Professional Inquiries ~ Let's work together!
Quality-focused companies, please contact me with inquiries regarding recipe development, sponsored posts, advertising, brand promotion, travel, speaking engagements and/or representation at an event ~
christina@christinascucina.com
I have been…
A judge at The World Scotch Pie Championships, Dunfermline, Scotland, Nov. 2017.
A VIP guest diner on two episodes of Masterchef with Gordon Ramsay.
Chosen as one of Terranea Resort's Social Media Influencers, 2014.
A Judge at the Scottish Baking Awards Competition which was held at Mar Hall in Scotland in 2014.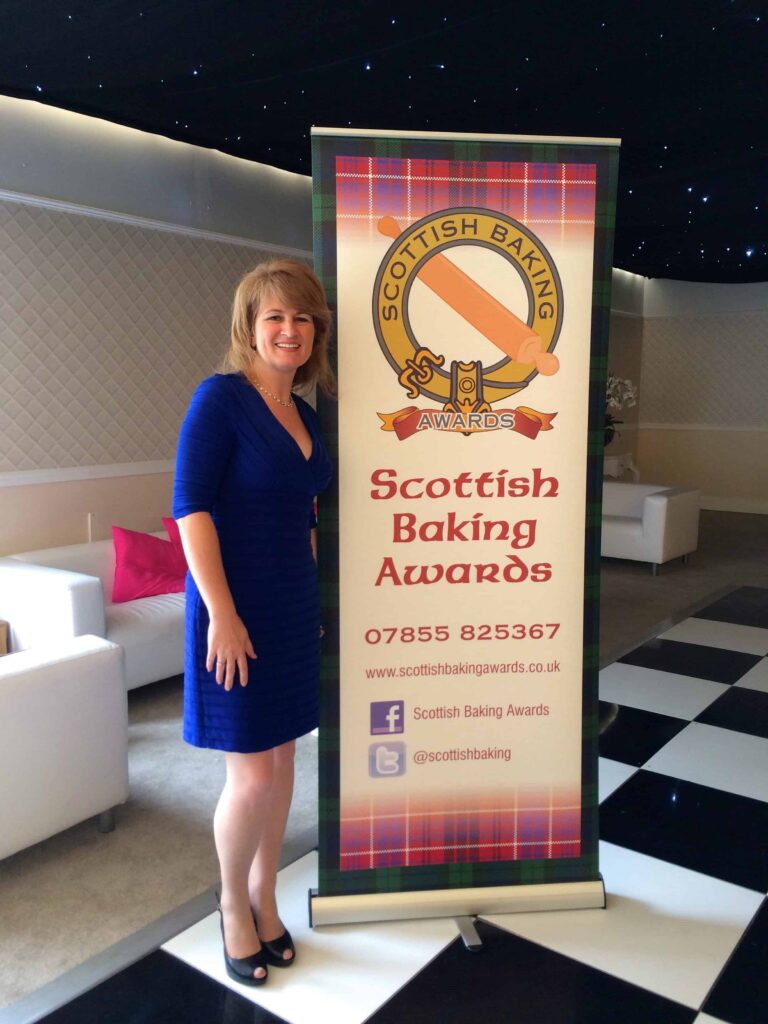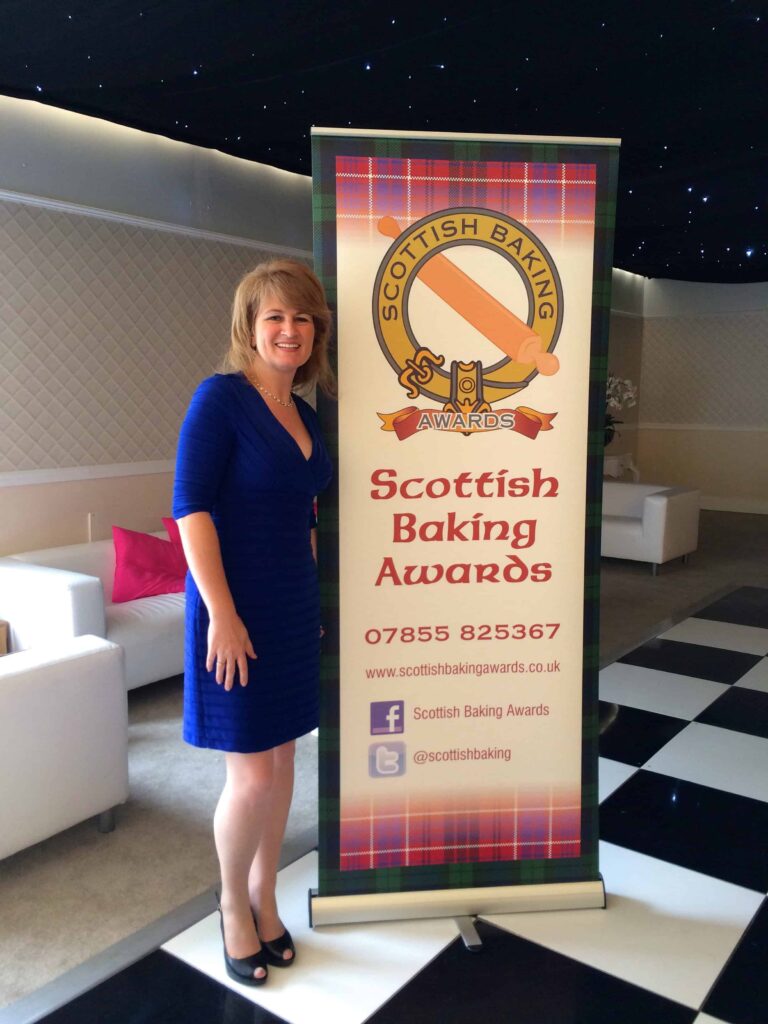 A competitor at the 21st Annual Golden Spurtle, World Porridge Making Championships, held in Carrbridge, Scotland, Oct. 4th, 2014. (I won! See photo below)
Honored to have been a part of the BBC Good Food Show -Scotland, held in Glasgow, October 17th-19th, 2014. On the interview stage in company with Mary Berry, Paul Hollywood, James Martin and other celebrity chefs.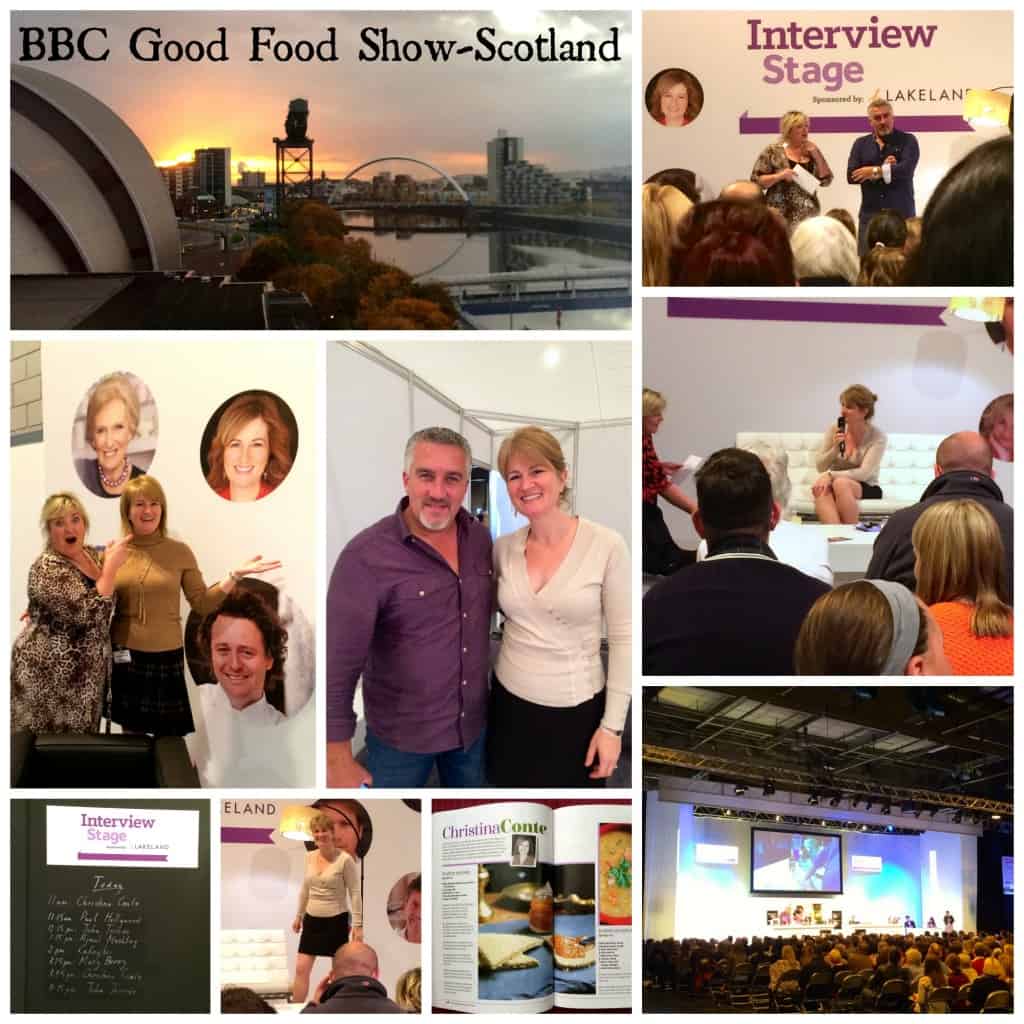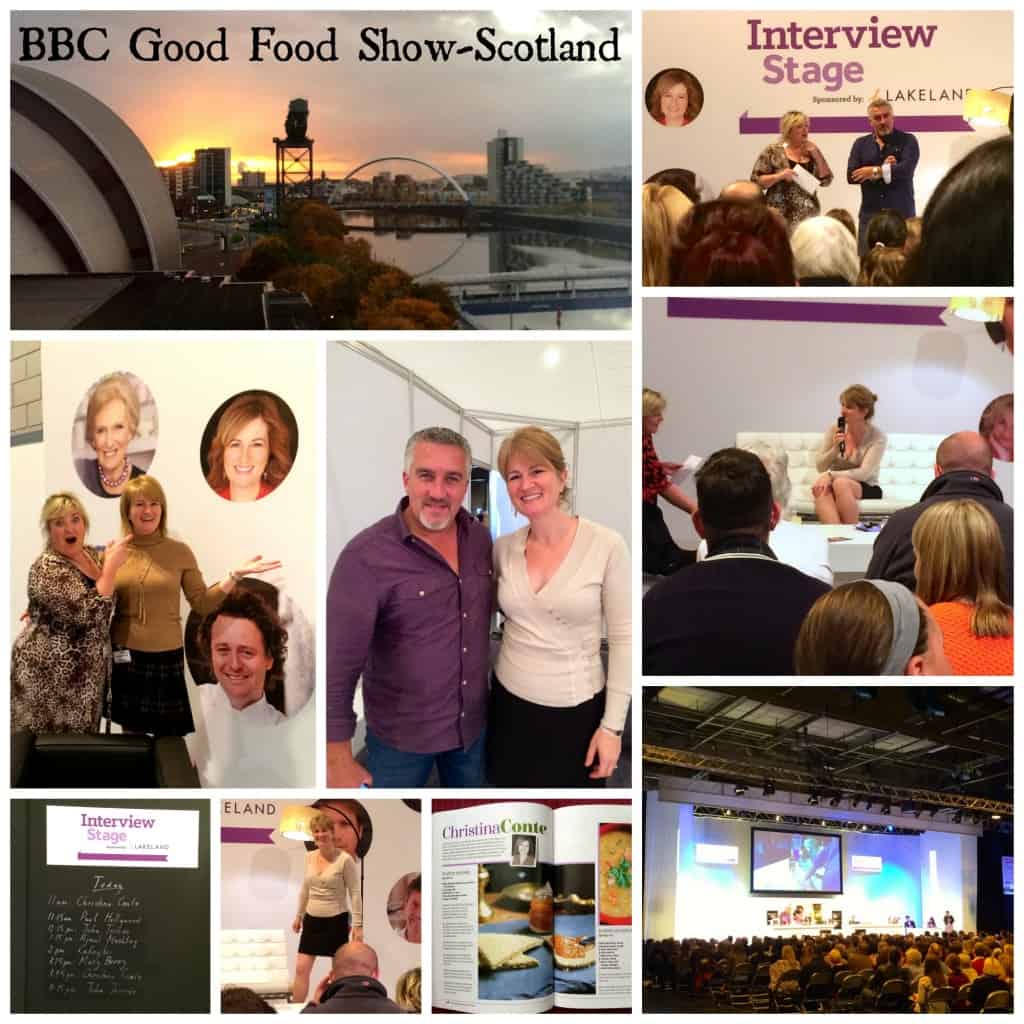 A sample of top quality companies I have collaborated with, and/or have been sponsored by~
TRAVEL
Cordis Hotel, Auckland (The Langham Brand)
Fairmont Hotels, part of the Accor Group
The Grand Hotel Villa Serbelloni
FOOD INDUSTRY
OTHER
I am delighted to collaborate with companies whose products I use, believe in and trust, such as those listed above. Media kit available upon request.
Thank you for your interest in Christina's Cucina; I look forward to working together to promote beautiful, fresh and healthy food as well as exciting and delicious travels!
I have won…

I won a trip for two to Venice, Italy including a day trip to Valdobbiadene to visit
the Valdo winery, with the photo above.
Miele USA's Instagram Coffee Love Photo Contest
I won a Miele CM-6 Fully Automatic Espresso Machine.
Accor Hotels Sofitel "Wine Days" Photo Contest
I won a flight to Lyon on Air France, hotel accommodations from Accor Hotels and
a day in the vineyard with "Vis ma Vigne"
The Golden Spurtle World Porridge Making Championships Specialty Award
Green & Black's Recipe Challenge Grand Prize Winner
G&B's Toffee & Dark Chocolate Meringue Parfaits
OXO and Plated's #VeryVegetarian Challenge Winner
Goat Cheese Potato Cakes with European Salad and Balsamic Vinaigrette
2012 LA Times Top Ten Holiday Cookie
Bakeoff Winner
&
Featured in:
Better Homes and Gardens Top Rated Recipes Magazine
Snow Cookies
Better Recipes "The Daily Dish"
Smitten by Britain
Scottish Sausage Rolls
Steak Pie
Scottish Cream Buns
Scottish Potato Scones
Daily Buzz Food Top 9
Lidia's Mushroom and Black Olive Stuffed Mushrooms
How to Open a Pomegranate, the Easiest, Least Messy Way
Inside-Out German Chocolate CakeSnow Cookies
Butter Shortbread
Potato Scones
Scottish Macaroon Bars
Scottish Red Lentil Soup
Christina's Scottish Oatcakes
Disgraces on the Menu
The Union Jack Newspaper
Sandra's Taste of Britain ~June 2014
The Independent
Recipes from the Islands of Italy: Arancini…
Alimentari Magazine-Contributor
How to Roast Red Peppers for Antipasto
Limoncello Ricotta Cheesecake
Homemade Kumquat Liqueur
Crispy Fried Artichoke Hearts