Want to know more about me? Here's the story behind my obsession with food and travel.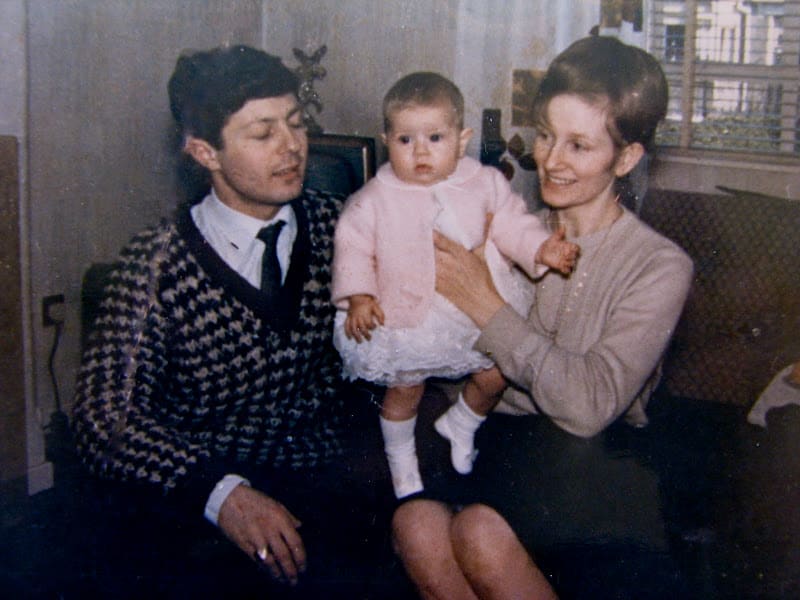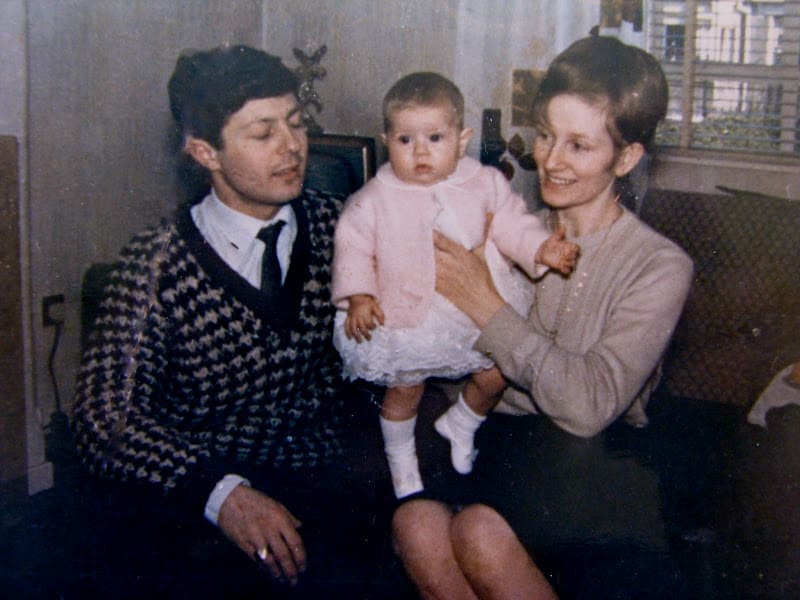 That's me with my mum (17) and my dad (30). In short, it's in my DNA: I'm Italian, but was born in Scotland and live in California. I make everything ranging from pancetta to sticky toffee pudding to Korean bulgogi. I am not a trained chef, or even a trained cook, as I have never taken cooking classes. However, I am a World Porridge Champion (2014), and have won several other cooking/baking contests.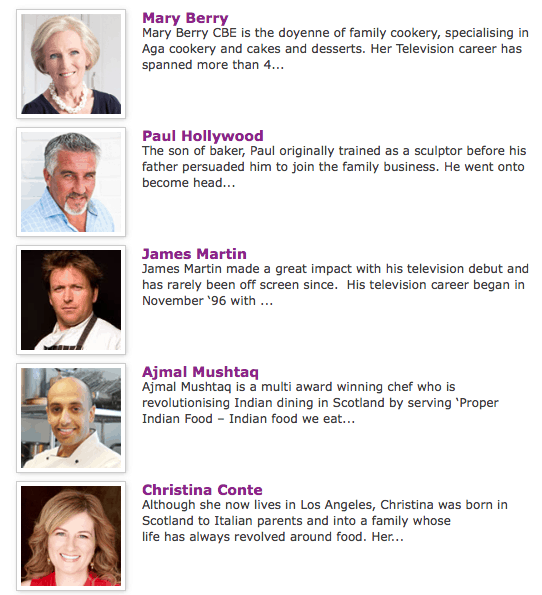 Paul Hollywood was impressed by my loaf of bread 😎. Is that handshake worthy?
I've had experience judging several prestigious food competitions including the Scottish Baking Awards (2014), The World Championship Scotch Pie Awards (2018), and was on the BBC Good Food Scotland interview stage along with Mary Berry, Paul Hollywood and James Martin.
In the US, I've been a VIP diner on Masterchef with Gordon Ramsay, not once, but twice!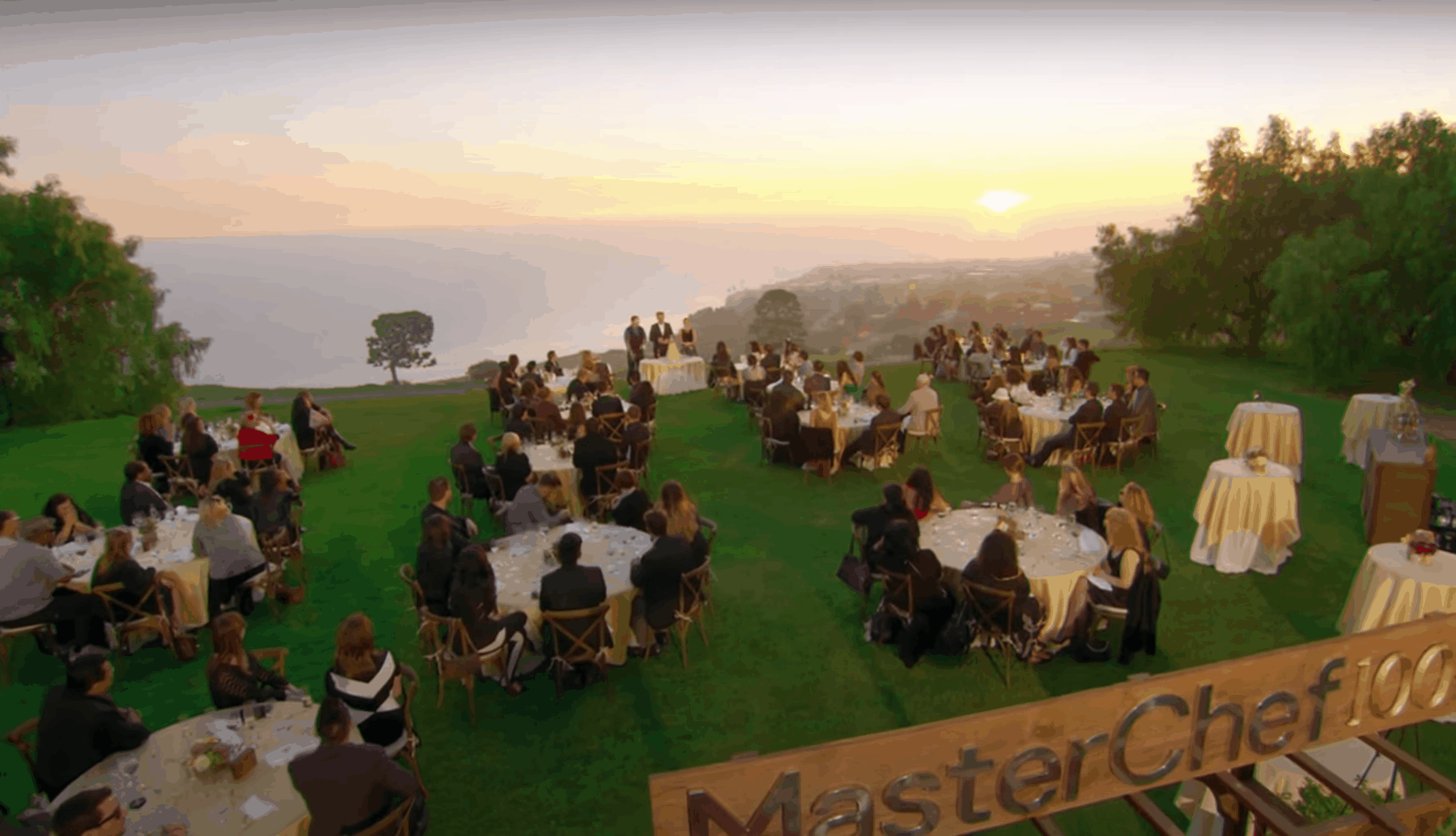 I've truly enjoyed the perks that have come with my career.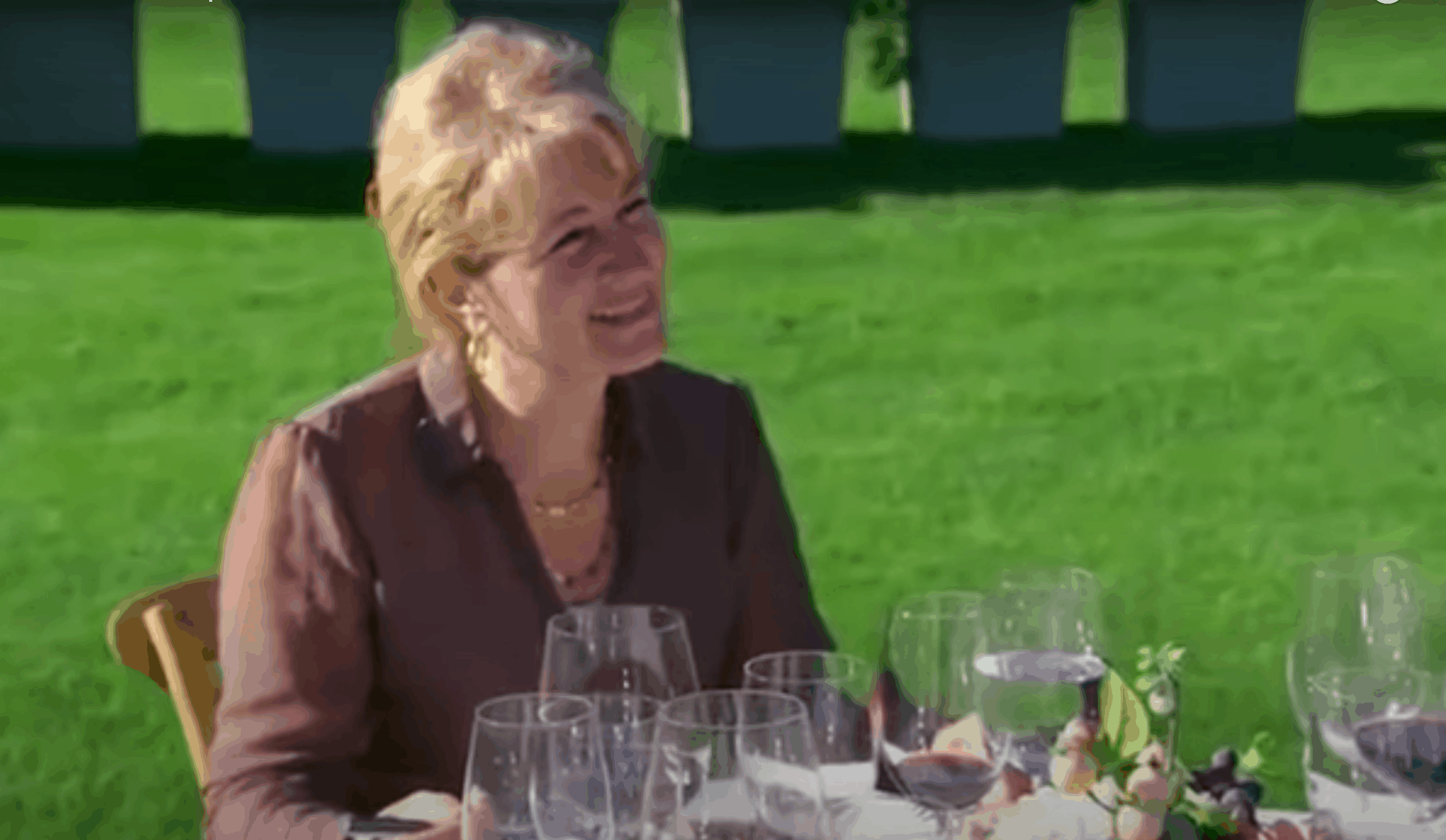 Please visit my Work With Me page for sponsored,
and professional collaborations.
Having a unique perspective from British, Italian and American viewpoints, I see the best and worst of each culture and cuisine. Let me share the best of each with you. Let's put aside the boxes of cake mix, processed ingredients, faux-chocolate products (like Hershey's), non-dairy whipped topping, and cook and bake with REAL ingredients. I promise you that it's just as quick and easy, but with better tasting and healthier results!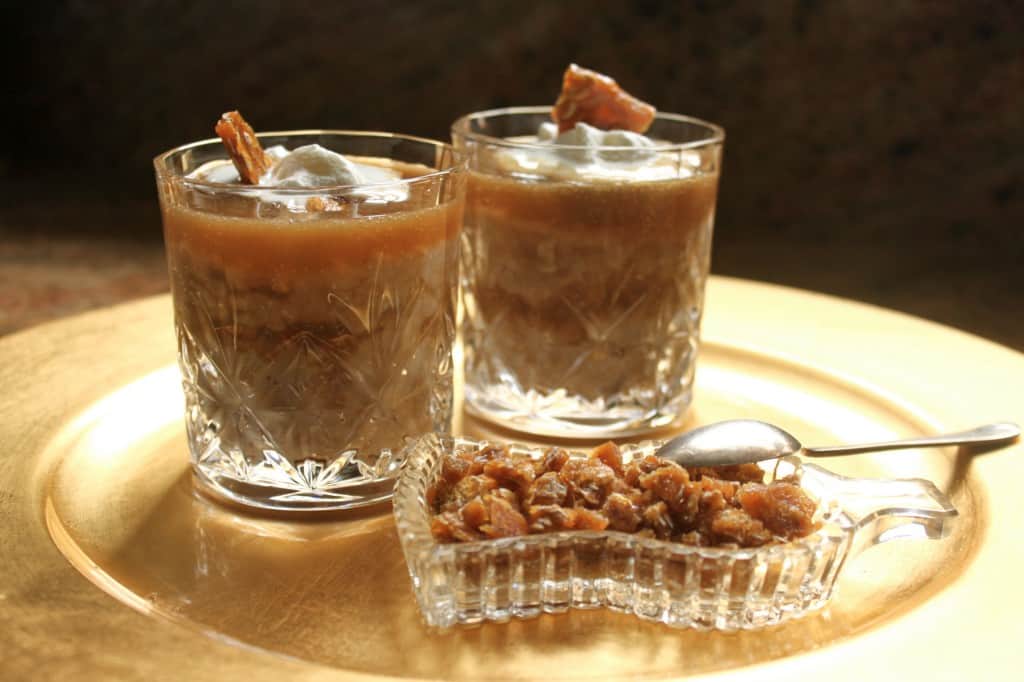 I know what it's like to be on the other side of the judging panel, too. Cooking up my award-winning sticky toffee porridge in Carrbridge, Scotland in 2014. Chef Neil Mugg and Chef Colin Bussey checking on my culinary skills.

Updated Oct. 2015: I've been given two cooking lessons this year, one from a chef in Jamaica and one from a chef in Switzerland–hey, can I keep this up?
Apparently, I can!
Updated July 2017: Cooking class in Barcelona, Spain, cooking lesson in Loreto, Mexico, and a cooking class in Turin! Updated July 2018: Another cooking lesson in Lugano, Switzerland: making risotto at a grotto!
My Italian born mother always cooked everything from scratch (virtually no mixes, boxes, cans) and we almost never went out to eat when I was growing up. She's always had her own garden, so fresh produce was a given.
During my teenage years, my mother decorated wedding cakes, so I also learned some cake decorating skills. I made my own high school graduation cake, and my mother and I made my wedding cake (and delivered it the morning of my wedding. Murphy's Law: the florist forgot the flowers for it).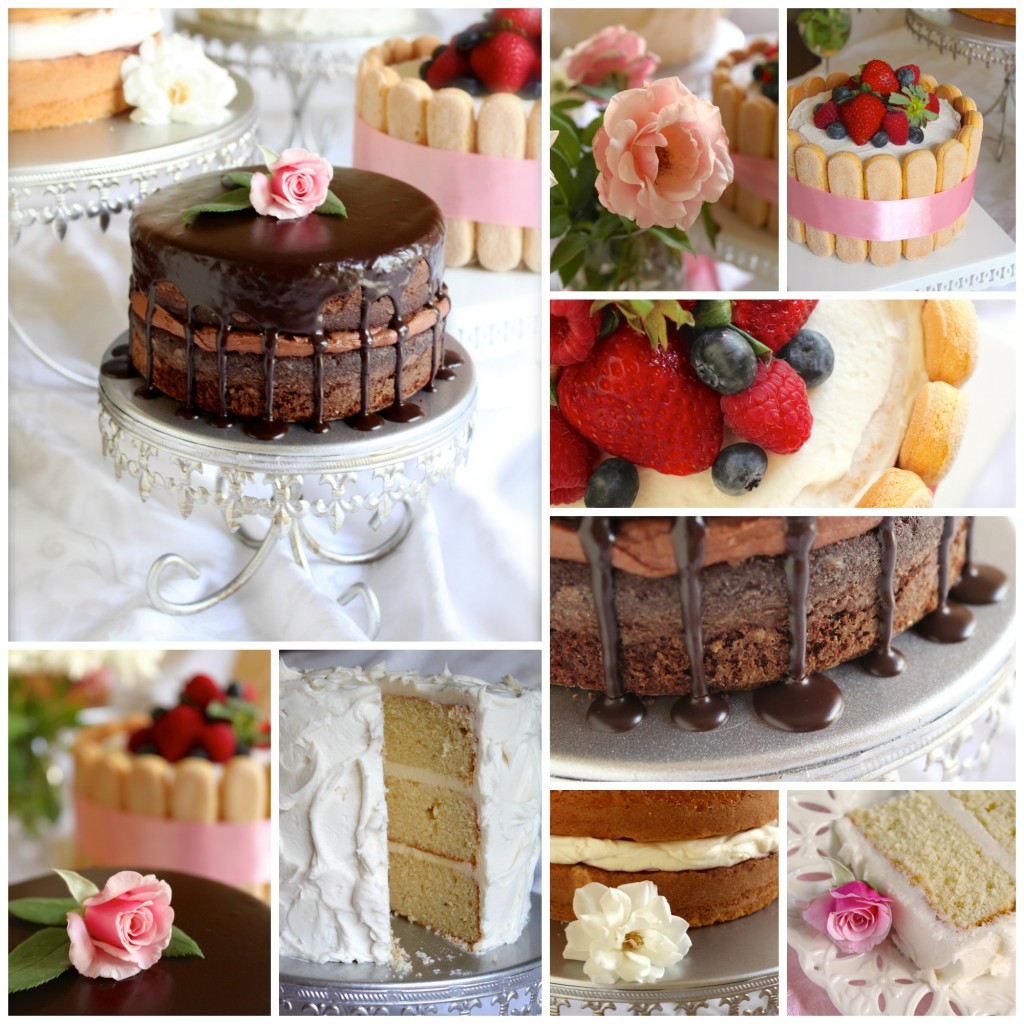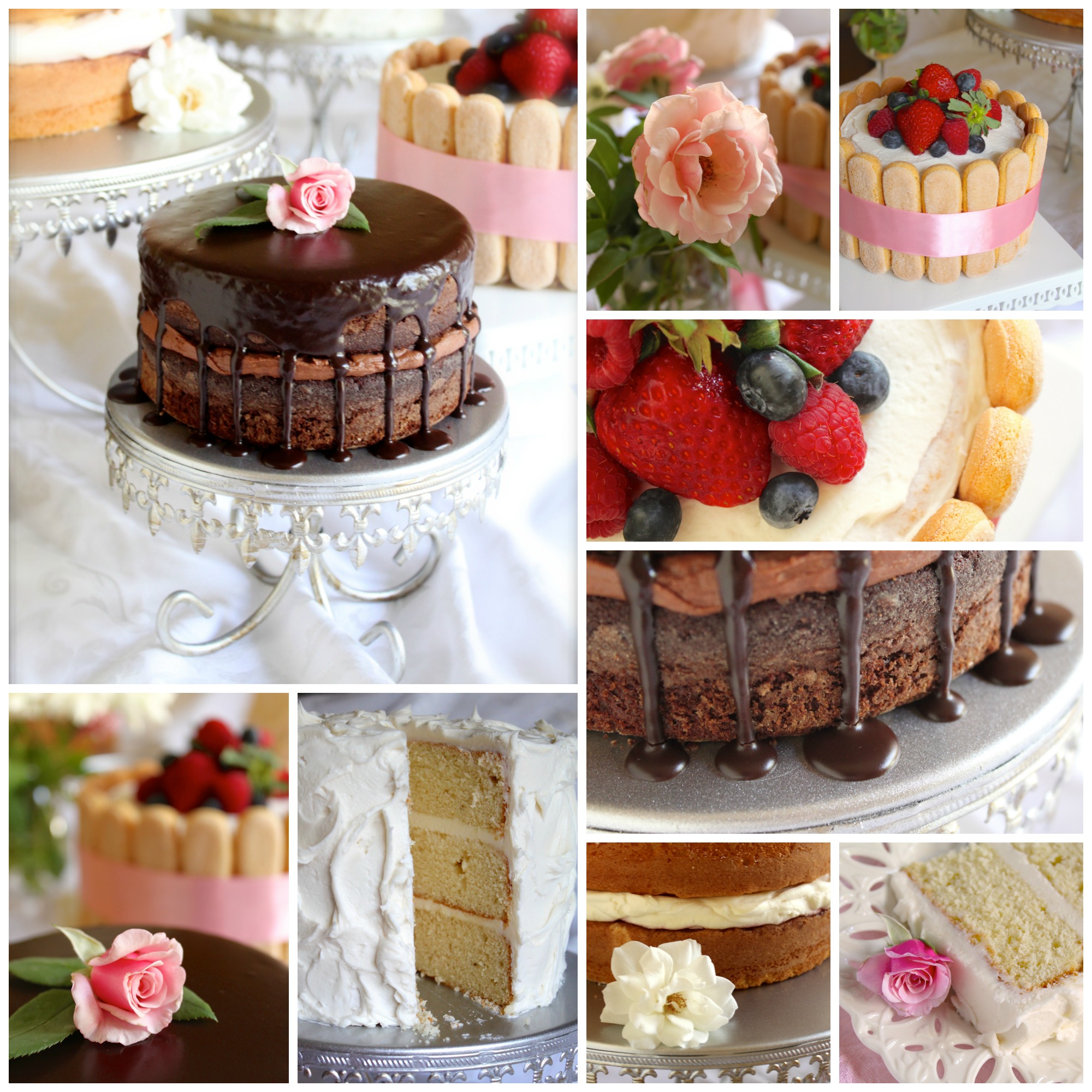 My father had a fish and chip shop in Glasgow, Scotland, and to this day, I've never had any fish that tasted as phenomenal as his.
My dad was also born in Scotland to Italian parents. He will tell you stories about old times when he was a cook in the army in Ireland. He'll rattle on about his road trips from Scotland to Italy with his cousin Filippo on the back of his Lambretta fully loaded with gear, going over the Alps, and laugh until he cries–even though it's him retelling his own story for the 111th time.
We used to drive from Scotland to Italy every summer when I was growing up. I remember going through all the European countries, and although I'd always get car sick before we reached England, I still couldn't wait for that road trip to Italy each year.
When I was 9 1/2 years old, my family immigrated to the US–Michigan, to be exact. The worst part of our move was not being able to go to Europe for about 10 years. I lasted as long as I could in the frigid climate, and left Michigan after graduating from college. I went to graduate school in San Diego which had a slightly more pleasant climate.
I lived with Korean friends when I first moved to Los Angeles, so I learned to make many delicious Korean dishes like Korean pancakes, bulgogi, gamja salad, and doenjang jjigae.
I also had Filipino neighbors for some time, one of whom also was a very talented cook who taught me how to make several Filipino favorites like lumpia.
My husband, an audio engineer, always tries to tell me what to do in the kitchen, although the only thing he can cook is spaghetti with anchovies, since being taught by my Dad.
I have two children, and two degrees in psychology (one for each child). 10 year update: Steven graduated from Georgetown University after graduating from Loyola High School with honors at 16 years of age (he was the Speech & Debate captain). He now lives in Arlington, VA and is a semi-professional Ultimate player (frisbee) as well as a pro frisbee golfer. Denisa graduated from Immaculate Heart High School (yep, Megan Markle's alma mater), then attended and graduated from Villanova University. She also studied for a semester at St. Andrews University in the Honors Program, and now lives in NYC. She loves to travel and is usually jetting off somewhere!
I have been cooking and baking since I was 7 years old. It was when I made my first lemon cake which was received with such rave reviews by friends and family that it forever gave me a love of creating delicious food. It was a simple recipe in my schoolbook, and my mother had asked if I'd like to make it. I have never been able to recreate it in the US, but I still have my handwritten recipe (with illustrations) copied out of my schoolbook.
I believe natural, simple and healthy ingredients are the best, but in some cases "everything in moderation" is not only justified, but necessary (e.g. sweets)! I also believe that you can't make something that tastes good by using ingredients that taste bad, so I always use the best quality ingredients I can buy, and use organic fruits/veg whenever I can. Most people don't realize you don't have to spend a ton of money to eat well. People ask me why their food doesn't taste like mine when they make one of my recipes, and inevitably, it's because they didn't use the same quality ingredients.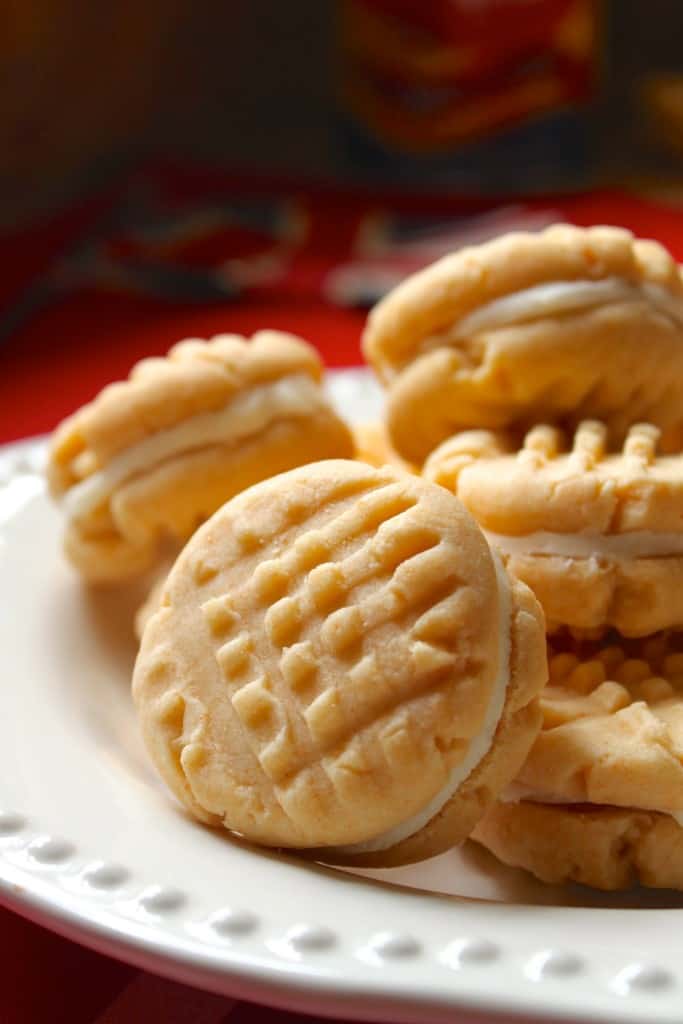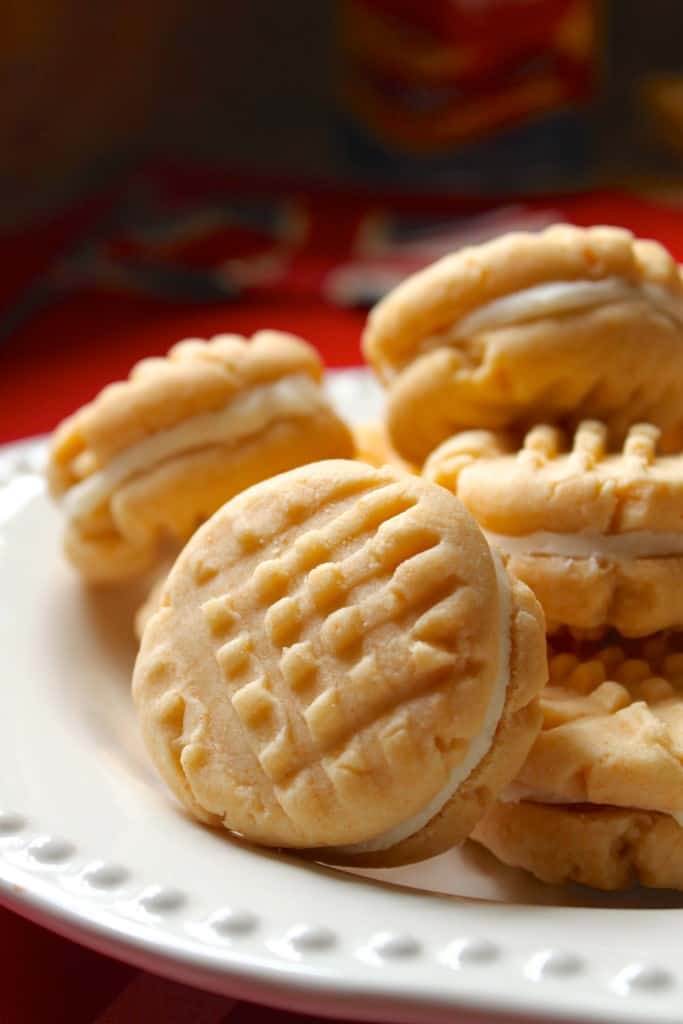 I'm a label reader: if I can't pronounce it, if I don't know what it is, if the ingredient list looks like a page from the Bible: I just put it back on the shelf. No corn syrup, aspartame, propylene glycol or any other chemicals in my food, thank you! I'm all about quality.
I love purple, pomegranates, rhubarb, fresh cream, really strong vinegar, and shoes (not necessarily in that order).
My best friend and college roommate, Amy, and I once went to Paris on the spur of the moment. After only one very expensive meal there, we decided that it wouldn't kill us to just eat pain au chocolat for the rest of our stay–so that's exactly what we did.
I have a brother who thinks he's a better cook than me, but I actually think that he builds rockets better than me, and another who designs motorcyles so I guess we all have creative Italian genes.
Non posso parlare Italiano molto bene.
I could easily be vegetarian if it weren't for bacon and black pudding, homemade cured Italian sausages, British sausages, pancetta and salumi. Basically, it's a pig problem I have.
I love traveling about as much as cooking and eating–yes, that much!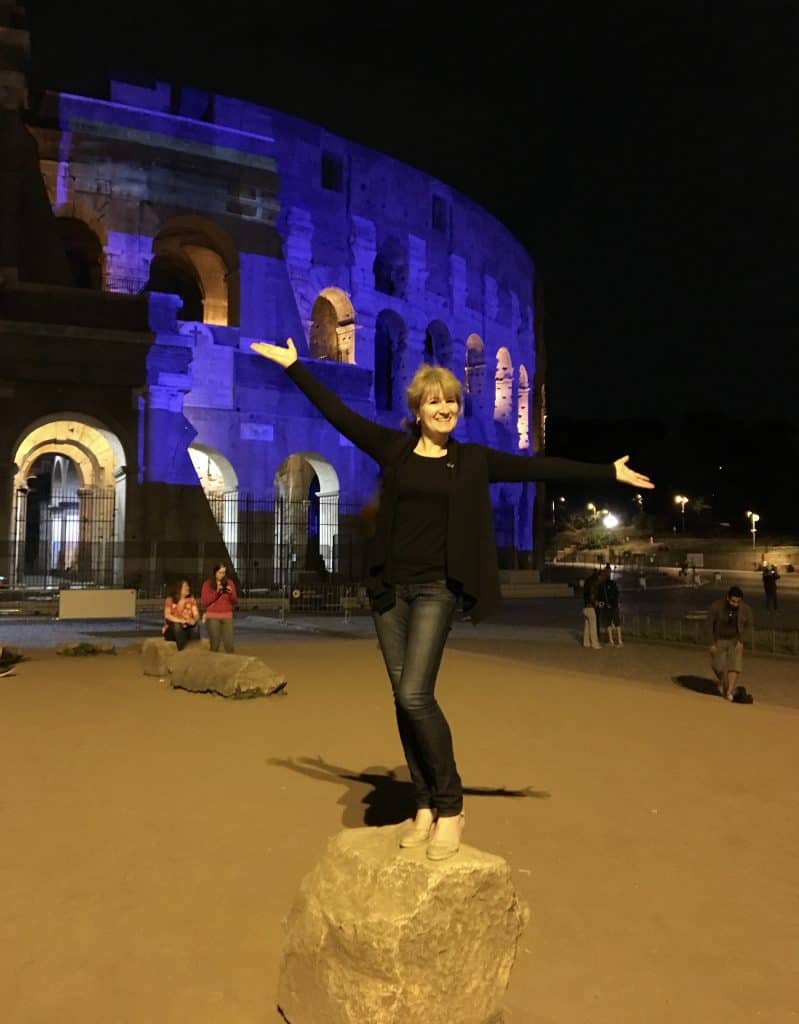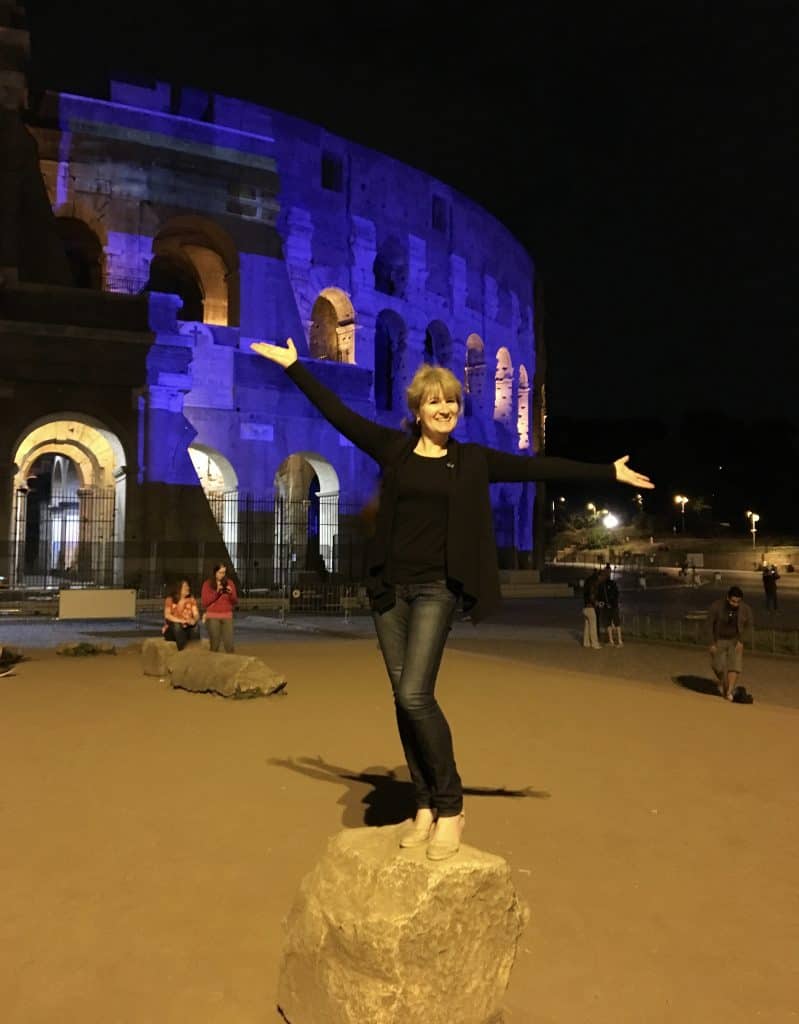 I homeschooled each of my children for about 4 years each (not by choice, but by necessity).
I used to be a social worker and taught parenting skills; my mantra: be consistent and follow through. That show with the Nanny? Yep, that was exactly what I did.
I am a picture taking fiend, and worked in a photo lab for 6 years. I have won several photography contests, three of which have resulted in trips to vineyards in France and Italy.


I was a wedding photographer one summer and shot 38 posed wedding party photos at my friend's wedding, with no film in the camera. She blamed it on my "pregnancy brain", but the best part is, she's still my friend.
I can recite the prologue to the Canterbury Tales in Middle English, and just loooove Shakespeare.
If you're still here, and enjoyed this About Me page, and want to receive recipes and travel inspiration straight to your inbox, please sign up for my FREE subscription. You can also "like" Christina's Cucina on Facebook, or follow me on Twitter , Pinterest, or Instagram –I'll be forever grateful!
Grazie and cheers!
Christina
"You can take the girl out of Scotland,
but you can't take Scotland out of the girl!"

Interested in my Kitchen Basics? Click here to read them!
For contact information, to work with me, and/or for more about my professional accomplishments.
What People Have to Say~
Loretta Deganello (Subscriber)
"I have decided to now change you from cook to magician. All your recipes and hints are my favorite and as I try them I feel like I have done something special. Thank you Christina 👍🏻"
Pam Carnemolla Dihmes (Facebook)
"Delicious recipes, wonderful travel photos and tips. Christina gives a personal touch to all. I am amazed by how quickly she responds to posts and messages, always with encouraging comments. It's my favorite "go to" page!"
Eileen Flaherty James (Facebook)
"Every recipe I have tried has been delicious!"
All rights reserved. Christina Conte
Don't miss another recipe or travel post; sign up for my free subscription!