I'd like to introduce you to 10 traditional and authentic Italian cucina povera recipes which have been passed down within my family.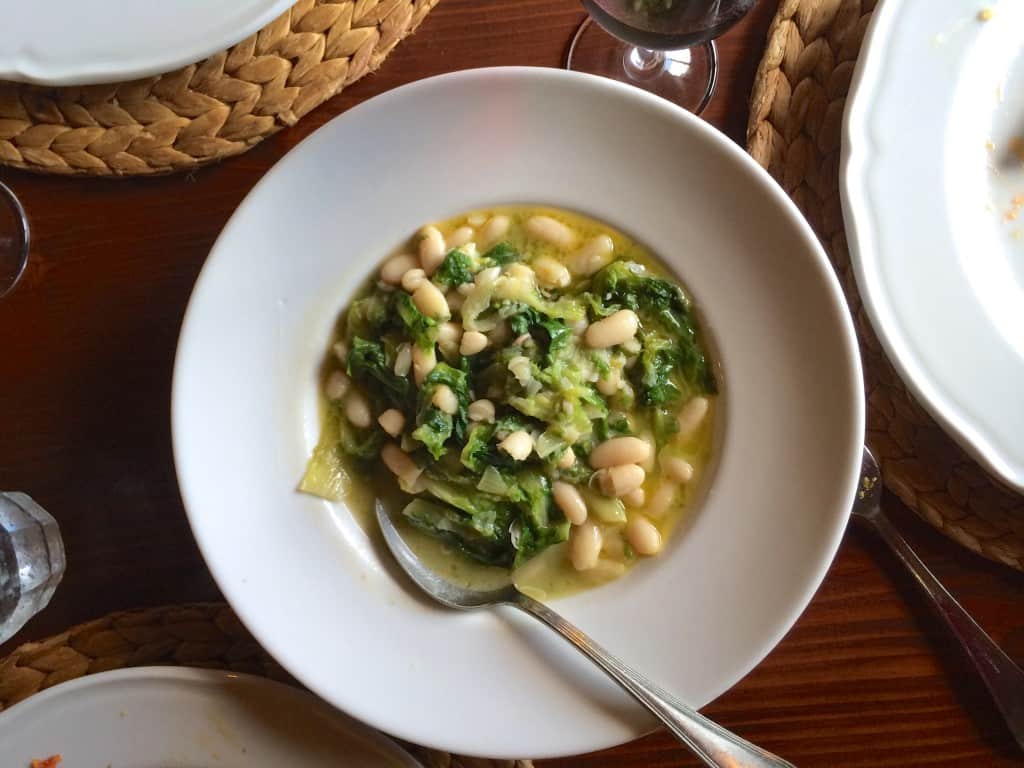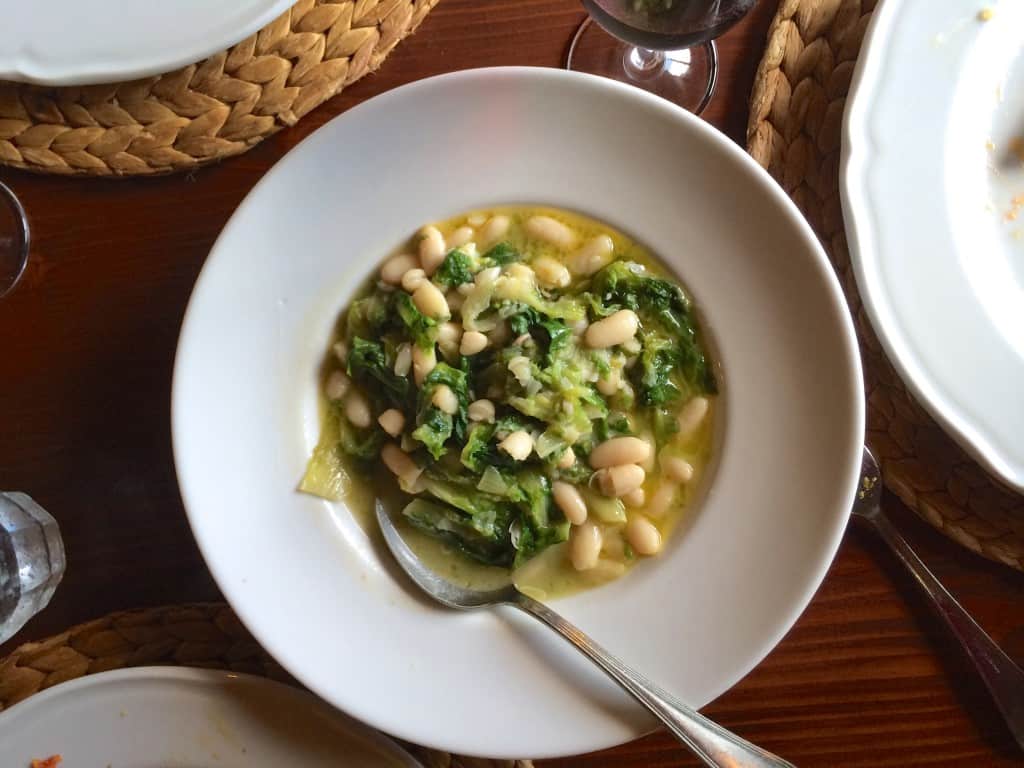 This is the food my Nonna used to make. Continue the authentic Italian tradition by making these healthy, delicious and nutritious meals for your family, too.
As an Amazon Associate I earn from qualifying purchases.
EDIT: 2022 You may be on this page because you heard Stanley Tucci discuss cucina povera on his Searching for Italy series on CNN. Recently, I've seen many others jump on the "authentic Italian cuisine bandwagon" to profit off Stanley's show, but I have been posting my family's cucina povera recipes since 2011.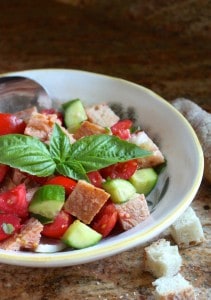 You'll see that I shared this particular list of cucina povera recipes in 2017. Just be sure the recipes you discover and try are the real-deal; many are not.
What is Cucina Povera?
These are "cucina povera" style recipes, which essentially means "peasant food" (literally "poor cooking" or "poor kitchen").
Since I shared a load of English and Scottish recipes when I was in those respective countries, I thought it would be nice to do the same with Italian recipes, given that I'm currently in Italy right now. I came to speak at a round table at the Turin Epicurean annual event featuring everything from food to fashion. More to come on that soon! (Edited to add that you can find my Turin Epicurean post here.)
Cucina povera dishes are mostly always made using super simple recipes, containing a minimal of ingredients. Usually, the dishes are vegetarian or vegan, and products are seasonal and locally sourced. For example, coastal areas would use more fish as it was accessible, whereas mountainous regions would not. As you would surmise, those ingredients must be the best quality. There's nothing to hide the poor flavor of bad products, otherwise.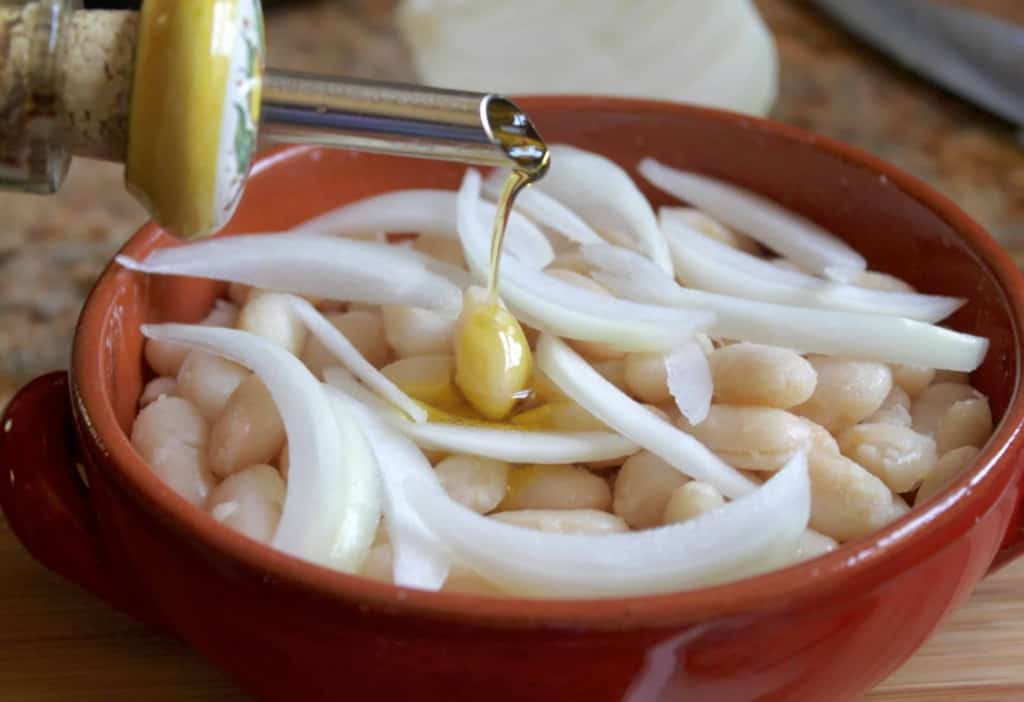 Cucina povera recipes are the antitheses of American "Italian" chain restaurant dishes. If you enjoy this type of menu, that's totally fine, just know that there is essentially nothing on them that is truly Italian. There is no such thing as chicken Alfredo in Italy, in fact, meat is NEVER served on top of or alongside any sort of pasta. I mean EVER. Pasta as a side on a plate is also non-existent in authentic Italian cuisine.
Traditional Italian food is not smothered in sauces, tons of cheese and/or "lots of herbs and spices". Those are American concoctions. Authentic Italian dishes are mostly light, include lots of vegetables, very little cheese (even on pizza) and are very healthy/nutritious.
Most "Italian" recipes I see aren't even remotely Italian
I get very upset seeing many bloggers sharing "Italian" recipes when they have made up a recipe including tomatoes and oregano on their own and call it "Italian". People in the US also tend to think that Italian food is heavy and fattening.
It's very frustrating to me because my mission is to share and inform readers what REAL Italian-style food looks and tastes like. Cucina povera recipes fall under the classification of the Mediterranean diet which is extremely healthy and nutritious!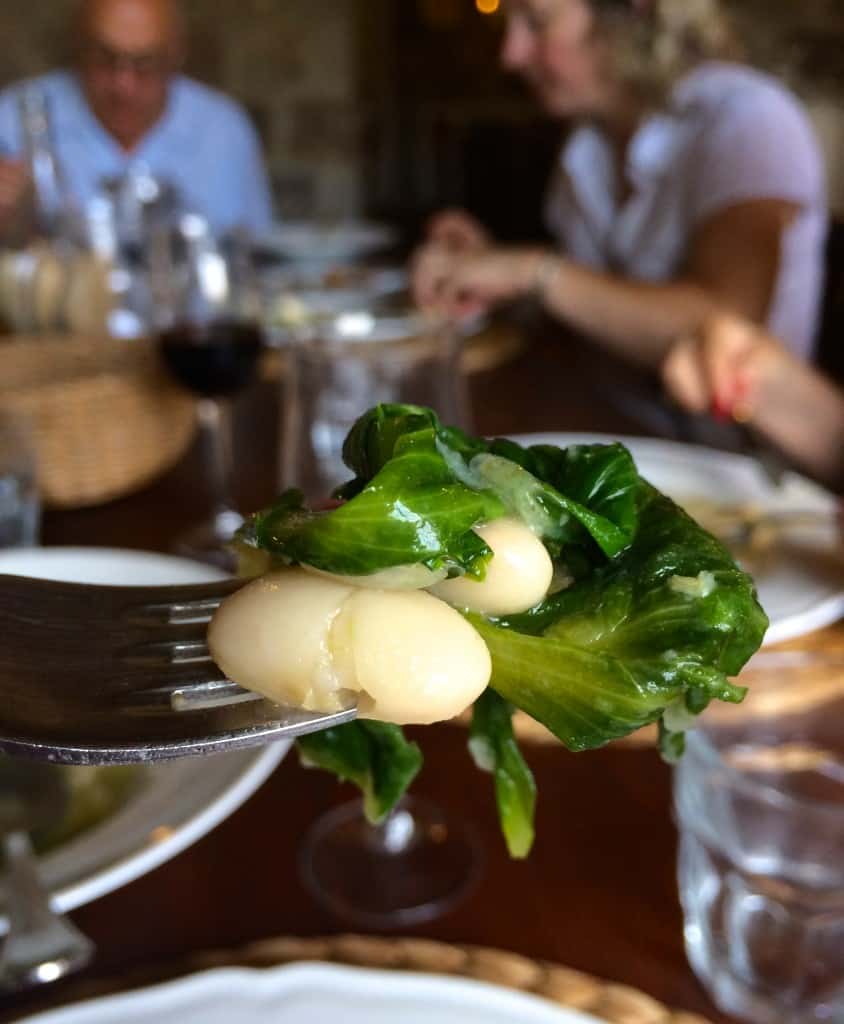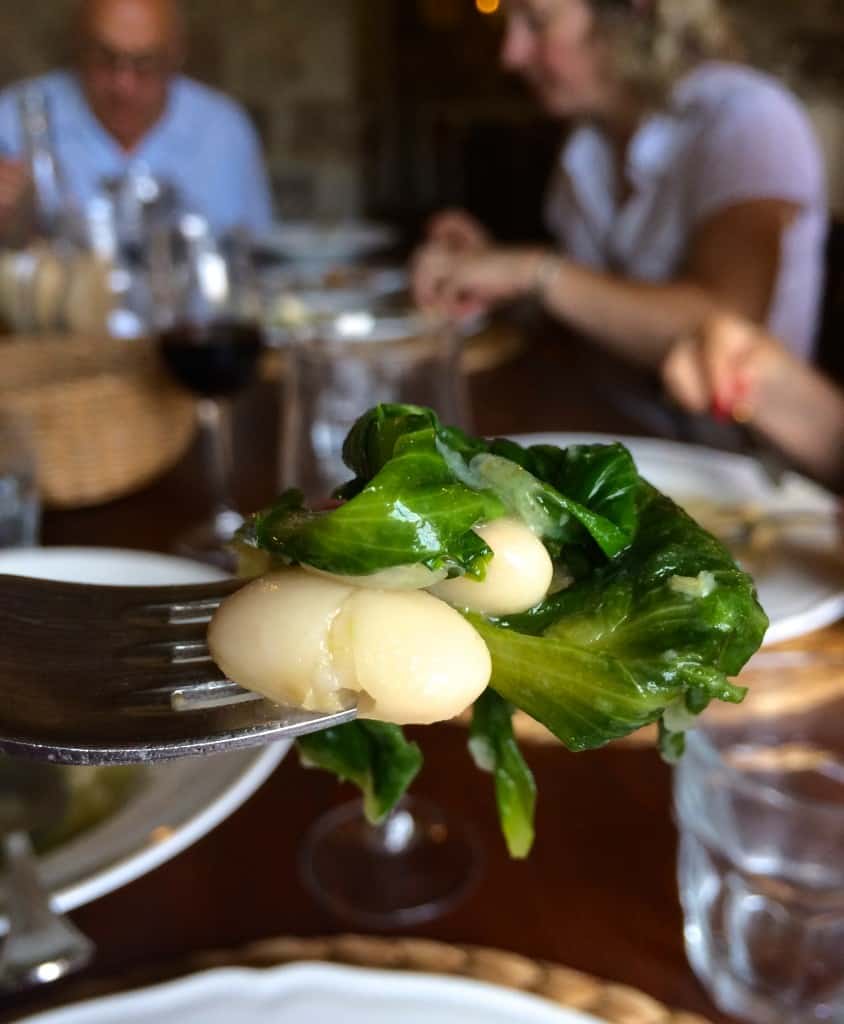 Since you may have never heard of or seen these dishes before, I'm adding a comment left by a reader below each photo. It may entice you to try something really new!
I hope you enjoy my family's recipes: a true taste of Italy.
10 Traditional and Authentic Italian Recipes -- Passed Down Within my Family -- (Cucina Povera)
Peasant-style Italian recipes made by my family.
Don't miss another recipe or travel post; sign up for my free subscription below!
Christina's Cucina is a participant in the Amazon Services LLC Associates Program, an affiliate advertising program designed to provide a means for sites to earn advertising fees by advertising and linking to Amazon.com.