Cooking healthy meals on a budget doesn't mean you have to give up delicious dishes, or eat boring food! On the contrary, nutritious budget meals are some of the tastiest dinners you'll ever make. Read on…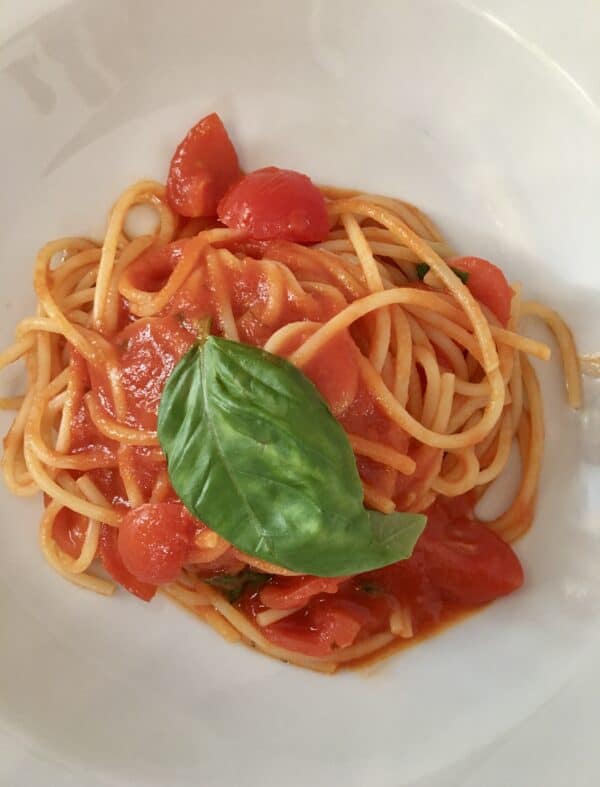 Feeling the pinch of the current economy?
As an Amazon Associate I earn from qualifying purchases.
Last week, my Mum and I went to a local grocery store (a chain here in Southern California) that I pop into now and then, and I honestly couldn't believe my eyes. The prices were insane! (For those of you wondering, no, it was not Erewhon.) Not the place to shop for healthy meals on a budget!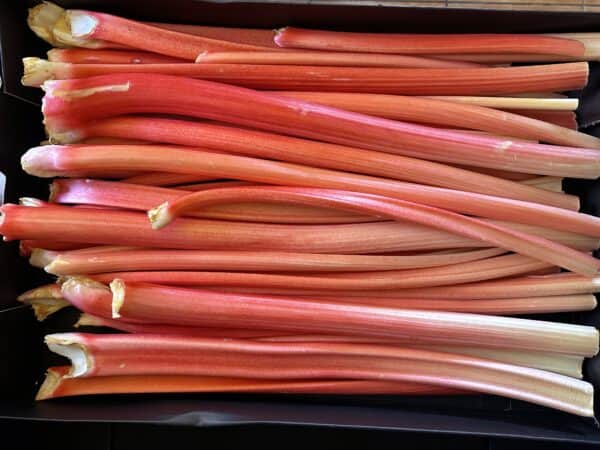 My beloved rhubarb was $11/lb, while one small melon was $13. Pasta I normally buy for $2 a lb was $5 a lb. Certified Angus beef (not grass fed/organic) was on sale for $39.99/lb. One quart of non-organic, basic half and half on sale for $5.49! Everyday purchases of items like dish soap, paper towels, toothpaste, etc. were shockingly two and three times the price I am used to seeing! It was a real eye-opener.
Needless to say, I won't be shopping there again anytime soon, but it made me realize just how bad the price hikes are getting; it's not just eggs.
So I decided that it might be helpful for me to share a collection of recipes that are healthy, nutritious and inexpensive to make. Now, I understand that all three of these criteria are subjective, so what I consider healthy and nutritious, may not be to someone else. However, I do have to clarify that the ingredients used need to be of a certain quality in order to qualify as "healthy".
I'm also not a doctor, or nutritionist, so my recommendations are just that: recommendations. I take these from my experience in cooking and eating a mostly Italian/Mediterranean diet, like using lots and lots of extra virgin olive oil.
For the recipe for the very first photo, you can use this tomato sauce recipe with pomodorini tomatoes (fresh or canned).
Sometimes, Your "Healthy Meals on a Budget" is not my "Healthy Meals on a Budget", and Vice Versa.
One of my listed nutritious, inexpensive recipes is pizza. If you eat a Domino's pizza, that is definitely not healthy, but if you use good quality ingredients and make it yourself using my recipe, I would argue that it is nutritious and inexpensive.
In fact, you can make several homemade pizzas for the price of one Domino's pizza and even if you buy 00 Italian flour, Italian canned tomatoes and quality mozzarella (the Amazon links are suggested products which you can find locally and online).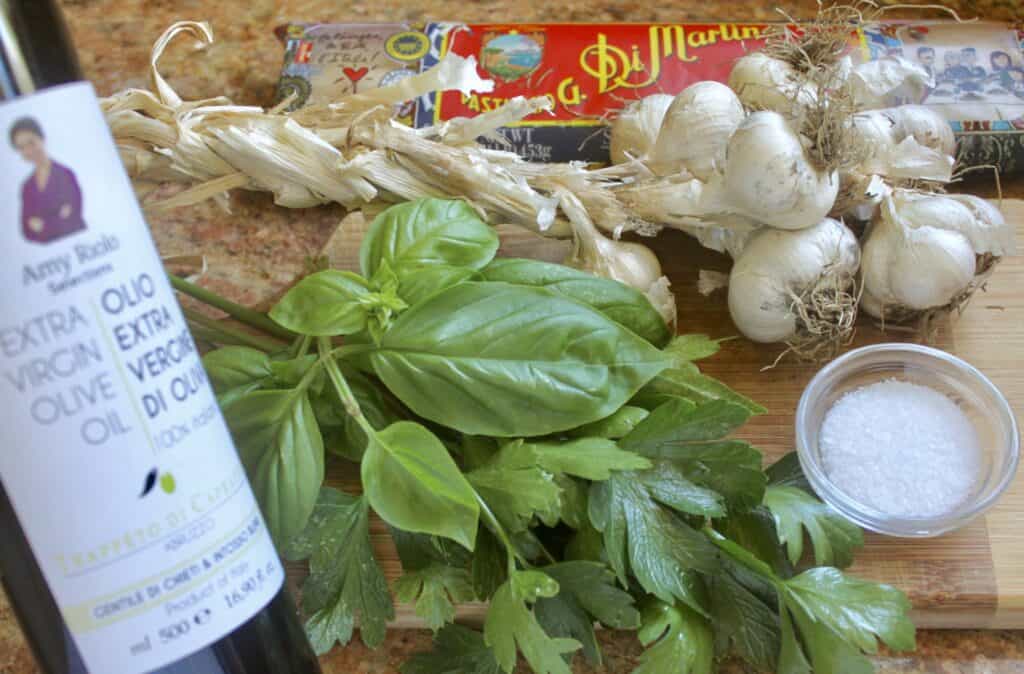 If you make pasta using a product that is enriched (which sounds healthy), you'll be worse off, due to how processed the product is, versus a non-enriched pasta. Enriched macaroni products are defined by the U.S. Food & Drug Administration, who mandates vitamins and minerals lost in the milling process must be added to the finished pasta.
The current enrichment includes: niacin (vitamin B3), iron, thiamin mononitrate (vitamin B3), riboflavin (vitamin B2), and folic acid. This is because the processing strips the wheat of its natural nutrients so they have to add them back in. I refuse to buy any pasta made this way, and you should, too.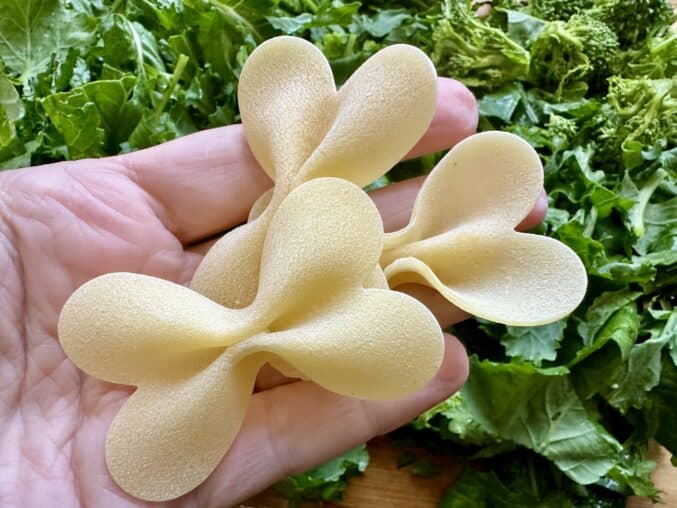 I recommend using 100% durum wheat semolina pasta from Italy which is not enriched, and lets get those vitamins and folic acid from other foods like rapini. There's a reason many gluten intolerant people have no tummy troubles when eating bread and pasta in Italy. (Tip: Whole Foods carries organic durum wheat semolina pasta from Italy in several shapes for as low as $1.49/lb; now that is healthy and budget-friendly!)
Use good quality ingredients, which may cost more than lower quality products; however, using my recipes will save you money overall, if that makes sense? And in the long term, putting healthy and nutritious food into your body is the best health insurance you can buy.
I've decided to organize the cheap and healthy recipes according to the four seasons of the year, as it seemed to make the most sense. Eating according to what's in season is also the best plan for healthy, inexpensive menu-planning. I kept meats to less expensive cuts, and most recipes are more of a Mediterranean diet style for healthy family meals on a budget.
And I won't get started on budgeting in general, or I'll be getting on my soapbox again. Skipping a $5 Starbucks drink can buy one pound of organic ground beef, or enough vegetables which you can use to make a meal to feed at least 5 people. That's all I'm going to say. Cheap, easy, healthy meals on a budget isn't impossible, it's absolutely plausible!
Don't be afraid to experiment with foods you've never had before, for example, possibly zucchini blossoms (which are often free from your own garden, or those of friends), leeks or dandelion?
Try to expand your repertoire of vegetables to include a wider range which will provide more options for your healthy meal planning on a budget, and it means more diverse vitamins and minerals, too.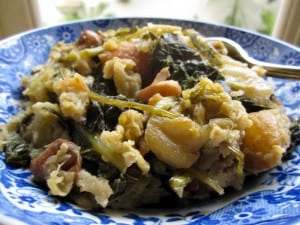 You may also want healthy meals on a budget to lose weight, so you can't go wrong with more veg!
Please note that my recipes will usually advise on the ingredients that are recommended so that the outcome is healthy and more nutritious. I hope this is helpful, and if you have any questions or comments, please leave them in the comment section below. (I have lots of recipes for healthy side dishes on a budget, too.)
Healthy Meals on a Budget for Spring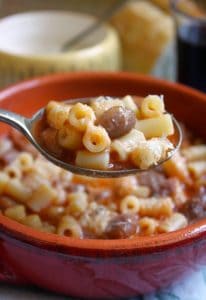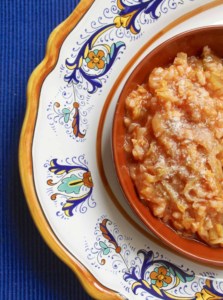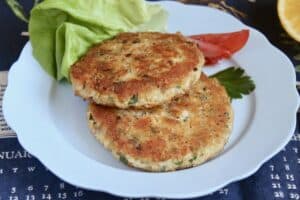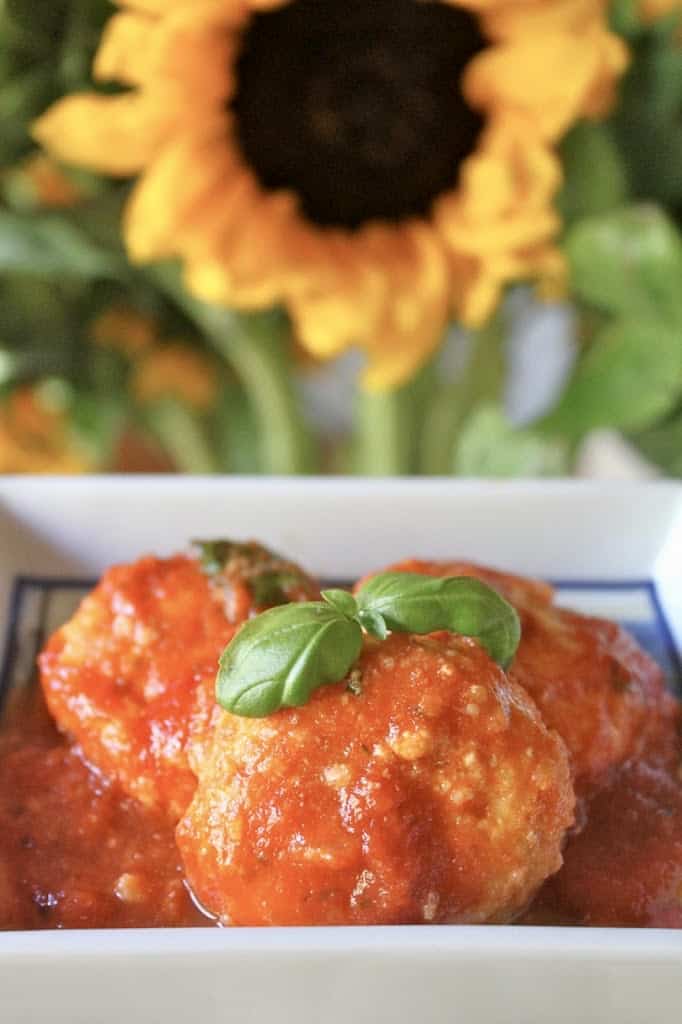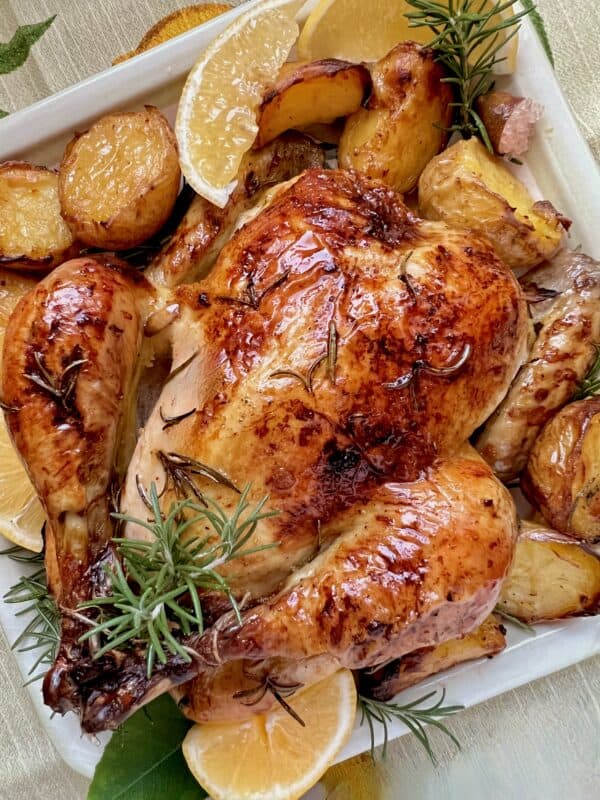 Budget Healthy Meals for Summer
Healthy Meals on a Budget for Fall /Autumn
Lentils and Rice (vegan, gluten/egg/dairy/nut free)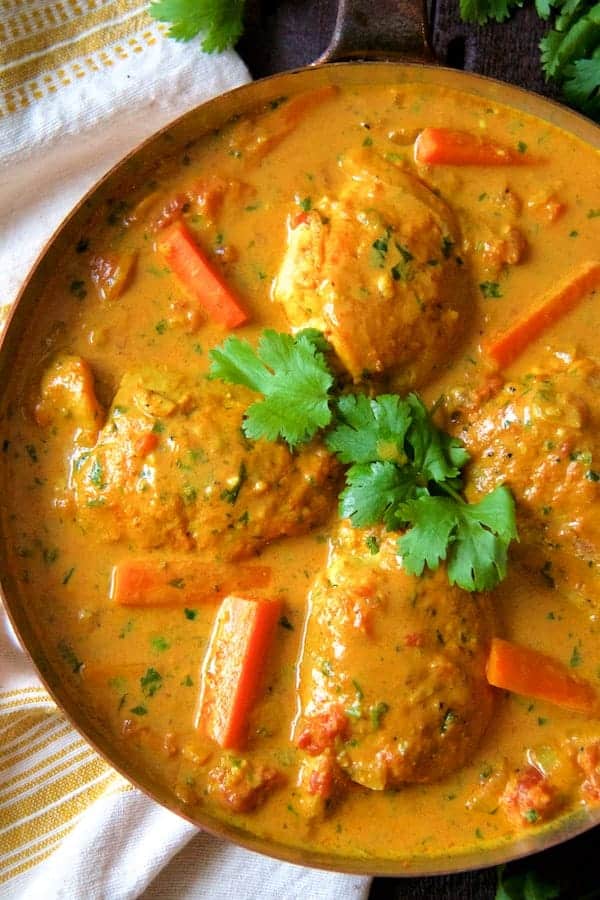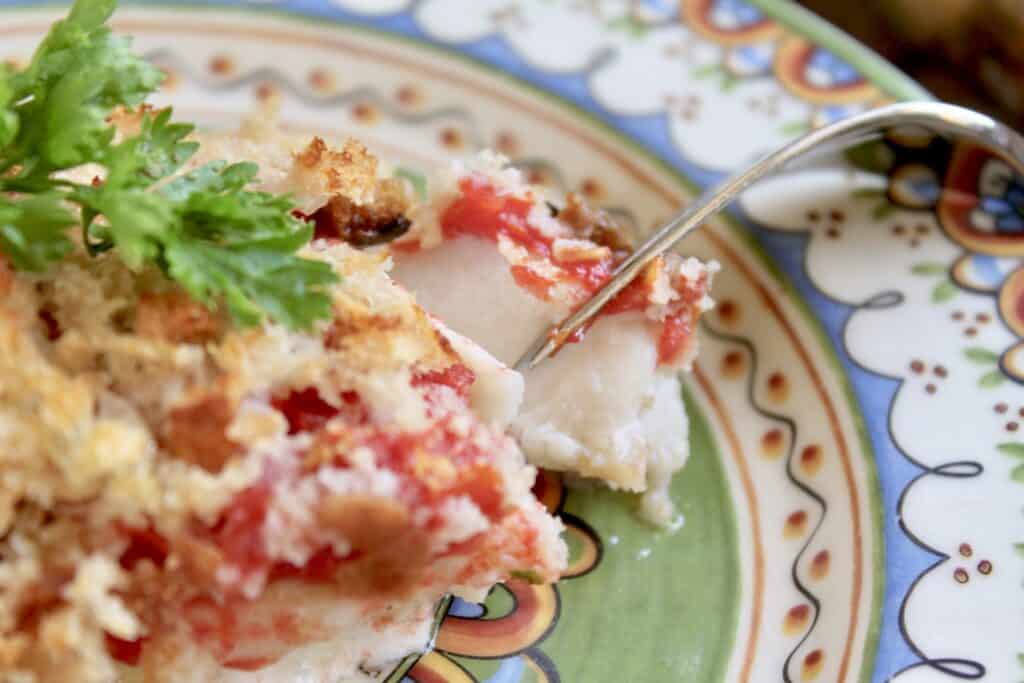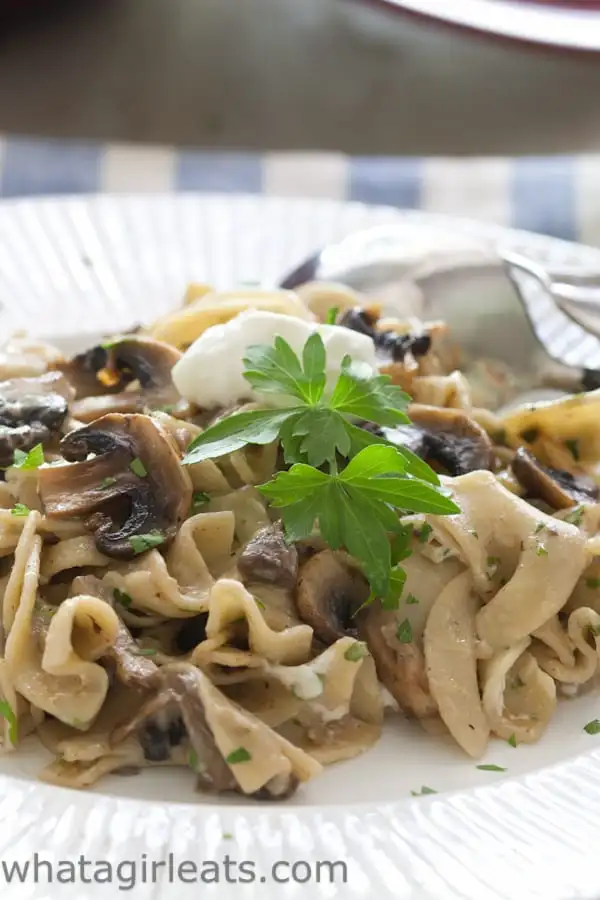 Mediterranean Chicken, Mushrooms and Rice (egg/dairy/nut free)
Inexpensive and Nutritious Meals for Winter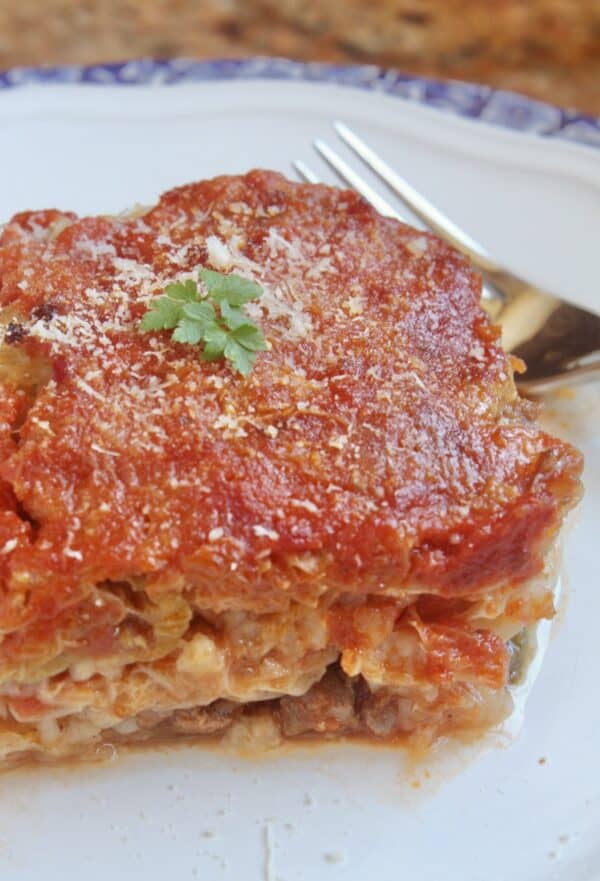 Slow Cooker Beef Curry (gluten/egg/nut free) – easily sub chicken or turkey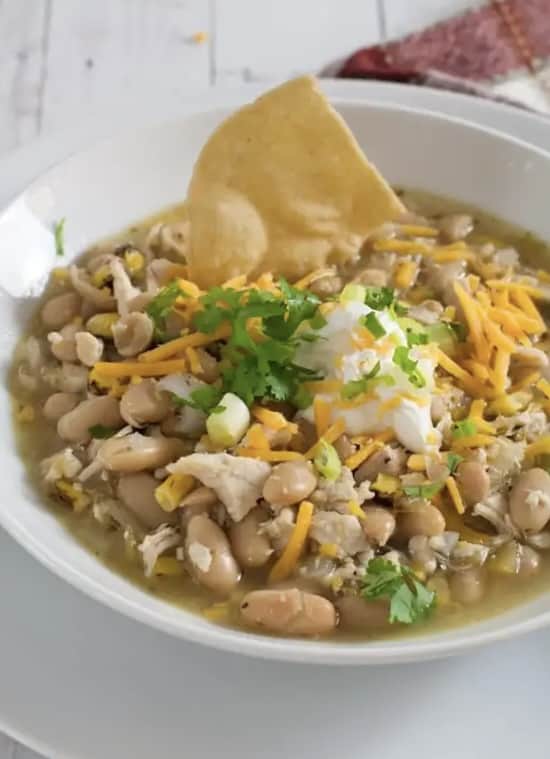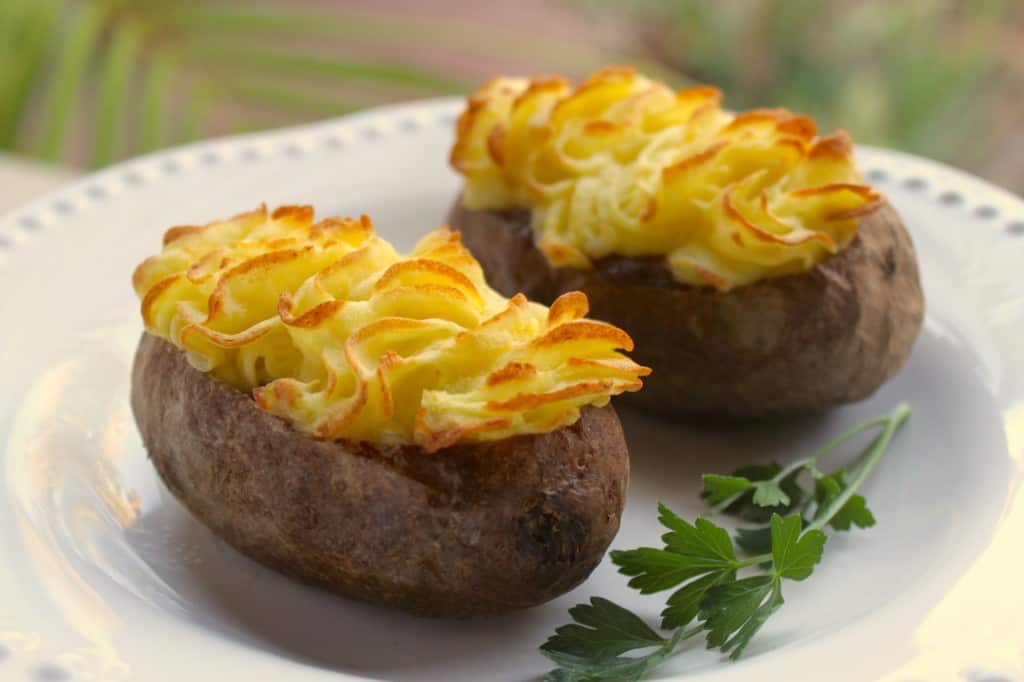 I hope you enjoyed these recipes featuring healthy meals on a budget and will try one or more soon!
Christina's Cucina is a participant in the Amazon Services LLC Associate Program, an affiliate advertising program designed to provide a means for sites to earn advertising fees by advertising and linking to Amazon.com.