Lemon desserts are always a favorite, so I've gathered the best, and most luscious lemon dessert recipes for you to keep, and refer to whenever you want a lemony treat! I've included American classics, international favorites, and even some beverages that can double as desserts.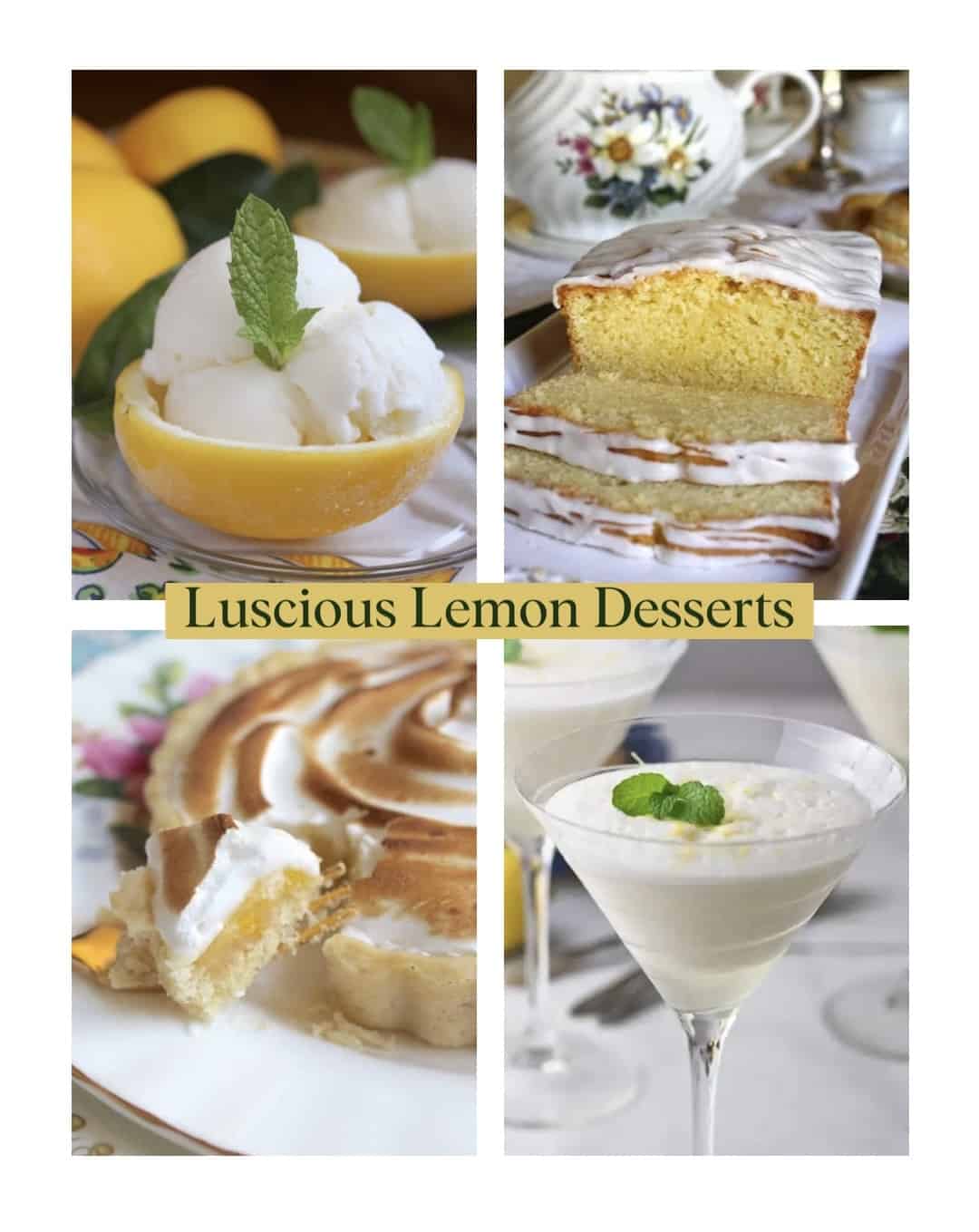 As the lucky owner of two Meyer lemon trees, I know what it's like to be inundated with lemons.
As an Amazon Associate I earn from qualifying purchases.
So call me the expert lemon recipe lady, or whatever you will, I just love lemons, and using them in desserts!
Okay, so I lied. I don't just love them in desserts! 😎 Best lemon drop martini recipe, ever.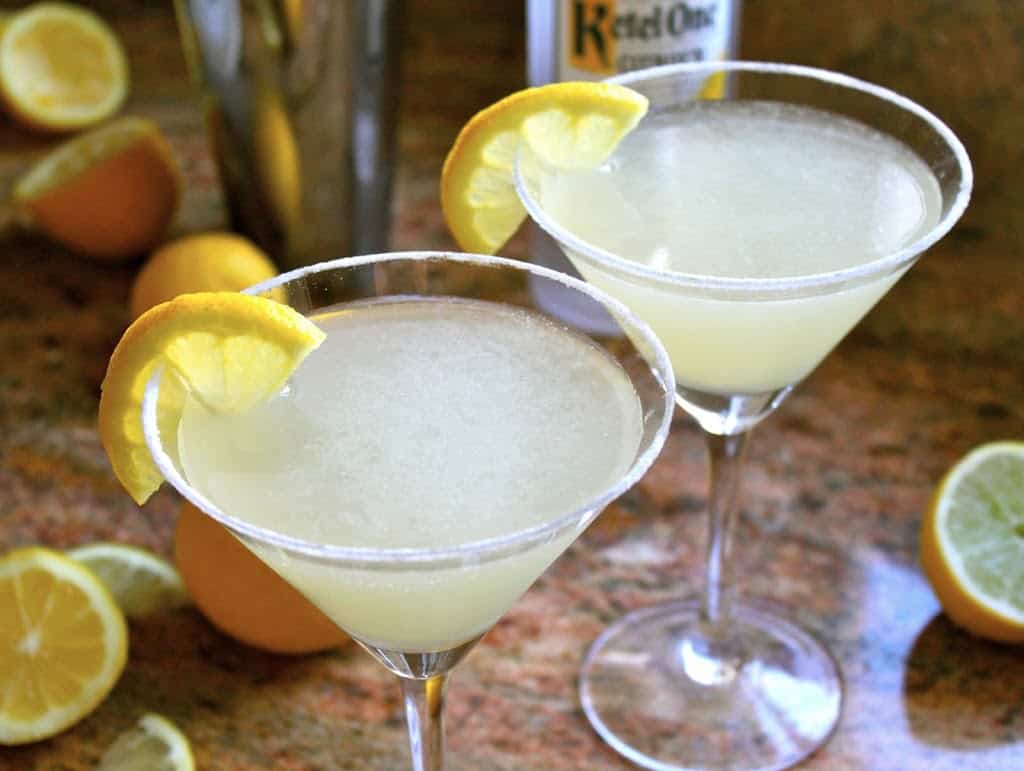 Yes, these are from my own trees. Aren't they a thing of beauty?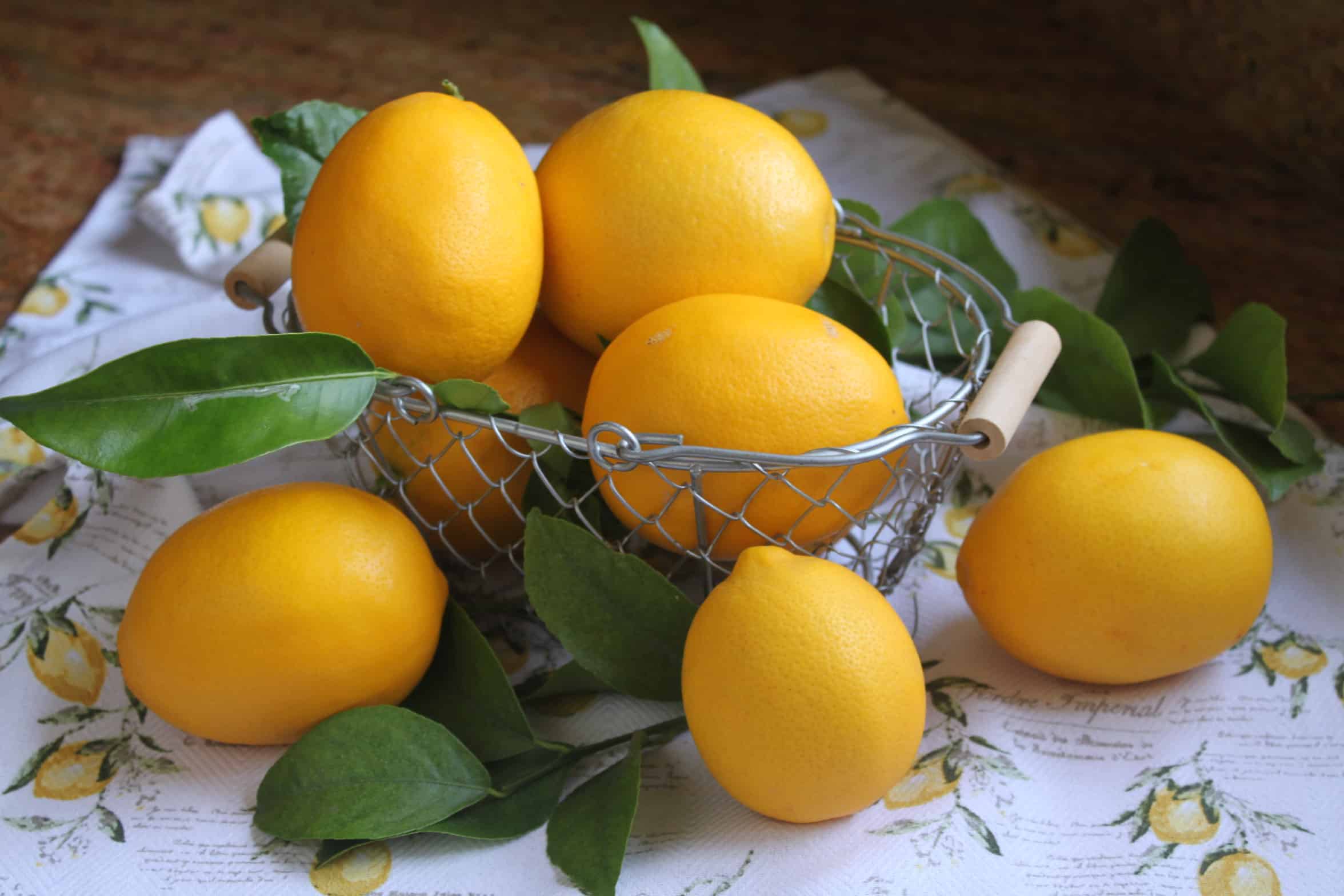 Grab your cake pans and bake a lemon cake or do something really different and break out the martini glasses (these glasses come with a 25 yr guarantee!) for some syllabub! I will continue to add more lemony recipes, so save this post!
Lemon Desserts (Recipes to Use Fresh Lemons)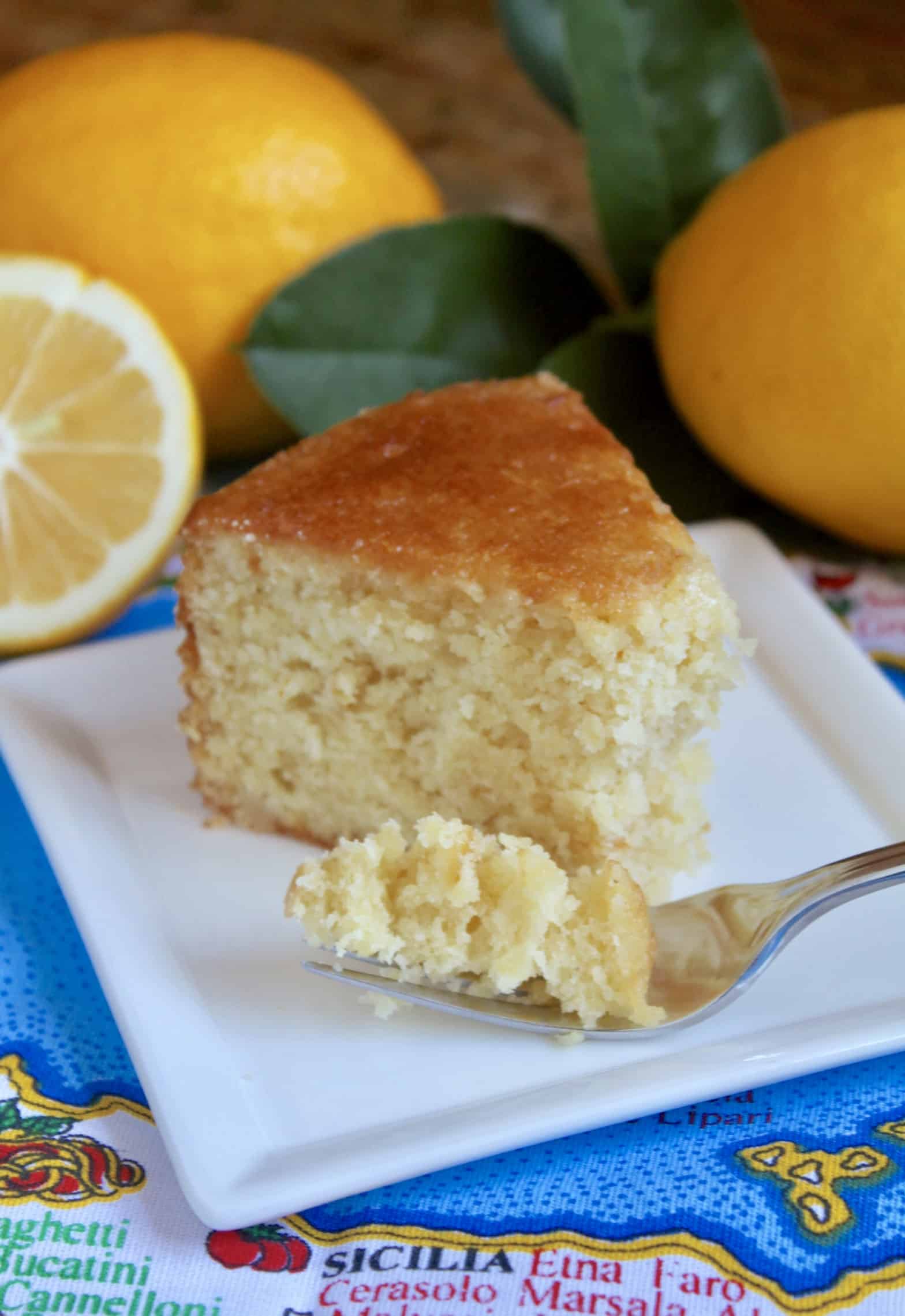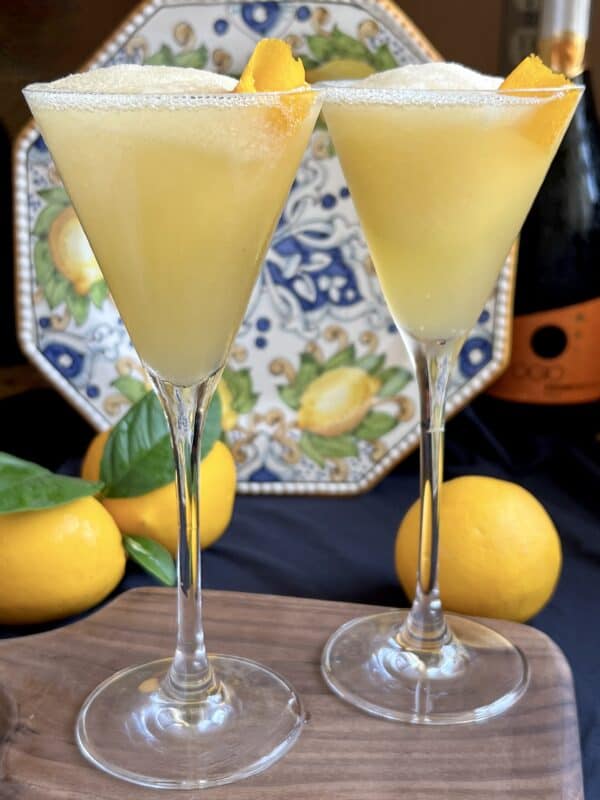 Sgroppino 🍋 – another beverage that can do double duty as dessert!
✧
I hope you check back often as I'll continue adding more luscious lemon desserts to this list! The recipes won't stop as long as I have two beautiful lemon trees in my garden. Who knows, maybe one day I'll have a lemon tree in Italy!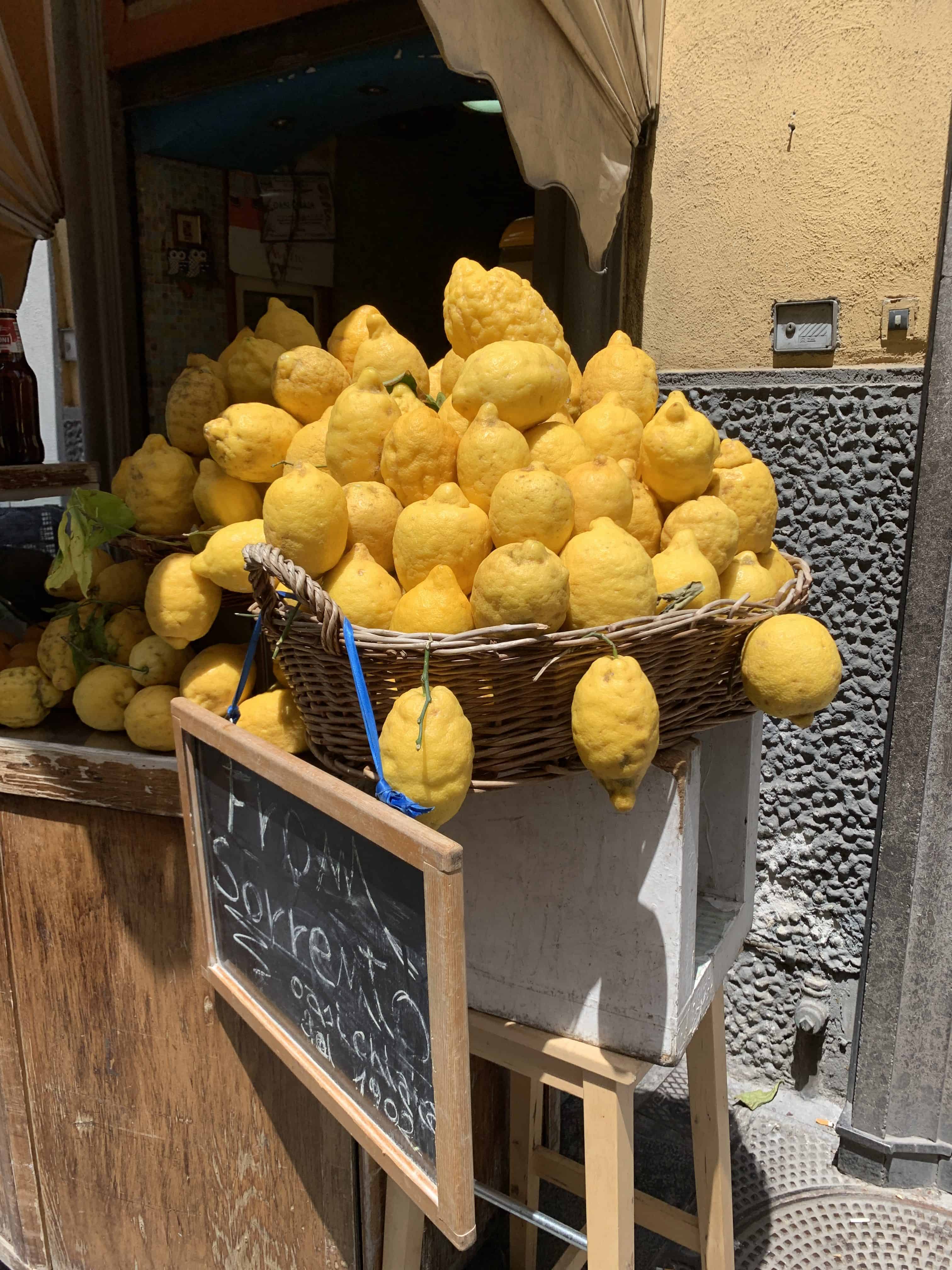 Christina's Cucina is a participant in the Amazon Services LLC Associate Program, an affiliate advertising program designed to provide a means for sites to earn advertising fees by advertising and linking to Amazon.com.