Mixed spice isn't something you'll find on North American grocery store shelves so just make your own! It's so easy and useful for British baking!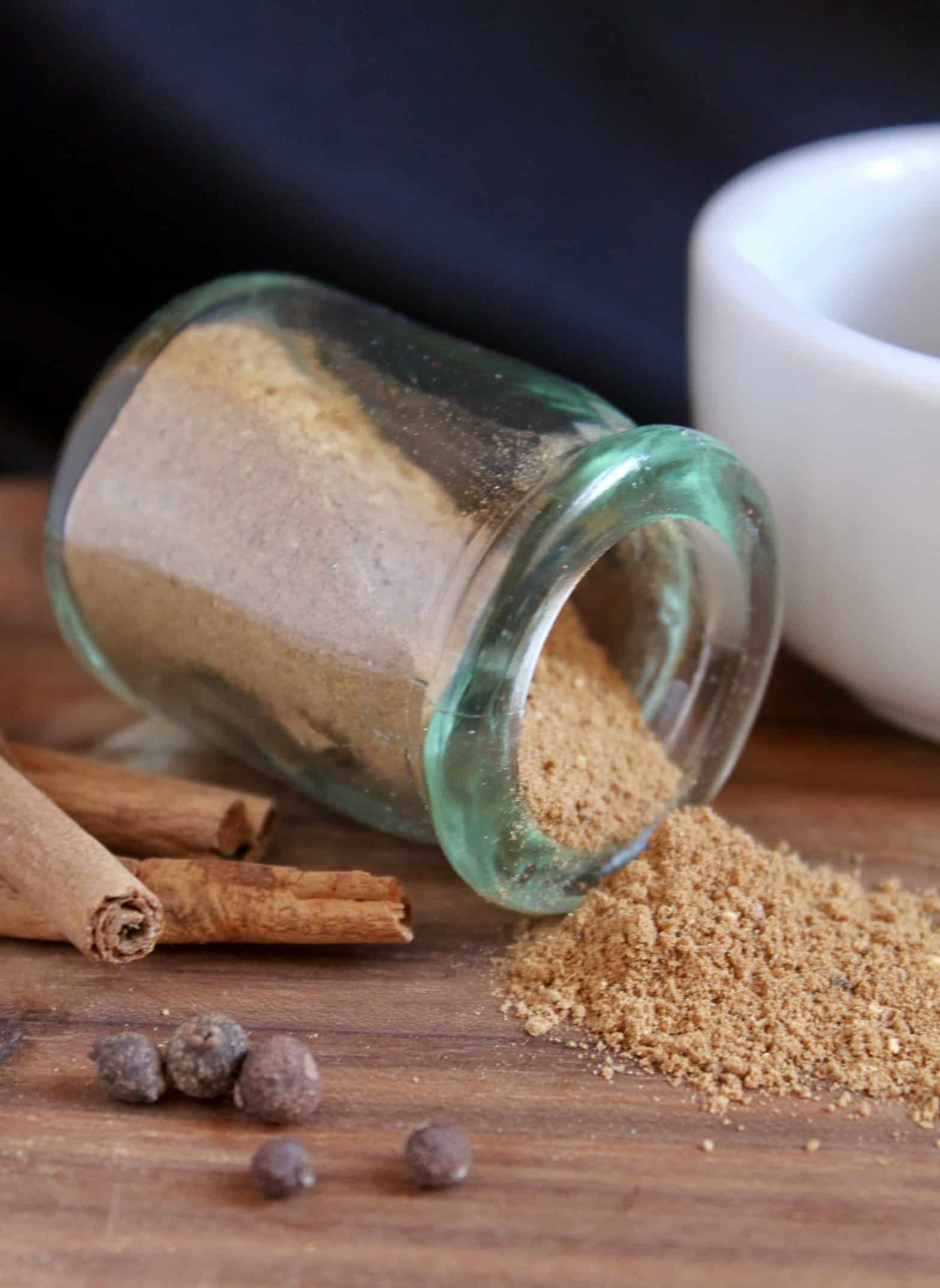 If you have ever baked a British recipe and came across mixed spice in the recipe ingredients, and didn't know what it was, this post will be your go-to guide to save you from a baking mishap.
As an Amazon Associate I earn from qualifying purchases.
What is Mixed Spice?
Mixed spice is a blend of several spices that is frequently used in British baked goods such as hot cross buns, Christmas pudding, and Welsh cakes. (Find these and other recipe links below.) You may have even seen or heard it mentioned on the Great British Bake Off show.
Did you know I was on the interview stage at the BBC Good Food Show and met Mary Berry and Paul Hollywood? 🤩 I even rode in the same taxi with them to go out to dinner! Sadly, no one in the US knew them at that time!
What is the Difference between Mixed Spice and Allspice?
While the former is a blend or mixture of different spices, allspice is actually one spice. Allspice berries are ground and used in a lot of Jamaican recipes. Coincidentally, allspice is part of the blend of mixed spice ingredients. As you can see from the photo above, they are berries, and I crushed them with my mortar and pestle to use in the blend.
What can I Substitute for Mixed Spice?
While some will recommend using pumpkin spice blends, I advise against this. The ratio of spices is significantly different, and you won't have the flavor profile that is indicative of British baked goods. Pumpkin spice is essentially cinnamon with other spices added in much lesser quantities. Just make this recipe, which is super easy (mixing together 7 spices), and you won't have to substitute anything!
Can you use Allspice instead of Mixed Spice?
In a word, no. See above, as allspice is part of the British spice blend, but cannot be interchanged with it.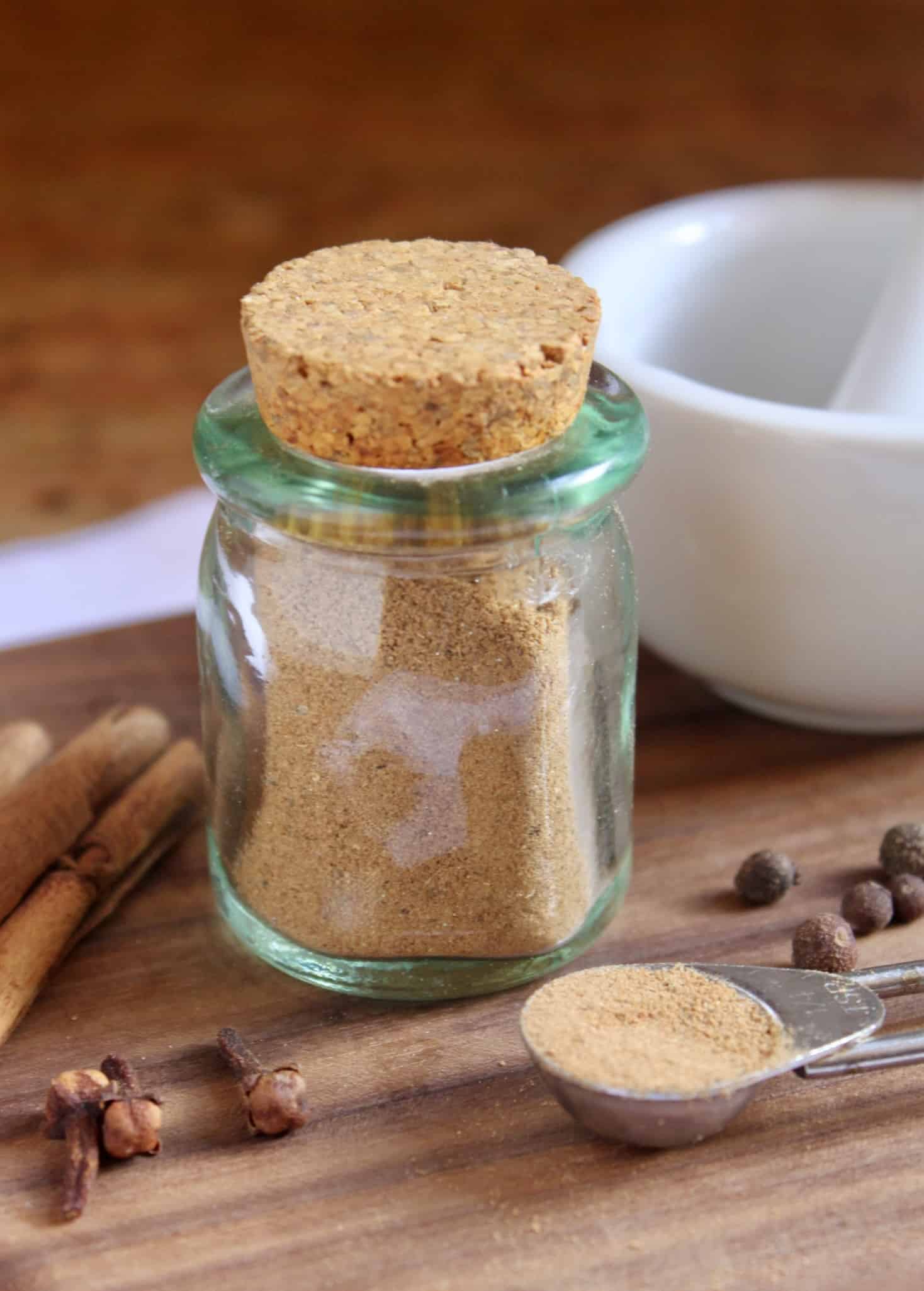 I've had this "recipe" on my Welsh cakes post, but it wasn't printable, but now it is; enjoy!
Homemade British Mixed Spice Recipe
Based on a BBC Food recipe Makes a small jar
FULL PRINTABLE RECIPE BELOW
Put the spices in a bowl.
Mix all the ingredients together, and place in a glass jar or container. How cute would it be to give mixed spice in mini jars as a holiday gift?
Keep sealed in a cool, dry place.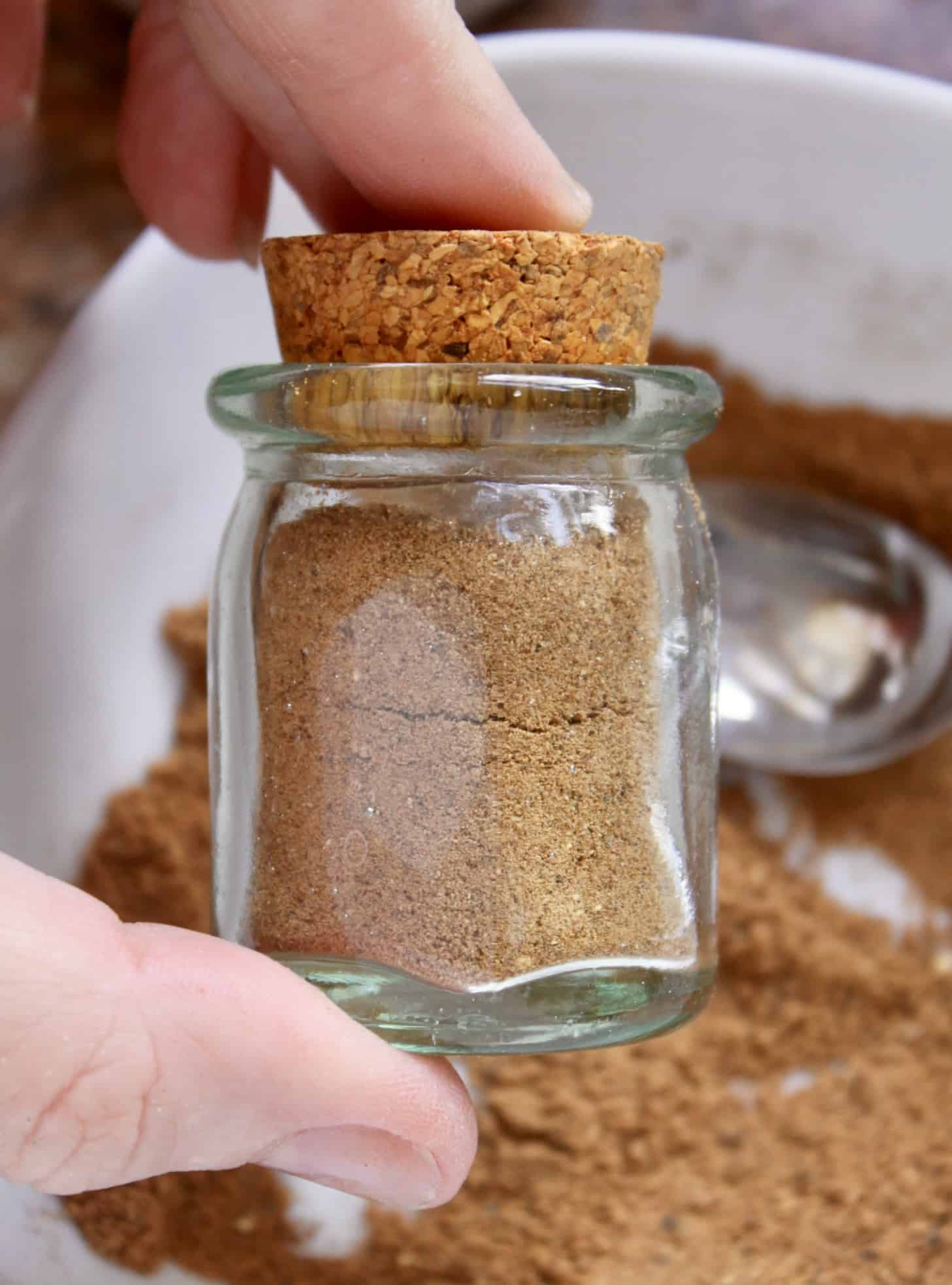 Recipes That Use This British Spice Blend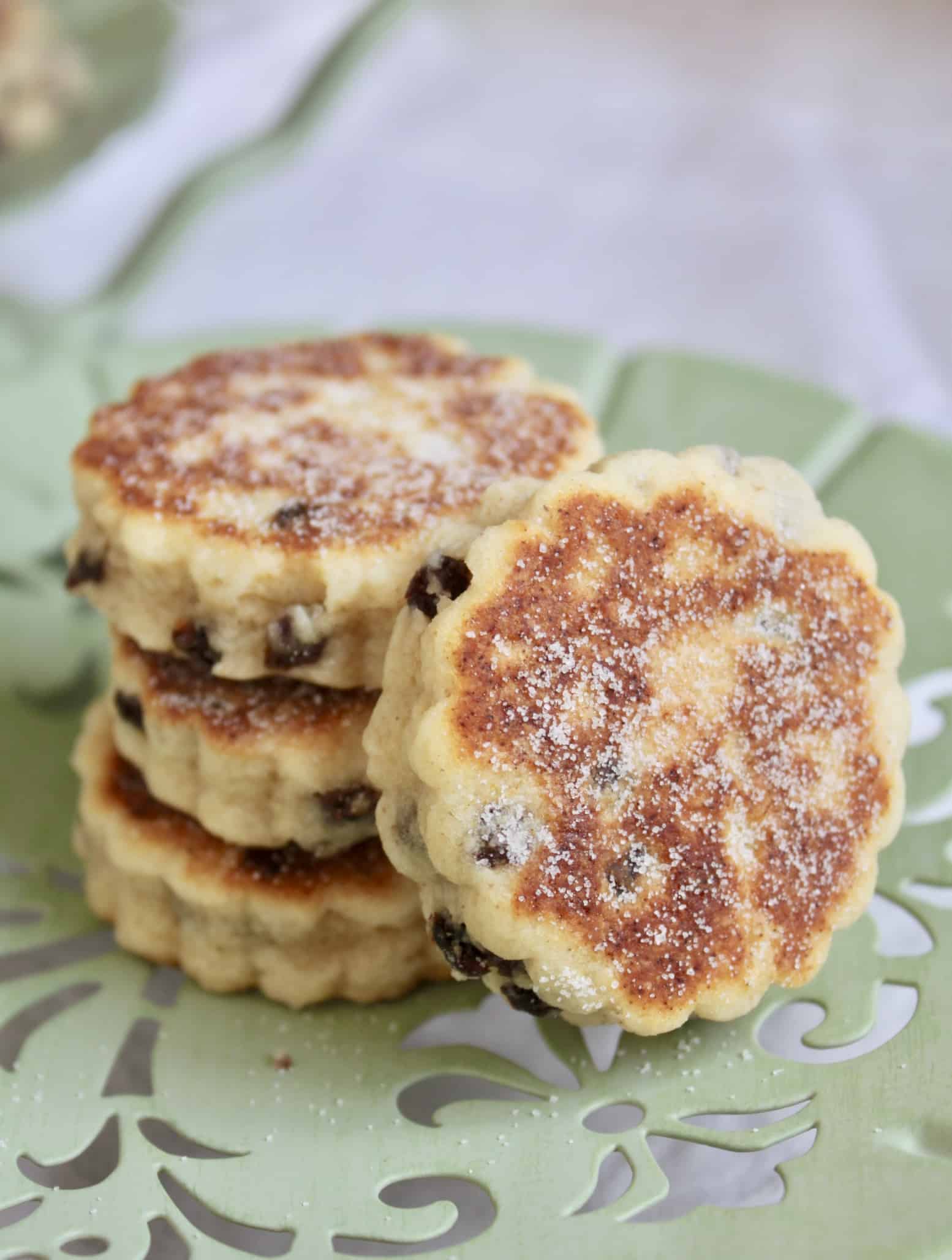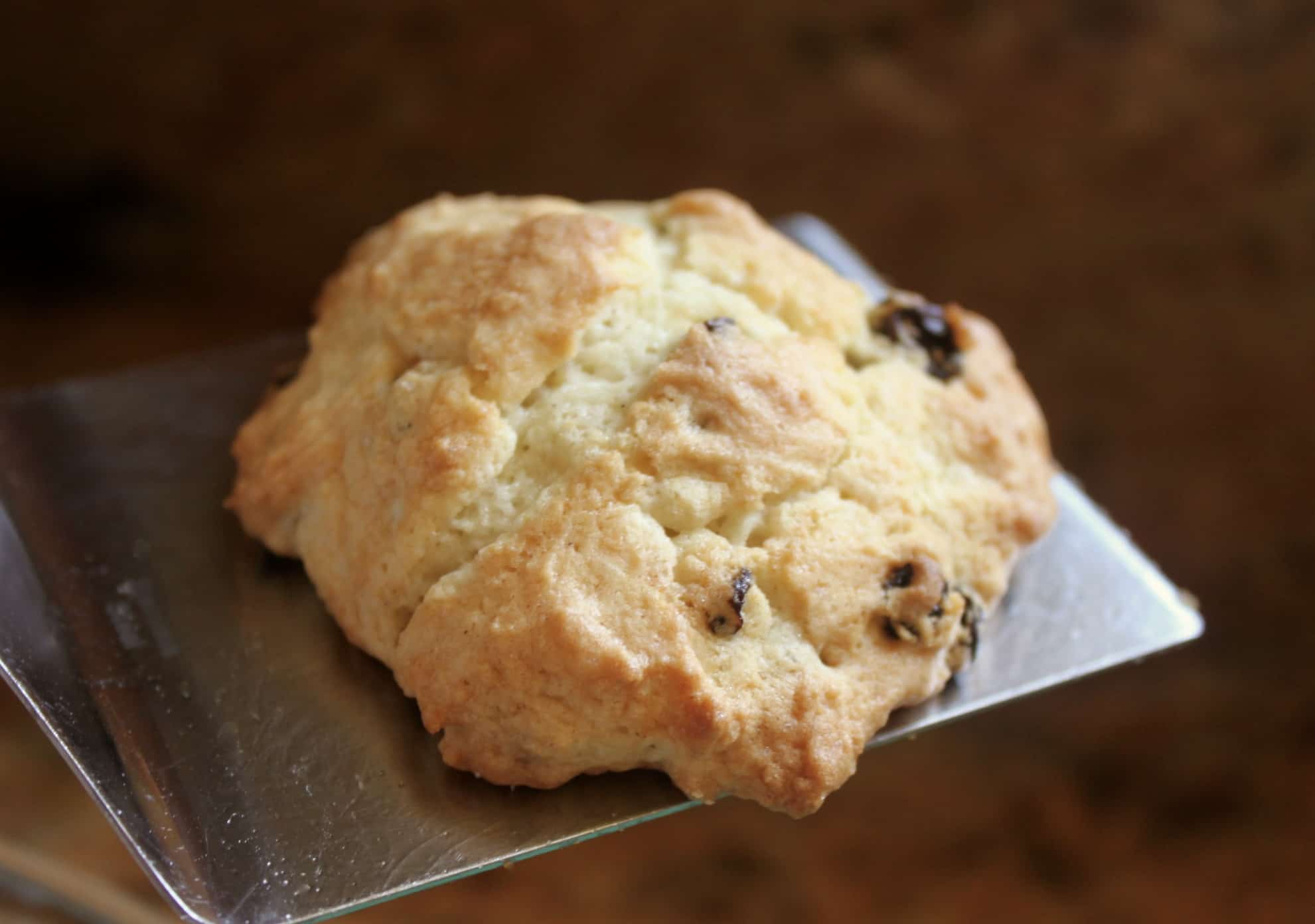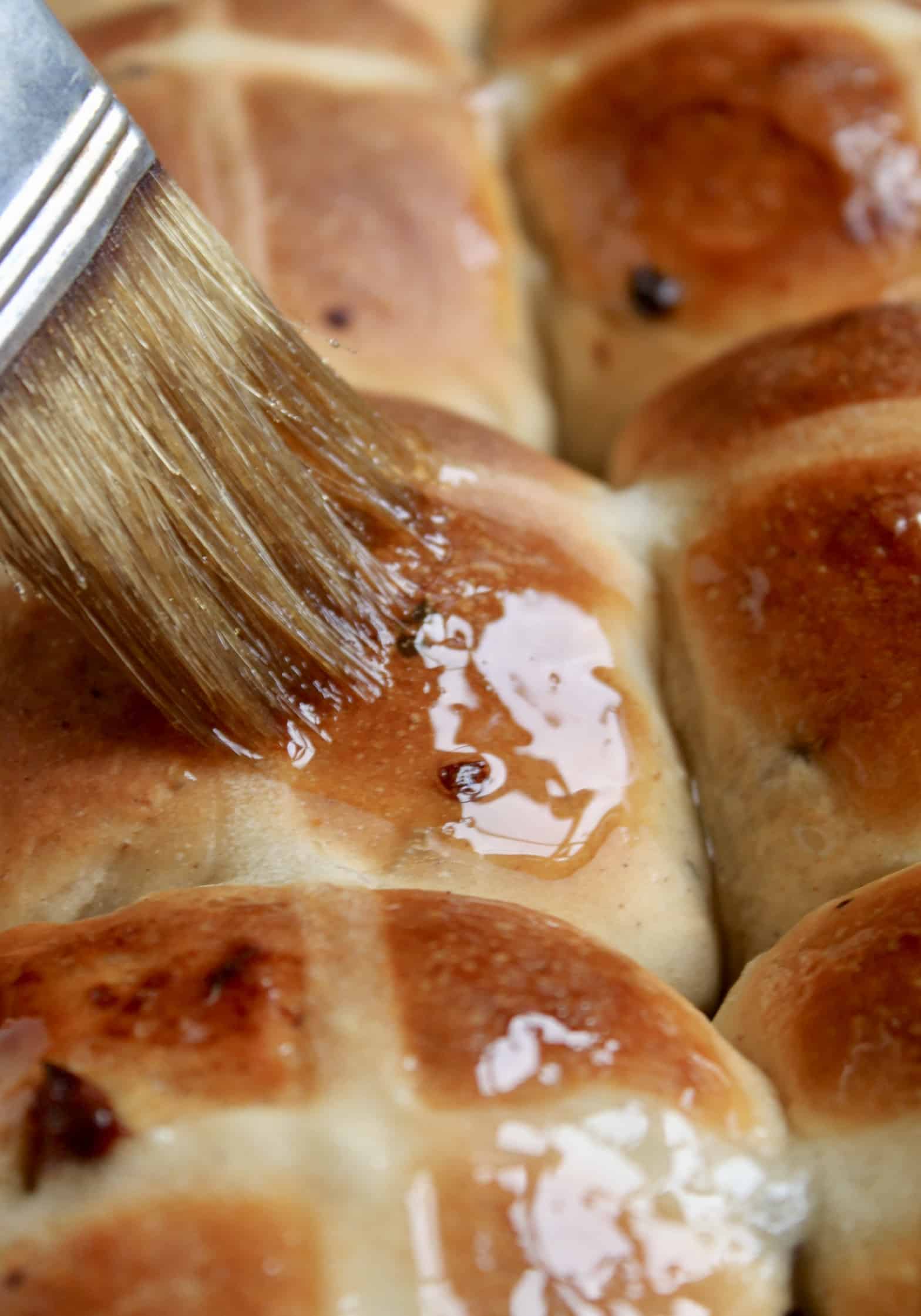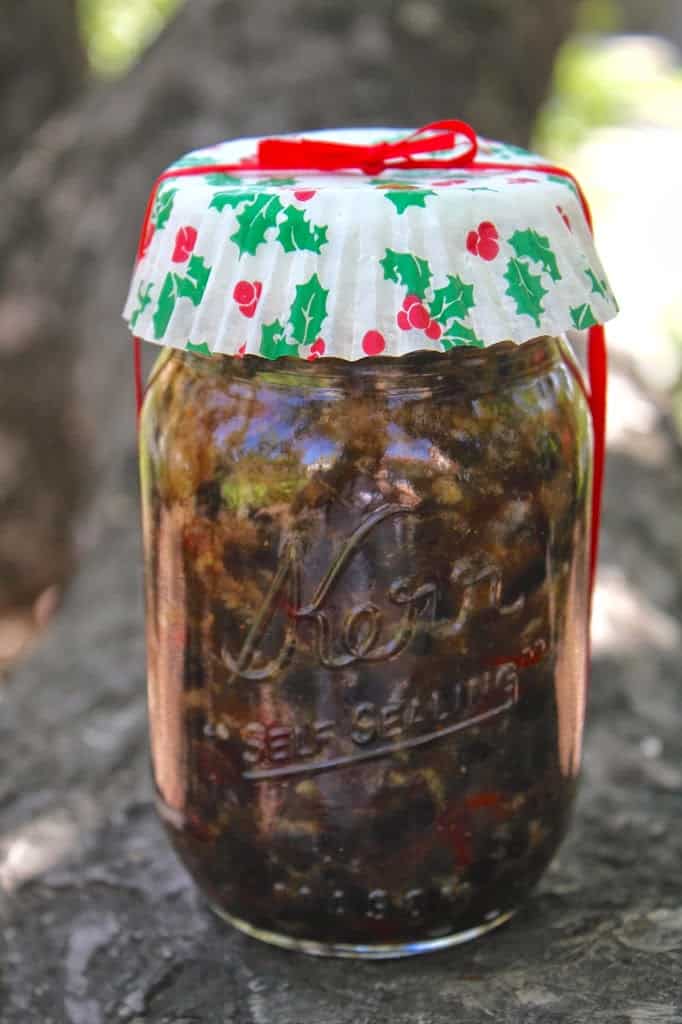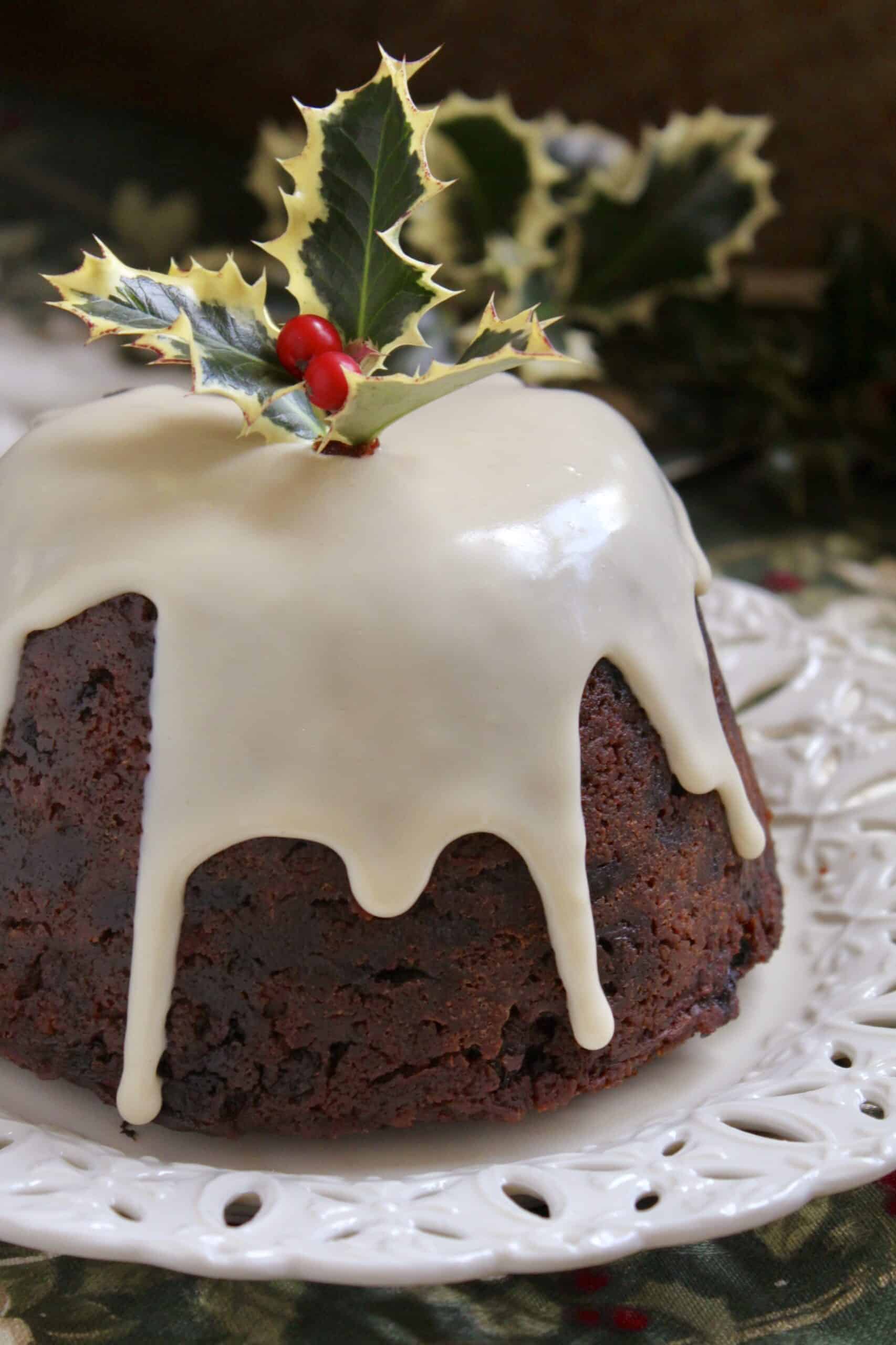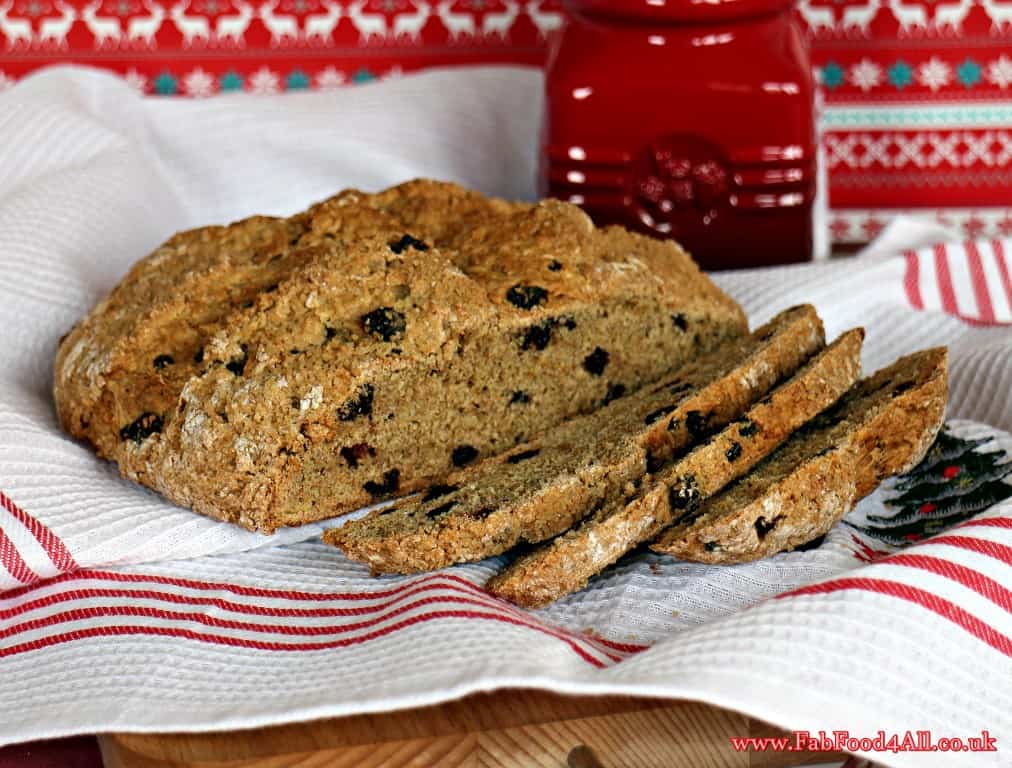 If you are like me, you'll find that you prefer this British blend more than pumpkin spice mixtures. It's more balanced, and less pungent. Try it and let me know what you think!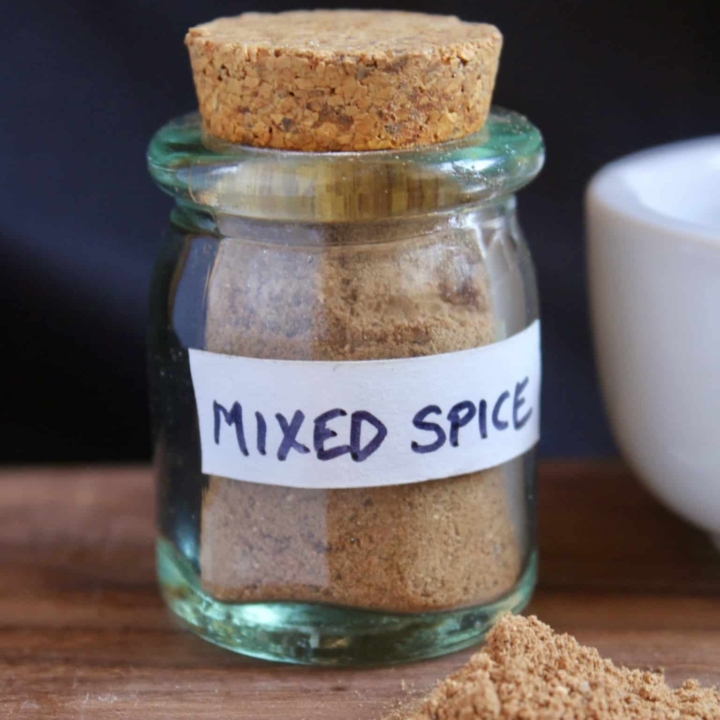 Mixed Spice (British Recipe for the US/Canada and Recipes to Use it)
A basic British mixed spice recipe.
Ingredients
2 tsp cinnamon
2 tsp nutmeg
2 tsp coriander (dried spice)
1 tsp ginger
1 tsp allspice
1/2 tsp mace
1/2 tsp ground cloves
Instructions
Mix all the spices together and place in a glass jar or container.
Keep sealed in a sealed container in a dry place.
Notes
Contrary to other sites claiming that pumpkin spice can be a substitute, I would not recommend using it in place of mixed spice. The flavor profile is significantly different.
Nutrition Information:
Yield:

50
Serving Size:

1
Amount Per Serving:
Calories:

1
Total Fat:

0g
Saturated Fat:

0g
Trans Fat:

0g
Unsaturated Fat:

0g
Cholesterol:

0mg
Sodium:

0mg
Carbohydrates:

0g
Fiber:

0g
Sugar:

0g
Protein:

0g
Nutrition information is only estimated.
Christina's Cucina is a participant in the Amazon Services LLC Associates Program, an affiliate advertising program designed to provide a means for sites to earn advertising fees by advertising and linking to Amazon.com.