AmaWaterways Enchanting Rhine River cruise is a dream come true. Read on and you'll understand why.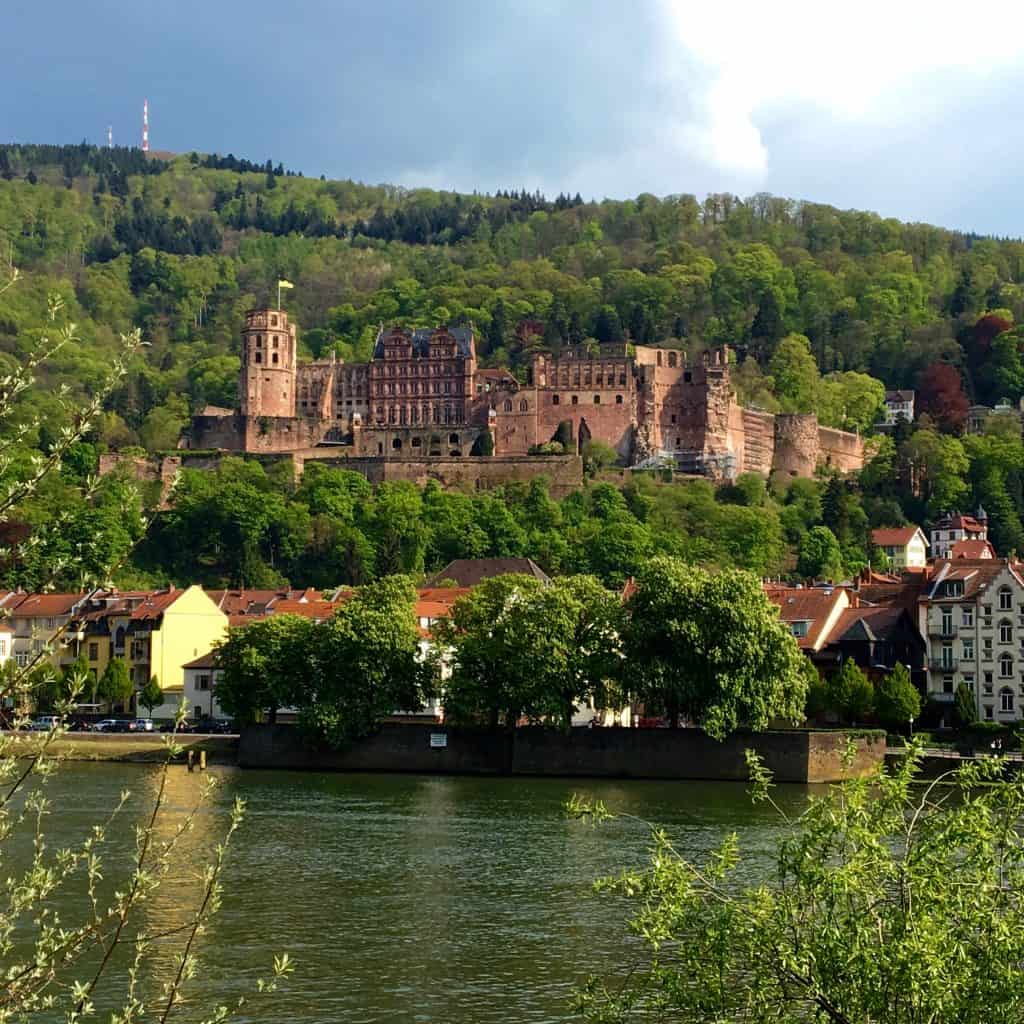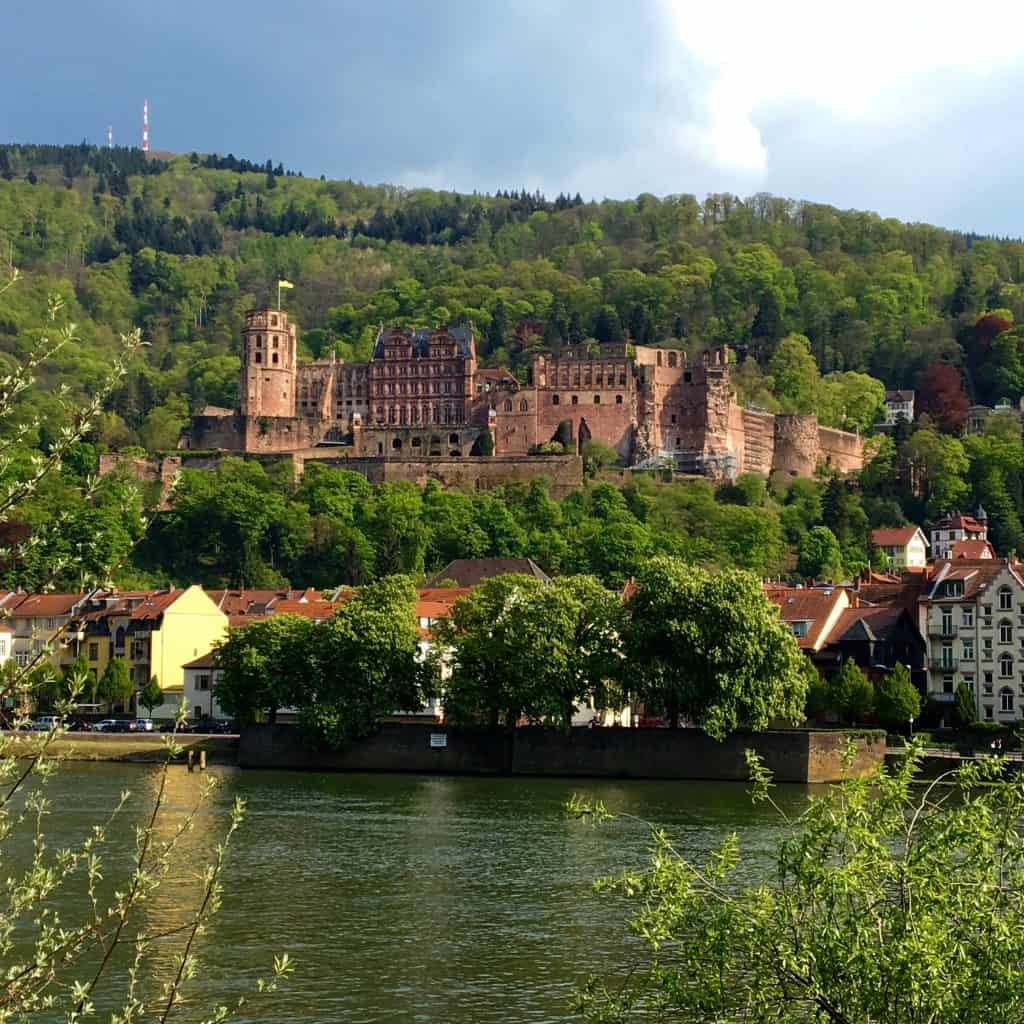 If you've ever wondered what it's like to take a European river cruise, you'll want to stay tuned as I'm going to share my experience on our AmaWaterways Enchanting Rhine River cruise in detail in upcoming posts.
Disclosure: my mother and I were hosted for an Enchanting Rhine River cruise courtesy of AmaWaterways. No conditions were made for a review and as always, my opinions are solely mine.
If you recall my European Culinary tour last year, I will be publishing individual posts for each day of the cruise. (UPDATE: POSTS ARE COMPLETED and LISTED BELOW!)
As succinctly as possible, I want to tell you that AmaWaterways Enchanting Rhine River cruise was an absolute dream come true for my mother. She has wanted to take a European river cruise for many, many years. However, it is not the fact she was finally able to realize this dream, but experiencing the cruise on AmaWaterways made it an unforgettable trip for both of us.
Update – March, 2020: Read about my MELODIES OF THE DANUBE CRUISE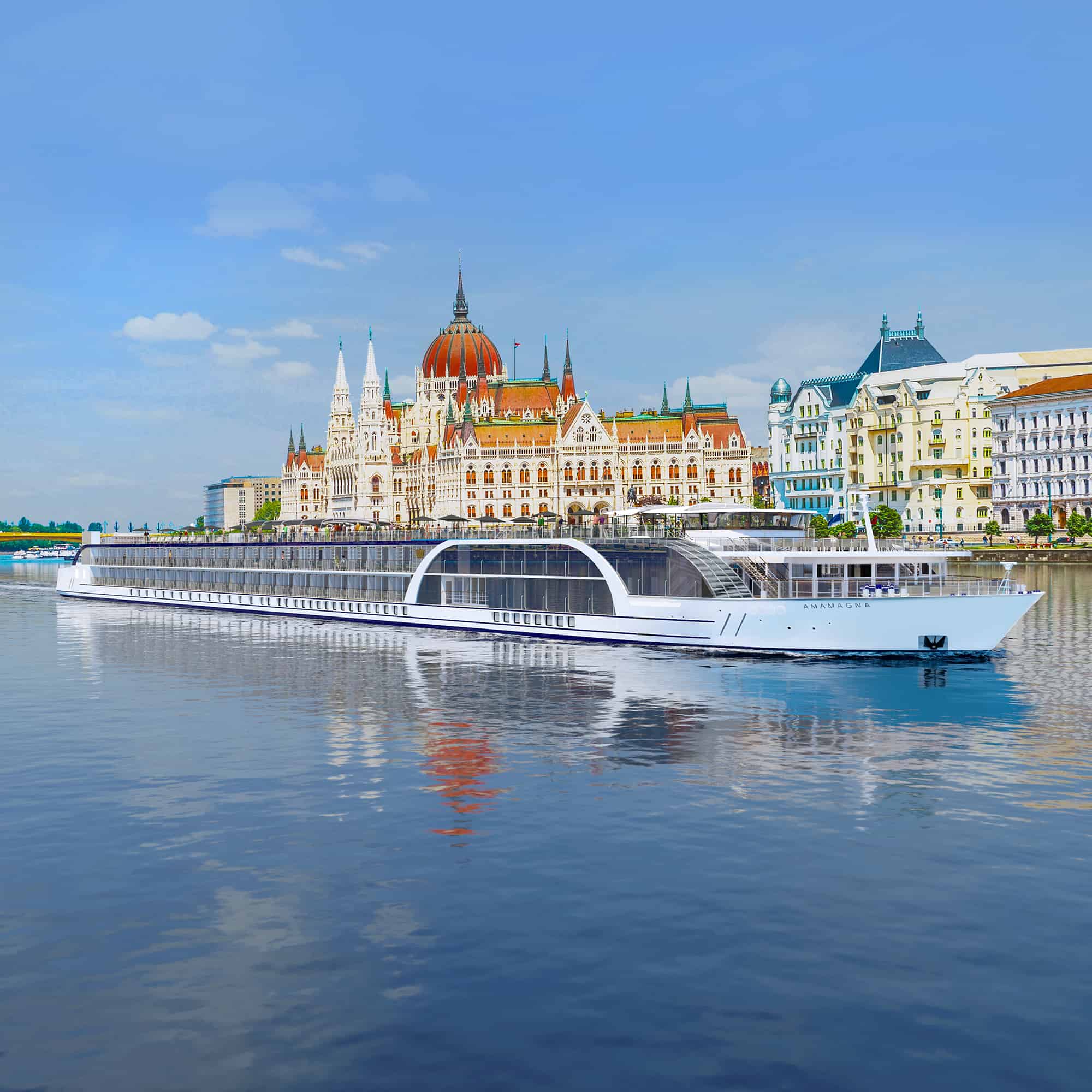 The quality of the trip, from beginning to end, from our stateroom to the top deck, from the cleaning staff to the captain of the ship, was phenomenal. We were not only able to enjoy fabulous meals throughout the cruise, but the excursions were well beyond both of our expectations.
If you were to ask what stood out to us even more than the fantastic fare on board, and the beautiful accommodations and tours? My mother and I agreed, and we would respond: the people. The staff and crew of AmaWaterways is what made our cruise. Each member made our experience so incredibly special, and made us feel as though they were on the ship just for us. The best part is that they treated every single guest in this manner.
We may not remember every detail of the journey from Amsterdam to Basel, but I can assure you, we will never forget how the staff made us feel onboard. All the details that touched us in some way due to a kind gesture, when they made us laugh, or went above and beyond what was expected of them; not once, but every day. One could clearly see how they loved working with each other; they were more like a family than a team.
After being on board for a week, it was easy to understand why AmaWaterways has so many returning guests. The fantastic ratings and reviews such as this praise from Berlitz, on the Amacerto is clearly not a surprise, either~
"This superb contemporary rivership is praised for its high-quality cuisine."
NB: The itinerary below is what I chose to do from all the different options we were given for excursions. You can see all of the choices that we were given on the link to AmaWaterways at the bottom of this post.
Introducing AmaWaterways and the
Enchanting Rhine River Cruise Itinerary
from Amsterdam to Basel on the beautiful AmaCerto
Day 1/2 – Amsterdam, Netherlands. Embarkation and Welcome Dinner. Keukenhof Gardens.
Day 3 – Cologne, Germany: city tour and cathedral. Koblenz, Germany: evening walk.
Day 4 – Rhine Gorge, Germany (castles) Rüdesheim, Germany: wine tasting and evening coffee.
Day 5 – Speyer, Germany: Heidelberg excursion including the castle.
Day 6 – Strasbourg, France: city tour.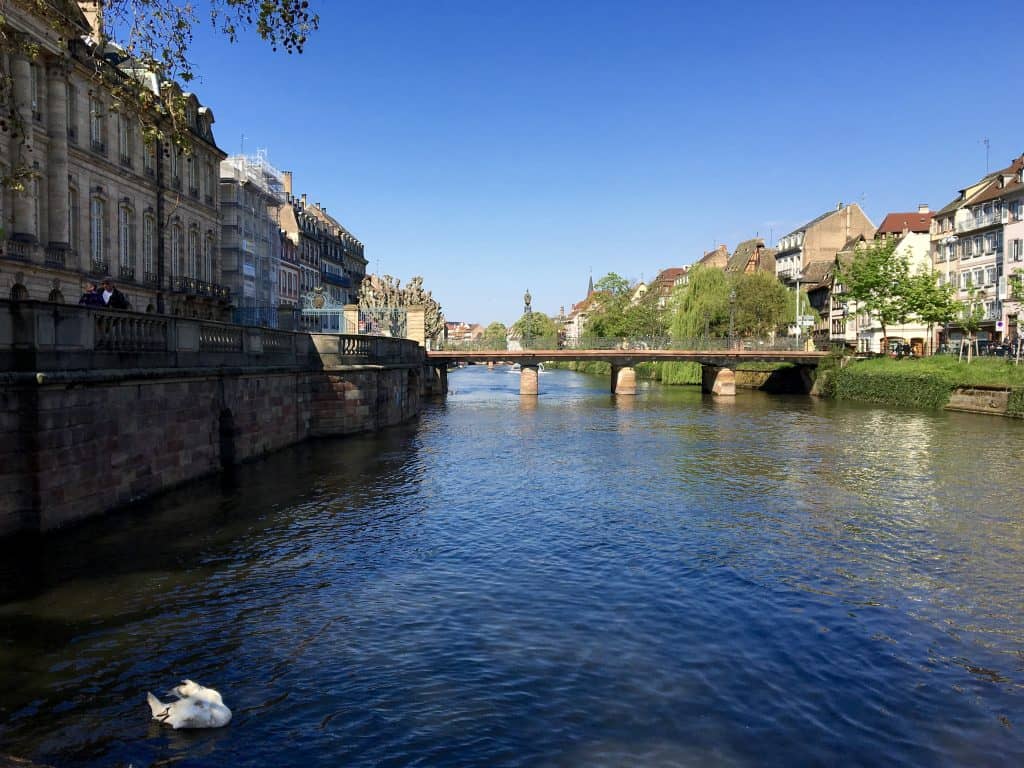 Day 7/8 – Riquewihr, France: walking tour. Basel, Switzerland: disembarkation.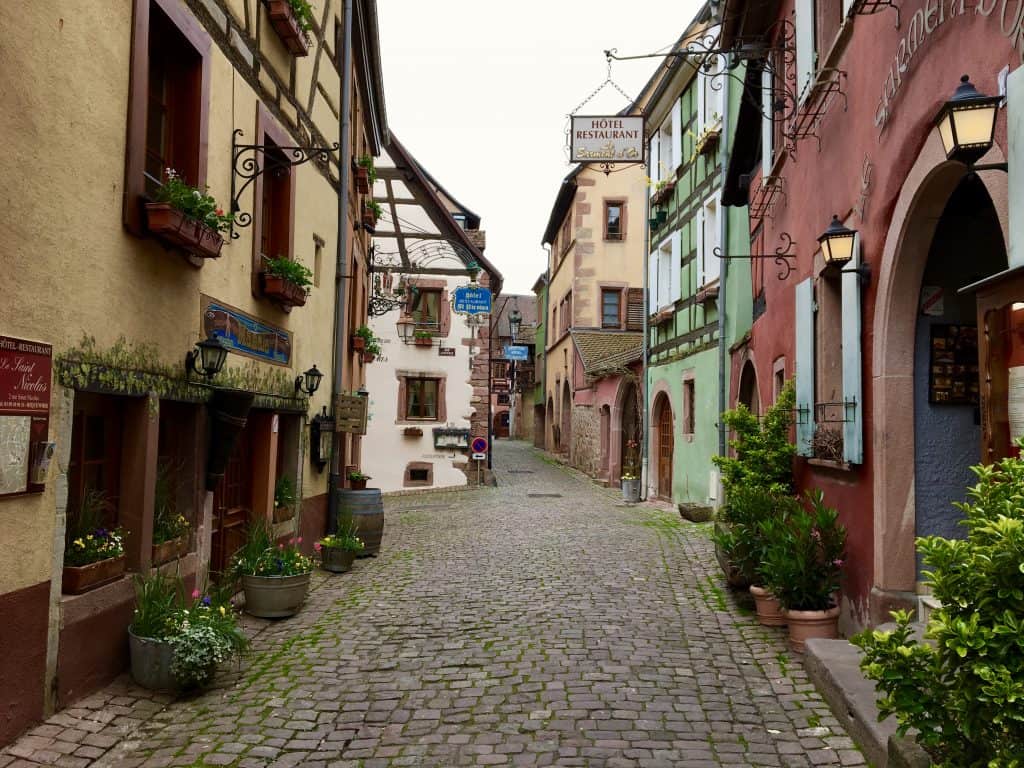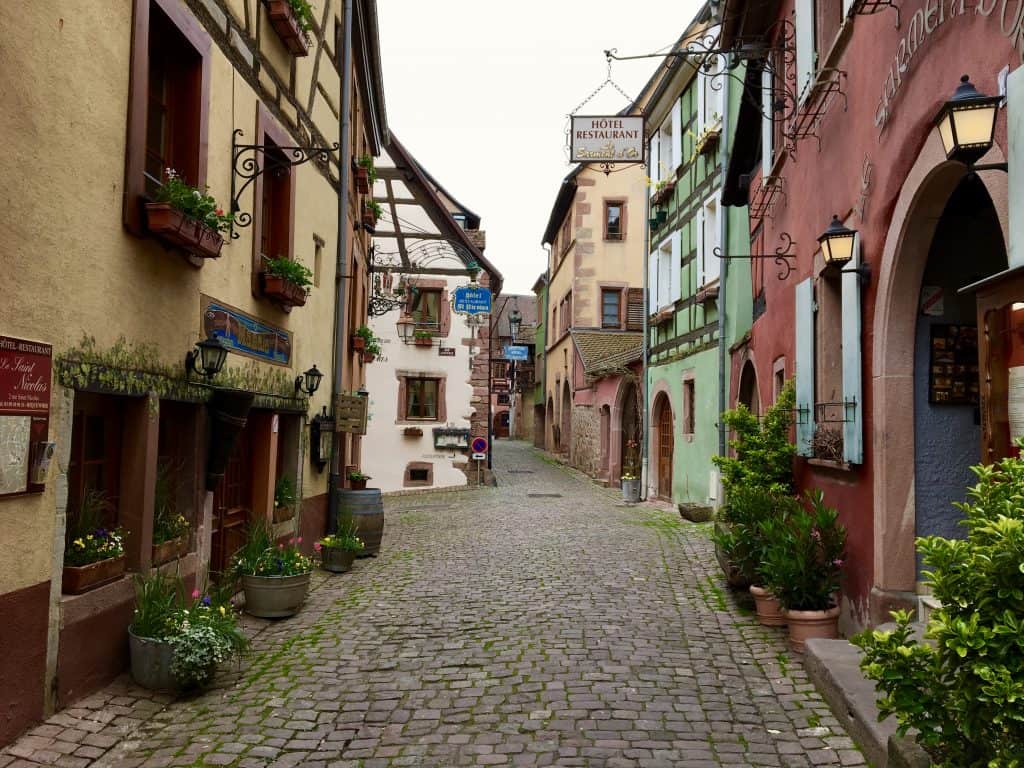 For more information about AmaWaterways cruises or to see the full list of excursion options for the Enchanting Rhine Cruise CLICK HERE
_______________

Don't miss another travel or recipe post; sign up for my free subscription.
Disclosure:my mother and I were hosted for an Enchanting Rhine river cruise courtesy of AmaWaterways. No conditions were made for a review and as always, my opinions are solely mine. I am posting this in accordance with FTC regulations.