Finding cheap airfare isn't something I do anymore. Let me clarify: I get cheap deals sent to me, but I don't have to go looking for them with GOING, formerly Scott's Cheap Flights.
I can't wait to tell you about GOING so that you can find cheap airfare on international flights, just like I have!
Disclosure: I am now an affiliate for GOING, which is great because I use them all the time myself and am constantly telling others about their fab deals!
As an Amazon Associate and GOING affiliate, I earn from qualifying purchases.
(I'd like to preface this by saying, I was initially cynical, or thought these deals were probably "un-bookable". Now that I've purchased flights myself and know it's not a scam, I'm happy to pass this info on to you.)
Finding Cheap Airfare
Do you ever wonder how some people snag the most incredible deals on flights and you are just left wondering how they find them, and actually book them? Well, I now feel like I've been let in on a huge secret! I'm one of those people who everyone is asking, "How in the world did you get that deal?" And I'm going to tell you: my GOING elite subscription is the holy grail of inexpensive air travel!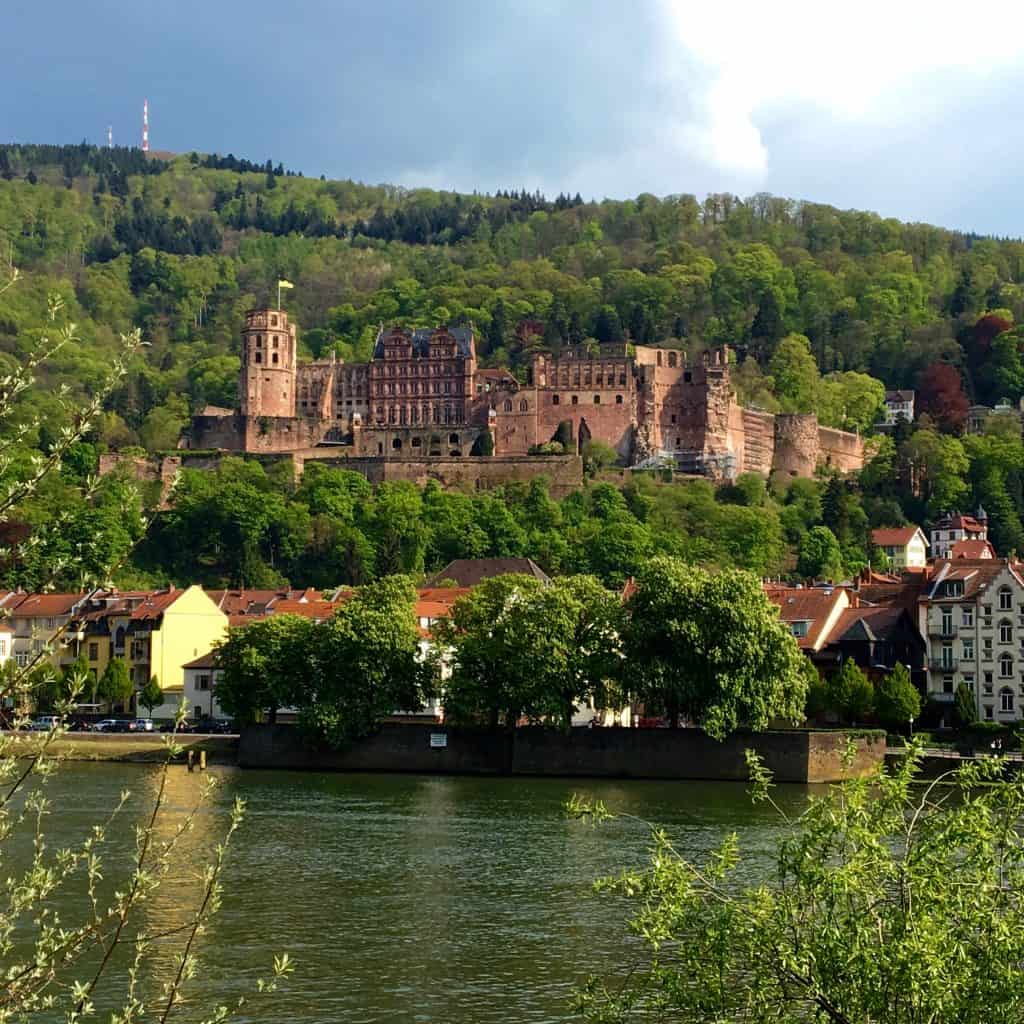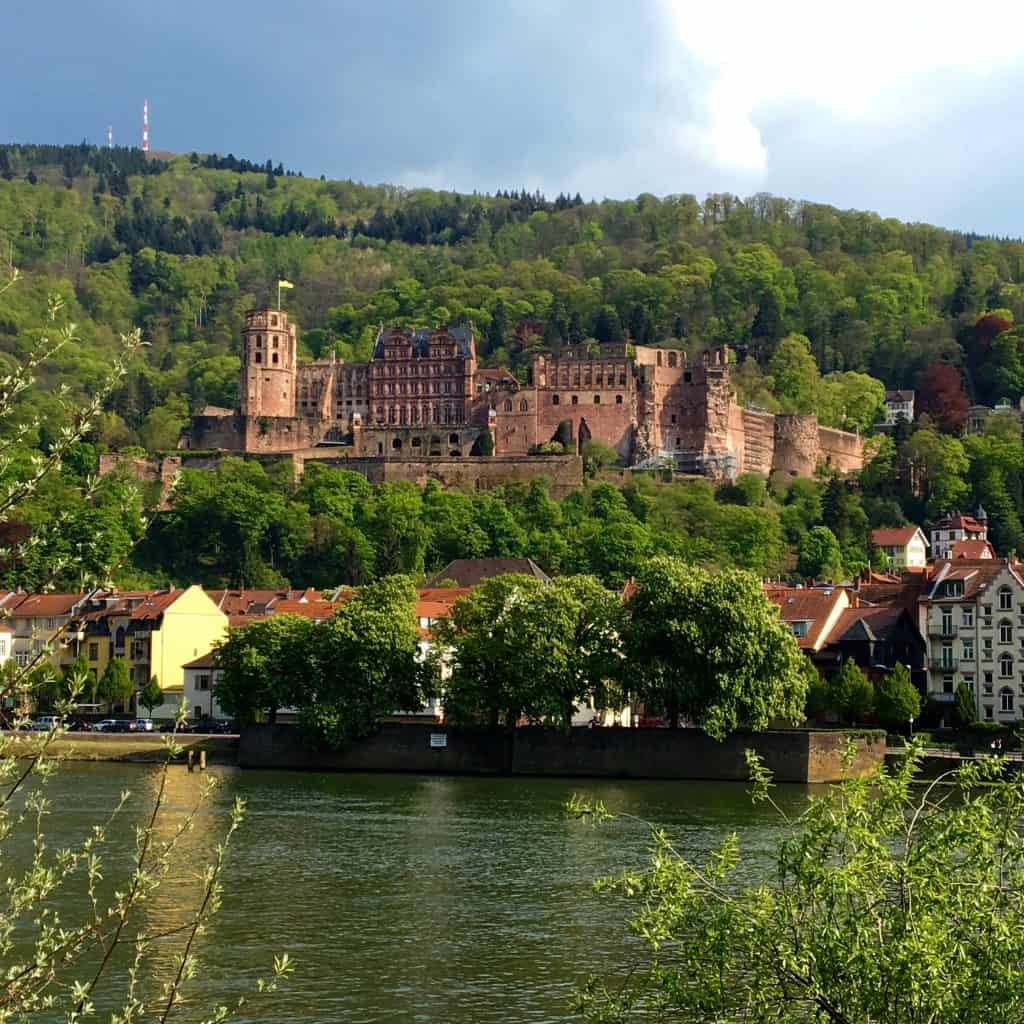 I just booked three international flights in two days, recently. Why? Because I couldn't pass up the great prices–it was a no-brainer. My husband and I wanted to fly to the UK as my parents are going and our daughter is still there (oh, and my husband wants to play golf at St Andrews).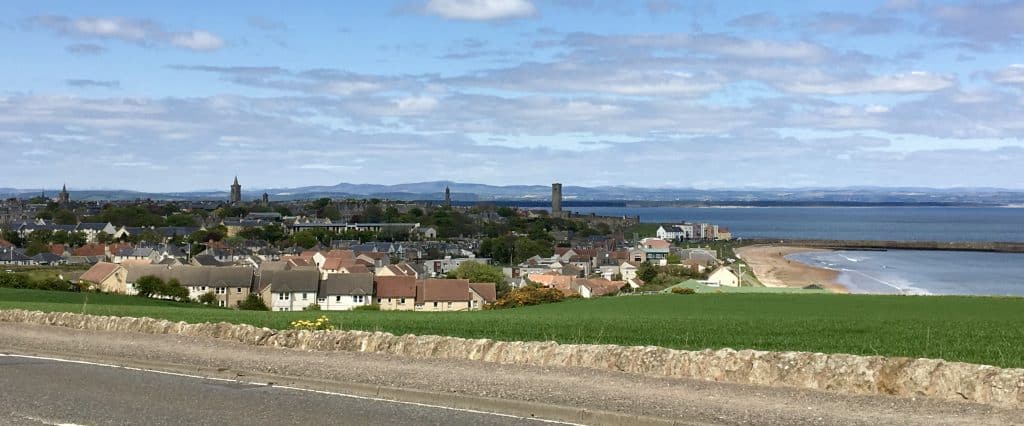 Yes, prices on transatlantic flights have been really good lately, but when the email from GOING came through, we just sat down to book the tickets right away. Nonstop flights from LA to Manchester, England were available starting at $380 roundtrip. You read that correctly, ROUNDTRIP.
When we chose our flights, we realized we could book in premium class and still pay less than the average price for economy tickets, so that's what we did. International airline prices are often a huge blow to a budget, especially if you are booking multiple tickets for a family, so the potential for savings in this situation is massive.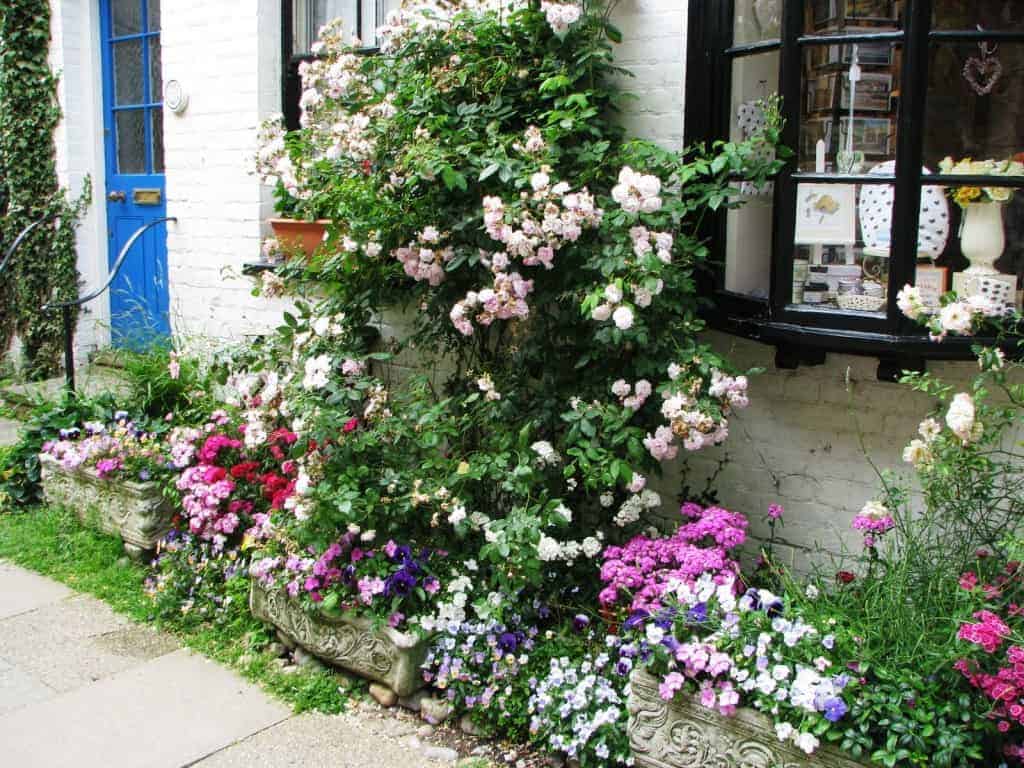 We were so excited about our deal, and hadn't even told our daughter that we were going to see her, before it arrived the very next day: another email from GOING. Finding cheap airfare is what they do!
This is what I received~
Not a typo: $256 roundtrip, nonstop flights from LA (or Oakland) to Barcelona, Spain, and during peak summer months! Can you believe it? I paid more for my daughter's airline ticket from Philly to Detroit last year! So, can you blame me for booking it? In all honesty, I did pay more than $256–I paid $299 (insert maniacal laughter here). I'm still in awe that I was one of those "lucky" people who snagged a deal like this.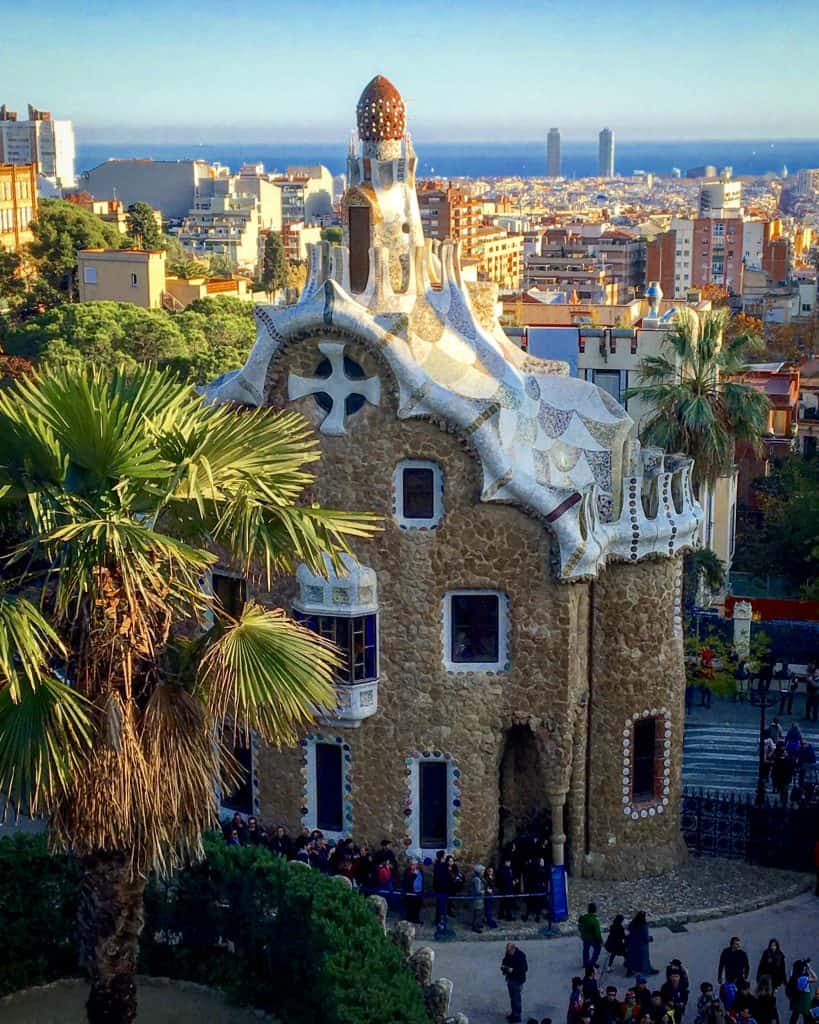 I booked the inexpensive flight to Barcelona because I needed to be in Turin, Italy in June. My plan was to book another inexpensive flight from Barcelona to Turin (which I did for $36).
I haven't told you yet, but I'll be participating in this year's Turin Epicurean International Food Lit event (edited after the event) in June! I'm honored that Lucia Hannau, who runs the event, asked me to speak at one of the round tables. I'll be there in the company of many talented authors, photographers, bloggers and food professionals in the wonderful city of Turin! I'm over the moon about this as I've never visited Turin and I'll be there during the festival honoring St. John the Baptist.
Italian festivals are always worth going to! Here's where I wrote about the one in my mother's tiny village a couple of years ago.
Sora, ItalyAnyway, back to my subscription to Scott's Cheap Flights and why I'm raving about it.
~Reasons I Subscribed to GOING~
It's so inexpensive. If I book just ONE flight during a one year subscription, it will have paid for itself many times over (only $39 for a one year Premium subscription)!
I was able to try it out for free. I received a few deals, but was definitely missing out on most deals that Premium members were receiving (and I couldn't choose my airports).
As a Elite subscriber, I can choose which airports to receive deals from; as many or as few as strike my fancy and I receive alerts for business and first class flights, too!
MASSIVE POINTS FOR THIS: the subscription isn't only for US cities, so if you live outside of the US, you can subscribe, too. For once, my overseas family can be included.
Premium subscribers receive deal alerts 30 minutes before others on the free subscription. Some deals could be sold out within that time frame.
If I'm afraid I'll miss out receiving that money-saving email on time, I can choose to receive text alerts. How awesome is this?
Besides many other great benefits, Scott (GOING CEO) would have given me my money back within the first 3o days, if I wasn't happy with the Premium subscription (I can't imagine this ever happening)!
I don't feel as though I need to tell you anymore, because if you don't realize how ecstatic I am with my subscription by now, I obviously don't even know what else to say.
This list of where GOING (formerly Scott's Cheap Flights) has been featured is also rather impressive.
So what are you waiting for? Will you be joining me in subscribing to GOING? Where do you really want to travel? Have expensive airline tickets held you back from traveling? Talk to me in the comments below!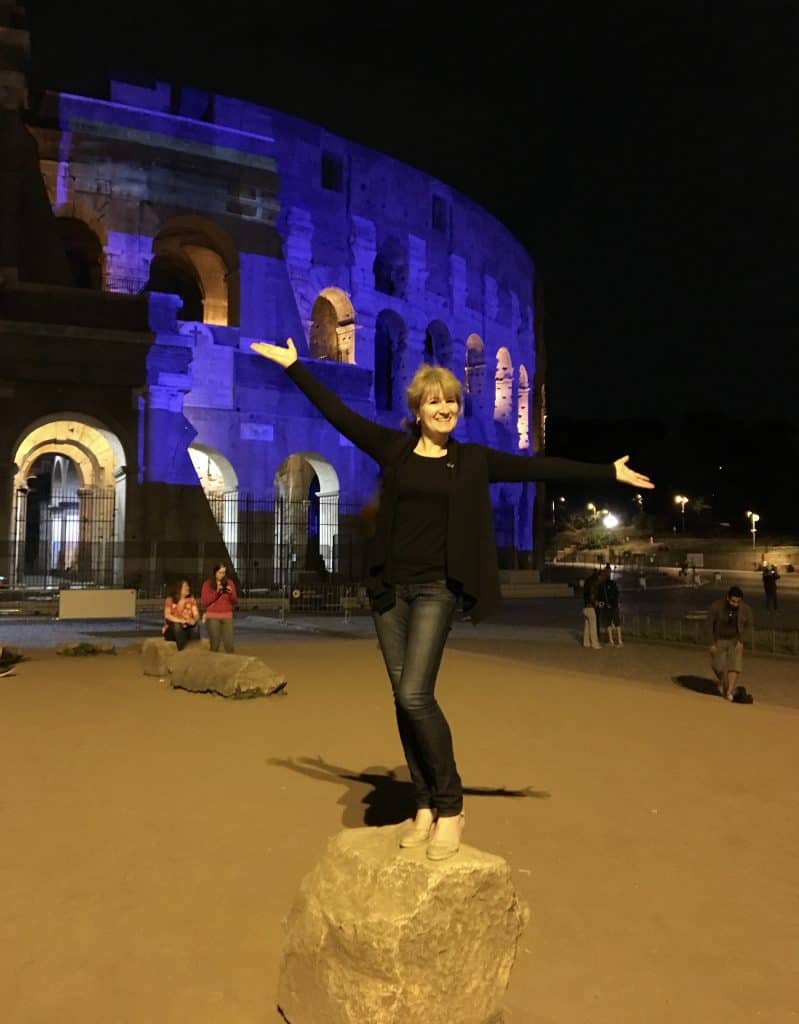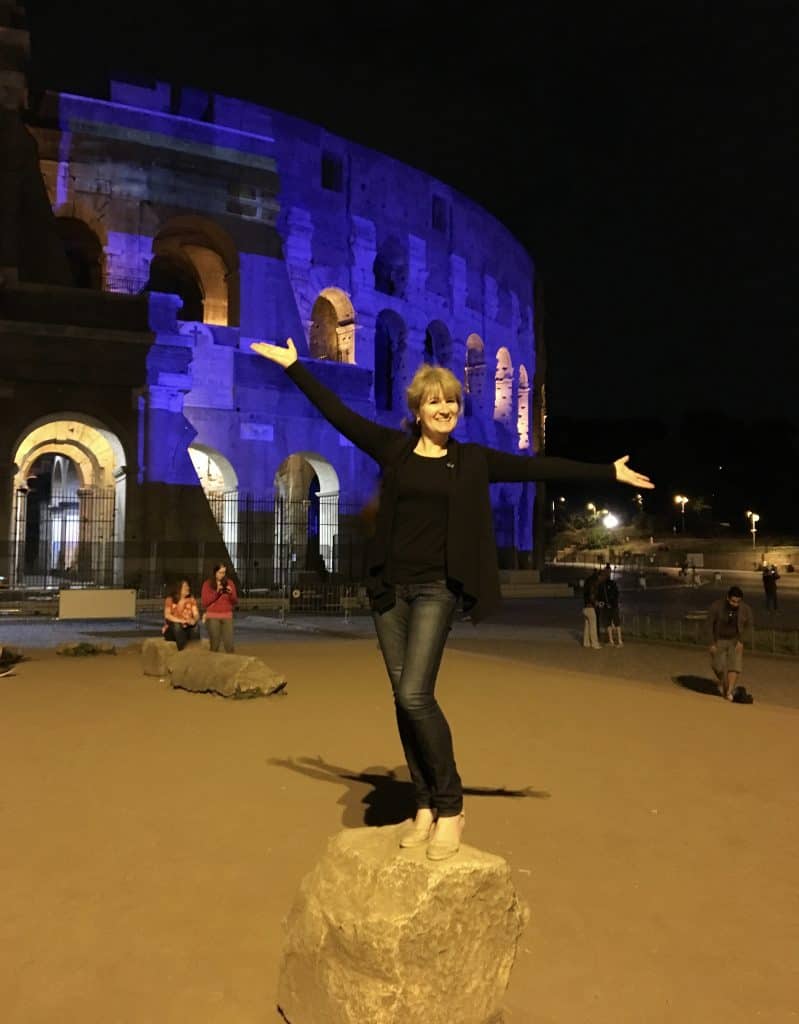 Don't miss another post! Sign up for my free subscription for travel and recipes below.

Christina's Cucina is a participant in the Amazon Services LLC Associates Program, an affiliate advertising program designed to provide a means for sites to earn advertising fees by advertising and linking to Amazon.com.
Finding cheap airfare.