I won an all-inclusive trip to Jamaica from Bev Mo! to spend a week at adults only Sunset at the Palms in Negril. What a prize!
Can you believe my luck?
Seriously, I have had the best luck in the world lately and winning a trip to Jamaica has got to be one of the best things I've ever won in my life! So many people tell me they never enter contests because they don't think anyone wins, but that's obviously not true! Thank you, BevMo!
You might remember that I had a giveaway on my site for a $50 BevMo! gift card when I posted my cousin Denisa's Pimm's Cup recipe earlier this summer?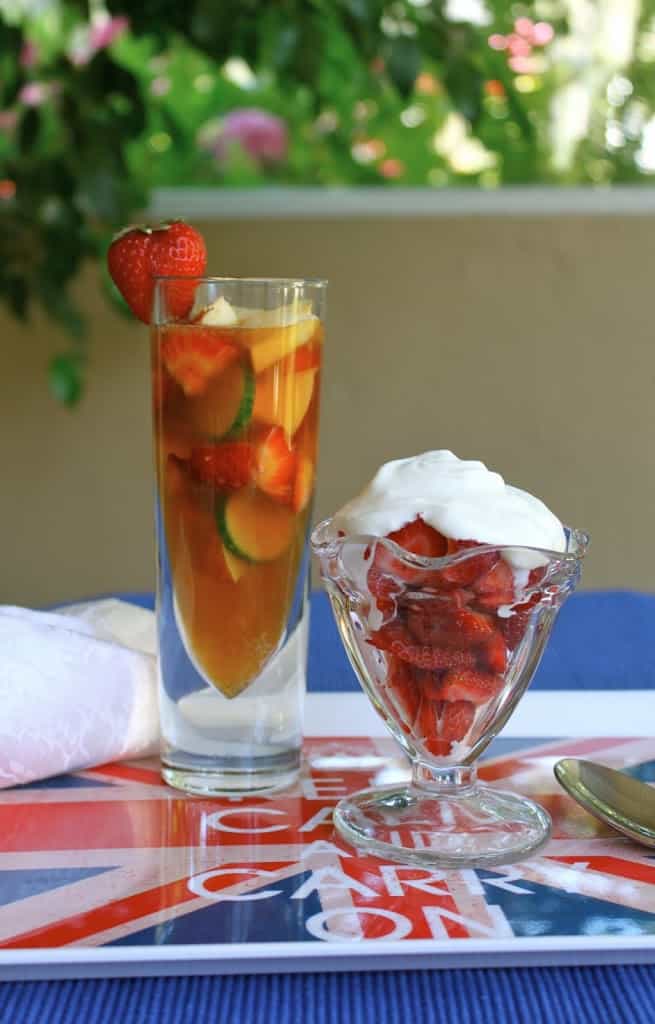 I had been following BevMo! on Twitter, but I then looked them up on Facebook and noticed they were having a "Summer of Rum Sweepstakes" to win a trip to Jamaica, and it didn't take me any convincing to know I'd love to win this contest! Well guess what? That's going to be me sitting on that lounge chair on the beach, sipping that Appleton Rum cocktail very soon!
Here's another really cool thing: next year, my husband and I will be celebrating our 25th wedding anniversary (OMG, I'm like an old person, but I'm really not), so winning this trip is perfect timing!
So we're being flown to Montego Bay, Jamaica, courtesy of the Jamaica Tourist Board (thank you Jamaica Tourist Board!) and will then stay at the all-inclusive Sunset at the Palms in Negril for 8 days and 7 nights!! Just look at these photos of the resort, which just happens to be one of TripAdvisor's top ten Most Romantic Resorts in the Caribbean!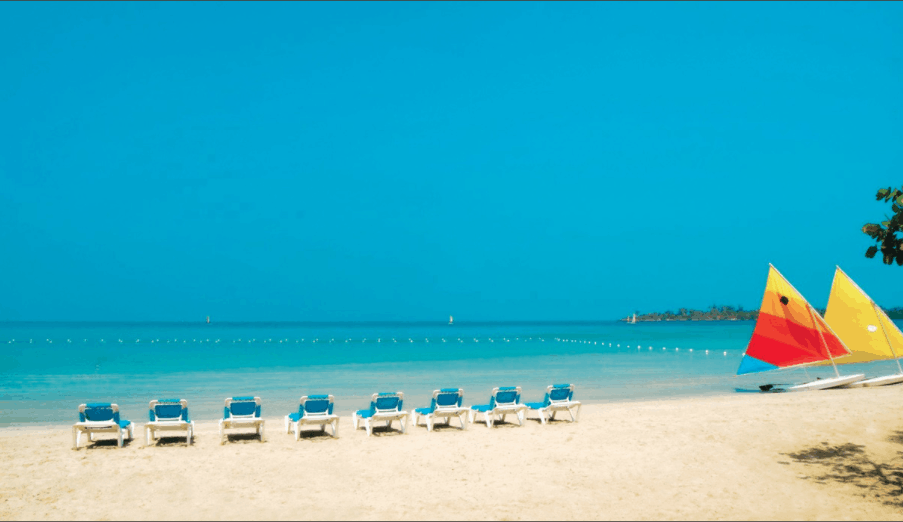 My husband and I are hoping to take our very first trip to the Caribbean sometime in January or February, so you know you'll be seeing some delicious Jamaican recipes and cocktails here on my site shortly thereafter, not to mention, gorgeous photos of Jamaica! I hope you'll sign up for my free email subscription to keep updated (PURPLE BUTTON BELOW).
And if you see BevMo! giving away another trip to somewhere that sounds too good to be true (which I'm sure they'll be doing at some point), you'd better enter because someone's going to win and don't you think it should be you?
Have you ever been to the Caribbean, or more specifically, Jamaica? Do you have any advice for a first time traveler? Like, what drinks should I be ordering? :) Let me know in the comments below…
Don't miss another travel or recipe post; subscribe to my free subscription below!
I promise never to share or sell your information.