A Mother's day menu that's all set to go for you and requires no research? Yes, indeed! The best part is that every recipe is so simple, a child can make it.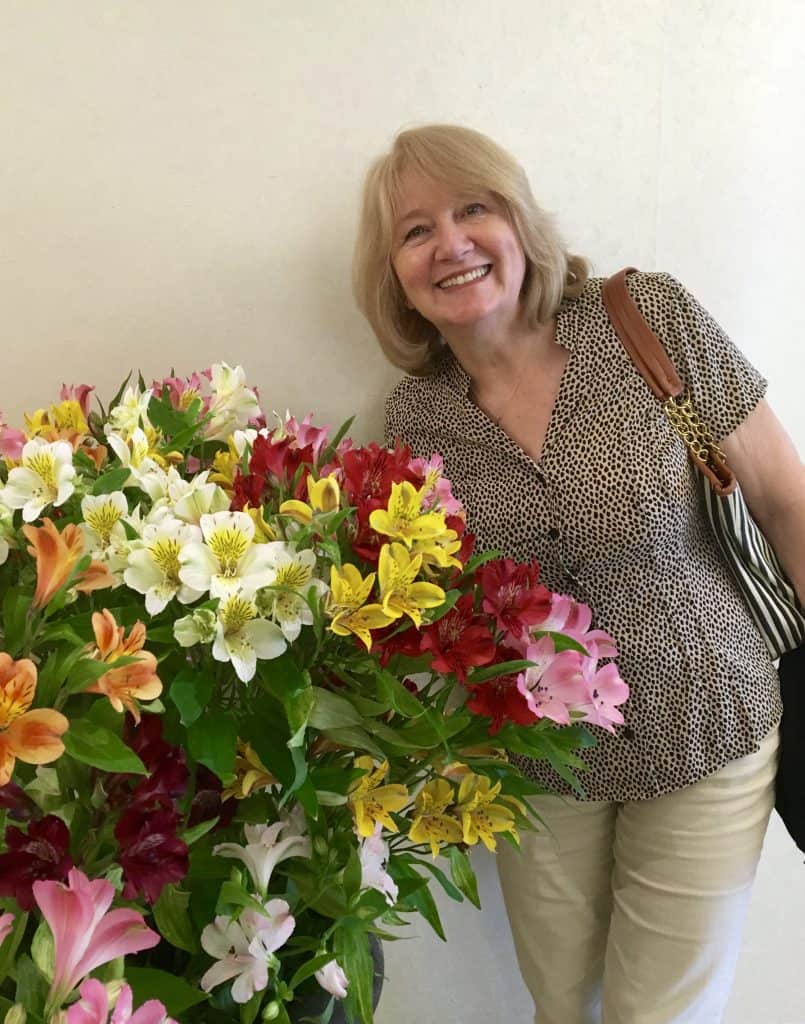 I've done all the homework for you: impress Mom this year with a few simple, step by step recipes on this Mother's Day menu that's easy enough for a child to make. The best part is, she'll never know!
If you want to give your mom a gift that she'll always remember, I can (almost) guarantee that it would be something that you do for her, and not a tangible gift that you hand to her.
Although most of my recipes are quite simple and all have step by step photos, I've chosen a menu which I think would be lovely for any mother (who isn't on a special diet). Let me know what you think!
An Impressive, Yet Simple Mother's Day Menu
APPETIZER: Bacon and Cream Cheese Filled Mushrooms – Just three ingredients, but a ton of flavor!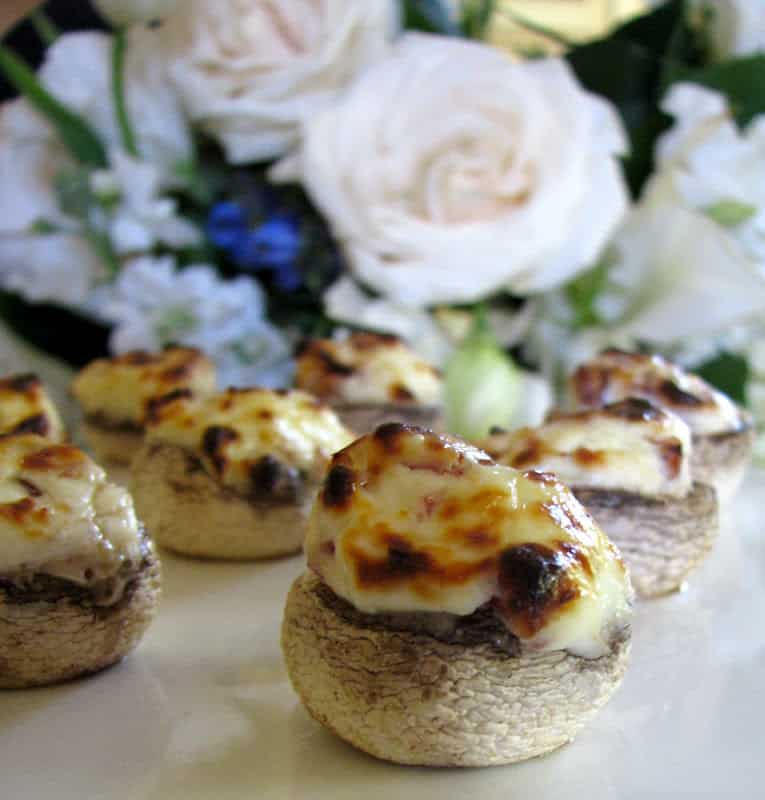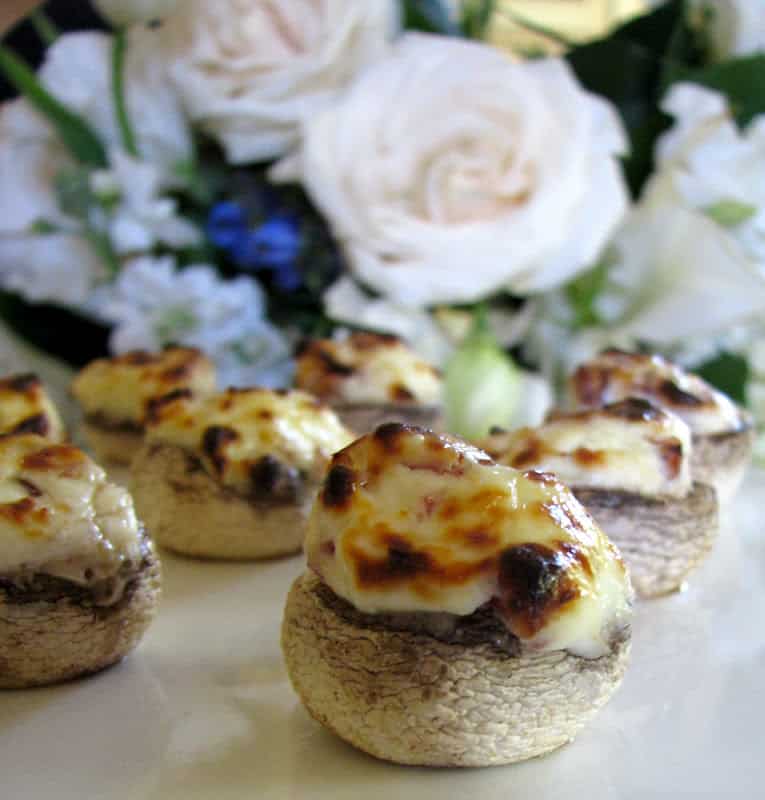 SOUP: Light and Tasty Pea Soup – One of the easiest soups ever, especially when made with frozen peas.
MAIN COURSE: Penne alla Vodka – The sauce is ready before the pasta has finished cooking!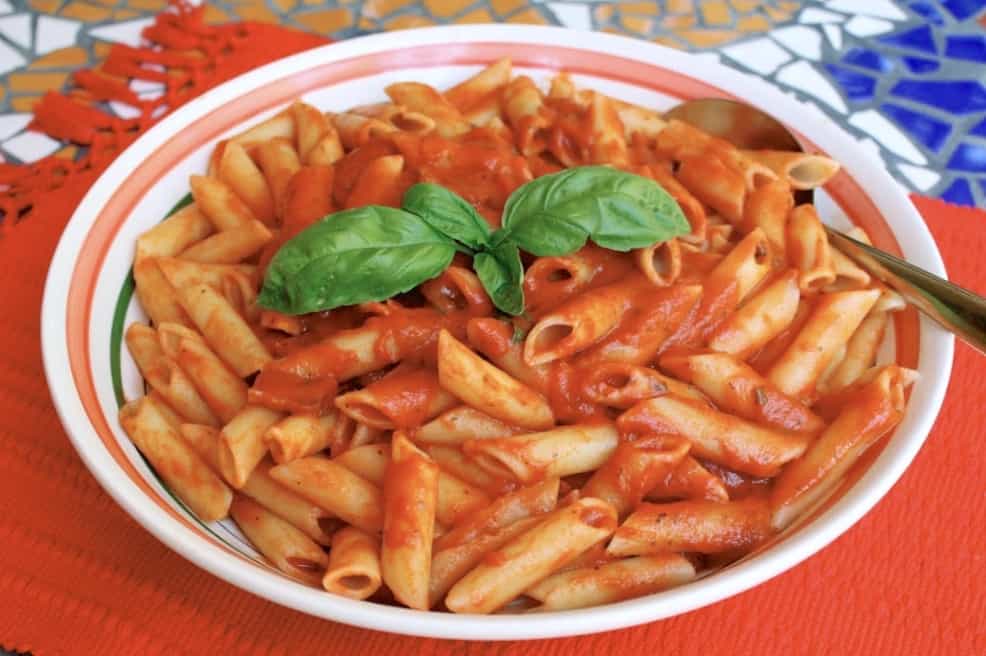 DESSERT: Affogato al Caffè – Just espresso and vanilla ice cream! How simple is that?
Feel free to look at my other recipes for more options and to cater to your own mother's tastes and favorite foods (I added some salad ideas at the bottom). You can just click on RECIPES and see the gallery of photos along with a menu to narrow your choices, on the right side. Or use the drop down menu and see more specific categories.
Another option is to use the search bar to look for specific recipes.
Enjoy your Mother's Day with your mother, and if you're a mom/mum, yourself,
HAPPIEST OF MOTHER'S DAYS TO YOU!
Don't miss another recipe or travel post, sign up for my free subscription below!
I promise not to share or sell your email address, ever.