These 11 Authentic, Scottish Recipes will bring back memories for those who miss Scotland. I hope these bring you a taste of home and help keep Scotland close to your heart.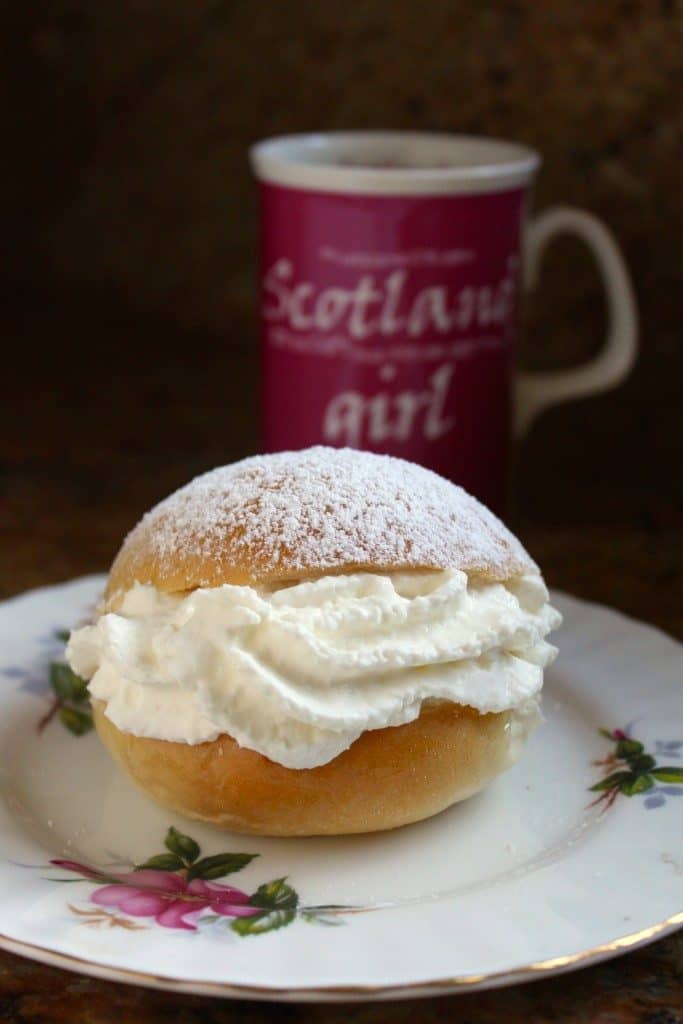 If you're fortunate enough to have been to Scotland, or better yet, used to live there and now live elsewhere, these 11 authentic, and simple Scottish recipes are for you.
(Anyone care to guess why I chose ELEVEN? Ha ha! Freeeeeeedoooooom! Inside joke for Scots.)
Ex-pats will know what I'm talking about, but I also know there will be some travelers out there who had a Scottish meal or particular food that they will crave upon returning home. I am always trying to recreate recipes from my travels. Luckily, Scottish food is quite simple and so are the recipes. Remember, these are just 11 recipes from my site. I have many more and am constantly adding to the list.
One of the reasons I started this page is to dispel the myth of "bad British food" and the stereotype of Scots only eating haggis and drinking whisky. I hope this post helps me reach my goal and dispel some of those myths. How can anyone say that this food is bland, boring or bad!? And although I like both haggis and whisky, you'll only find some whisky in the Cranachan!

Since I'm in Scotland right now, I thought it would be nice to share these with you so that you can enjoy some of the dishes I'll be enjoying here (sometimes on a daily basis)! I hope you love them, too!
Click on the recipe name, or the photos below to see the recipes in full (starting with breakfast dishes and ending with sweets).
11 Authentic (and Simple) Scottish Recipes
Number 1. POTATO SCONES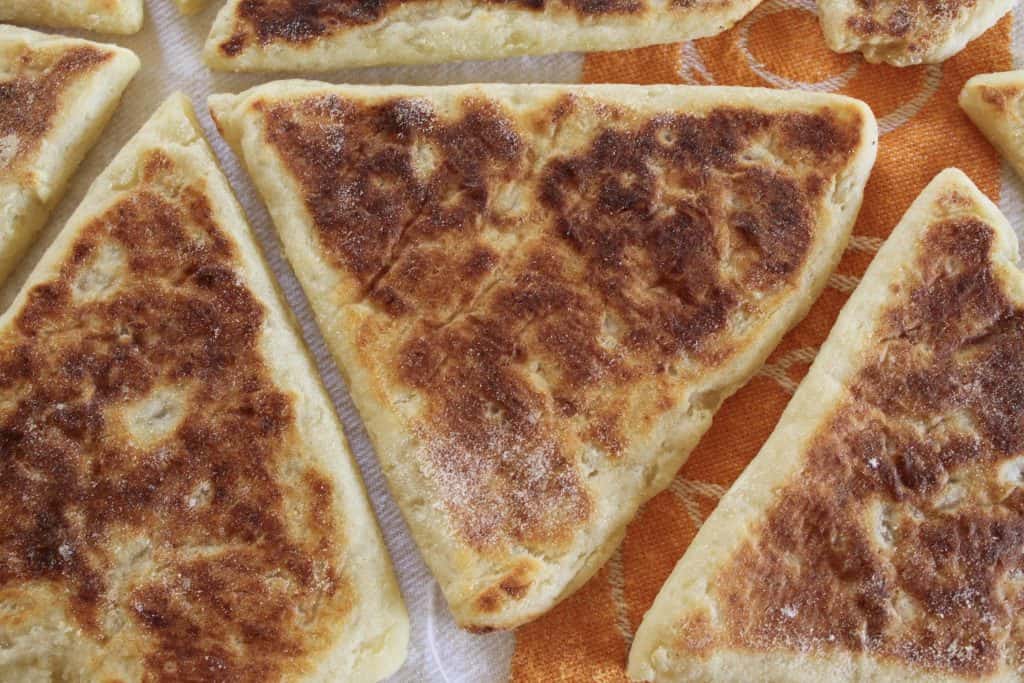 Number 2. PORRIDGE (OATMEAL)
Number 3. OATCAKES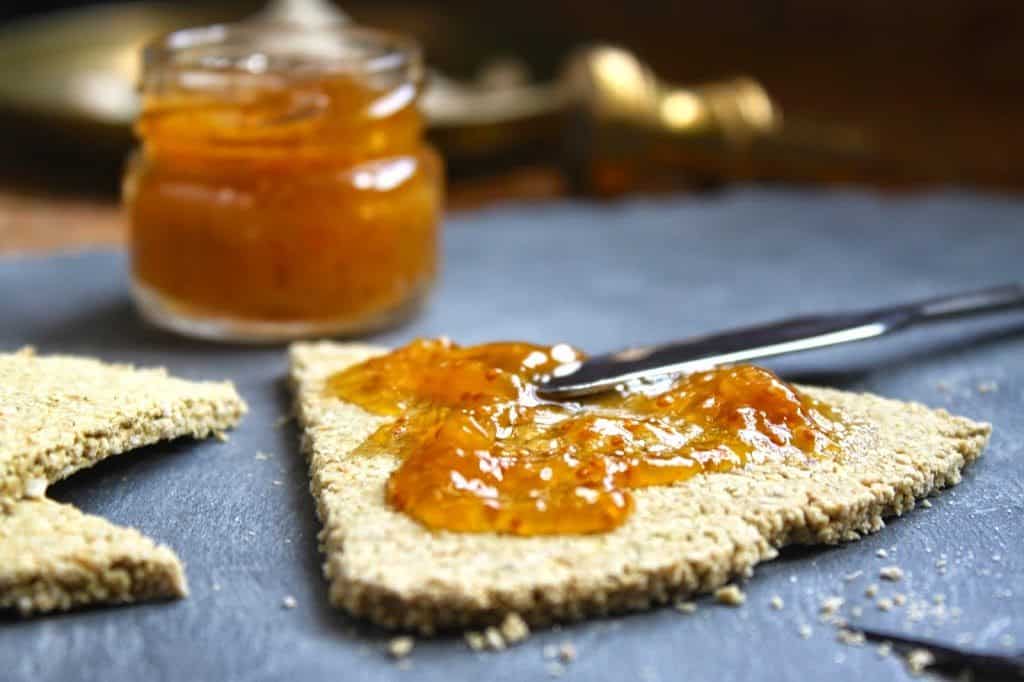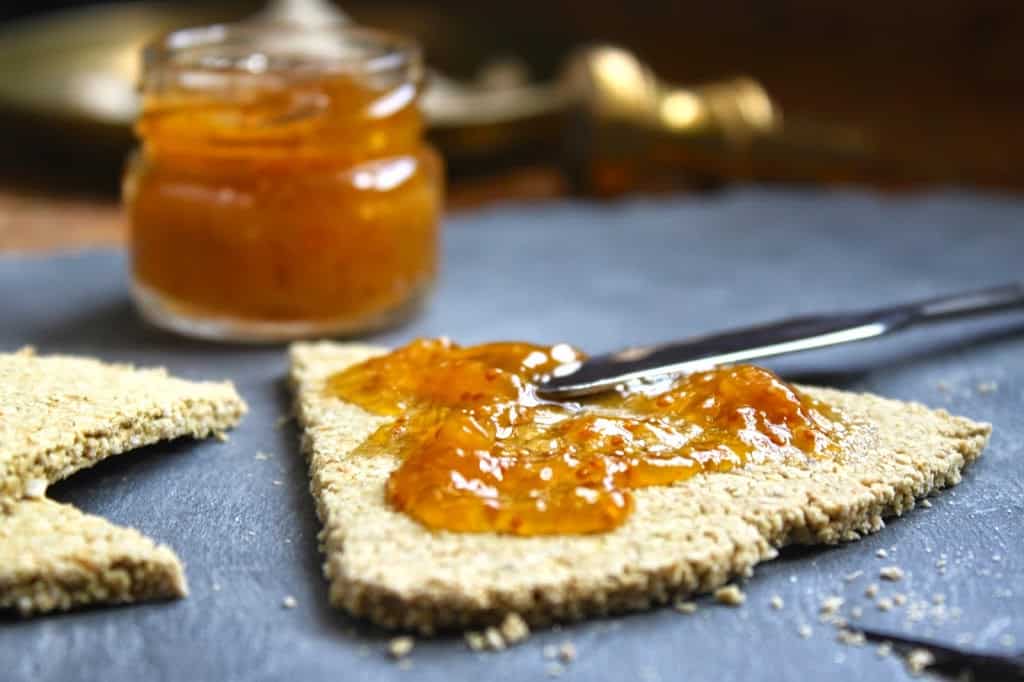 Number 4. SCOTTISH RED LENTIL (and BARLEY) SOUP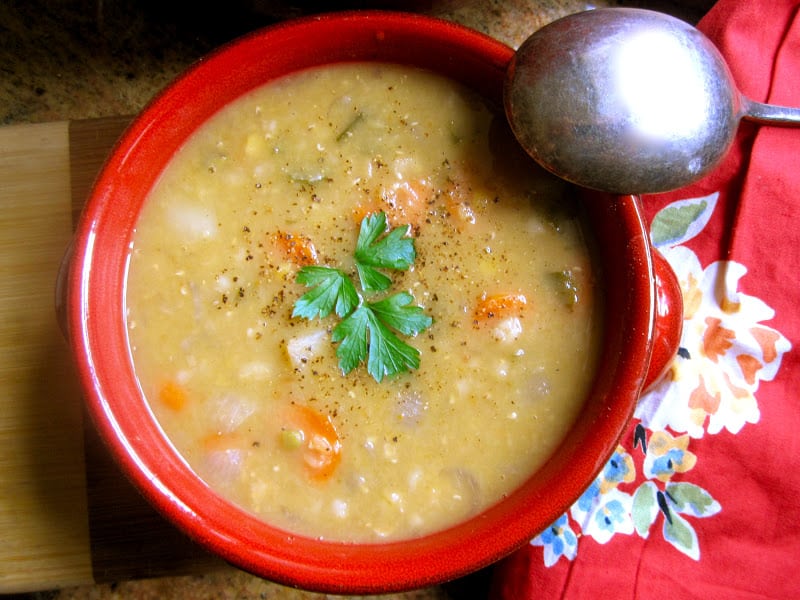 Number 5. SCOTTISH SAUSAGE ROLLS
Number 6. SHORTBREAD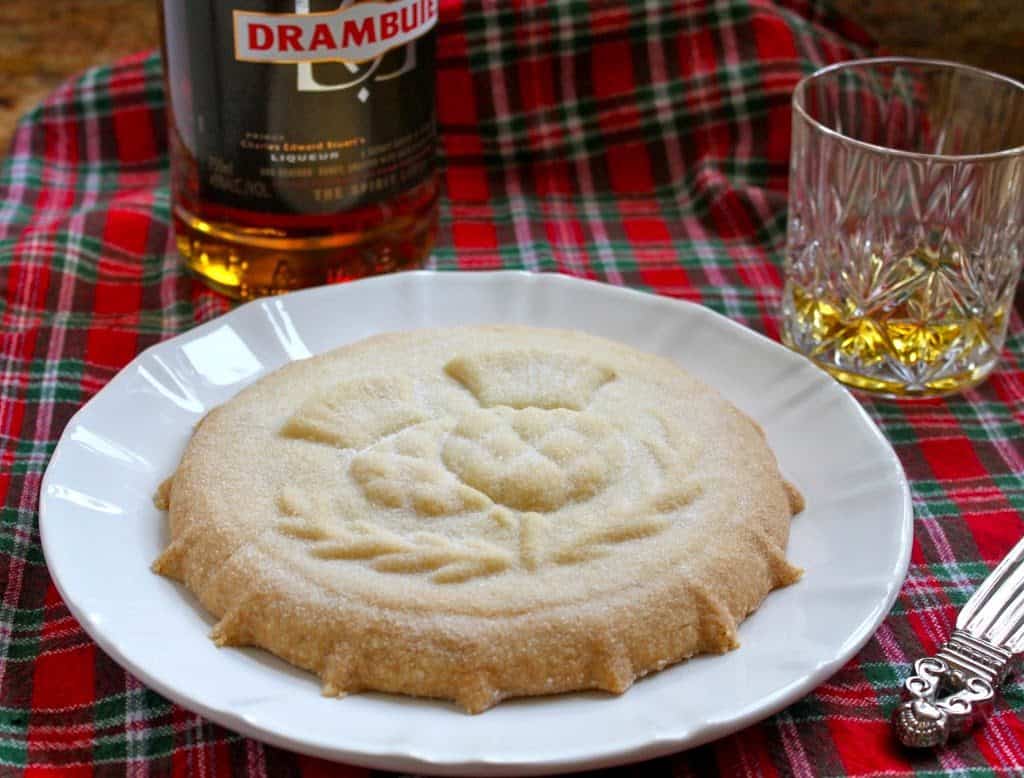 Number 7. CREAM GIRDLE SCONES
Number 8. SCOTTISH TEA BREAD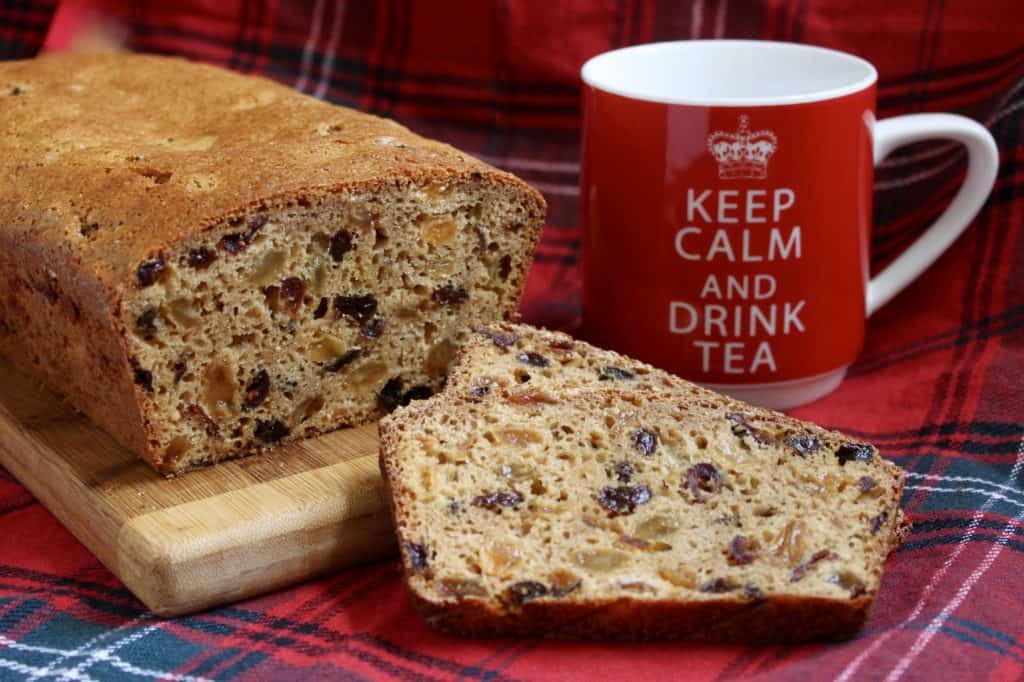 Number 9. CRANACHAN
Number 10. SCOTTISH CREAM BUNS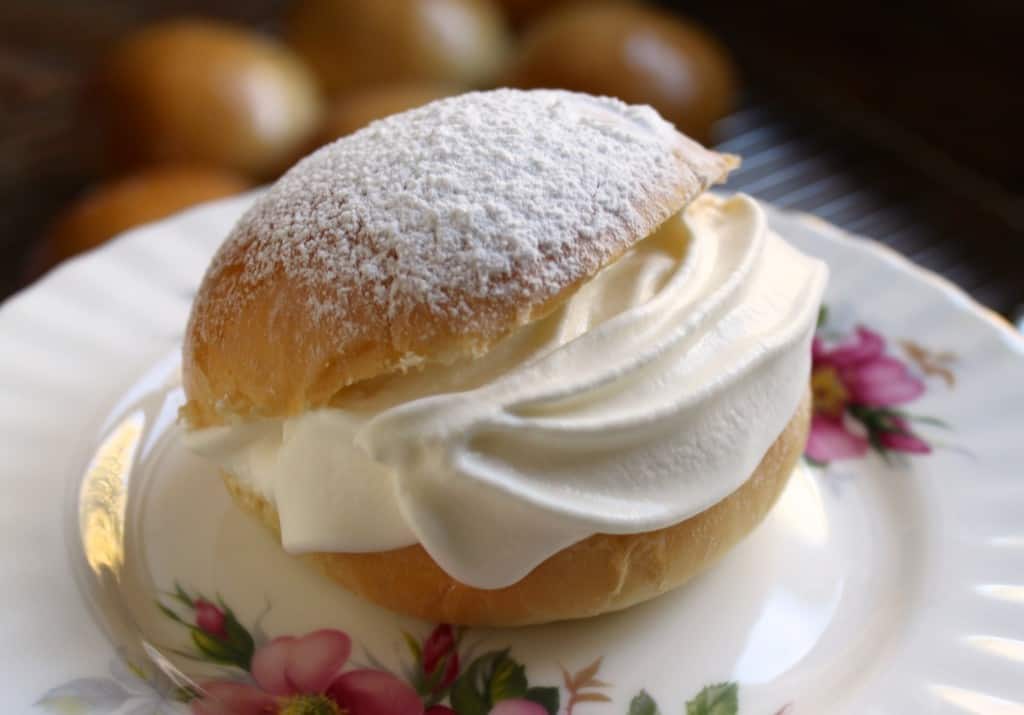 Number 11. SCOTTISH MACAROON BARS
So there you have it. Eleven fabulous and authentic Scottish recipes that are so easy to make. Have you had any of them in the past? Will you be trying any of them in the future? Let me know below!
And if all this reminiscing has made you homesick, or just made you want to jump on a plane bound for Scotland, check out my recommendation for Scott's Cheap Flights, and you may be here sooner than you ever imagined! (I'm here in Scotland now because I found super cheap flights to the UK on SCF.)
Don't miss another travel or recipe post; subscribe to my free subscription below!
I promise never to share or sell your information!
Enjoy your tastes of Scotland, and if you make one of these recipes,
please let me know below the recipe you made!