These delicious English recipes will change your mind if you have fallen to the myth that English food is bland and "bad"! I can almost guarantee it!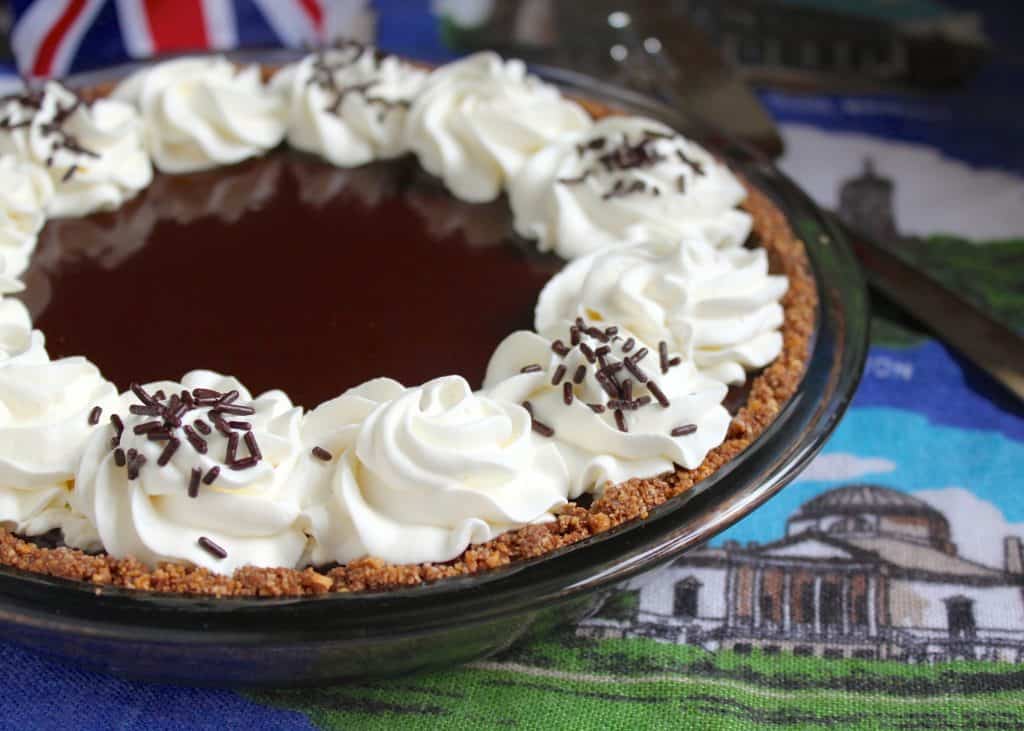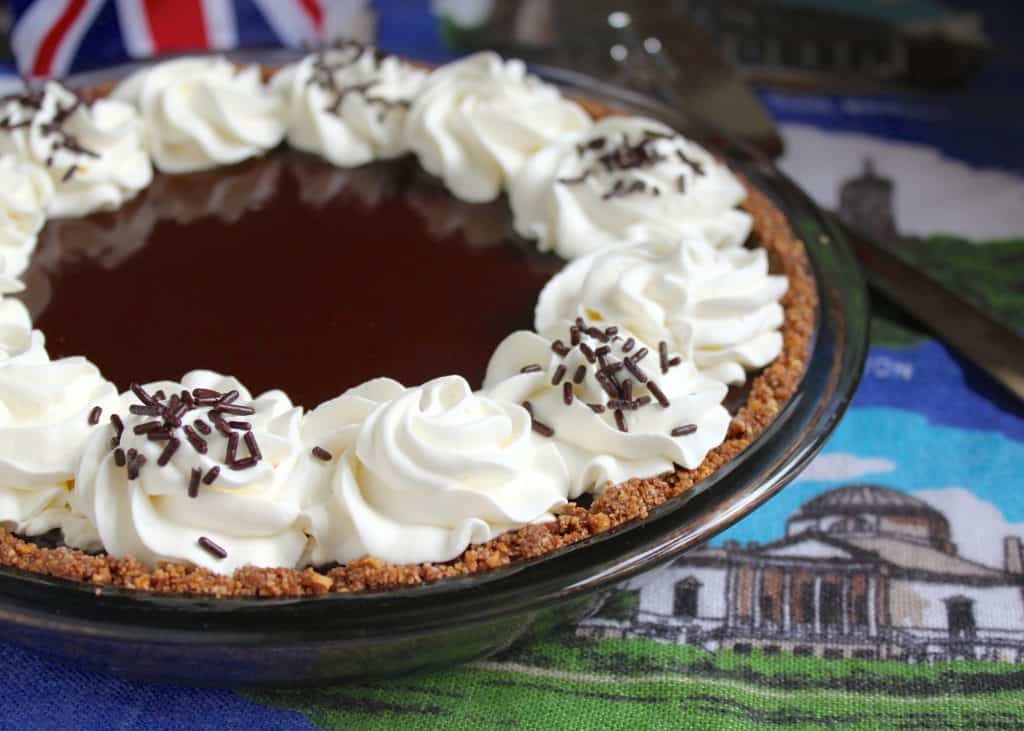 Although I was born in Scotland, I still have an affinity for many delicious English recipes. I grew up eating these tasty dishes, so one of my goals on this site is to disprove the myth of "bad English food".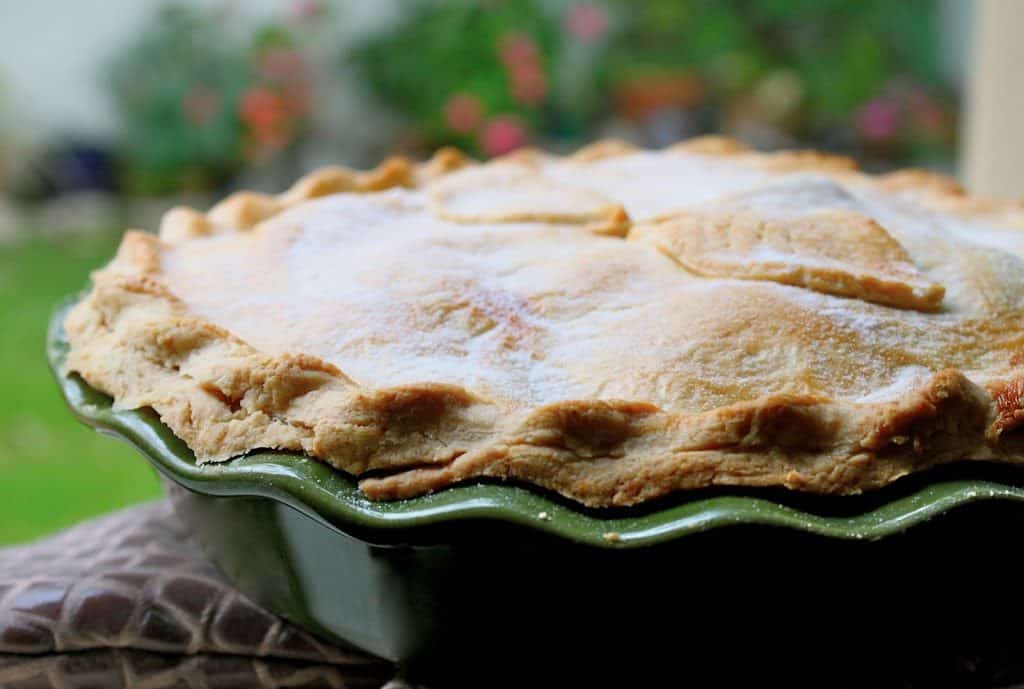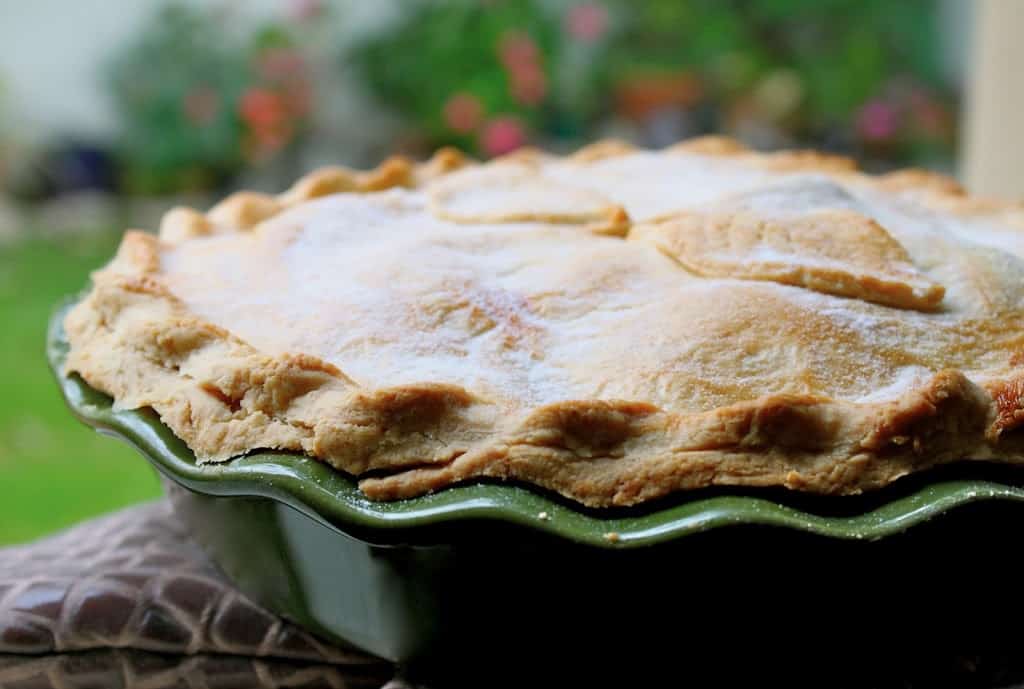 If you're on this misguided bandwagon, I hope this list of gorgeous English recipes at least makes you doubt this way of thinking. Most people who I've heard bashing British food have never actually stepped foot on UK soil! It's no bloody wonder I get upset. I mean, how can the same country that invented clotted cream not know a thing or two about delicious dishes?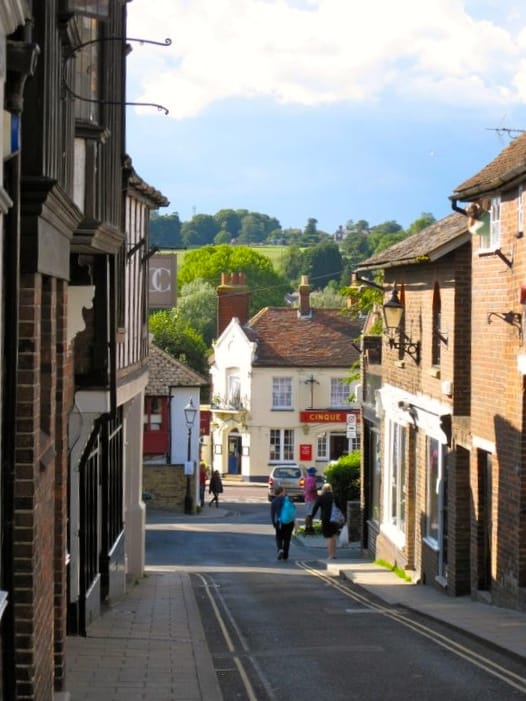 So let's get started, and please let me know your honest opinion after seeing these dishes: are you going to give the recipes a go?
NOTE: I'm currently in England, so I thought this would be a great time to share these recipes!
Click the highlighted title, or the photo, in order to get the full recipe.
A Dozen Delicious English Recipes
Number 1. HOT CROSS BUNS (not just for Good Friday anymore!)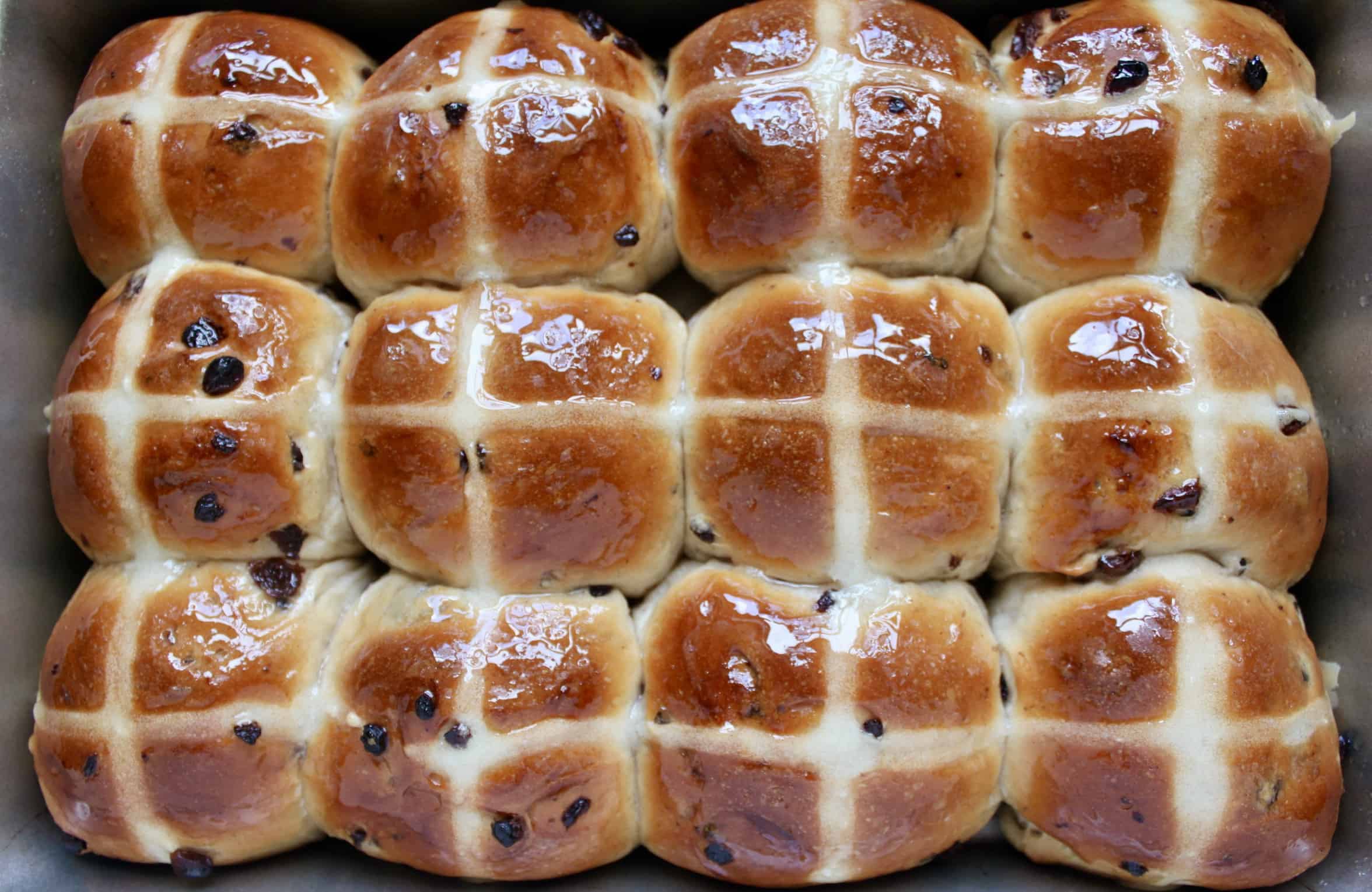 Number 2. SHEPHERD'S OR COTTAGE PIE (made with lamb or beef, respectively)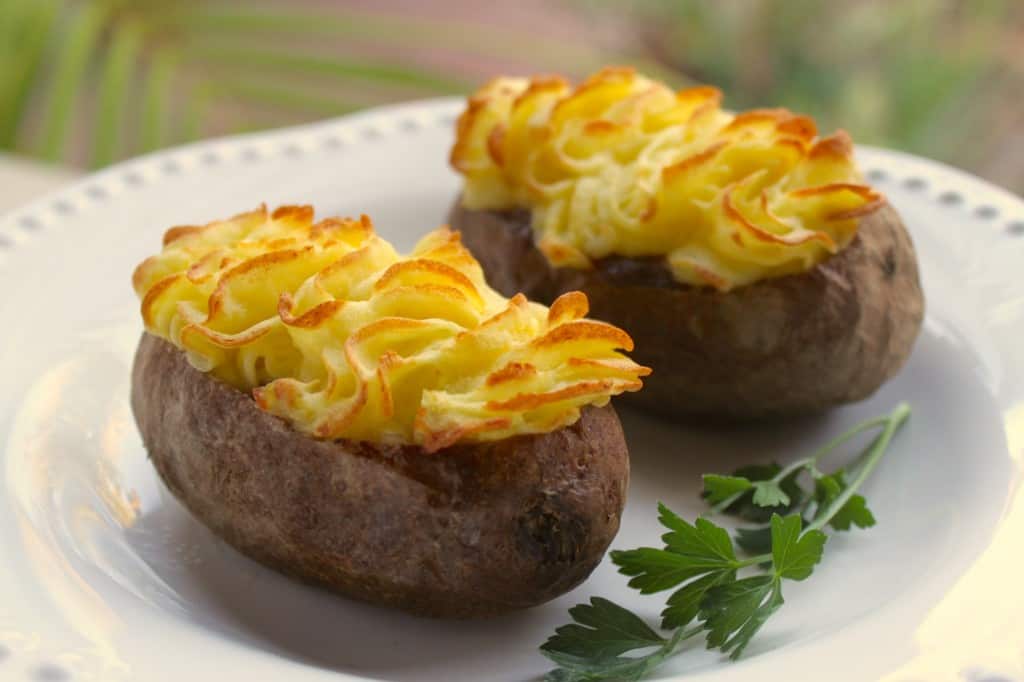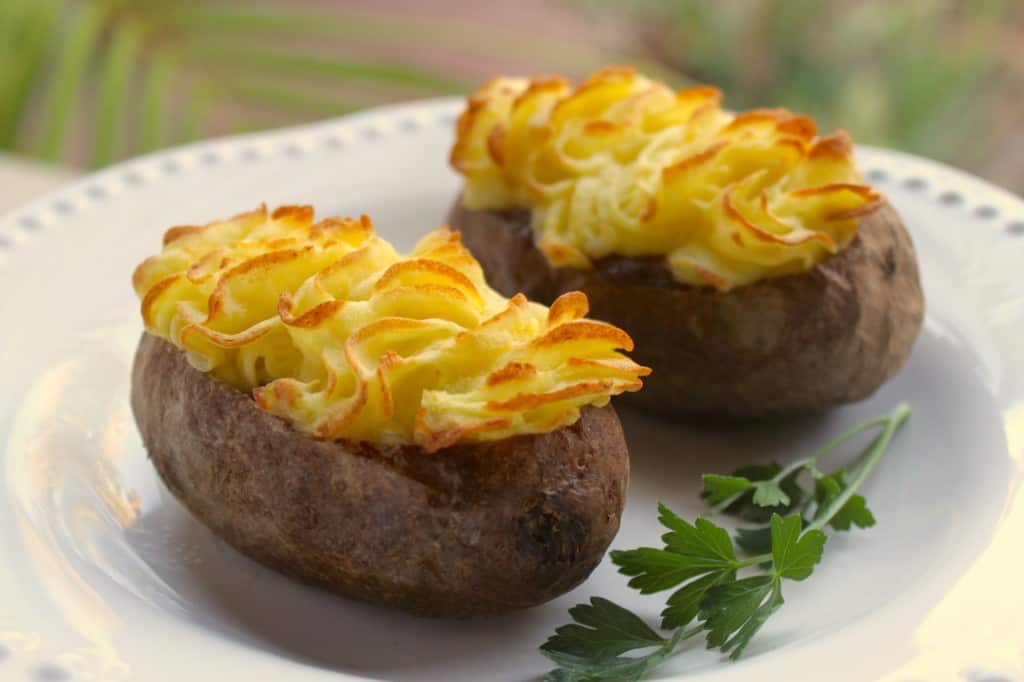 Number 3. CHICKEN, BRIE AND CRANBERRY PIE surprisingly delicious!
Number 4. PICCALILLI like a British giardiniera.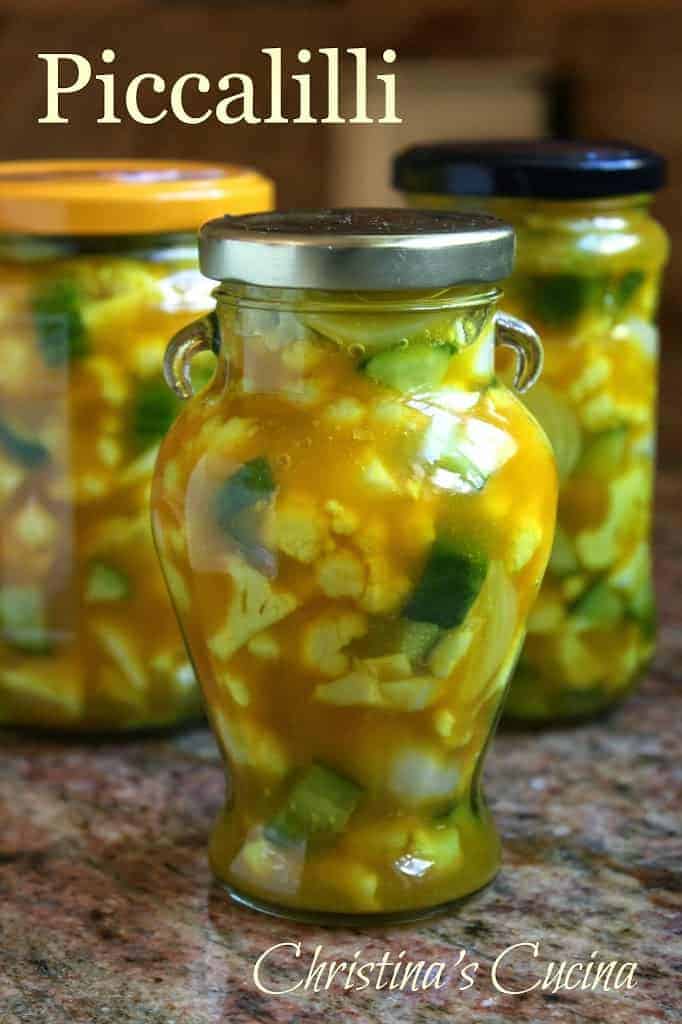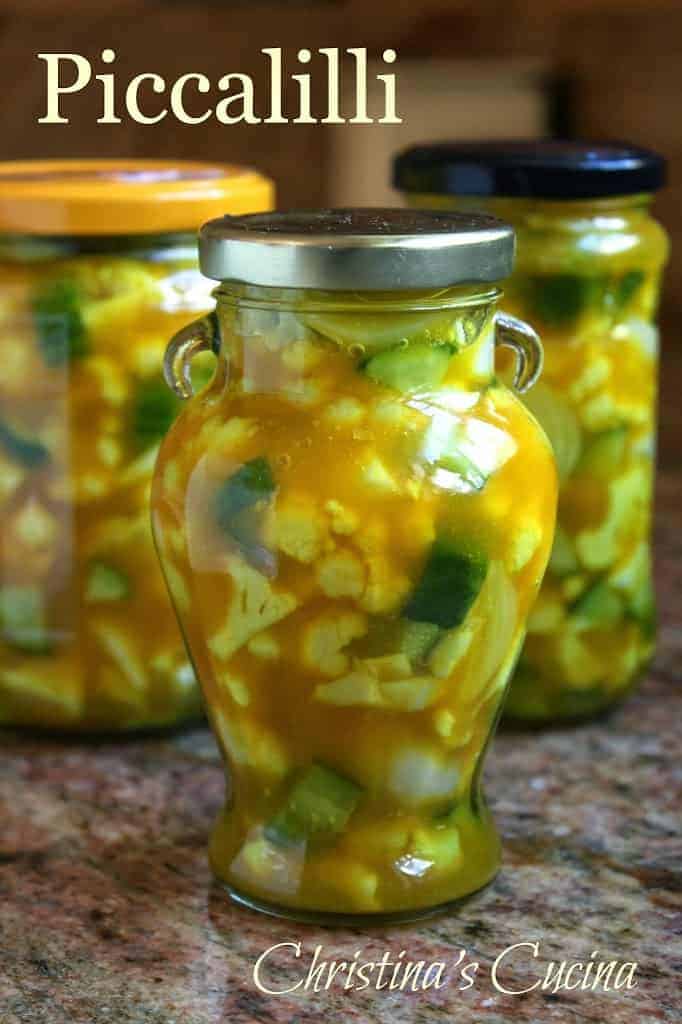 Number 5. BANGERS and MASH English sausages and mashed potatoes with gravy!
Number 6. EVE'S PUDDING a beautiful apple dessert with a cake-like topping.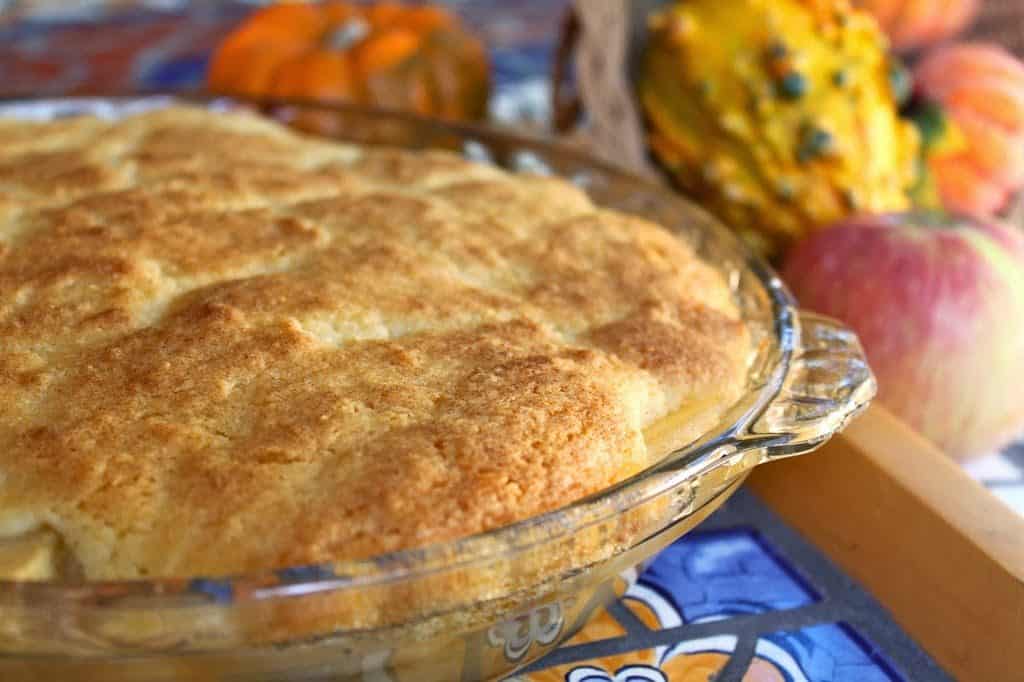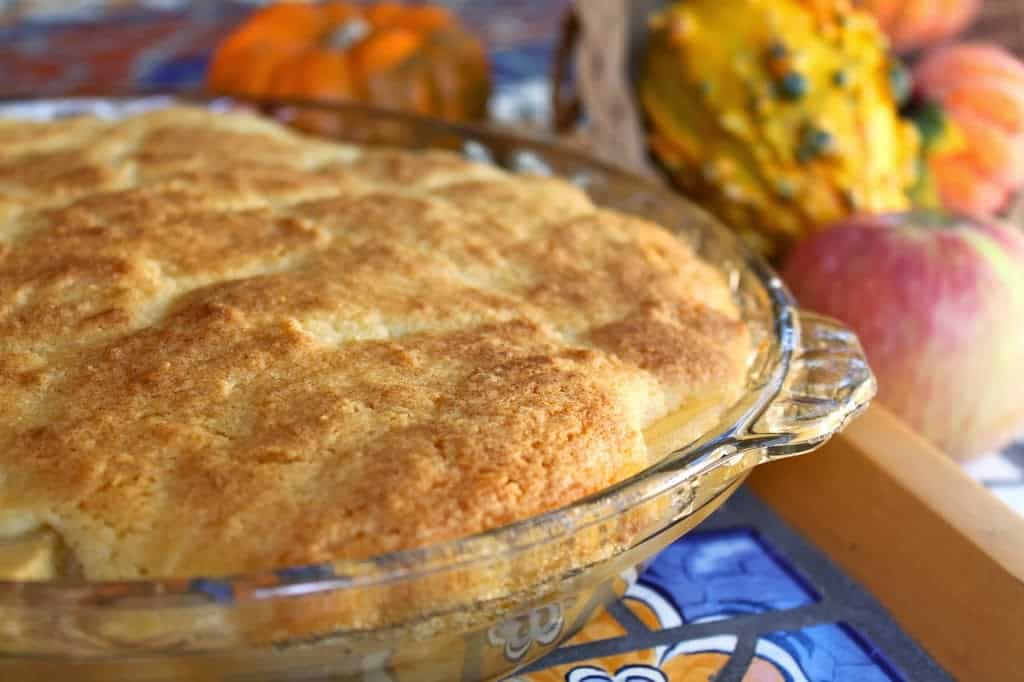 Number 7. ECCLES CAKES a traditional treat from the town of Eccles.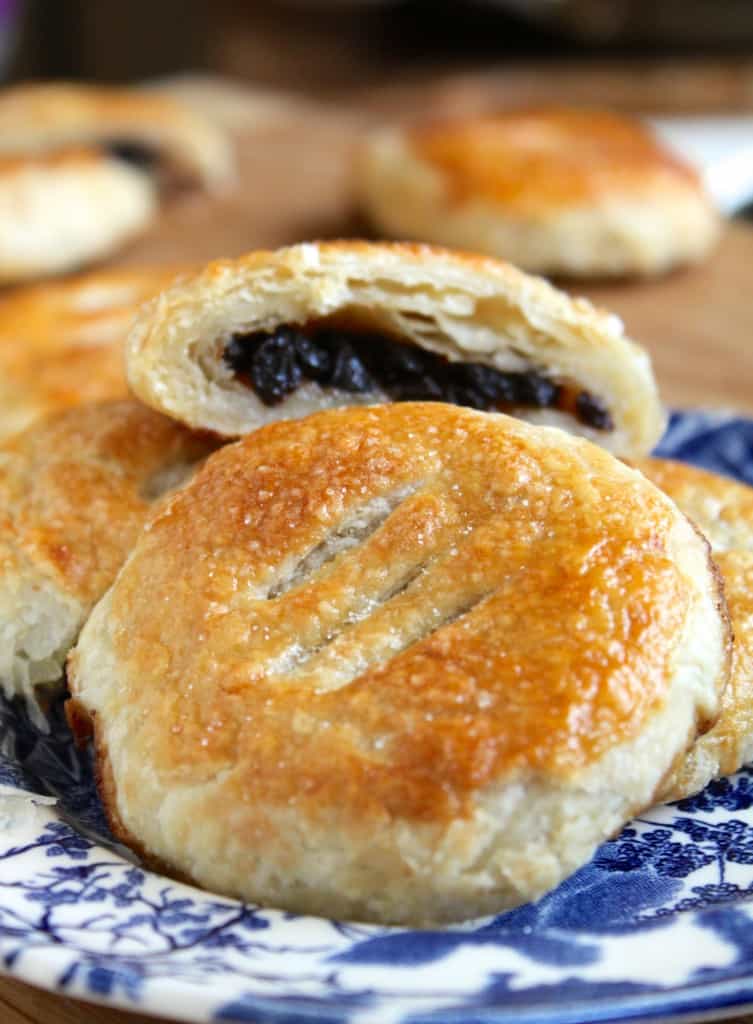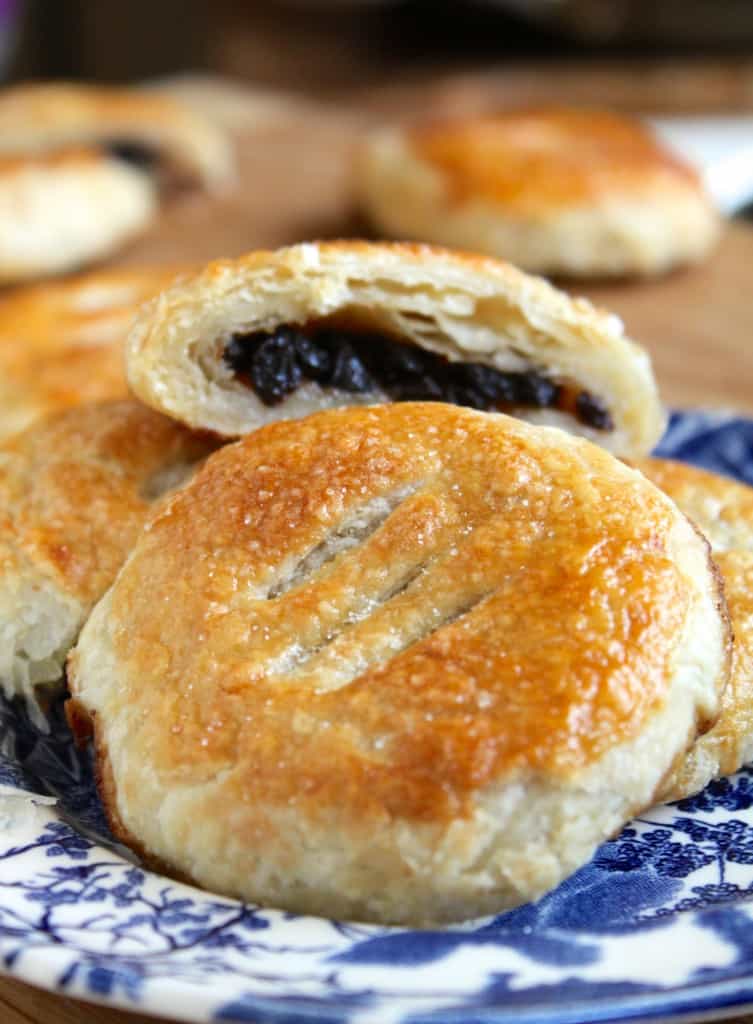 Number 8. VICTORIA SANDWICH (SPONGE) a classic tea room cake.
Number 9. MARY BERRY'S BAKEWELL TART a traditional British tart with frangipane and almonds.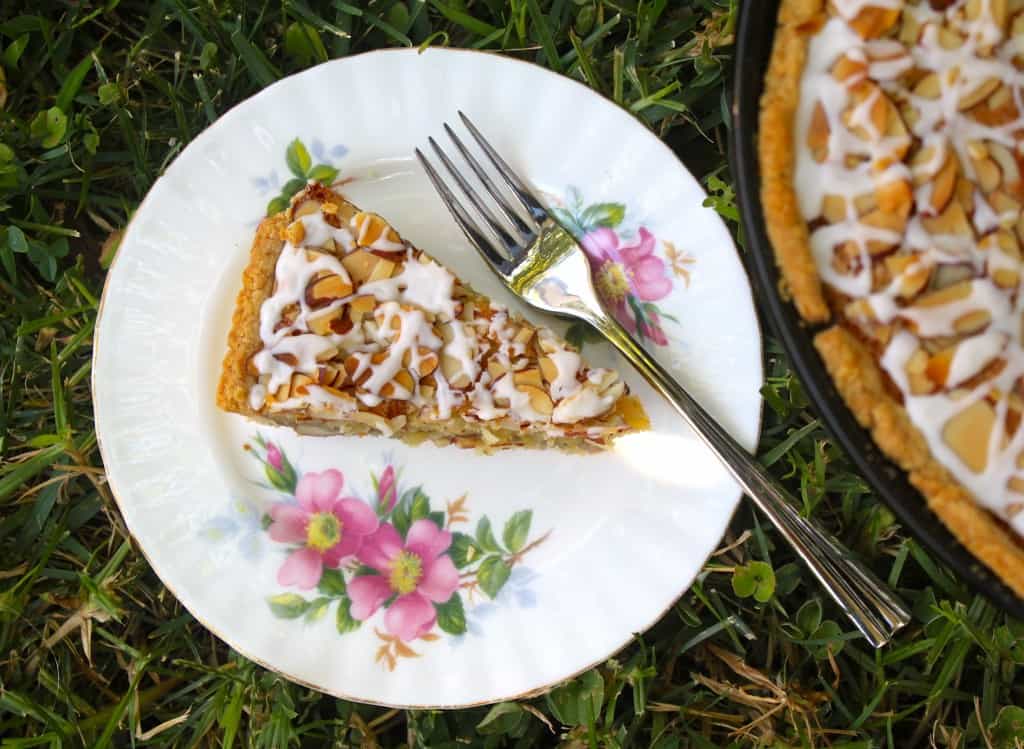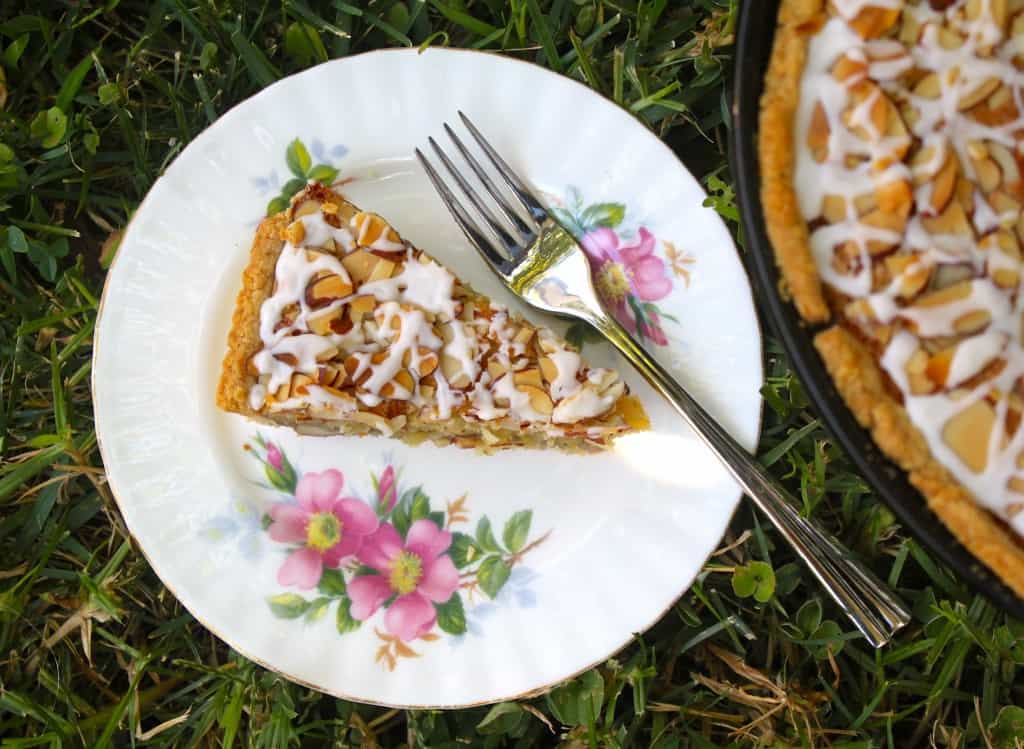 Number 10. BANOFFEE PIE banana, caramel and cream, who can resist?
Number 11. ENGLISH TRIFLE a total British classic, especially for Christmas.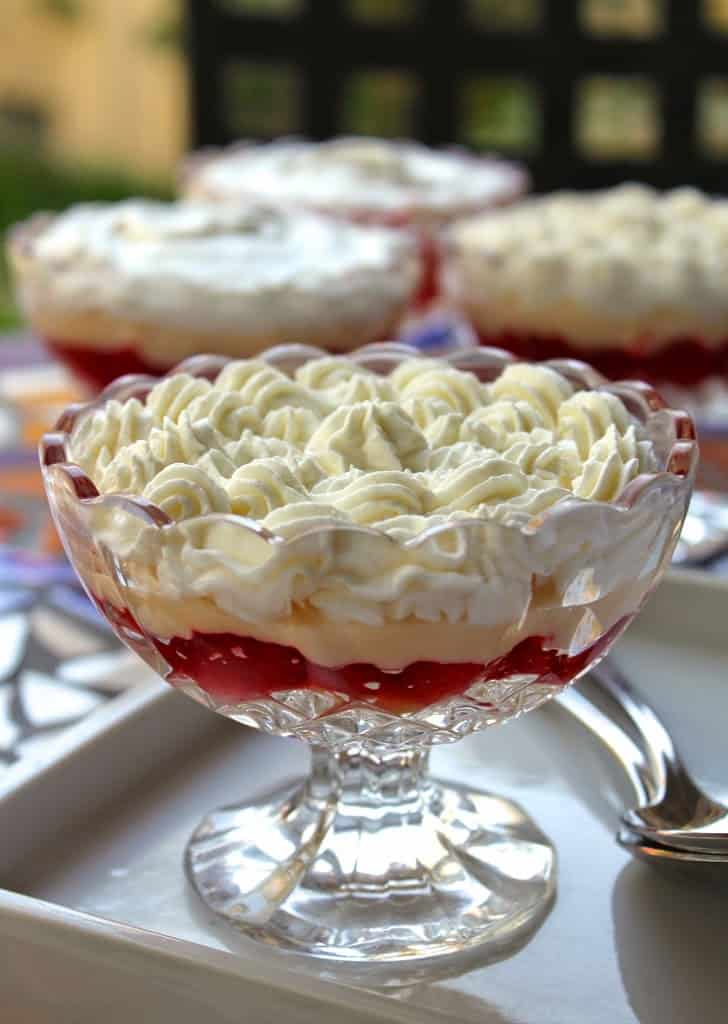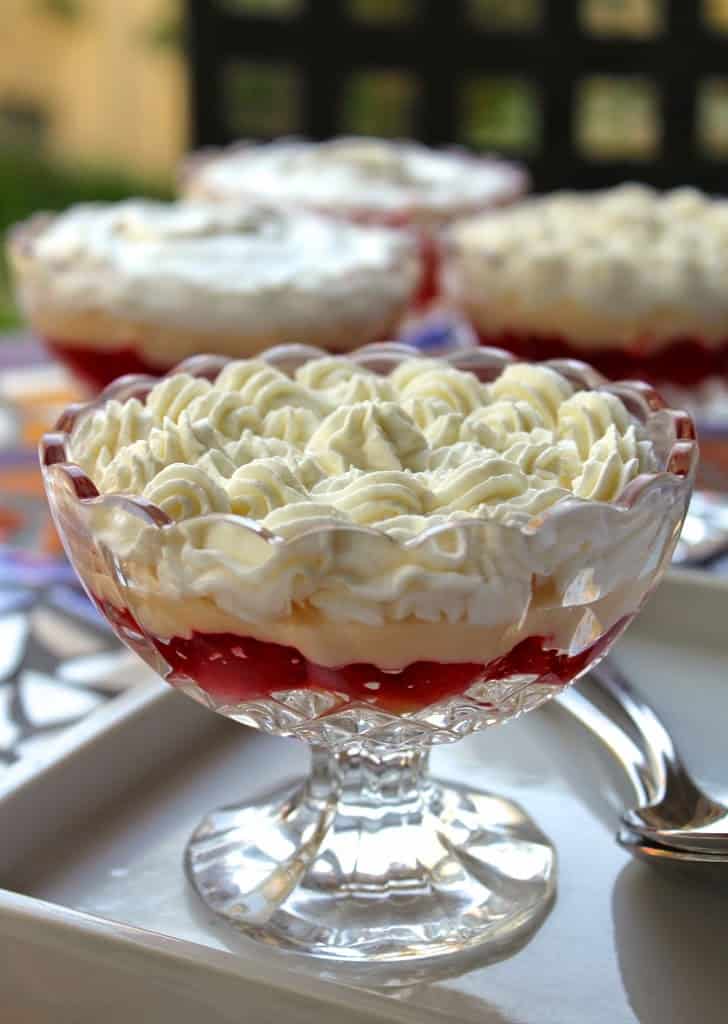 Number 12. PIMM'S CUP with STRAWBERRIES AND CREAM tennis, anyone? Dessert glasses.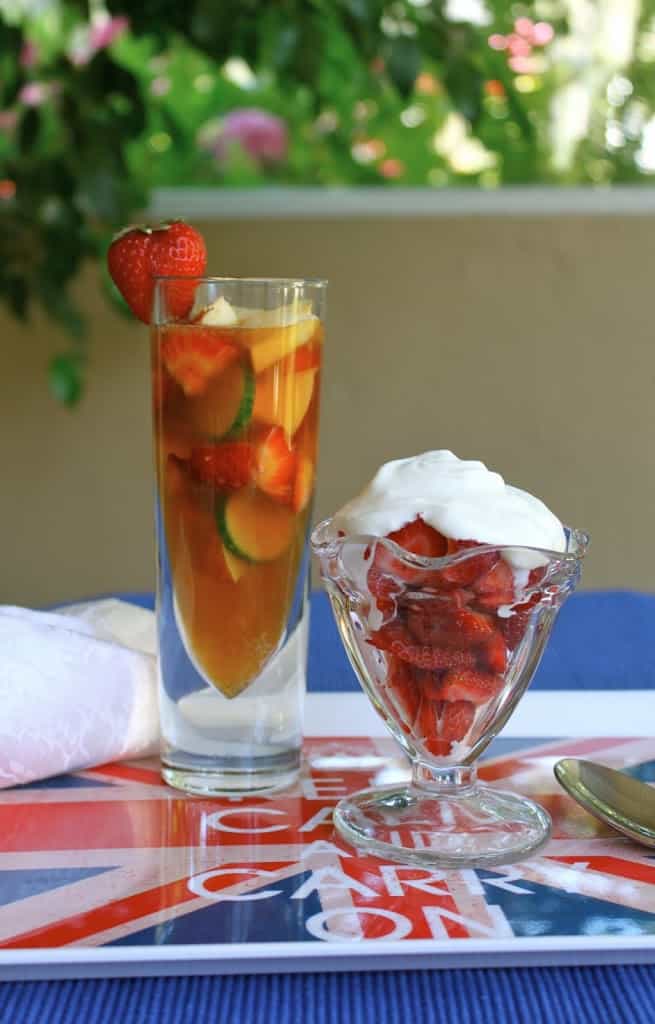 If you ever happen to plan a trip to the UK, besides indulging in all these decadent dishes, I highly advise buying a Royal Oak Foundation membership if you're traveling from the US which will save you lots of £ (and even more $ when you use my 10% discount code)! If you're in the UK, you're always able to buy a National Trust pass which gives the same benefits.
Click here and use the discount code, "CUCINA2020" to receive a 10% discount!
Let me know your thoughts about English food, in general, and regarding my listed recipes in the comments below. I'd love to hear from you!
Don't miss another recipe or travel post; sign up for my free subscription below!
I promise not to sell or share your info, ever.
Christina's Cucina is a participant in the Amazon Services LLC Associate Program, an affiliate advertising program designed to provide a means for sites to earn advertising fees by advertising and linking to Amazon.com.