It's 102º F (39º C) right now in Los Angeles.  It's fair to say it's too (bloody) hot, right?
This just means it's time for a refreshing Italian treat: Affogato al Caffè, which means "drowned in coffee". This is incredibly easy and takes no time at all. All you need is coffee and vanilla ice-cream.
Affogato al Caffè
Ingredients for one serving:
one scoop of vanilla ice-cream
one shot of hot espresso
Place the ice cream in a serving glass, dish, etc. as long as it is clear glass.
Pour the hot coffee over the ice cream.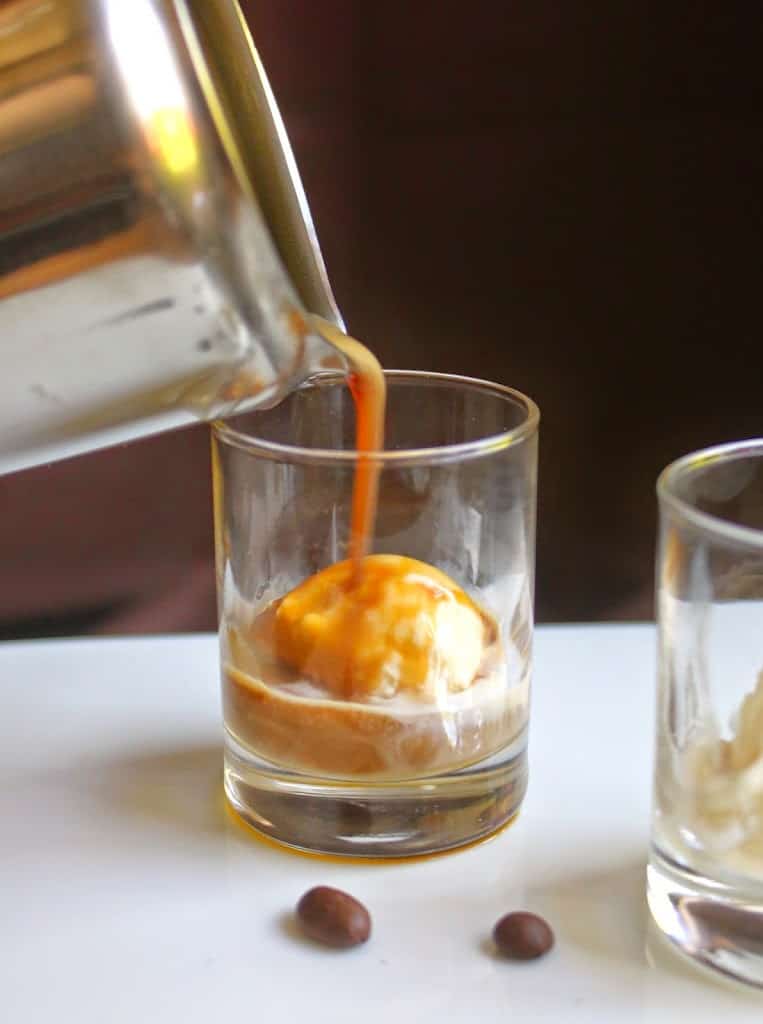 Simple and elegant.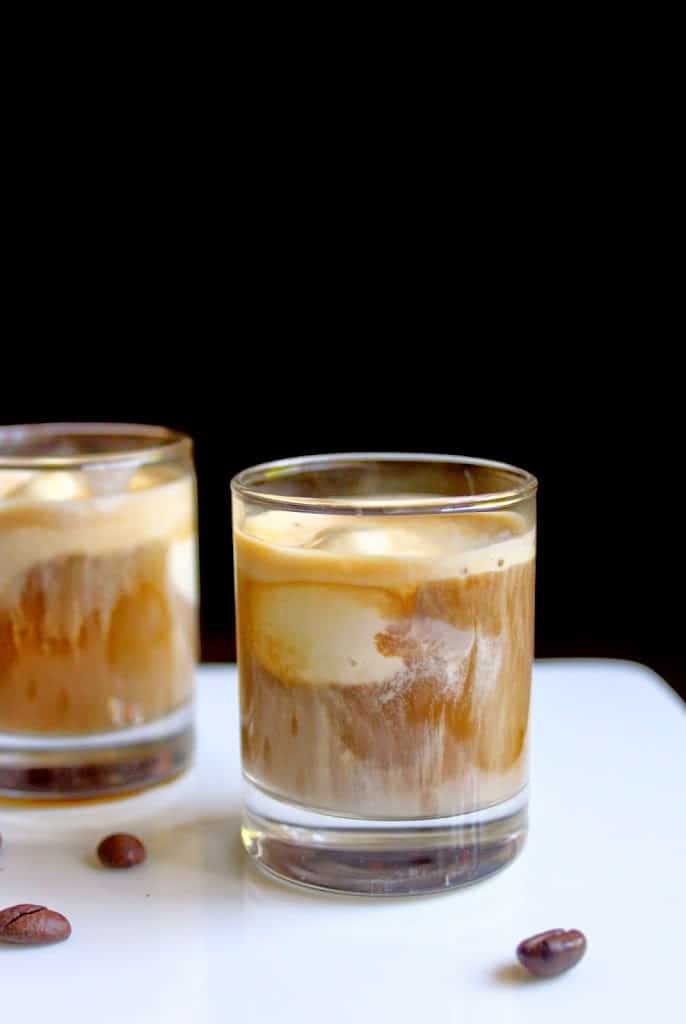 You may decorate the affogato with cream and chocolate, if desired, but that would be
an American touch.
I gave this Affogatto a British twist, by adding whipped cream and a piece of Flake!
You can't go wrong, any way you make it, it's deliciously refreshing!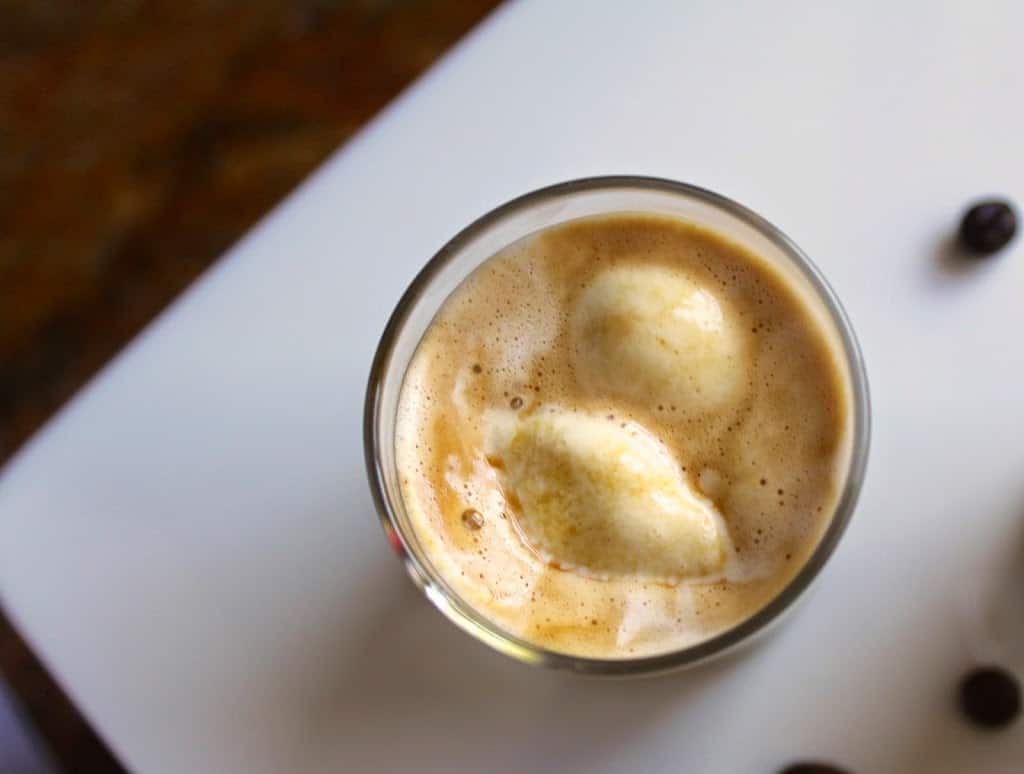 Don't miss another post! Sign up for my free subscription HERE, but make sure to look for the
Feedburner confirmation email or you'll get nothing, nada, niente and zippo in your mailbox!
(I promise not to sell or share your info, ever!)
Affogato al Caffè (Ice Cream with Coffee)
Ice cream doused with a shot of espresso.
Ingredients
one scoop of vanilla ice-cream
one shot of hot espresso
Instructions
Place the ice cream in a serving glass, dish, etc. as long as it is clear glass.
Pour the hot coffee over the ice cream.
You may decorate the affogato with cream and chocolate, if desired, but then it would no longer be authentic. Still delicious, but not authentic. :)