My 2020 holiday gift guide is focused on small businesses. It's always a good idea to shop local, and with small companies and entrepeneurs, but it's never been as important as now.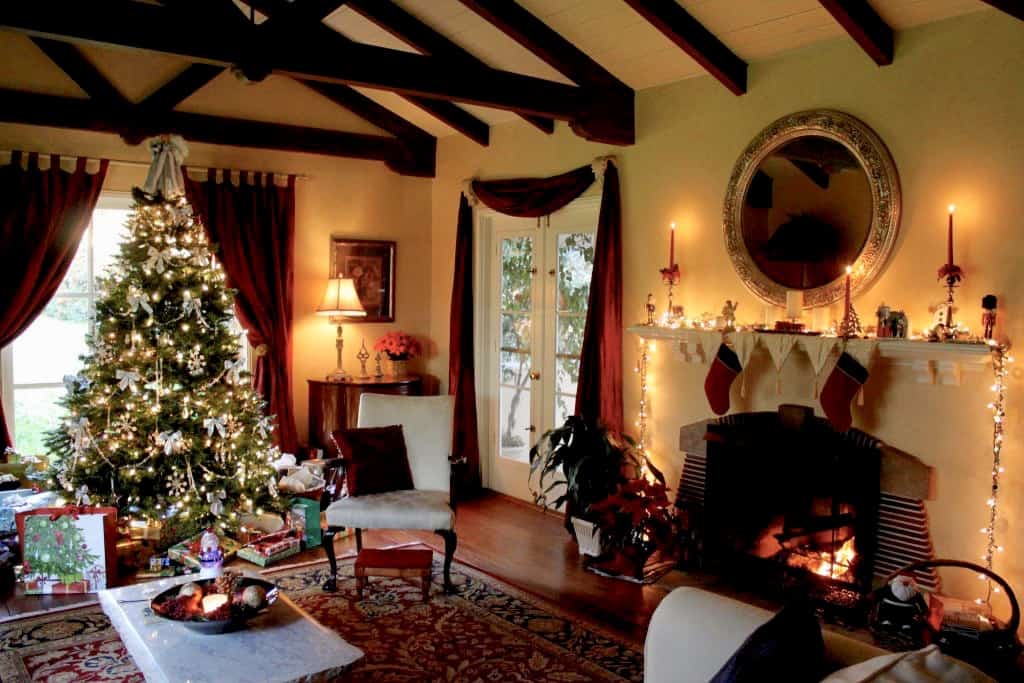 Can you believe this year is finally coming to an end? I'm sure most of you would agree that it's been an absolutely abysmal year, and I can't say that I'm sorry to see it go.
As an Amazon Associate I earn from qualifying purchases. I was given an iSi Gourmet Whip by iSi in order to host a giveaway on my site. I have not been compensated. I just love this product so much, I want to promote it.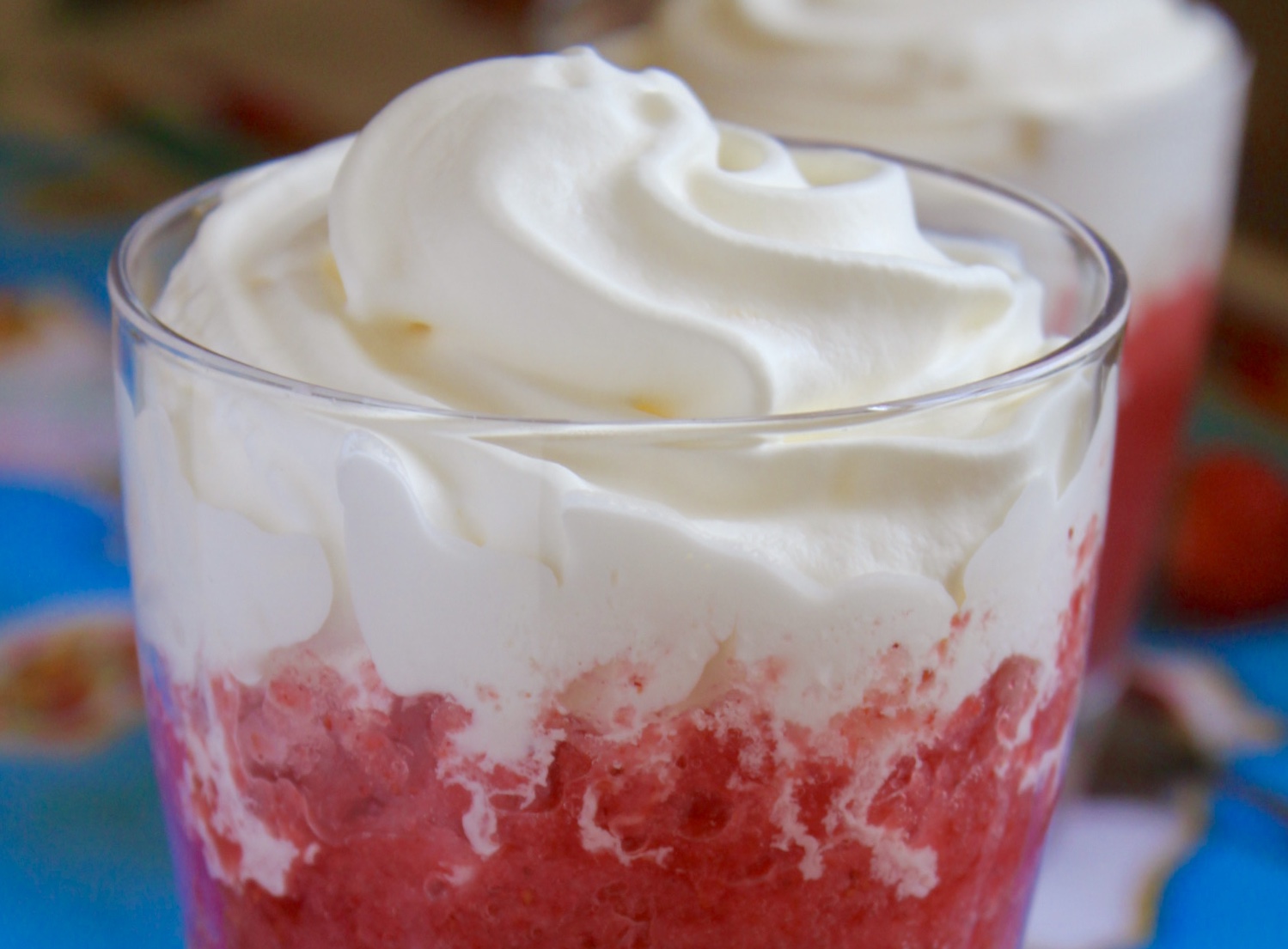 I don't want this to be a dismal post though, so let's try to make the best of what we have left in 2020. One thing we can do, if we're fortunate enough to be able to buy and give presents, is to shop from small businesses. So I asked my readers on Facebook to send me their suggestions and I've listed them below, along with some of mine, and a few of my favorite things from Amazon (since it's hard to find everything we need from small businesses).
iSi Gourmet Whip Giveaway has ENDED.
Also, I'm incredibly excited to tell you that I've partnered with one of my favorite companies to give away a one pint iSi Gourmet Whipper ($165 value)! This is a product I've owned for close to 20 years (after a trip to Germany and a bakery there)! However, I've just upgraded to the Gourmet Whip, which has so many more uses in that it can be used with both cold and hot liquids! Many of you will recognize it from trips to Starbucks as this is the brand of cream whipper all Starbucks coffee shops use.
I have to be honest, I absolutely LOVE to use mine for plain whipped cream, yep, not even any sugar added, but iSi whippers can do so much more, like this pumpkin spice whipped cream. Honestly, if you are buying those whipped cream dispensers from the grocery store, save your money and buy an iSi Whipper to make your own.
No, they are not inexpensive, and you need nitrogen chargers, but do the math and after I saw the price yesterday, I know you will save money if you frequently buy the canned whipped cream dispensers at the grocery store! The cream will last for a week in the fridge, ready to go whenever you want to top your hot cocoa, or coffee, dessert, add a touch of cream to your soup or fill your Scottish cream buns!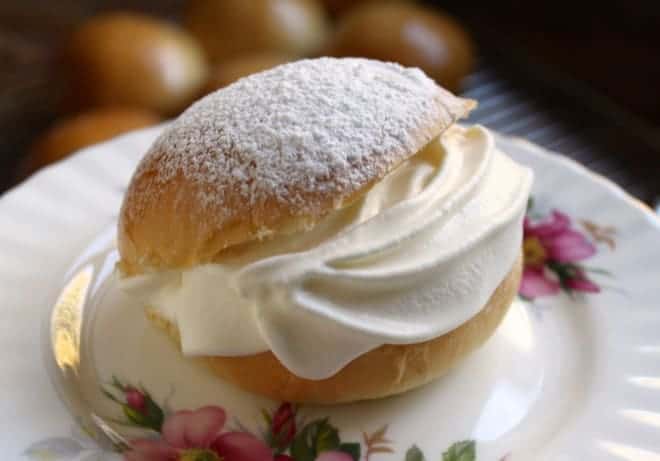 Another added bonus: when you dispense the cream, it's filled with so much air, so you may feel like you're eating a lot of cream, but you're not! One pint of cream goes so much further when whipped in an iSi Whipper! Remember, I'm not getting paid to say this, I just love my iSi whippers so much! (Giveaway has ended.)
To enter to win the giveaway, see the Rafflecopter box below.
I hope this guide is helpful to you this coming holiday season. I've also included my favorite charities at the bottom. I'll be donating to each one in December.
Christina's 2020 Holiday Gift Guide

Not only are Amy's products top quality, but use her name, "amyriolo" for a 10% discount! Bonus: this discount works on all items on the Ditalia website!
Have someone on your list that would love some vintage fashion pieces? Check out my friend Maria's Instagram and shop from there.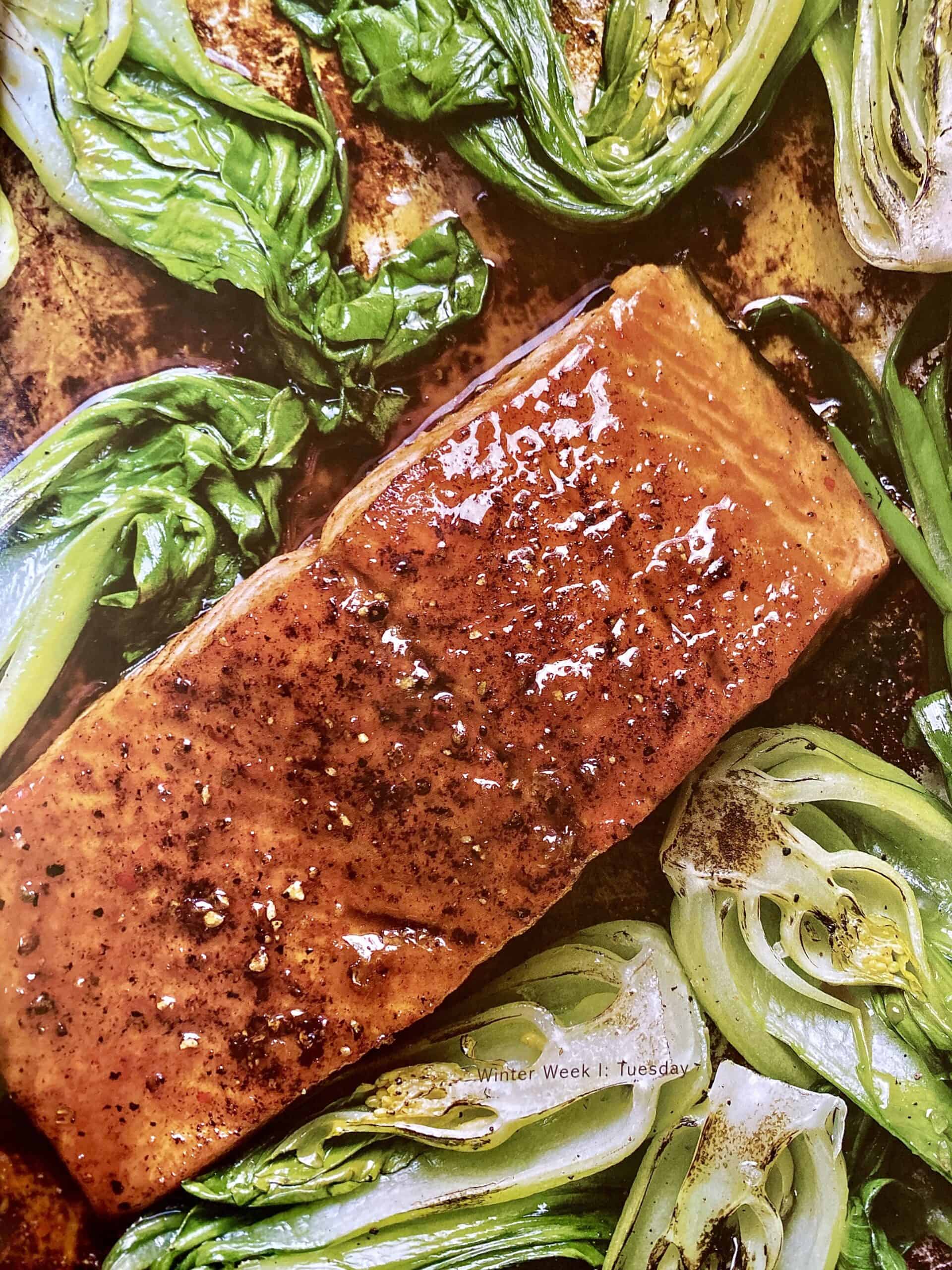 What about buying a meal plan as a gift for a stressed out love one who really could use some help? My friend Melissa is the owner and creator of The Fresh 20, and I can tell you she's a genius! Gift certificates are available to purchase meal plans, or you could buy someone a Fresh 20 cookbook!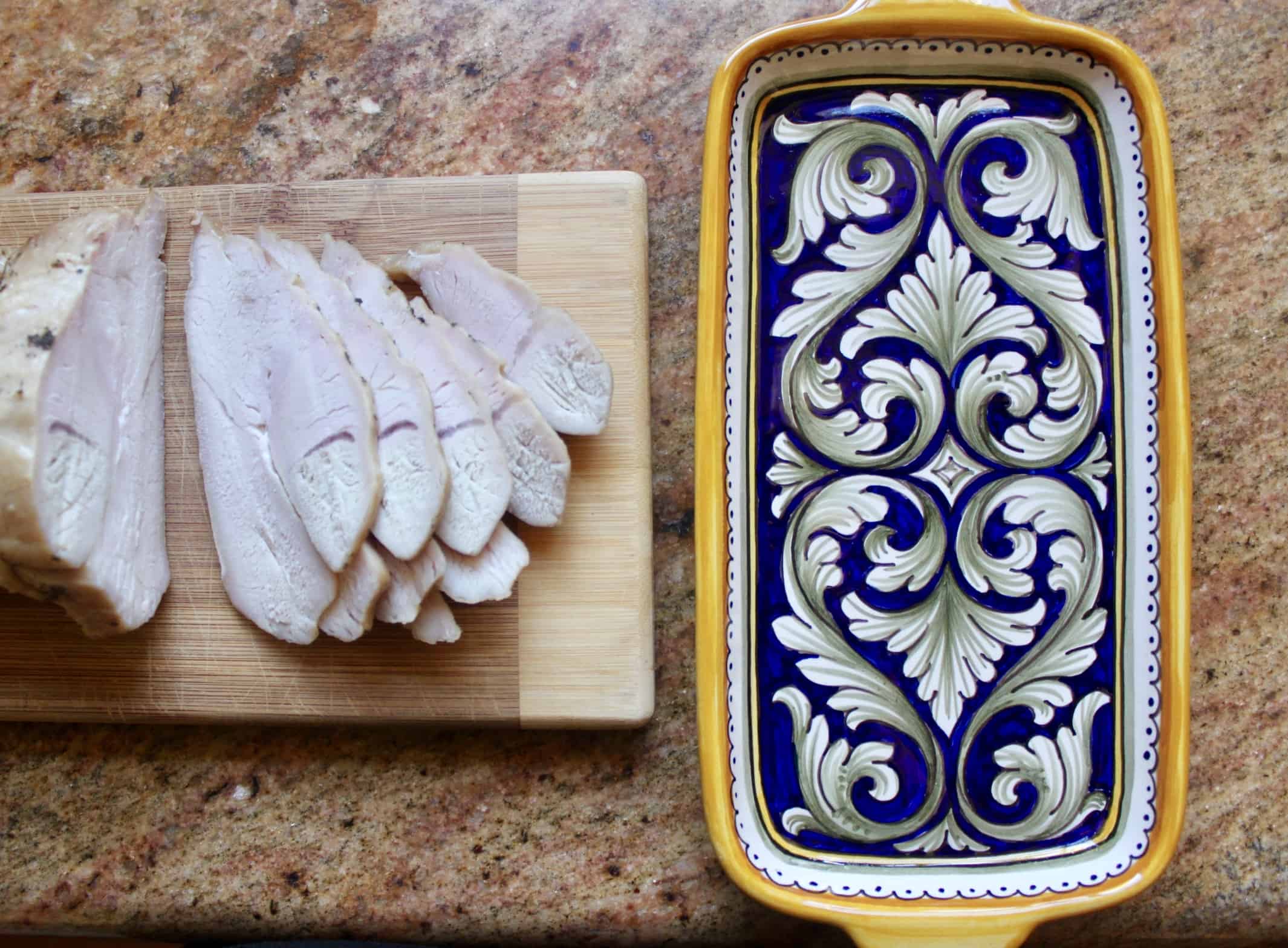 This is a Deruta tray I ordered from Sberna in Italy, recently. These are such beautiful pieces and the quality of the handpainted items is incredible! Here's the best part: shipping is free with orders of 200 Euros or more! Send the link to a friend or two and place an order together for some of the most unique gifts imagineable (you may find it hard not to spend the 200 Euros yourself)! Note: 20% off Black Friday deal is on!
So, technically not a small business, but the proceeds go to a very good cause. Check it out HERE. It wouldn't be a holiday gift guide without at least one Christmas ornament, right?
Lodge is an American company and I just love their cast iron, especially my 5 quart Dutch oven which I bought and use exclusively to make my no-knead bread! This pot, along with some oven mitts (I have these and love them) and a Danish whisk (these are incredible) would be a fabulous gift. Just be sure to give them my no-knead bread recipe, too! :)
Stacie makes these unique and useful washable paper goods! How cool is that?
These notebooks are only a sample of Libby's work and items that she sells from a shop in Glasgow (you can order online)! Look through her prints, greeting cards, more notebooks and tote bags, all with Scottish themes! I just had to add these to my holiday gift guide.
Kate makes beautiful personalized jewelry. Check out her Etsy shop.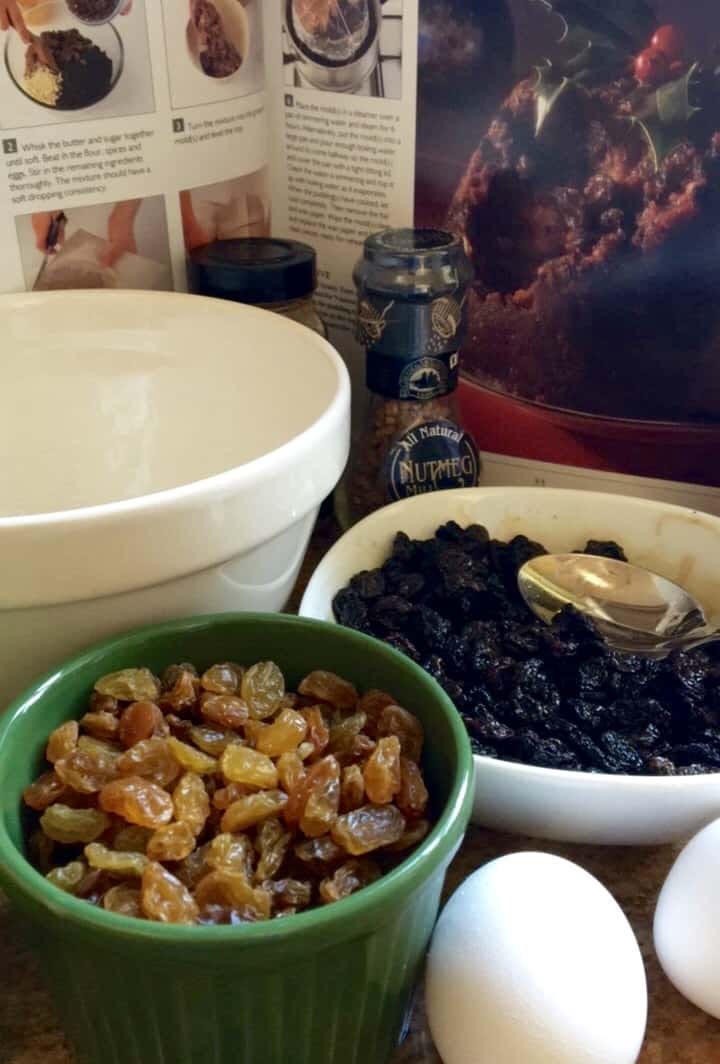 I love my Mason Cash bowls from England. If you're a Downton Abbey fan, you'll have seen Mrs. Patmore and Daisy using them in the kitchen. They're a must for Christmas pudding, too!
I have lots of friends who have written books, but not too many who are Pulitzer Prize winning authors, just one: Eric Eyre! I encourage you to read this book because you're going to want to give it to everyone you know. It's small enough to be a stocking stuffer in a big stocking! :)
Fun crocheted items, including a Heilan' Coo! Free shipping to the UK.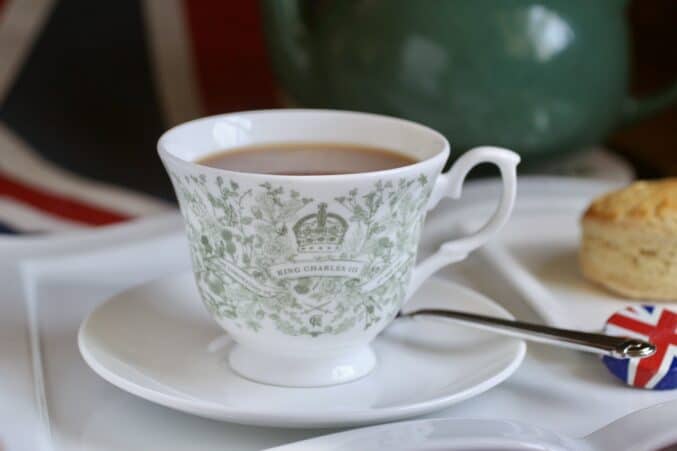 Love British china? Then pop over to The Bee's Knees for lovely pieces from Dunoon, Emma Bridgewater, Burleight and more! They now have a shop open in Concord, MA, if you're local! Here's their English panettone tin which is great for tall cakes and breads!
Arricka makes all sorts of soaps and scents! Take a look at her Etsy shop.
Beautiful handcrafted jewelry and accessories by Jen. Check out her Etsy shop!
This women owned company is making beautiful pieces with recycled glass! Check out all the bowls, glasses, vases and other creations they have which are perfect for gift-giving!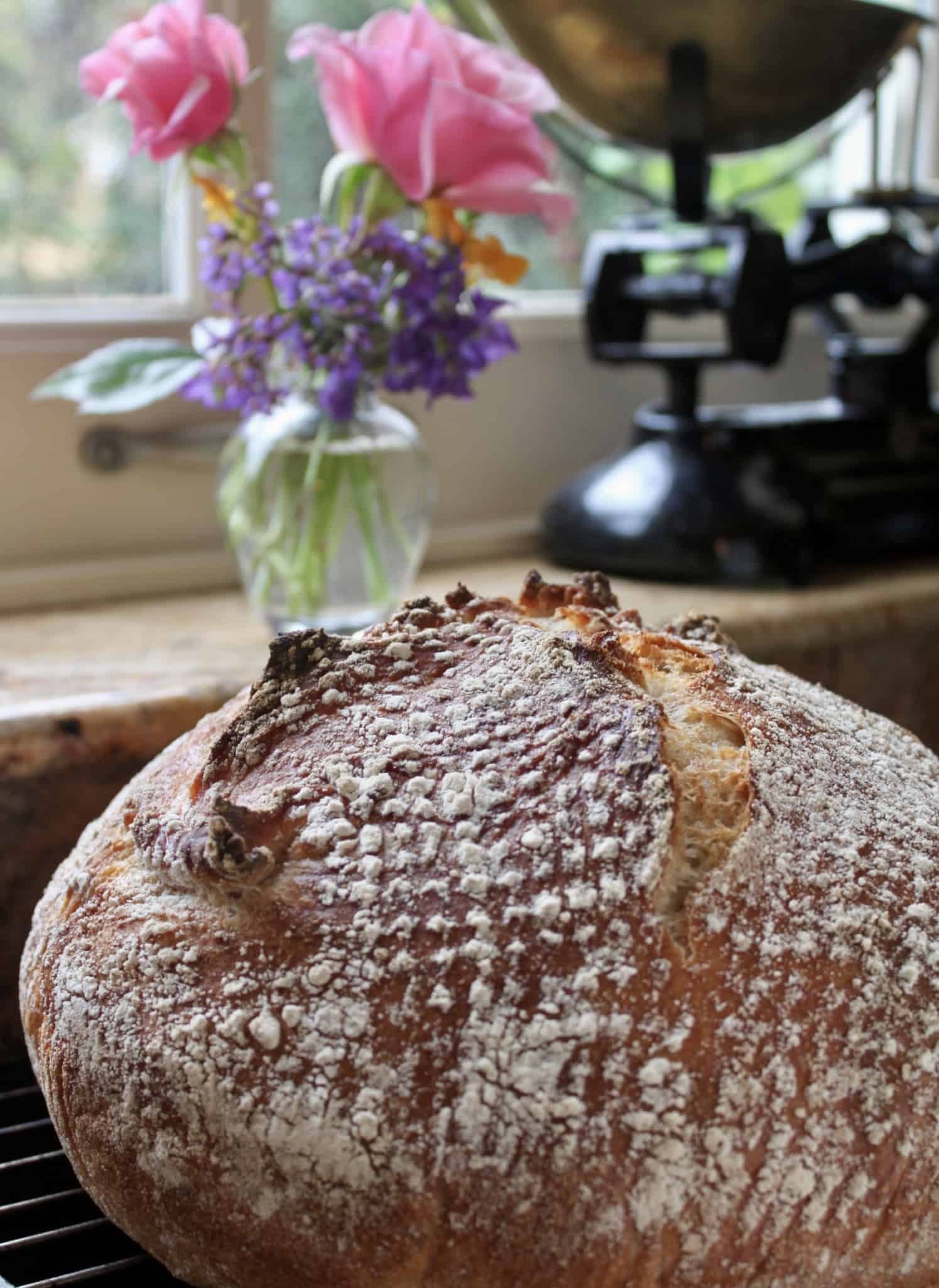 An inexpensive scale is a life-changer! This is the gift you buy yourself if you don't already have one! Necessary for baking, but no need (get it, no knead?) to get a big, vintage scale like the one in this photo.
I cannot tell you how flipping excited I am about my friend, Ale Gambini's newest book! It's essentially everything I am ranting and raving about that is misconstrued about authentic Italian cuisine put into a book by an Italian! I'm so happy she wrote this and will be strongly encouraging anyone who wants to know the difference between authentic Italian and American-Italian cuisine to pick up a copy! Of course, it would make a fab gift, too!
Another fabulous gift would be this regional Italian cookbook by my friend Manuela Anelli Mazzocco. Authentic Italian recipes from across Italy are compiled in this inexpensive cookbook.
While AmaWaterways isn't a small business, it's a family-owned business and I know the owners who are absolutely wonderful people. If you're planning ahead for a memorable trip, please look into a river cruise with the best company there is: AmaWaterways. You can check out my experience with them here.
For all my frequent suggestions and recommended products (I've separated them into food and other items to make it easier to sort through).
My Favorite Charities
I often hear friends saying they're not sure about donating to charities as they don't know how the money is being used. I feel the same way, and have chosen 5 charities that I completely and wholeheartedly trust to use my money wisely, and for the best of the people and children that need it. I hope you don't mind me tacking these onto my holiday gift guide.
My friend, Lori, started a reading program to help children, where nothing existed. She has expanded the program and it is now run from three locations.
Helping the poor and homeless children of Bucharest, Romania living on the streets and sewers. I urge you to read this about the founder, Sue, who I have spoken to in the past. She is an angel.
Another angel: Susie Krabacher, who has taken on the care of so many of Haiti's children as her own. The work that she and her team is doing is amazing.
Father Greg Boyle is doing an incredible job getting gangs off the street and giving them not only jobs, but hope.
I hope you enjoy my holiday gift guide.
Christina's Cucina is a participant in the Amazon Services LLC Associates Program, an affiliate advertising program designed to provide a means for sites to earn advertising fees by advertising and linking to Amazon.com.