This tree nut allergy alert for several other natural products is my second post sharing what I've learned from my own daughter's severe tree nut allergies.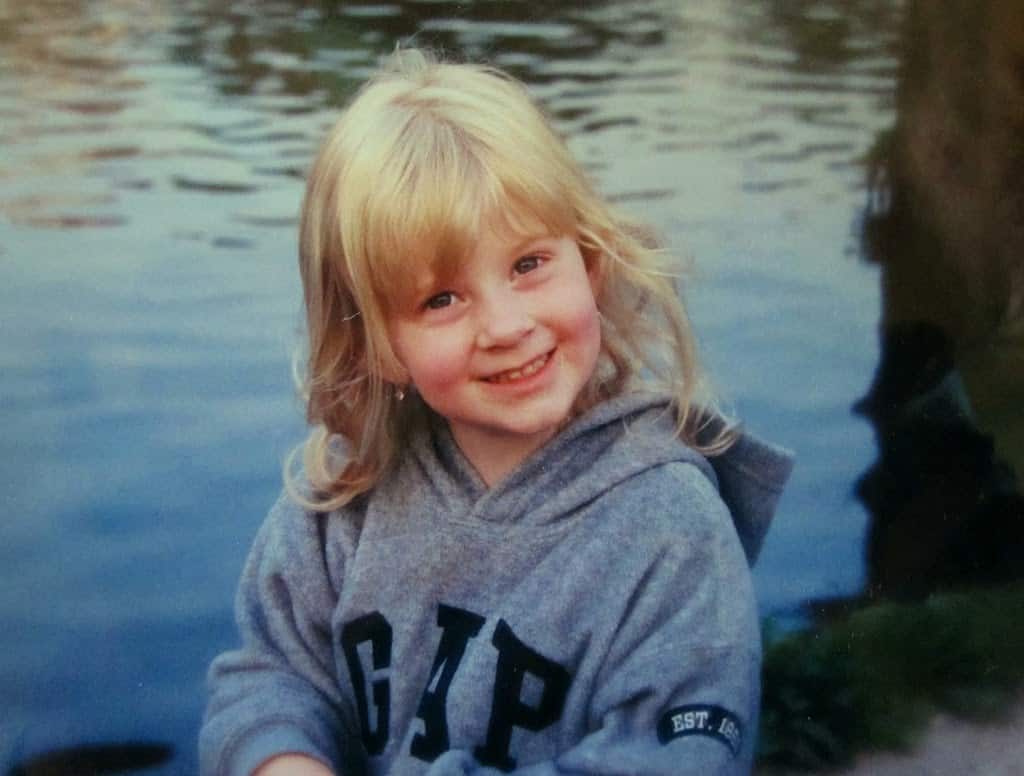 Last year I wrote about my daughter's strange allergic and anaphylactic reaction after eating at a restaurant at Disneyland.
As an Amazon Associate I earn from qualifying purchases.
We had no idea why she had this reaction as the chef swore that there had been no tree nuts, or any form of cross contamination in her food. Yet clearly, she'd ingested some form of nuts as her airway had started to close, and she was feeling her lips swelling as well as other symptoms.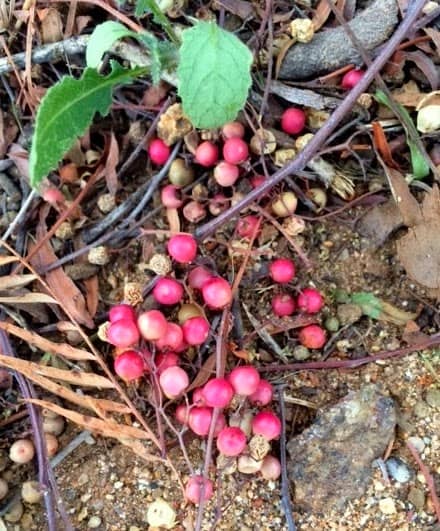 You will find that post here. However, I can tell you that the offending allergen was the pink peppercorns (which are related to cashews) in a four-blend pepper that the restaurant used. How I discovered this two weeks after the reaction was extremely serendipitous, I'm very thankful to an Amazon reviewer for the information.
Since then, I've discovered that there are some other hidden or obscure tree nut allergens. These may cause those with allergies to tree nuts to react, so I want to inform you about those, too.
Tree Nut Allergy Alert
NB: please understand that I am not a doctor or allergist. I am simply passing on what I feel is vital and helpful information. Anyone with a tree nut allergy (or those who have children with allergies) can do their own research on these allergens. Given that my daughter has a severe tree nut allergy, I would very much appreciate anyone putting out such information that may save her from an anaphylactic reaction in future.
Sumac
Sumac seems to have popped up a while ago as a great, new spice that is being used in restaurants and recipes. I even spotted it in my local Trader Joe's spice shelf. However, this flowering plant is similar to the pink peppercorns. It is also part of the cashew family (Anacardiaceae), as noted in Wikipedia. Luckily, my daughter has not encountered this spice, but now she knows to avoid it. We'd rather be safe than sorry.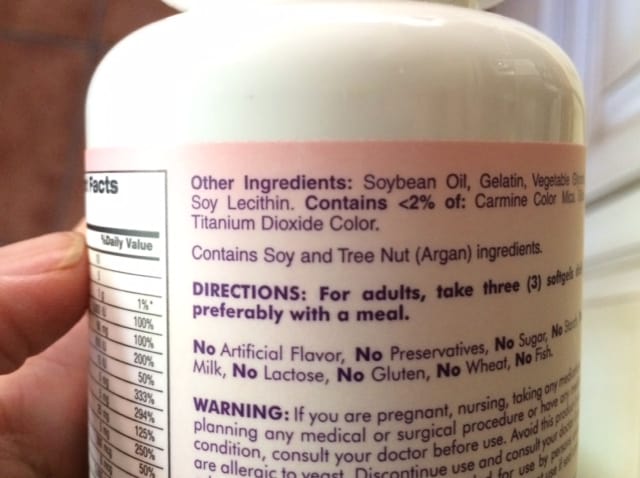 Argan (Argan Oil)
This was a complete surprise to me, as I didn't know the derivation of Argan oil. I had been using it in my hair as a friend gave me some to try. It was also in the hair, skin and nails supplement I had been taking. The shock came when I was reading the label on the bottle and saw this below the ingredients.
"Contains Soy and Tree Nut (Argan) ingredients."
Of course, I immediately hopped on to google to read more about Argan oil, and told my daughter to avoid it, too. Here is what I read on Wikipedia:
"Argan oil is a plant oil produced from the kernels of the argan tree (Argania spinosa L.) that is endemic to Morocco. In Morocco, argan oil is used to dip bread in at breakfast or to drizzle on couscous or pasta. World-wide, it is gaining a reputation both as an ingredient in high-end, personal-care products and as a heart-healthy gourmet product.[1]"
Who knew? Not me! If you have a tree nut allergy, please take care with argan products.
Shea Butter
Yep, you guessed it, shea butter comes from a nut. Interestingly, my daughter had reactions from a face lotion and a sunscreen that contained shea butter on separate occasions. The strange thing is that she realized she had been using other products with shea butter that has no effect on her skin.
I've told her to avoid it, once again, just to be safe. You'll have to do your own research, but I'd rather put this on the list of things that come from nuts, and which may cause reactions, than to leave it off.
Mango
Believe it or not, mangoes are also related to cashews as they too, are part of the Anacardiaceae family! My daughter has eaten mangoes in the past with no reaction whatsoever. However, in some comments on my last allergy post (or in emails from readers), readers have shared that some people with nut allergies have reacted to mangoes.
Marula
Marula is used to make Amarula liqueur is also in the Anarcardiaceae family (like mangoes and cashews, stated above). Marula oil made from seeds of the marula plant may cause allergic reactions to those with nut allergies.
Once again, I am sharing this information in the hope that spreading the word may save nut allergy sufferers from future reactions. This is especially important as they could be anaphylactic reactions.
Do you know of any other such allergens with cross reactions to those with tree nut allergies? I'd love to hear from you! You may help my daughter with her severe tree nut allergy, and many others!
Please pass on this important information to anyone you know who has a tree nut allergy or knows others who do. I'm sure they will be more than grateful.
Christina's Cucina is a participant in the Amazon Services LLC Associate Program, an affiliate advertising program designed to provide a means for sites to earn advertising fees by advertising and linking to Amazon.com.