Resolution ideas which aren't your typical promises that you'd make to yourself. Isn't that refreshing? I think these are much more do-able!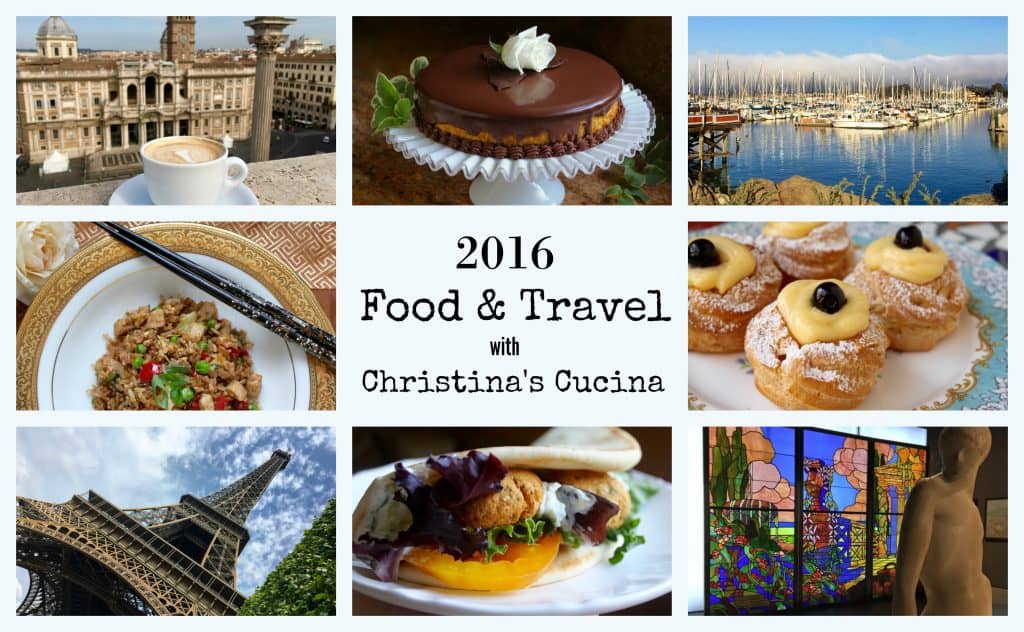 It sounds trite, but I just can't believe how quickly 2016 came and went. I think most of you would agree.
Here are the highlights of my calendar in 2016. I'll then share my resolution ideas with you.
March~ my family and I flew to Toronto to surprise my dad for his 80th birthday. It was a great surprise, but an ice storm hit while we were there!
April~ my son moved back to the East Coast and a day later, my mother and I left for Amsterdam to embark on our AmaWaterways Enchanting Rhine River cruise! We cruised from The Netherlands into Germany in April.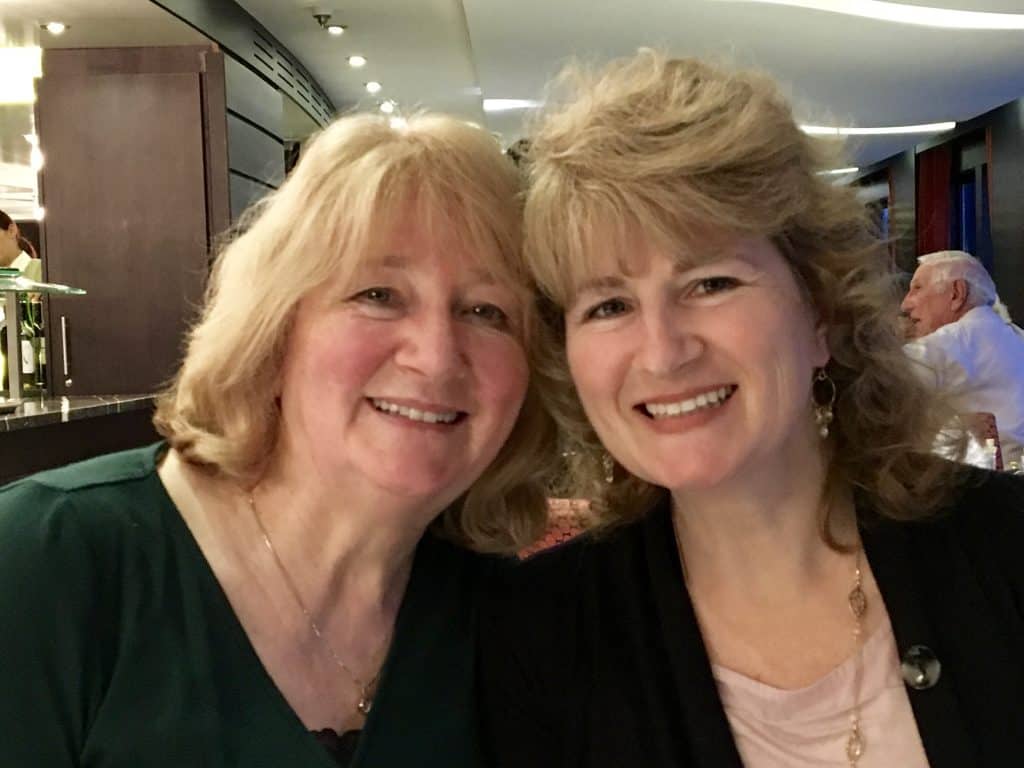 May~ We continued on our fabulous cruise from Germany, and visited France and ended in Basel Switzerland. It was truly one of the best vacations we've ever had. Mum and I then stayed on in Europe, met my daughter in Rome, and visited family in Italy. We flew to the UK and Paris, and returned to LA near the end of the month.
August~ After a horrible disappointment of having to turn down an incredible press trip to Sri Lanka due to the flight itinerary they booked for me (45+ hours travel time one way), I joined my husband and daughter on a mini trip to Monterey and Central California. I then flew to Michigan to see my parents.
September~ Spent a week in San Francisco while my husband was working there.
October~ I TURNED 50! Yikes, I used to think 50 was old! LOL!
November~ I won a trip to Lyon, France! Thanks to Accor Hotels, Air France and all my wonderful readers who voted for my winning photo!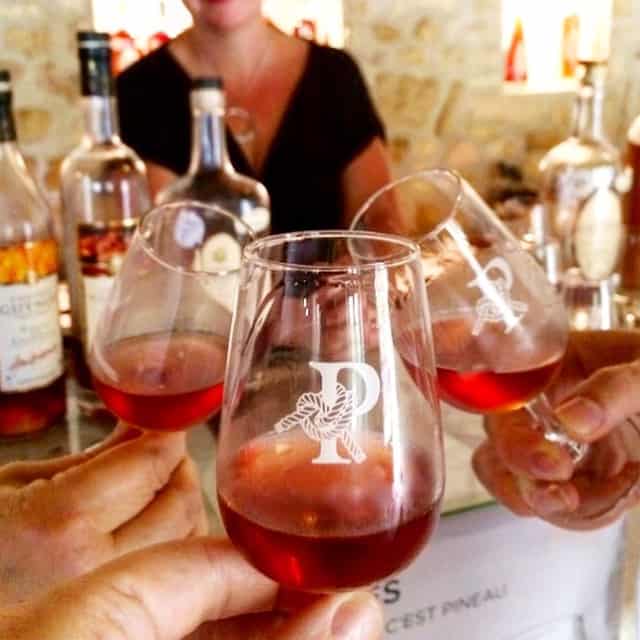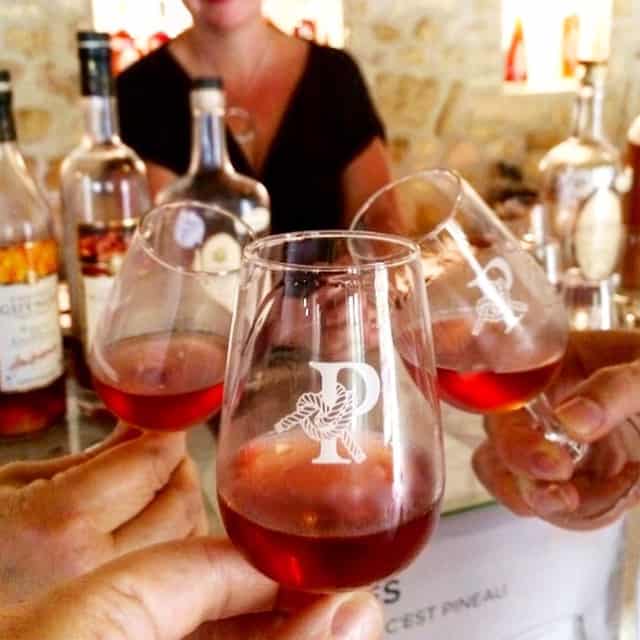 December~ I took an unexpected trip to Barcelona, Spain because my husband was working there! What a fabulous city!
Tomorrow is January 1st, full of promise and the feeling of change that comes with a brand new calendar, yet most of us won't keep those new year's resolutions that we make, past February 1st. Why? Is it just human nature? Are we a bit overzealous? I can't answer those questions, but with my psychology background, I can tell you that I think not making resolutions, just lowering the bar, and taking tiny steps in the direction you want is probably the best plan.
Here's an analogy: would you rather set a goal to build a house, or each day, have a manageable task on your "to-do" list: something you can absolutely achieve, such as "spackle the garage"? Give yourself a break with slip ups, and just continue from where you left off when you falter. There's no point in giving up completely.
I'd like to give some suggestions to throw onto your 2017 calendar. Don't even put them on there in an orderly fashion. See how doing something wildly different will feel. It may be fabulous, or may not work at all, but you'll only know once you give it a try, right?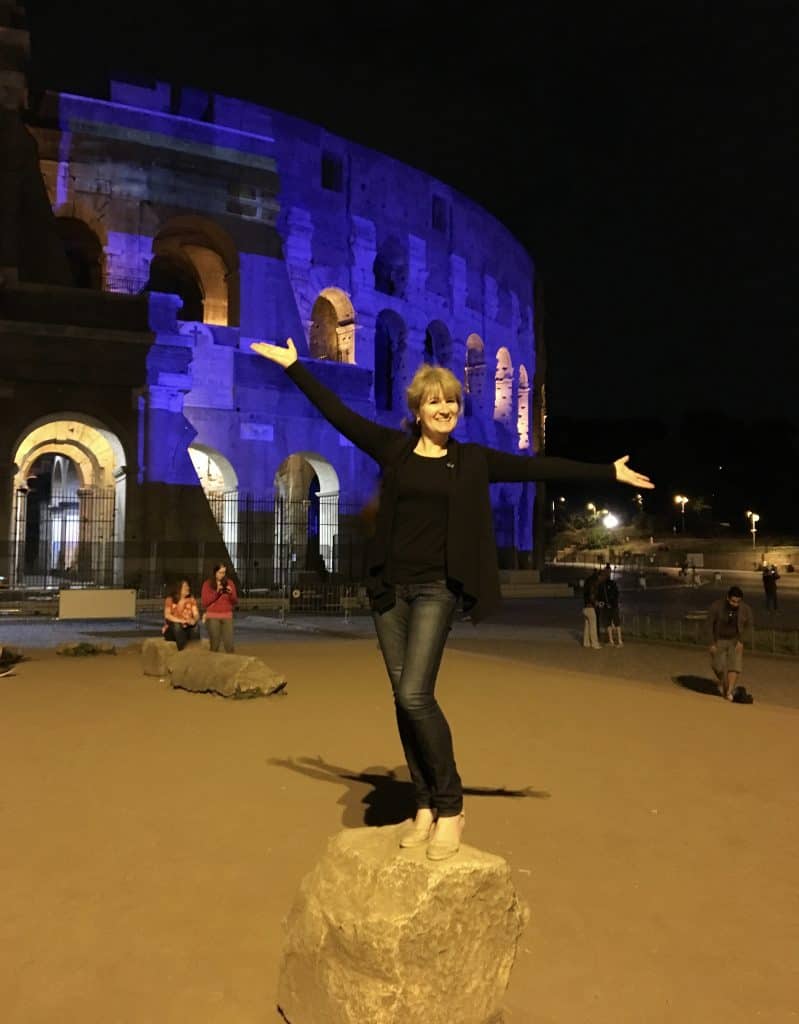 Additionally, some of the things I've chosen are just for fun and to give you a bit of a break. Others may give a sense of accomplishment, while another may be a step towards a healthier lifestyle. I'm not calling them resolutions, as they are truly just "things to do". If you add one, follow through on it, and really like it, add it to your calendar again. Let me know what you think of the list, and suggestions for your own additions.
Christina's Suggested List of Things to Do in 2017
(Non) Resolution Ideas
If you see any you like, jot them down on your new calendar.
Go see something (an attraction, building, park) in your hometown or nearby that you've never visited before.
Watch an hour of your favorite childhood cartoons (for me: Looney Tunes) :)

image copyright Warner Bros.

Take a hike.
4. Do one small thing that is a relative "splurge", like getting a pedicure if you've never had one, or buying something you normally wouldn't buy (within reason)!
5. Choose an ingredient from this list and try to avoid it for just one month. (You just may find you'll keep going after the month is up.)
6. Clean out one drawer in your kitchen.
7. Do a random good deed for someone: friend, neighbor or better yet, a stranger. Bring them something, or help them when they don't expect it. This is a win-win as you'll love how you feel afterwards!
8. Plant something (even if you have no garden, get a basil plant for your kitchen window), anything, even in a pot is fine. Then care for it.
9. Make jam, even if it's only one jar. (Be sure to put this one in a month that has fresh fruit available).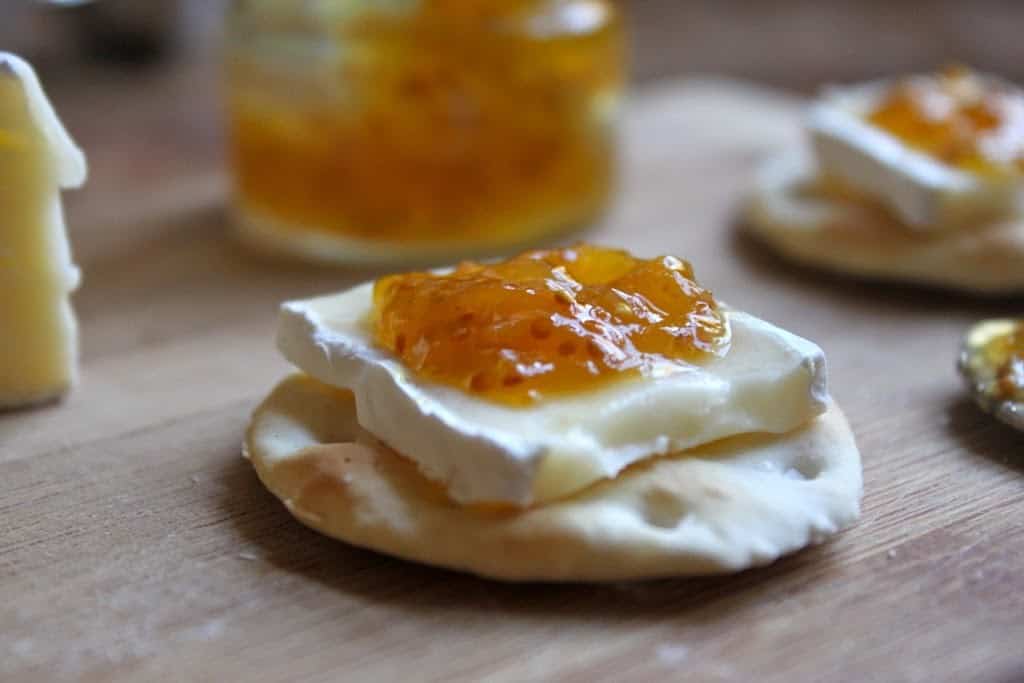 10. Stretch or try to do a yoga pose. If you already do yoga, try something new that you've never tried.
11. Make that doctor's or DDS appointment which you've been avoiding/procrastinating.
12. Choose one of my recipes and make it! (I do have gluten free/vegetarian/vegan/dairy free recipes.)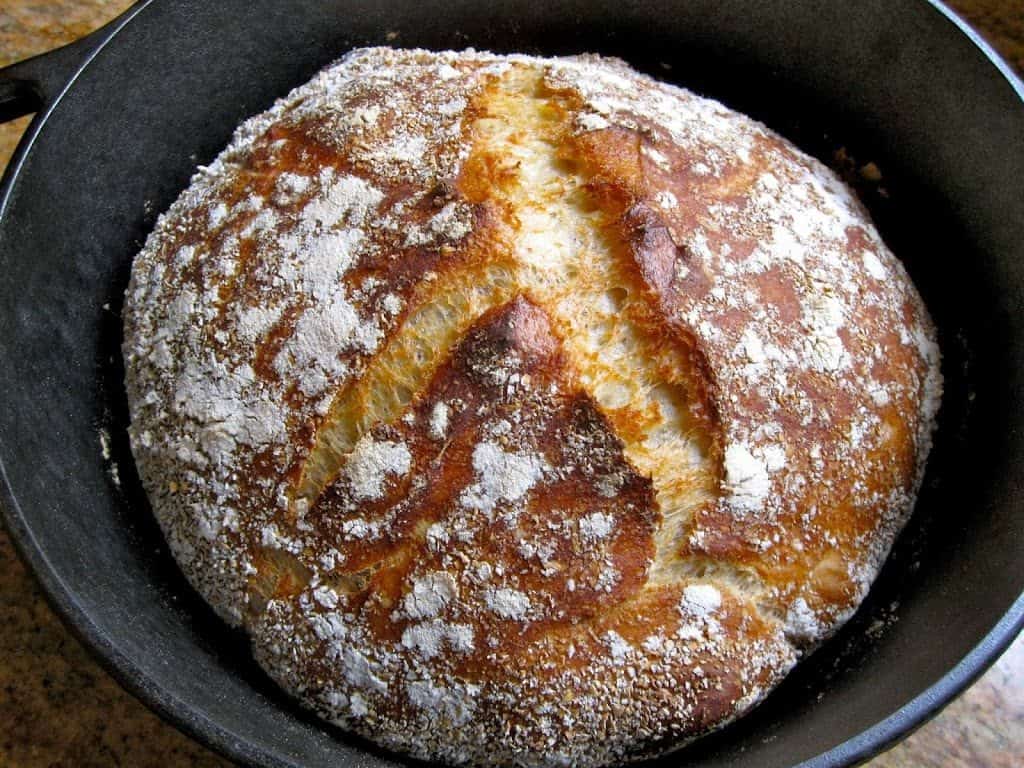 13. Volunteer at a local charity.
14. Go for afternoon tea, or invite friends over and host afternoon tea. Neither option needs to be anything elaborate, just tea and scones are fine.
15. Hand write a note or card to someone and mail it. We all love receiving snail-mail (which are not bills), but it's almost nonexistent nowadays.
16. Plan a picnic.
17. Create your own cocktail (or non-alcoholic mixed drink).
18. Plan a dream trip, right down to where you'd go, stay, what you'd do, and restaurants you'd love to try.
19. Watch a movie that you've never seen (and seems like everyone else has).
20. Make some cookies and take them to your local police and/or fire department. They SO appreciate this!
You get the idea! Come up with your own additions to put onto this resolution ideas list (share them below in the comments if you have some good ones and you'll help others).
Finally, I wish each and every one of you a healthy, happy and prosperous 2017 and thank you most sincerely for continuing to follow me into the new year. I hope to have a newsletter that I will send out just once a month, and hope to begin some new features on my site. If you have any suggestions or ideas for me, I'd love to hear them; just leave them in the comment section below.
HAPPY NEW YEAR!
Don't miss another recipe or travel post, sign up for my free subscription below
resolution ideas