Lemon cocktails are a favorite of many. I have curated a list of the best, simplest lemon cocktail recipes you'll ever find, so make it a point to work your way through them! Cheers!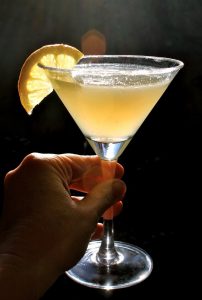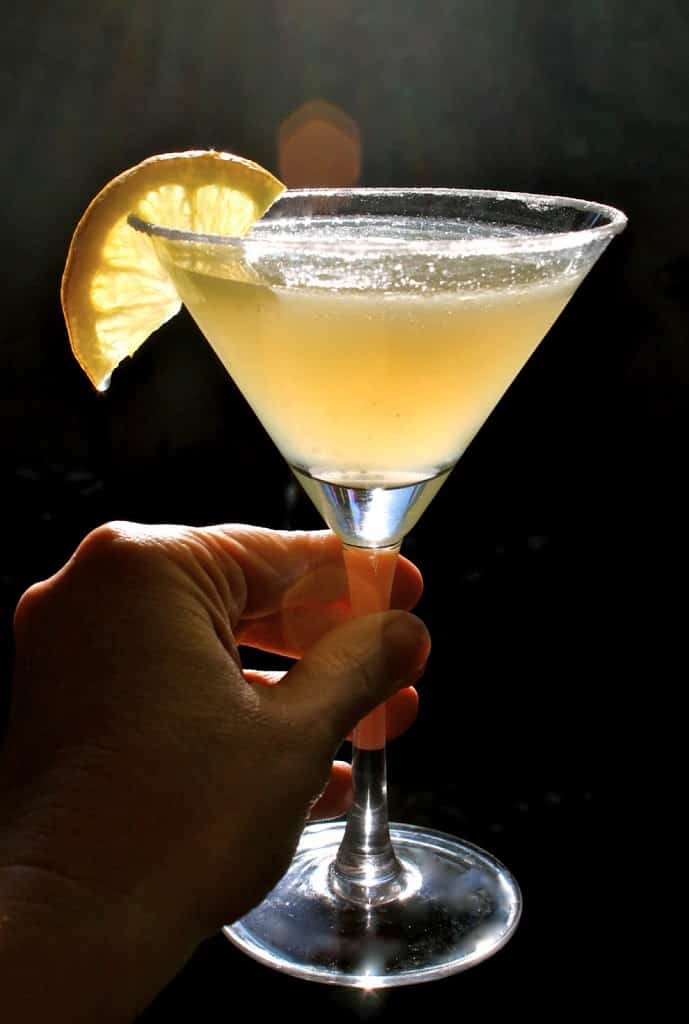 Lemons are used in so many cocktails, even if it's only a squeeze or a curl of lemon rind.
As an Amazon Associate I earn from qualifying purchases.
However, when you give lemons, especially Meyer lemons, the starring role in cocktails, you will never be disappointed. Case in point, the following list of lemon cocktail recipes!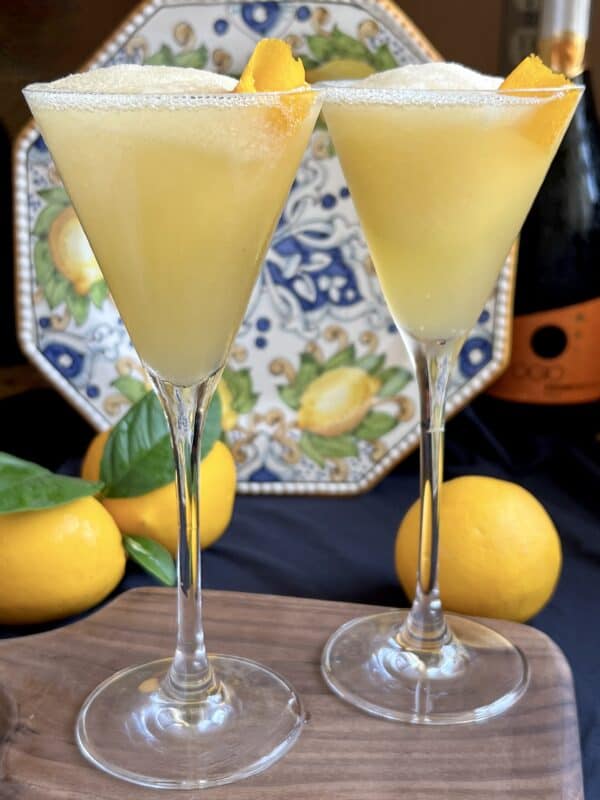 Whether it's an after dinner sgroppino for two, or hard lemonade for a crowd, give these lemony recipes a try and you'll be back to make them over and over again (I know, because I make lemon cocktails a lot)!
P.S. I will be adding more lemon drink recipes as they pass my test for approval once I've tasted them firsthand, ha ha!
Lemon Cocktails (the Best, Simplest Recipes)
Limoncello Spritz 🍋 ~ a light and refreshing Italian spritz which requires only two ingredients!
Lemon Margaritas 🍋 ~ if you love a lime margarita, then you'll love a lemon margarita! Simple 3-2-1 recipe!

Lemon Drop Martini 🍋 ~ one of the most tempting and easy to drink lemon cocktails, this vodka lemon cocktail recipe will be requested by all who try it.
Whiskey Sour 🍋 ~ by A Farm Girl Dabbles. This whiskey lemon cocktail is a bar menu staple that you can easily make at home.

Frozen Lemon Drop Martini 🍋 ~ Hot summer night? While a lemon drop martini is refreshing, a frozen lemon drop martini is almost like a cool dessert!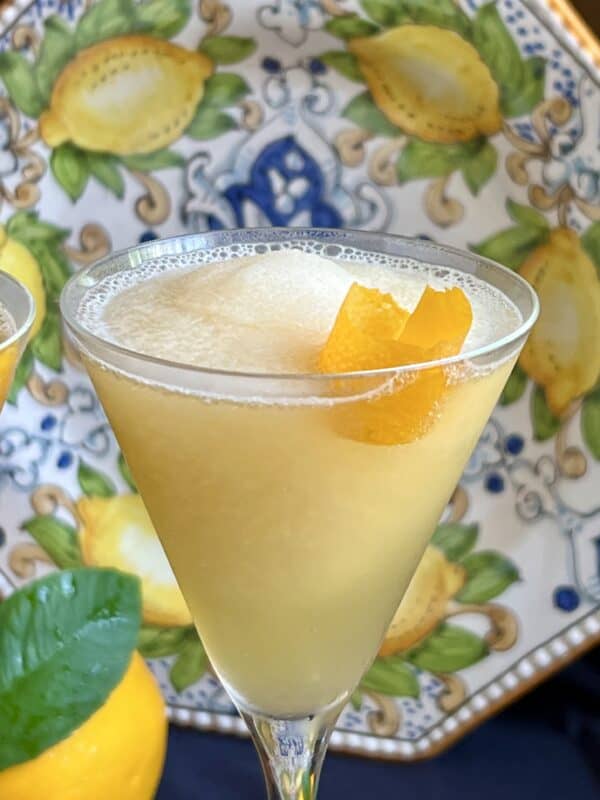 Sgroppino 🍋 ~ another frozen, slushy lemon cocktail, but this one is from Italy. A prosecco lemon cocktail that win earn rave reviews whenever you serve them!
Lemon Gin Fizz 🍋 ~ by Simply Scratch. This gin lemon cocktail will please gin fans with only 4 ingredients, and delicious results!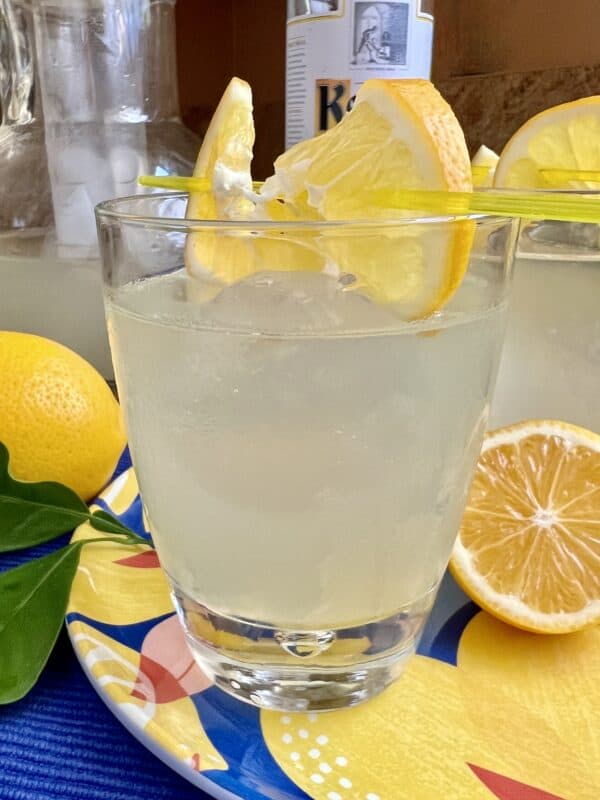 Hard Lemonade 🍋 ~ This must be the easiest lemon cocktails you can make! Just adding vodka to lemonade is all you need to do, but check out my recipe for a super tip for the best flavor ever!
Rum Sour Cocktail 🍋 ~ by A Communal Table. One for the rum-lovers, this classic dark rum cocktail is both sweet and tart.
Strawberry Lemon Drop Martini 🍋 ~ Yet another twist on the classic lemon drop martini with the sweetness of fresh strawberries!
I hope you are enticed to make a few of these lovely lemon beverages, and if you do, leave a review or let me know what you think in the comments below!
Love all things lemon? I have a great collection of lemon dessert recipes, too!
Christina's Cucina is a participant in the Amazon Services LLC Associate Program, an affiliate advertising program designed to provide a means for sites to earn advertising fees by advertising and linking to Amazon.com