Cucumber recipes are always in demand at some point of summer. This collection ranges from soup to sandwiches to cocktails. Cucumbers are either featured, or prominently used in all of the recipes.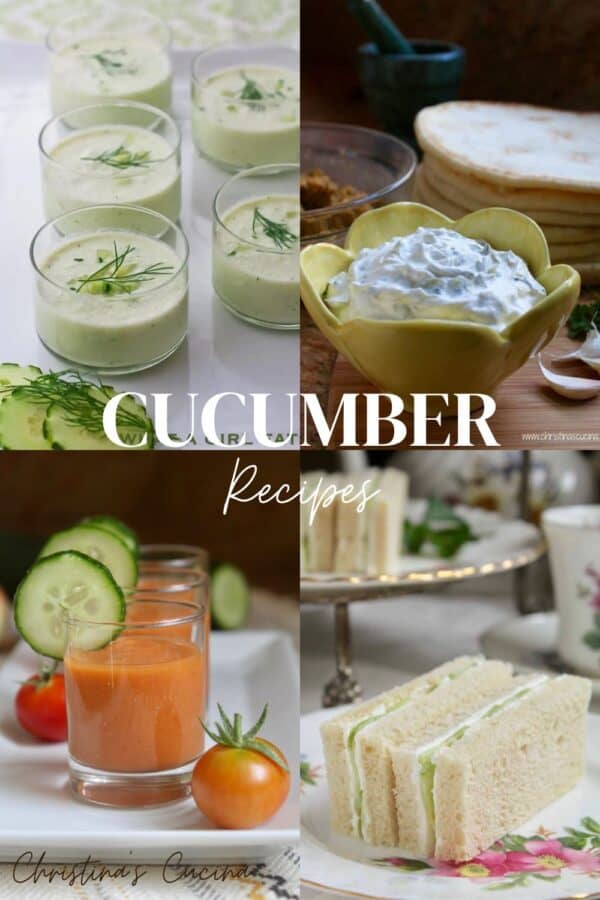 Cucumber recipes are in high demand over the summer months, so I'm here to help.
As an Amazon Associate I earn from qualifying purchases.
Cucumbers are one of my favorite vegetables, and they are so delicious in the height of summer, especially when they are homegrown. Here is one of my beautiful cucumbers from my rather sad looking plant.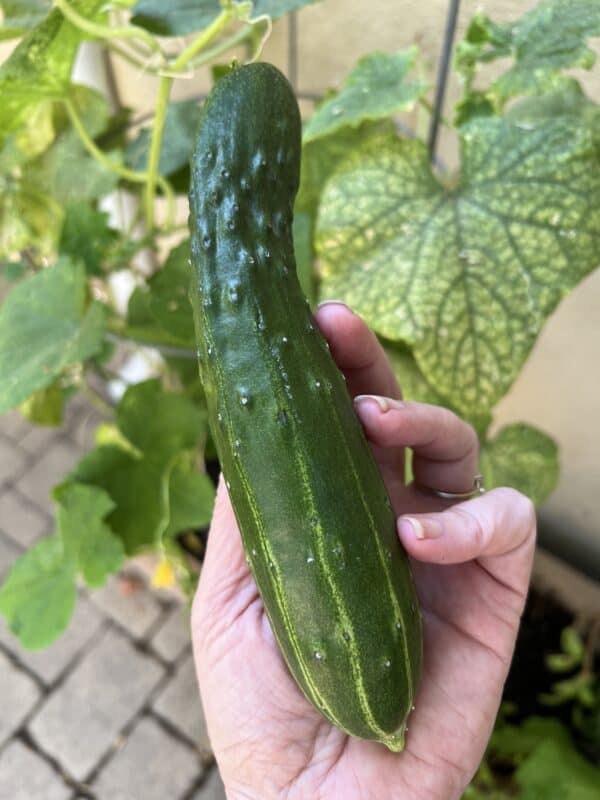 What Can I do with Lots of Cucumbers?
Every summer, many people end up asking this question, so in response, there are soups, appetizers, sandwiches, side dishes, pickles and even cocktails that can be made using cucumbers. Cucumbers are so refreshing, so try one or more of these recipes the next time you are overloaded, or even if you just have a few to use!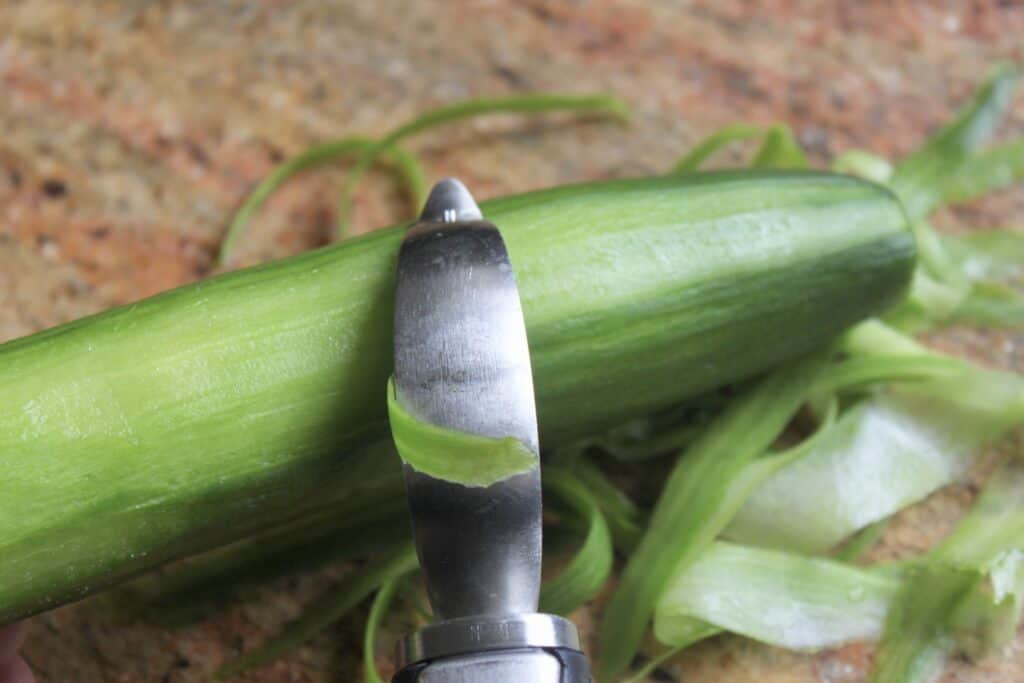 Ways to Use Cucumbers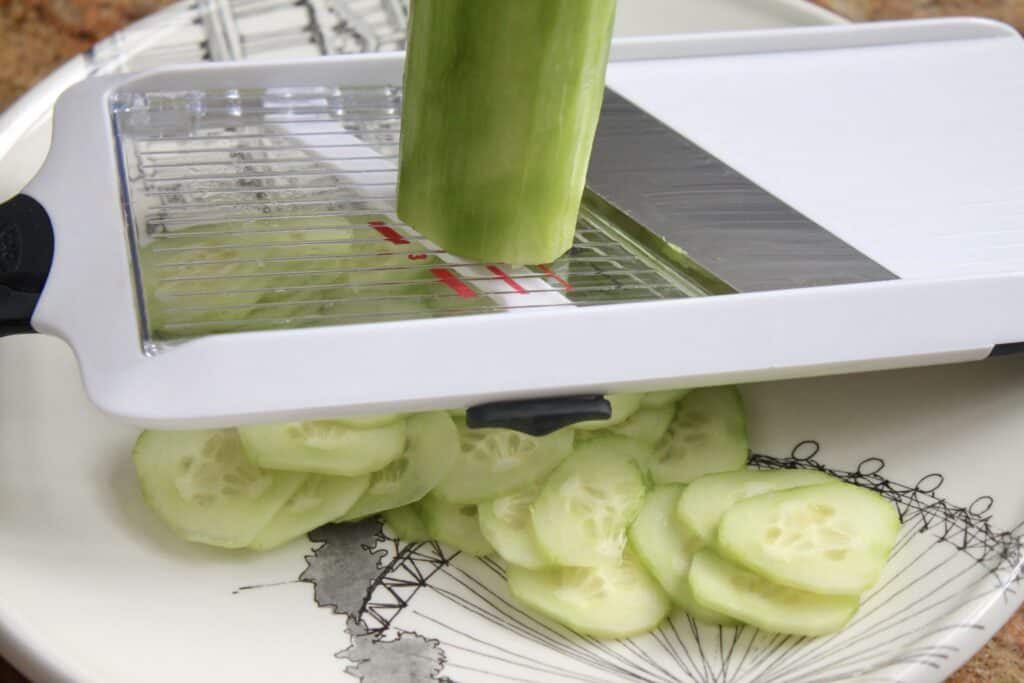 You don't need any special tools for most of these recipes, but an inexpensive slicer like this OXO hand-held mandoline slicer makes life a bit easier.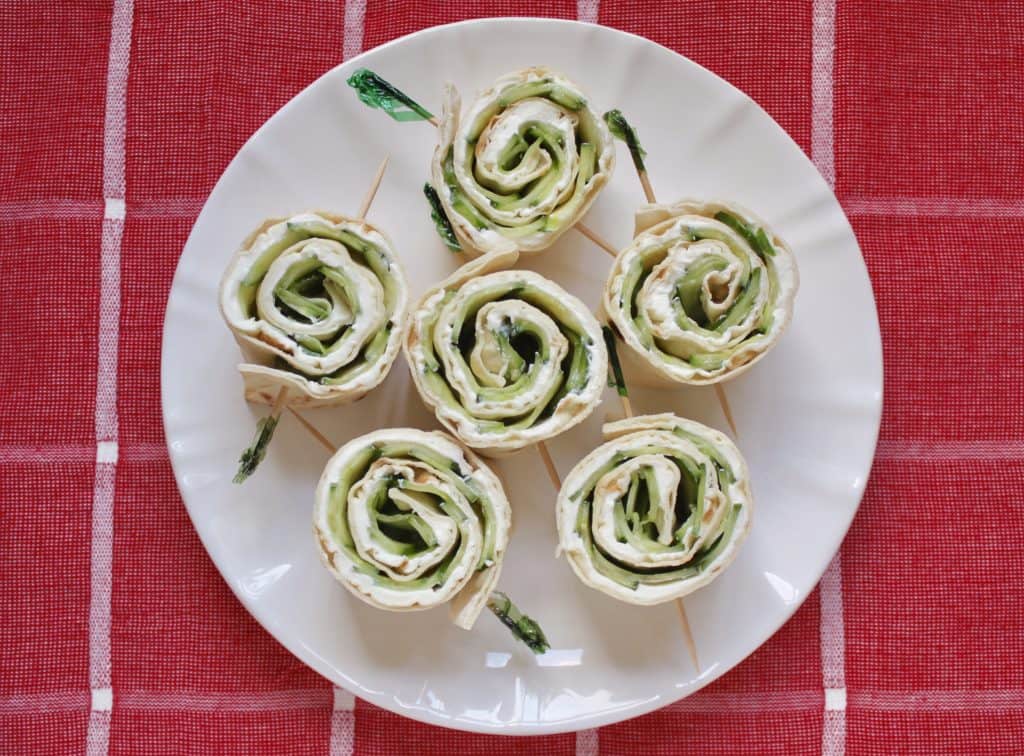 Cucumber Recipes
(What to do With Lots of Cucumbers)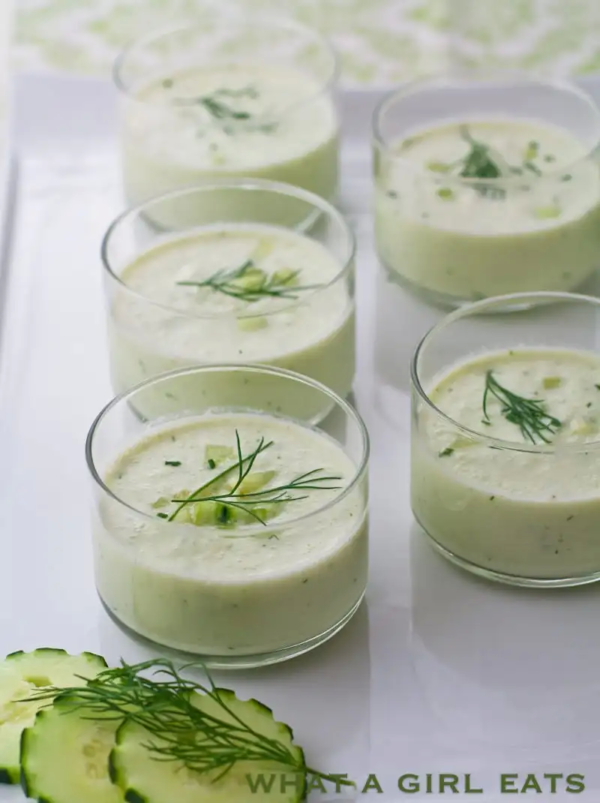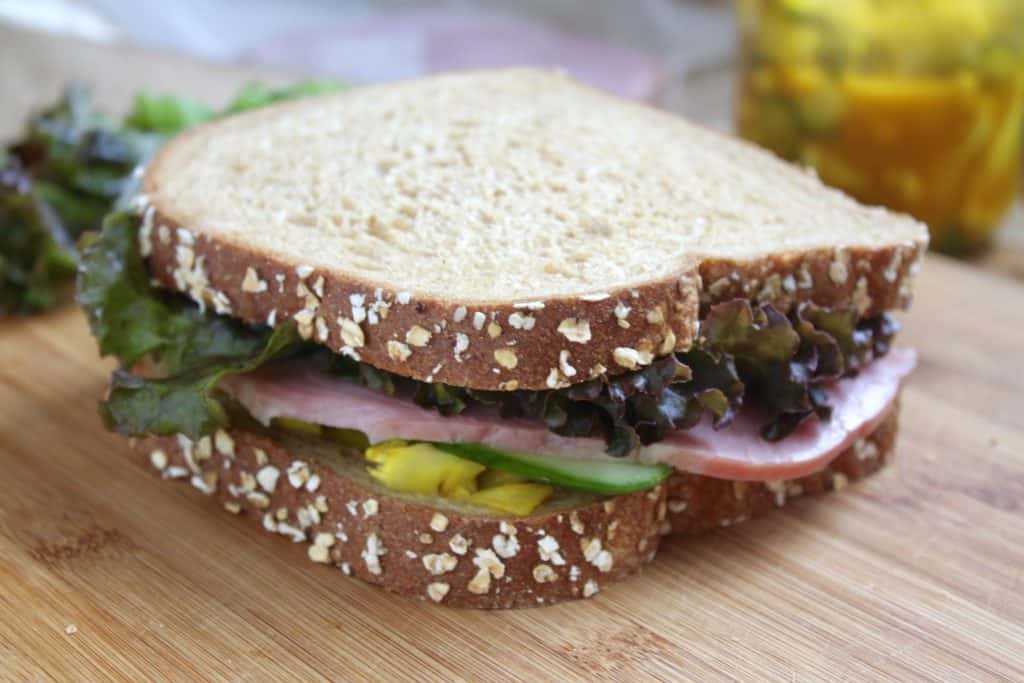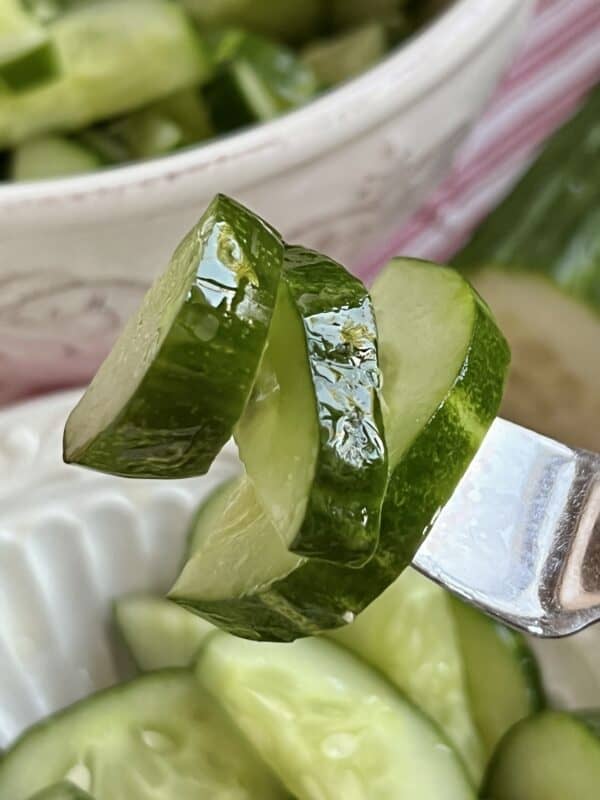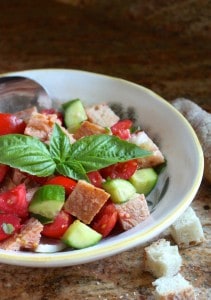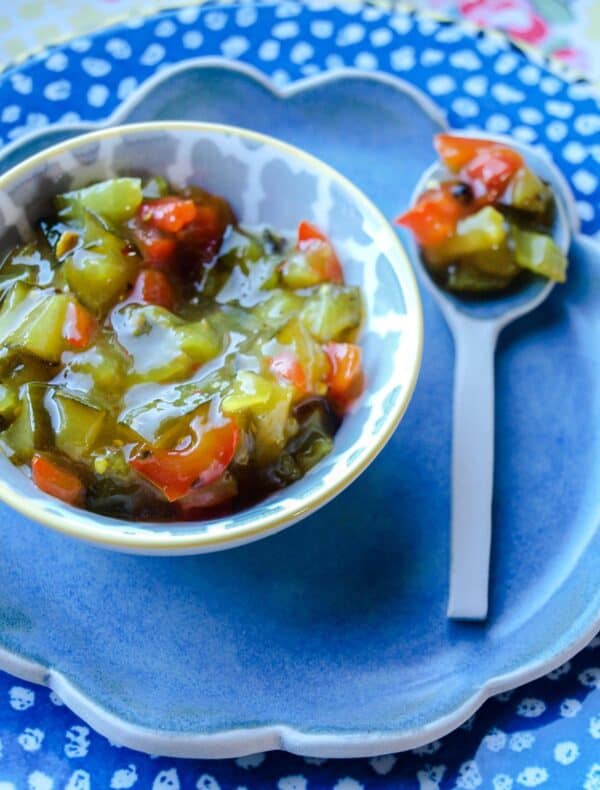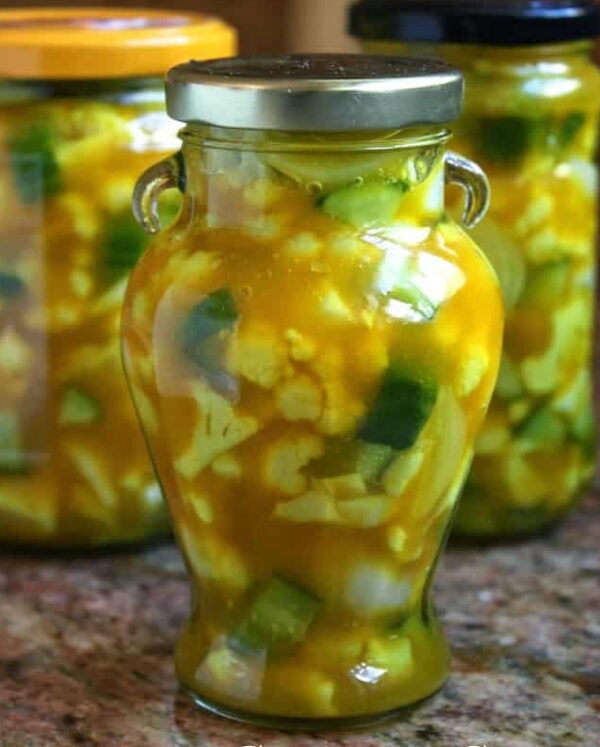 Cucumber Recipes for Beverages
You can save this post and refer to it as I will add more delicious cucumber recipes as I publish them, and find others that are a good addition.
~
Christina's Cucina is a participant in the Amazon Services LLC Associate Program, an affiliate advertising program designed to provide a means for sites to earn advertising fees by advertising and linking to Amazon.com.