Canned tomato recipes are one of the best tools for a home cook. You'll be able to create so many dishes using quality canned tomatoes. Save this list and refer to it whenever anyone asks: "What's for dinner?"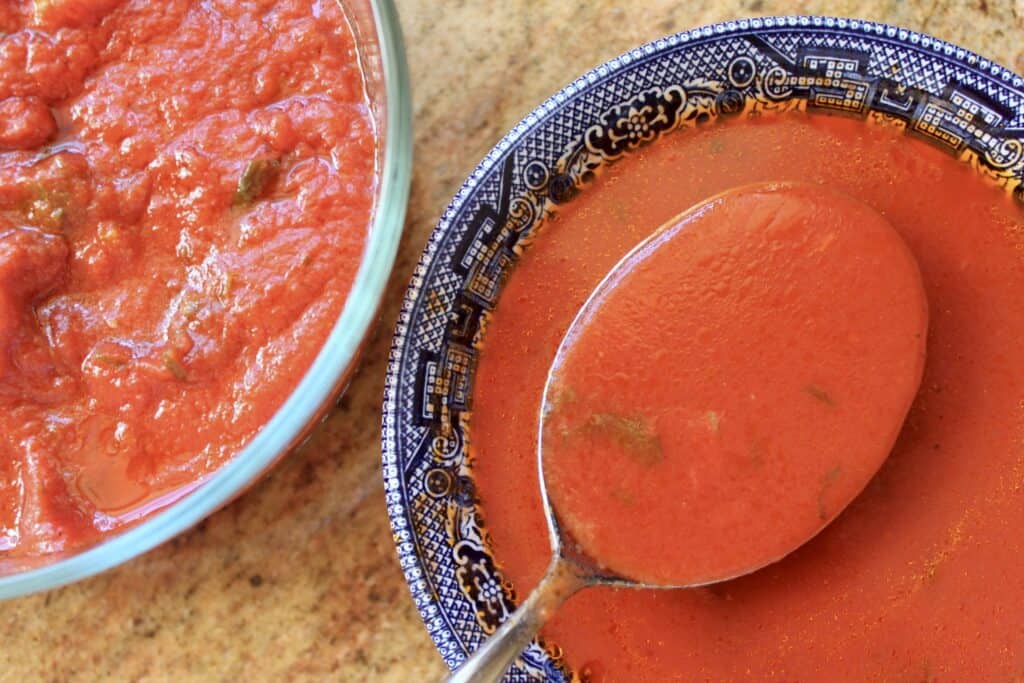 Disclosure: As an Amazon Affiliate I earn from qualifying purchases. Due to my passion for quality Italian tomatoes, I was asked to collaborate with the Greatest Tomatoes From Europe and I 🖤 San Marzano DOP campaigns. As always, all opinions are my own.
I'm excited to share this canned tomato information and recipe list with you as I think it will be a game changer for you when you realize the difference that quality canned tomato products will make.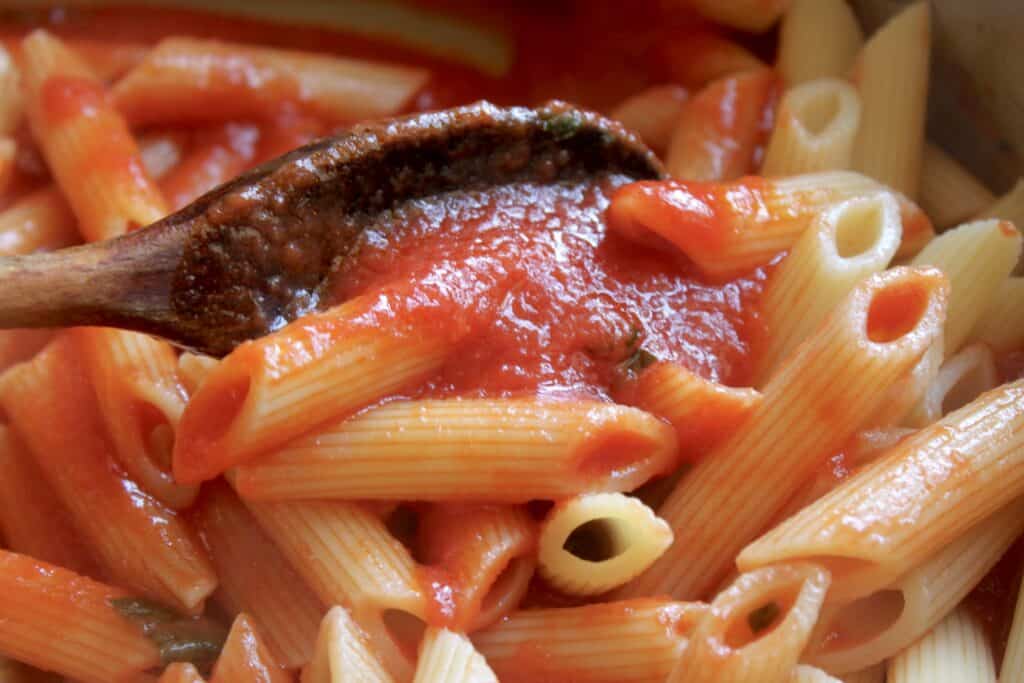 How to Buy Quality Canned Tomatoes
When choosing your canned tomatoes, what do you look for? Do you just buy the same brand you've always used just because they are familiar? I am going to ask you to step out of your comfort zone for a minute, but if you trust me, I think this will change your life in a good way.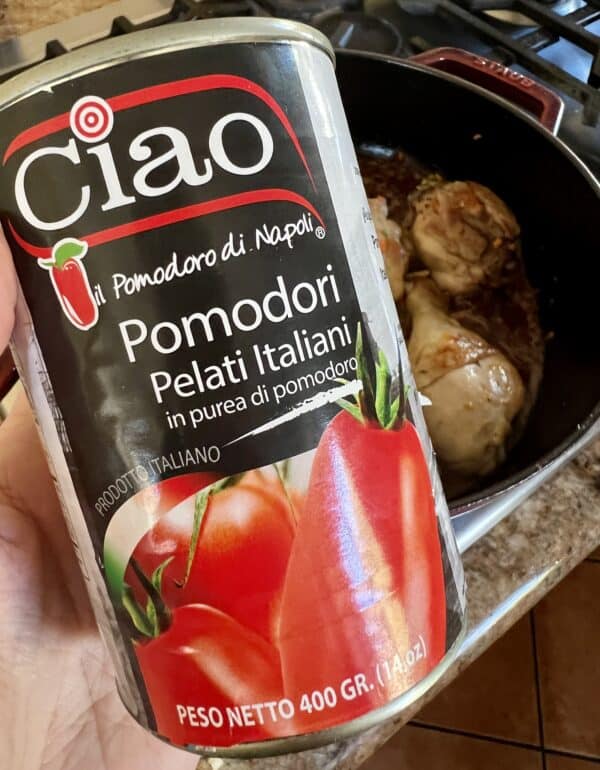 If you have followed me for any length of time, you know my biggest mantra is to tell you to use the best quality ingredients you can find for any and all of your cooking and recipes, right? Well, one of the most important ingredients that I use on a regular basis is canned tomatoes. They are a staple in my pantry.
Some of you may be thinking, "why does she used canned anything if she's always saying to used the best quality ingredients"? Well, when we're not in tomato season, which is a short two or three months of the entire year, the next best option is quality canned tomatoes from Europe. I've always preferred Italian canned tomatoes, but after visiting the Ciao tomato factory in Italy last year, I can tell you that quality is the number one priority at all the factories we visited (colleagues visited other factories).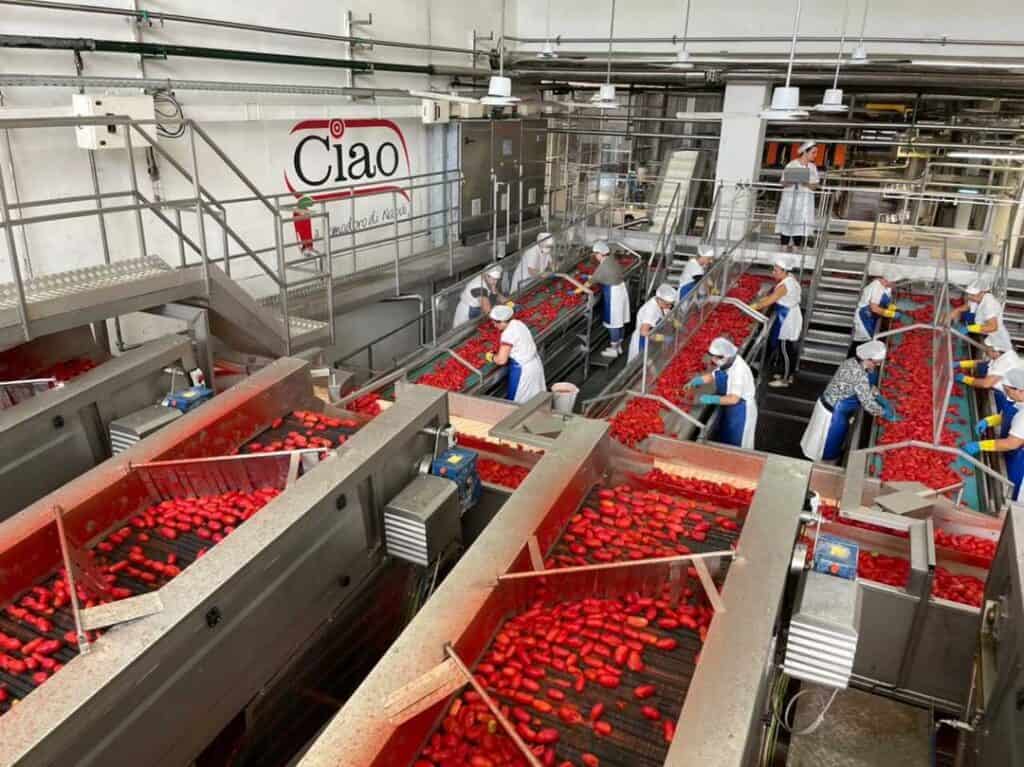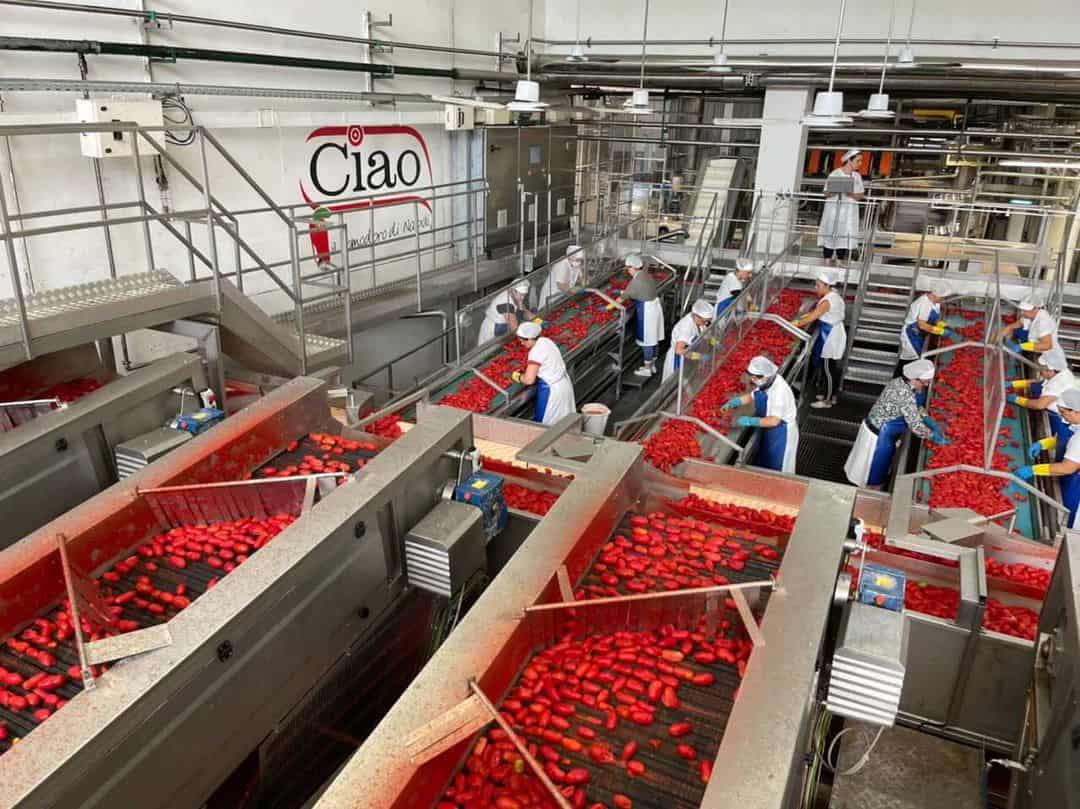 Harvested at the peak of freshness and canned within hours of leaving the fields, these tomatoes grow in the best conditions under the Italian sun. If you're used to adding sugar to cut down the acidity in your canned tomatoes, this is something you simply won't need to do anymore.
Look for the brand names listed below (just a few of the many, but more easy to source) next time you're shopping for canned tomatoes for your pantry, and please let me know if you taste the difference in the outcome of your recipes. I'm going to bet that if you're not already using these brands, or other quality Italian tomatoes, you're going to be writing to thank me.
Ciao
Mutti (their purée in glass jars is popular, too)
La Doria
You may see "Pomodori pelato di Napoli" which means "peeled tomatoes of Naples" on cans; this is a good sign. Consider this another stamp of approval.
Do Italian Canned Tomatoes Contain BPA?
Also, for those of you concerned about BPA in the lining of cans, I went straight to the source to ask about this, and this is the response from CIAO. "
All Ciao cans are white enamel-lined and BPANI (BPA not intended). This is the technical way of saying BPA free, legally. I'm not sure what other information I can provide other than a technical sheet form the can manufacturer, but as far as I know, the entire industry has moved to this standard. We were probably one of the first ones because we started using the BPANI cans many years ago."
Note: Pomodori San Marzano Dell'Agro Sarnese-Nocerino DOP are the top quality Italian tomatoes, and as long as you see this name and two seals, you are guaranteed you are getting a certified product. However, the brands above produce pomodorini (cherry tomatoes), passata (purée), whole, chopped, crushed and more, so you can choose the type that best suits your cooking needs.
I have arranged the recipes below according to the following categories: Soups, Tomato Sauces, Pasta Recipes with Sauces, Baked Main Course Meals, Vegetarian, Seafood, Meat and Poultry, however, some are interchangeable (for example vegetarian soup, or a seafood pasta recipe with sauce) so check the entire list as I only posted each recipe in one category.
Canned Tomato Recipes (Quick, Easy and Delicious)
Curated by Christina Conte
Soups Using Canned Tomatoes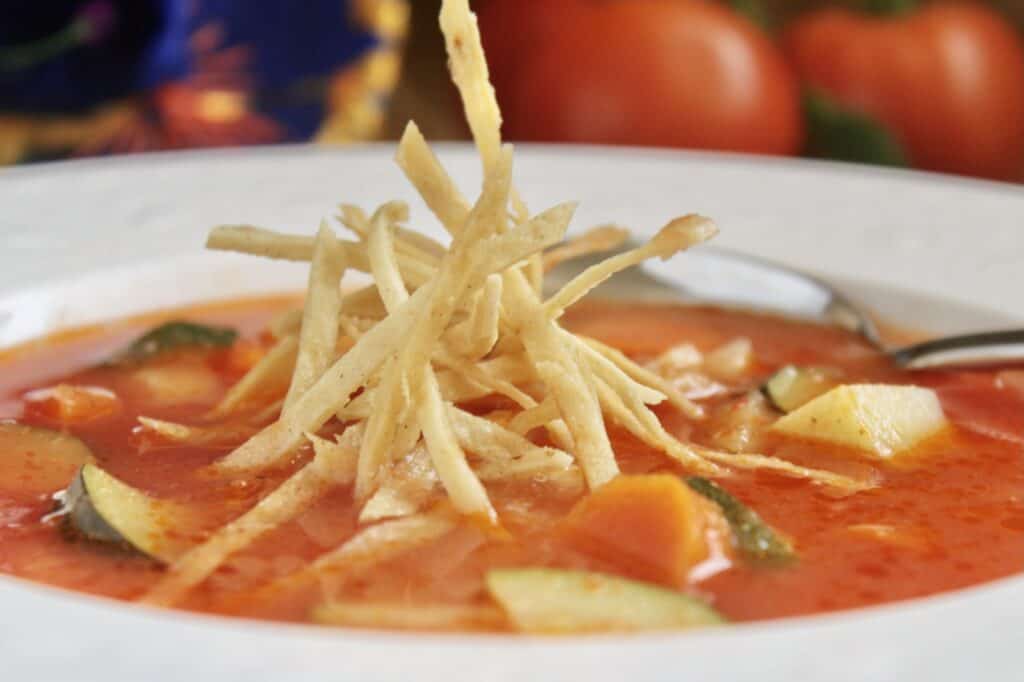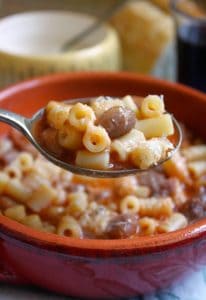 Tomato Sauces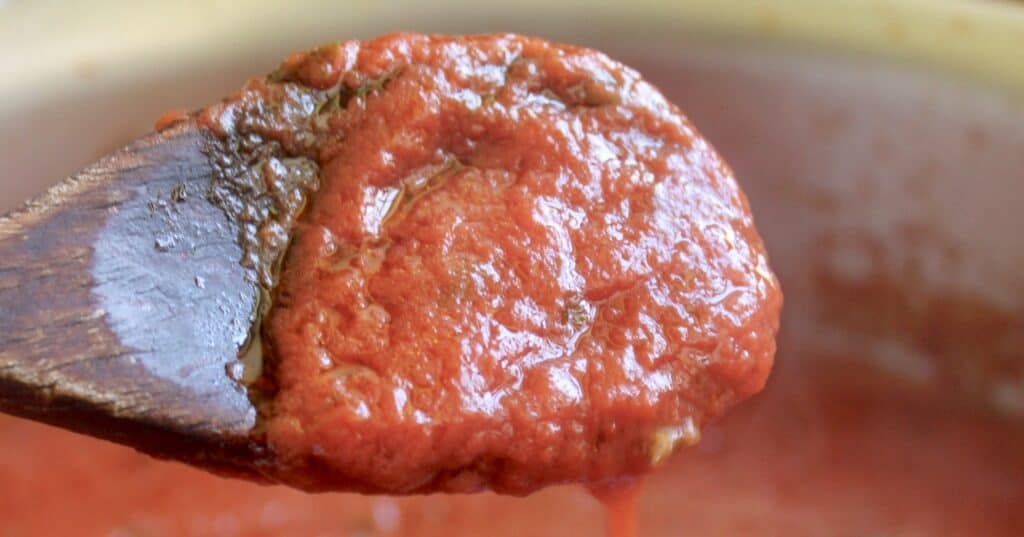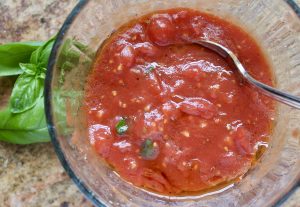 Pasta Recipes with a Tomato Sauce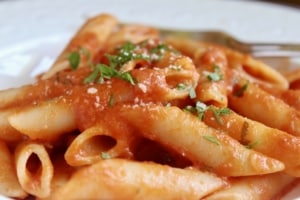 Baked Main Course Meals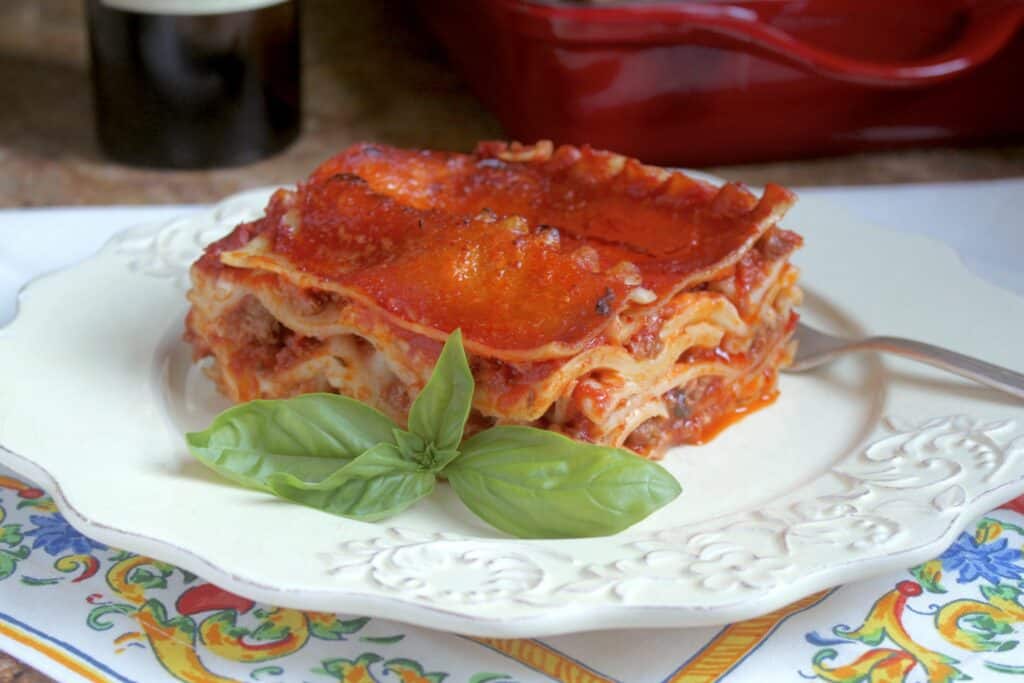 Vegetarian Recipes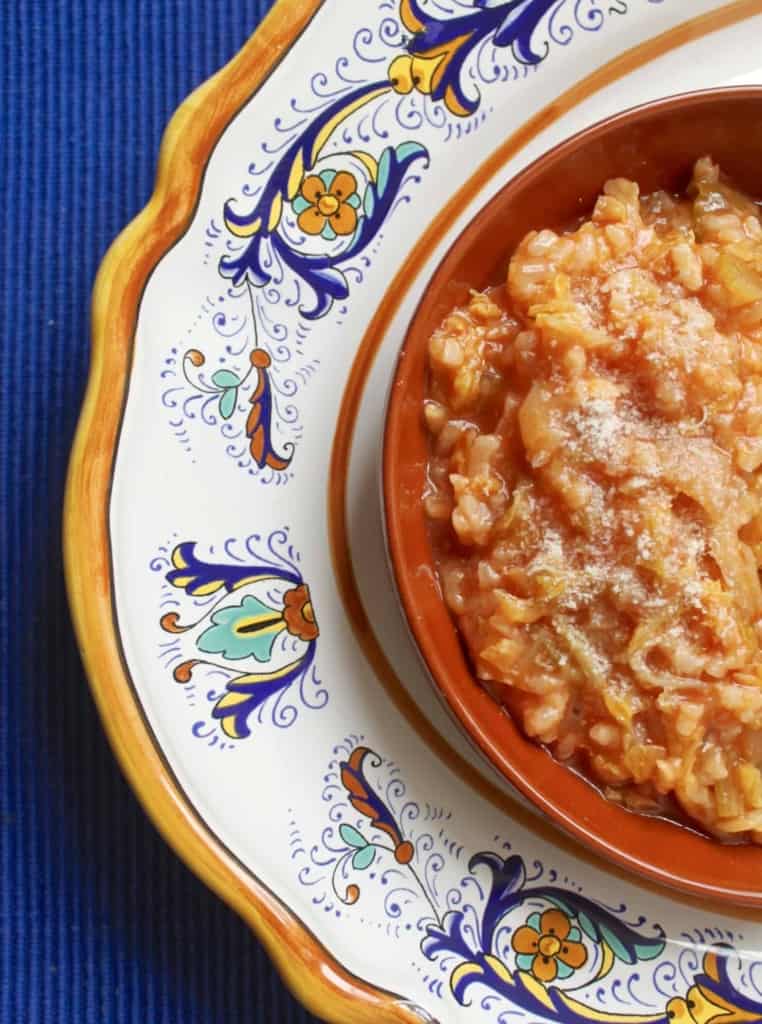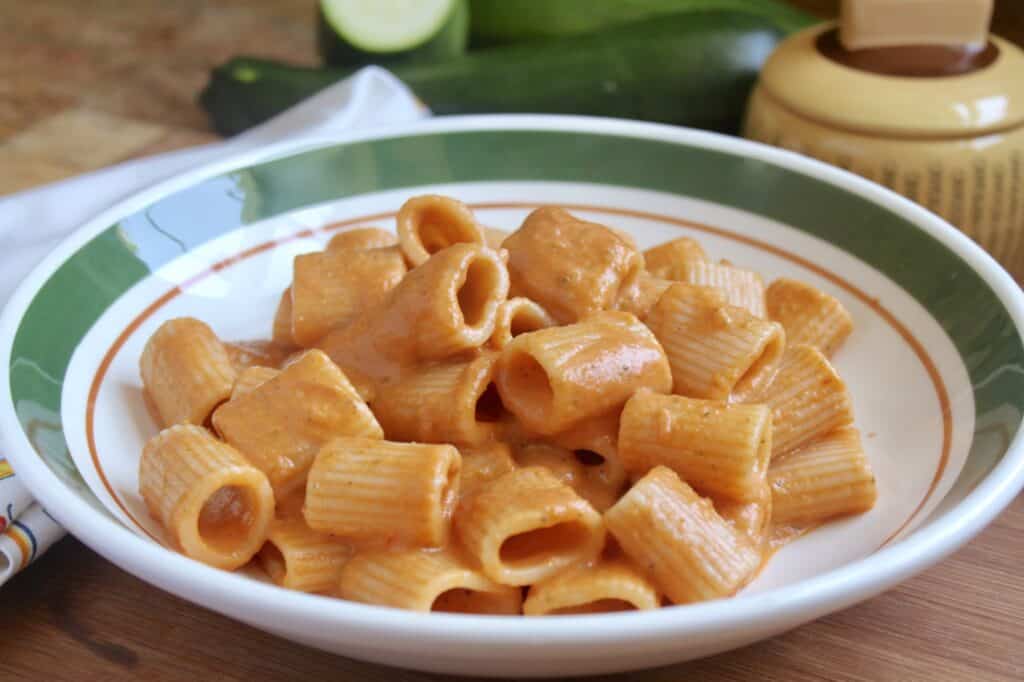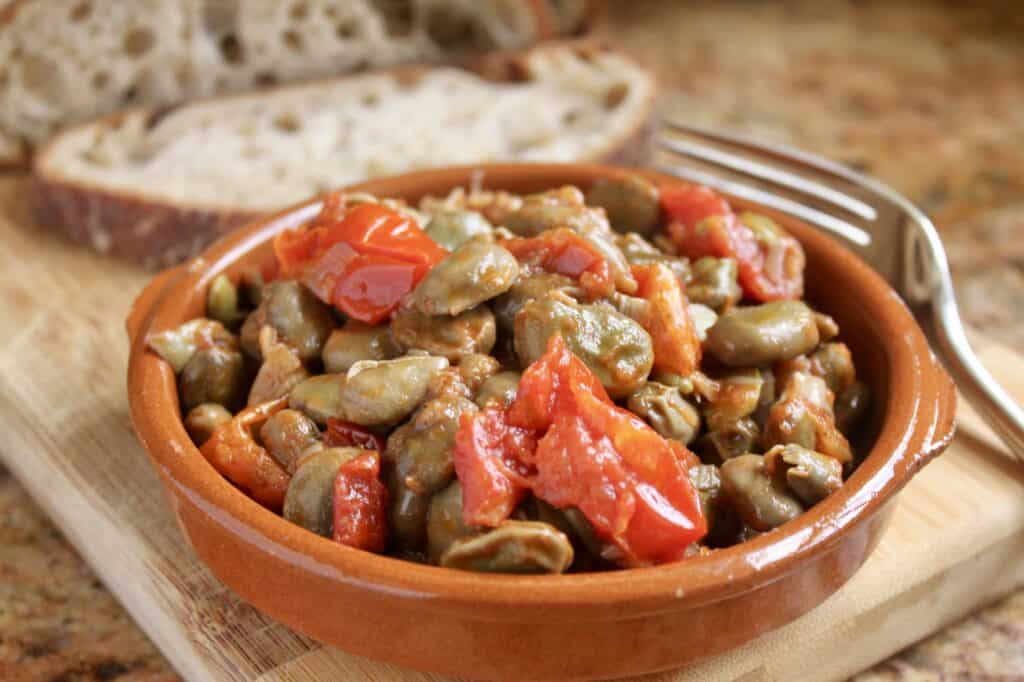 Seafood Dishes Using Canned Tomatoes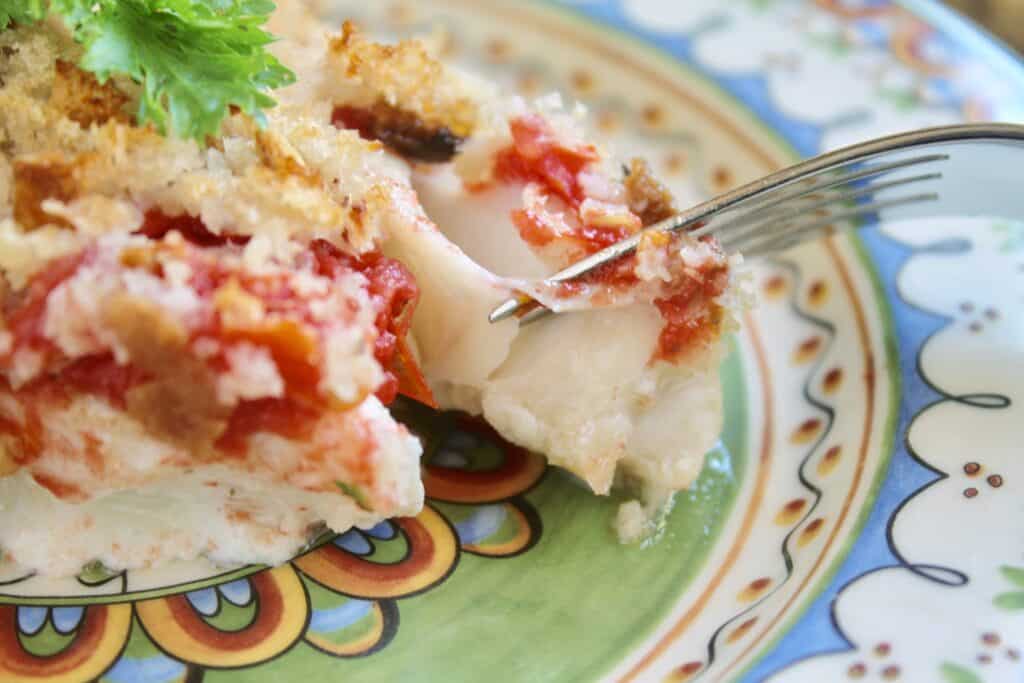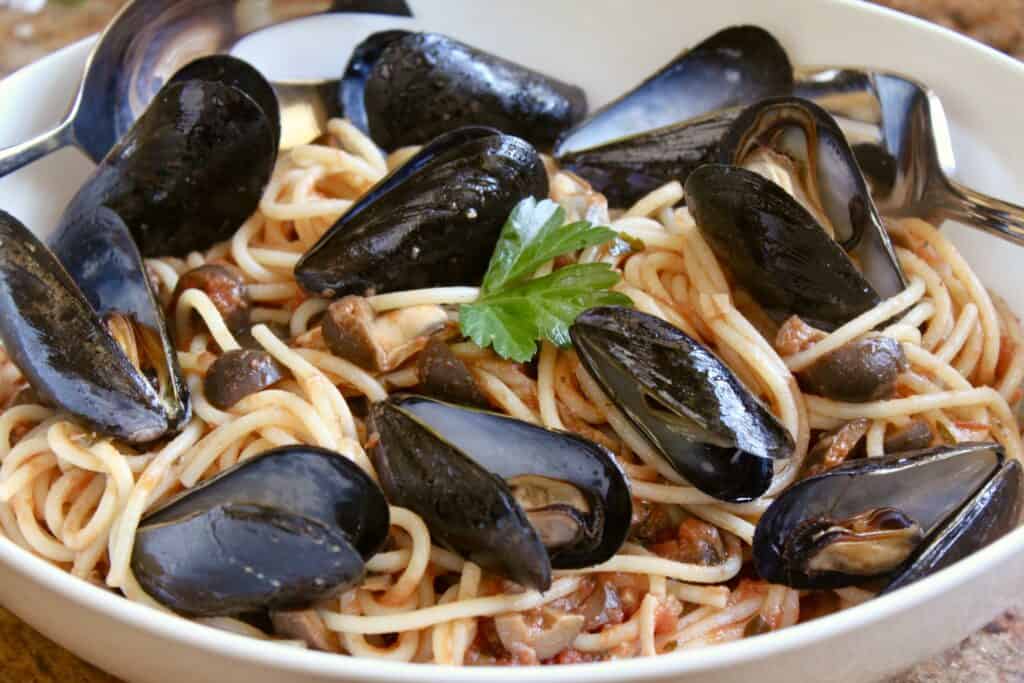 Meat and Poultry Using Canned Tomato Recipes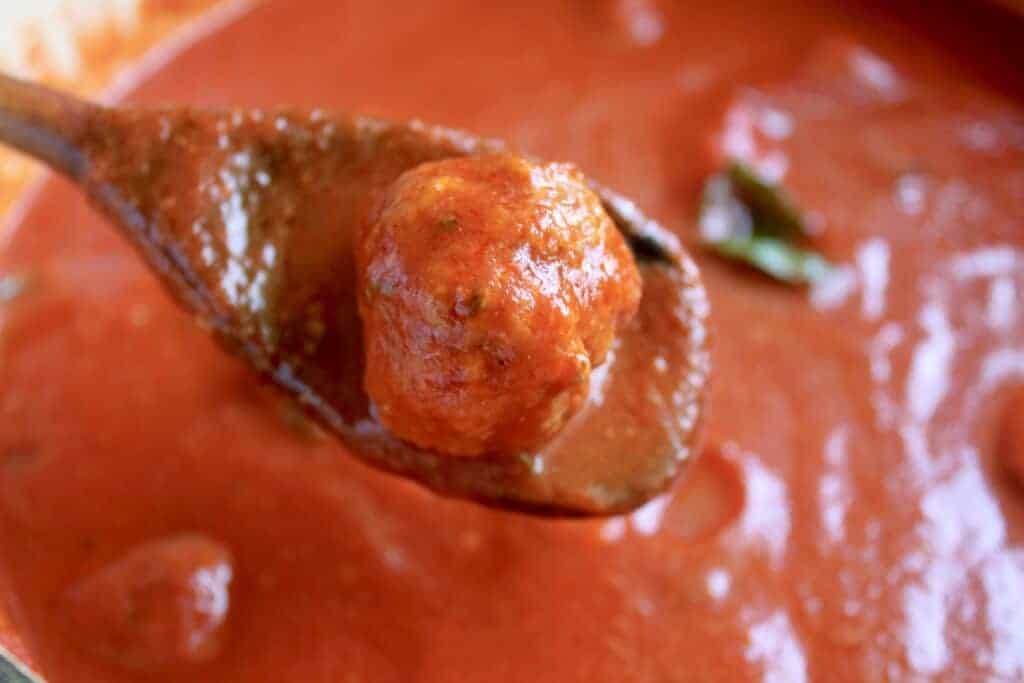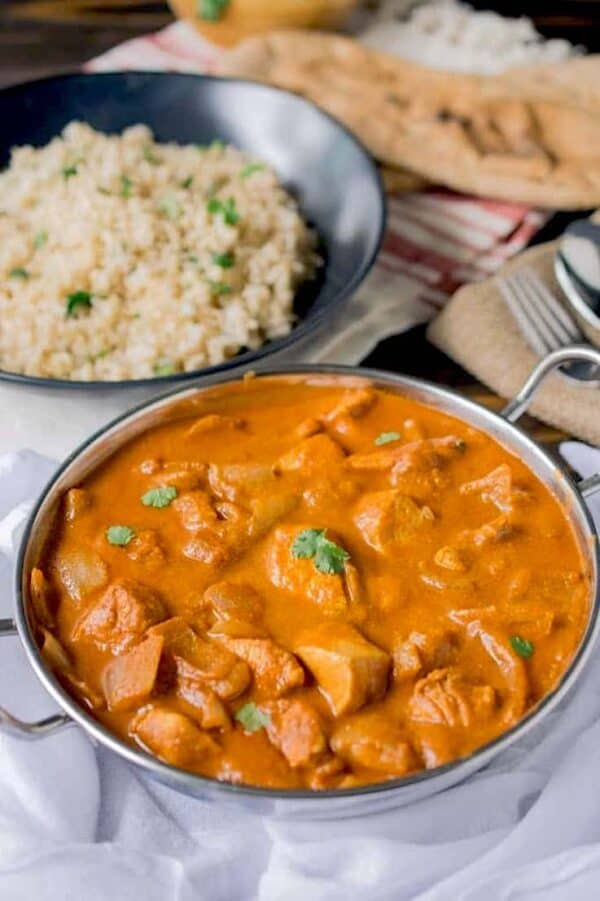 Dessert
I hope this is a list of canned tomato recipes that you will refer to often,
and you and your family will enjoy!
Christina's Cucina is a participant in the Amazon Services LLC Associate Program, an affiliate advertising program designed to provide a means for sites to earn advertising fees by advertising and linking to Amazon.com. I am paid by the Greatest Tomatoes From Europe and I <3 San Marzano DOP. The company promoting these campaigns found me because I was already promoting their product. All opinions are solely my own.