These Scottish Recipes will bring back memories for those who miss Scotland. I hope these bring you a taste of home and help keep Scotland close to your heart.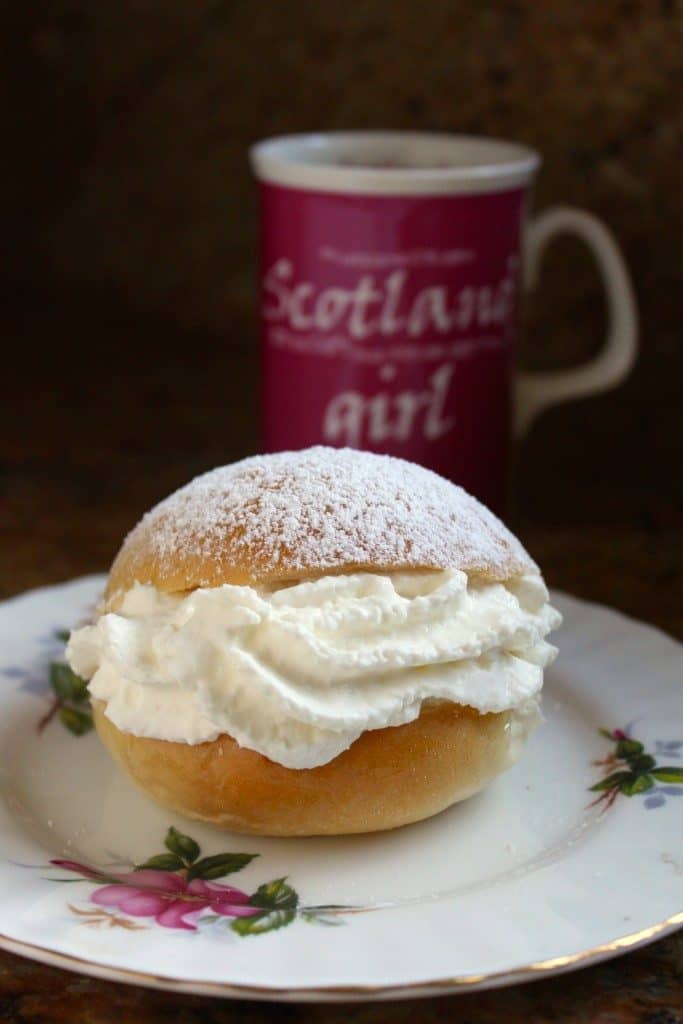 If you're fortunate enough to have been to Scotland, or better yet, used to live there and now live elsewhere, these 11 authentic, and simple Scottish recipes are for you.
(Anyone care to guess why I chose ELEVEN? Ha ha! Freeeeeeedoooooom! Inside joke for Scots.)
As an Amazon Associate I earn from qualifying purchases.
Ex-pats will know what I'm talking about, but I also know there will be some travelers out there who have had a Scottish meal, or particular food that they will crave upon returning home. I am always trying to recreate recipes from my travels, but most of the Scottish recipes here, are the ones I grew up eating.
WARNING: beware of which Scottish recipes you find on the internet. Some sites with Scottish names are simply NOT Scottish at all.
I am horrified at some of the recipes that I see for Scottish dishes–it's very sad that people are making them and thinking they're authentic.
Here's a classic Scottish soup: Scotch broth.
Luckily, Scottish food is quite simple and so are the recipes. Remember, these are just 11 recipes from my site. I have many more and am constantly adding to the list (I've since added a few "bonus" recipes" below! To see all of the Scottish recipes on my site, simply type "Scottish" in the search bar at the top.
Edited January 2019: I've just added a list of Scottish recipes for a Burns Night Supper!
Consequently, one of the reasons I started this page is to dispel the myth of "bad British food" and the stereotype of Scots only eating haggis and drinking whisky. I hope this post helps me reach my goal and dispel some of those myths. Scottish fish and chips are on a whole other level, and that's just one example!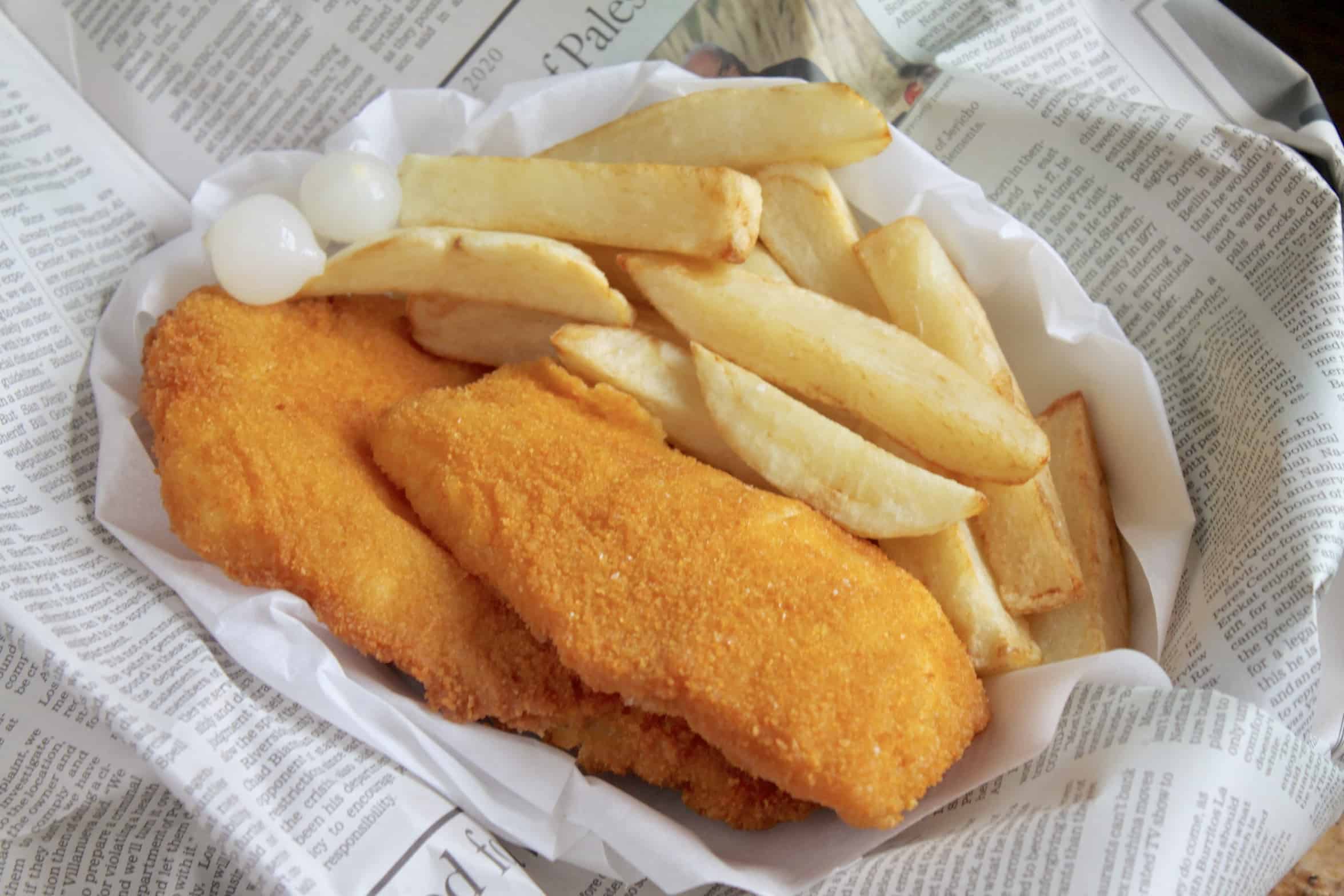 How can anyone say that this food is bland, boring or bad!? And by the way, there's nothing wrong with a properly prepared haggis, or a good whisky!

Since I'm in Scotland right now, I thought it would be nice to share these with you so that you can enjoy some of the dishes I'll be enjoying here (sometimes on a daily basis)! I hope you love them, too!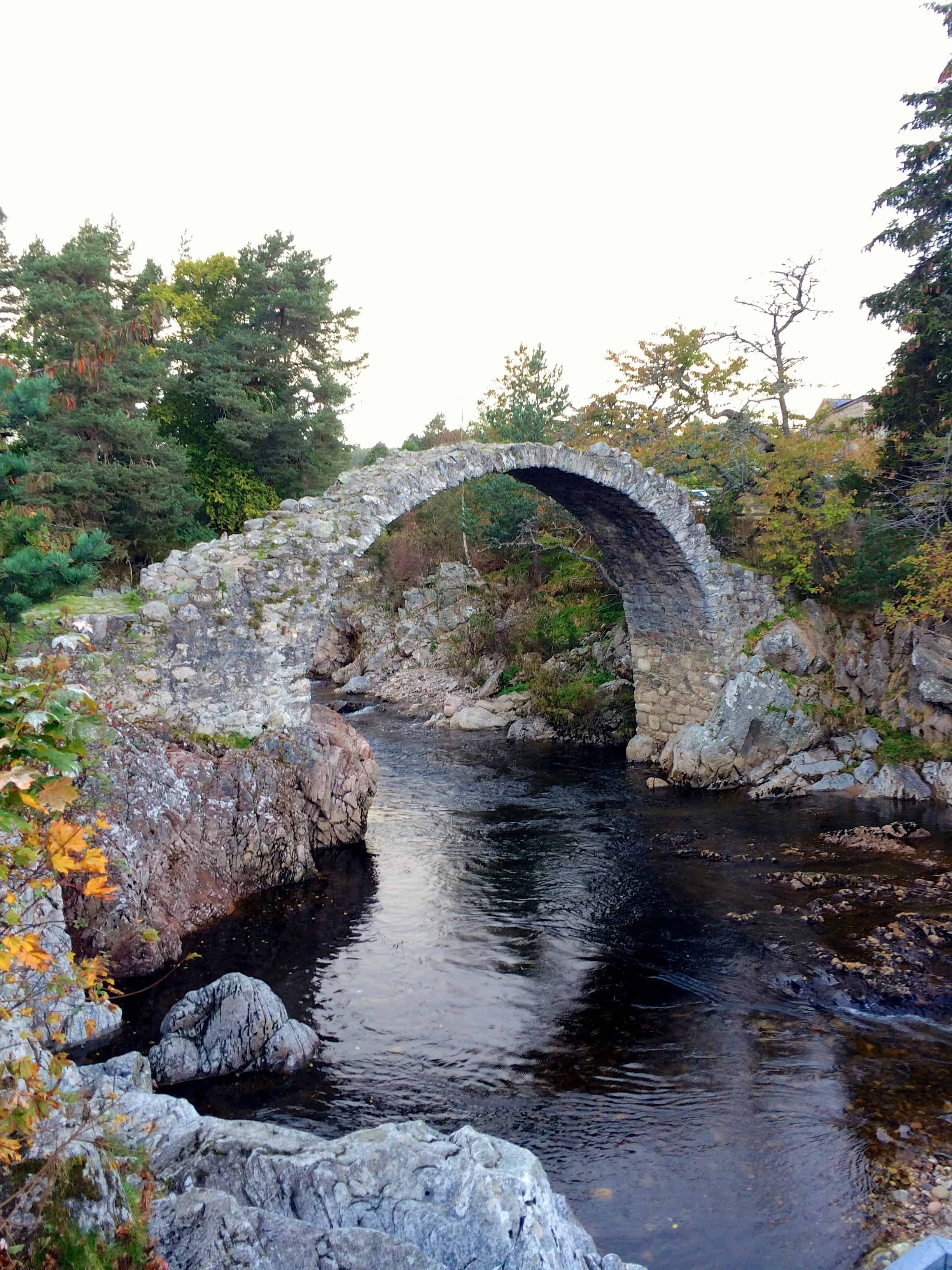 Click on the recipe name or the photos below to see the recipes in full (starting with breakfast dishes and ending with sweets).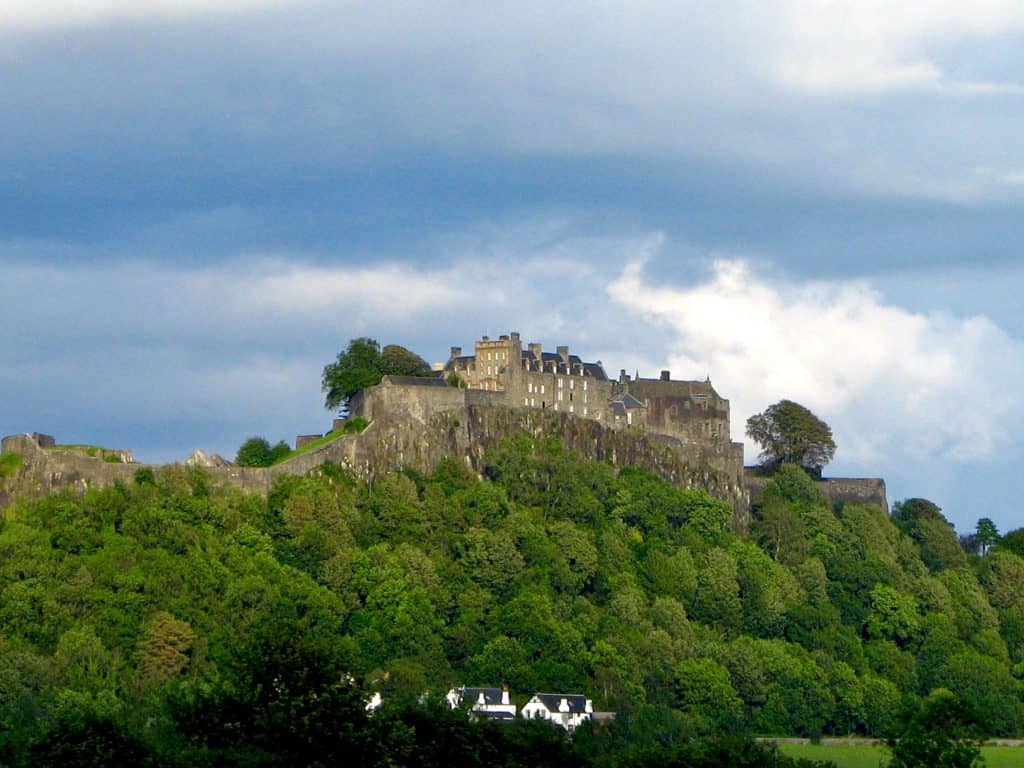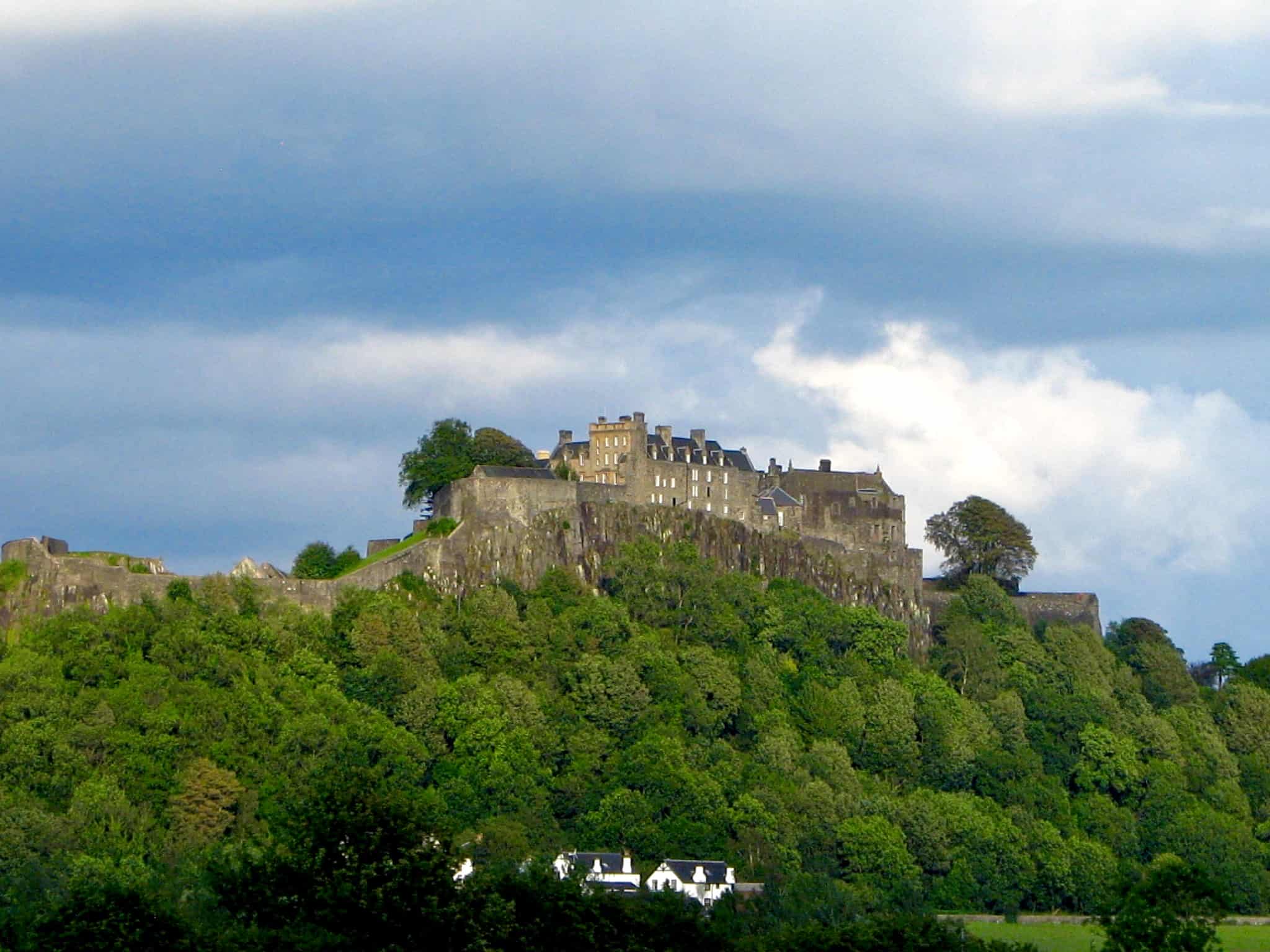 11 Authentic (and Simple) Scottish Recipes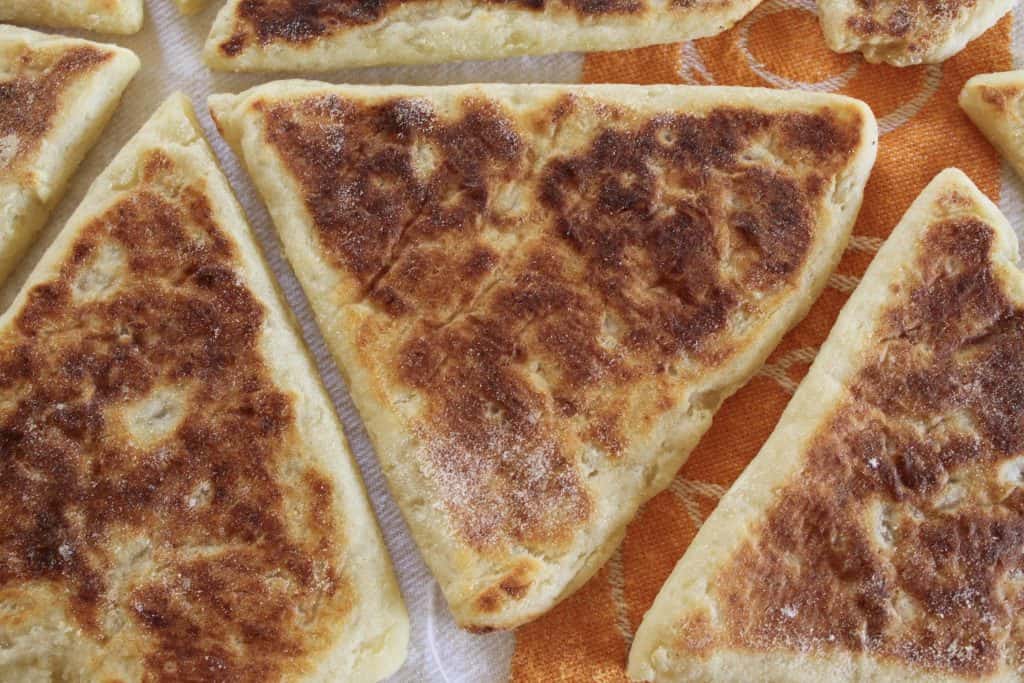 3. OATCAKES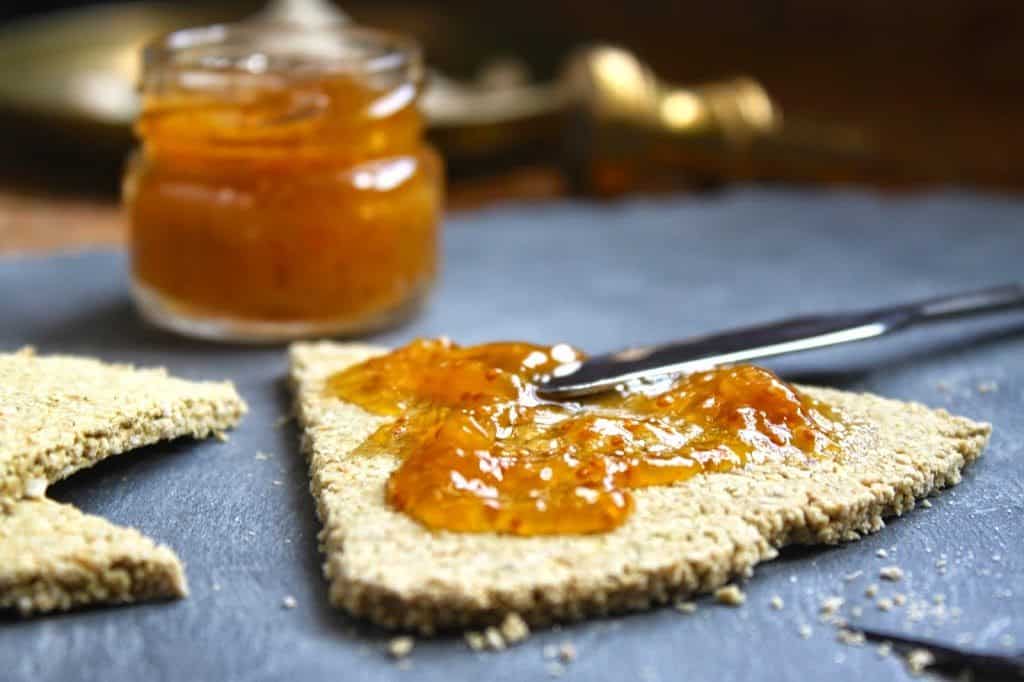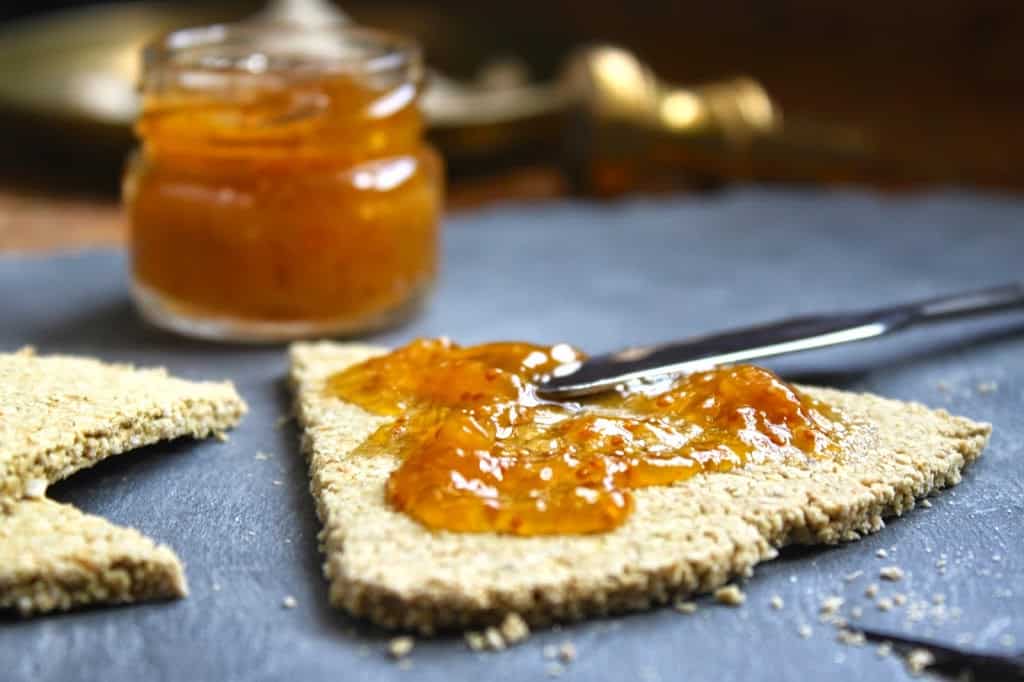 4. SCOTTISH RED LENTIL (and BARLEY) SOUP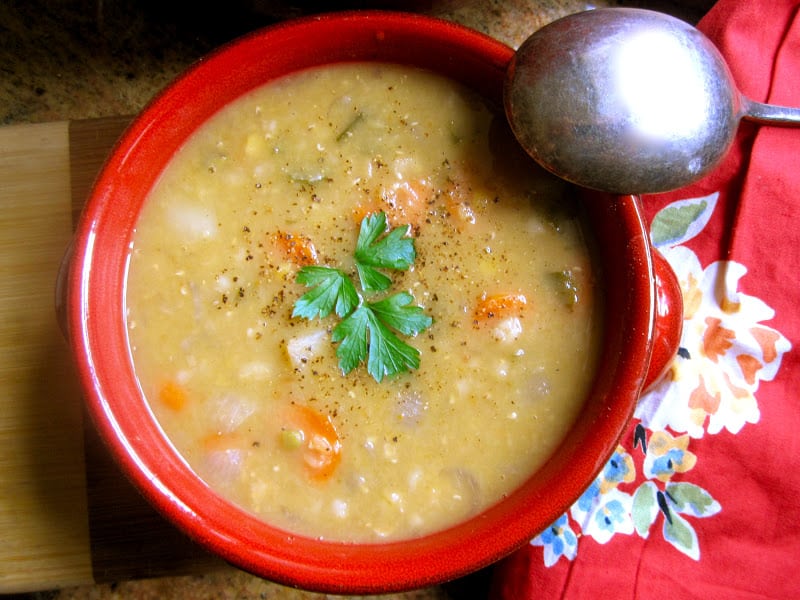 6. SHORTBREAD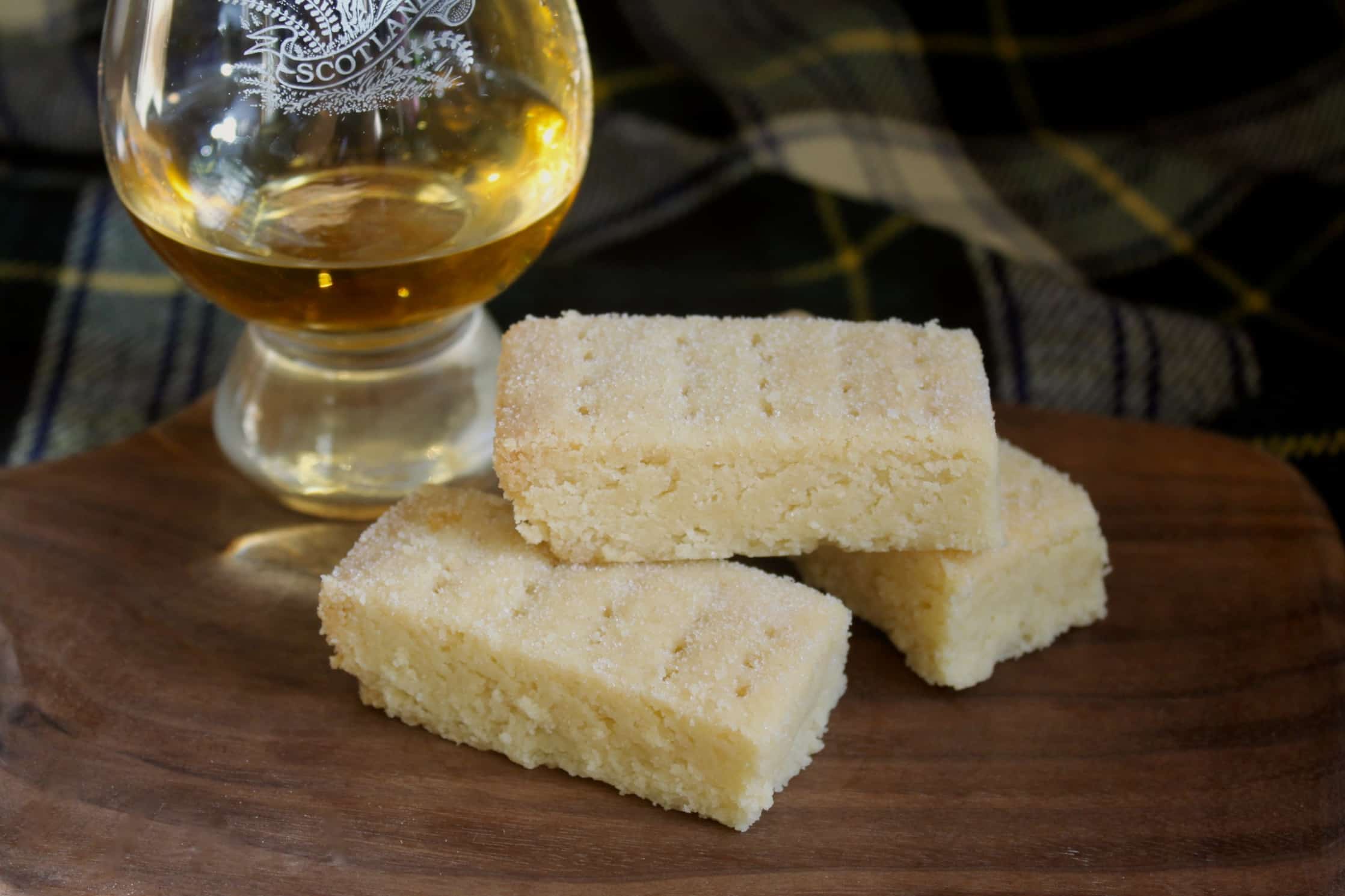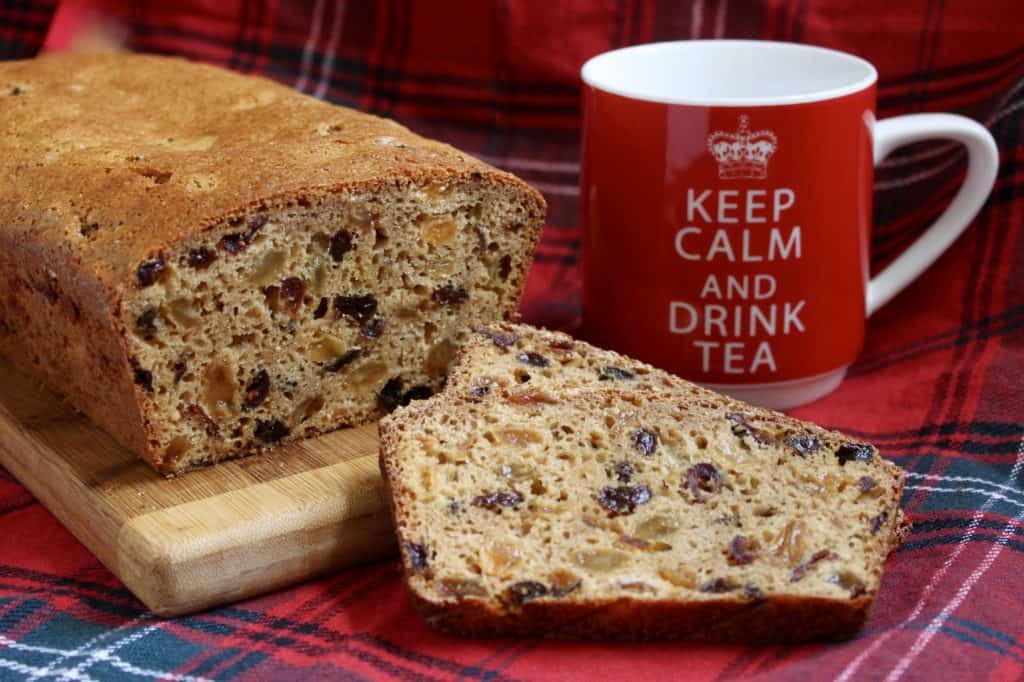 9. CRANACHAN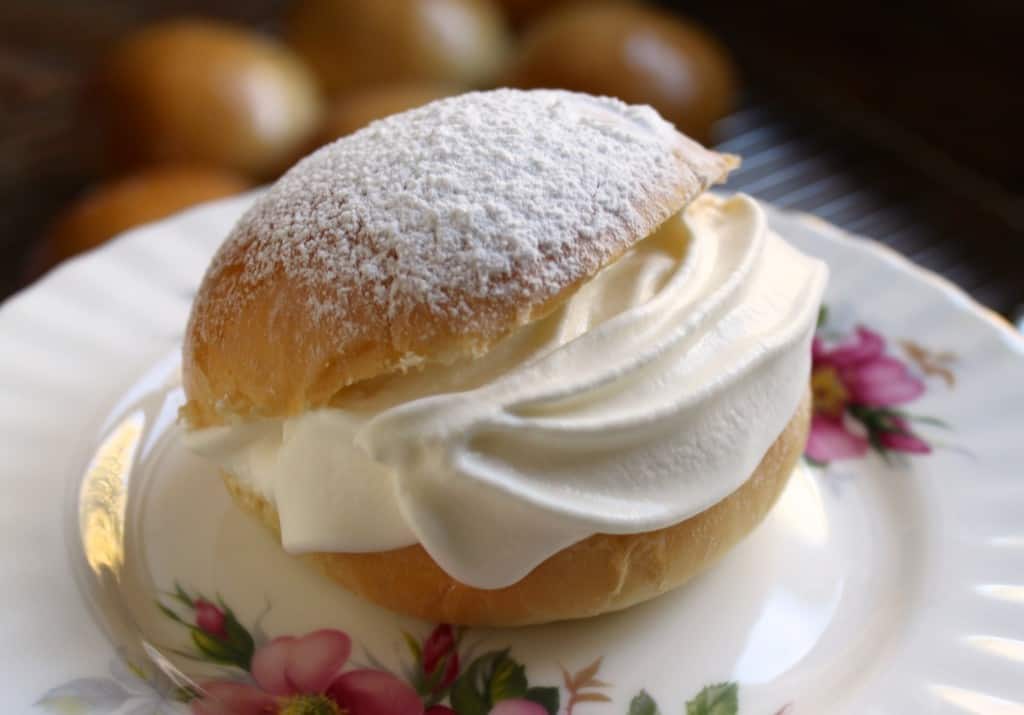 EDITED Sept. 2021: I've added so many more Scottish recipes, so here are some bonus dishes for you!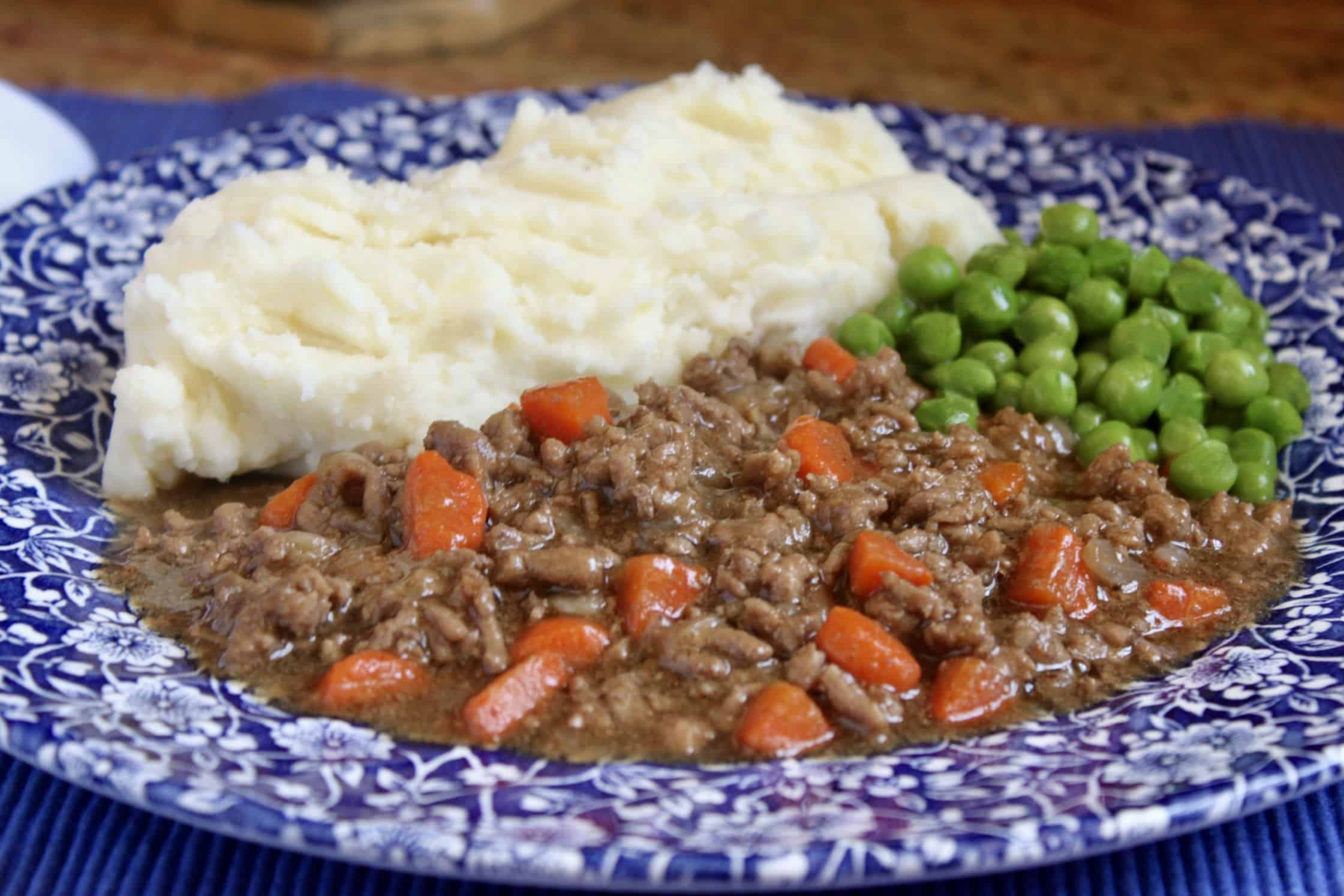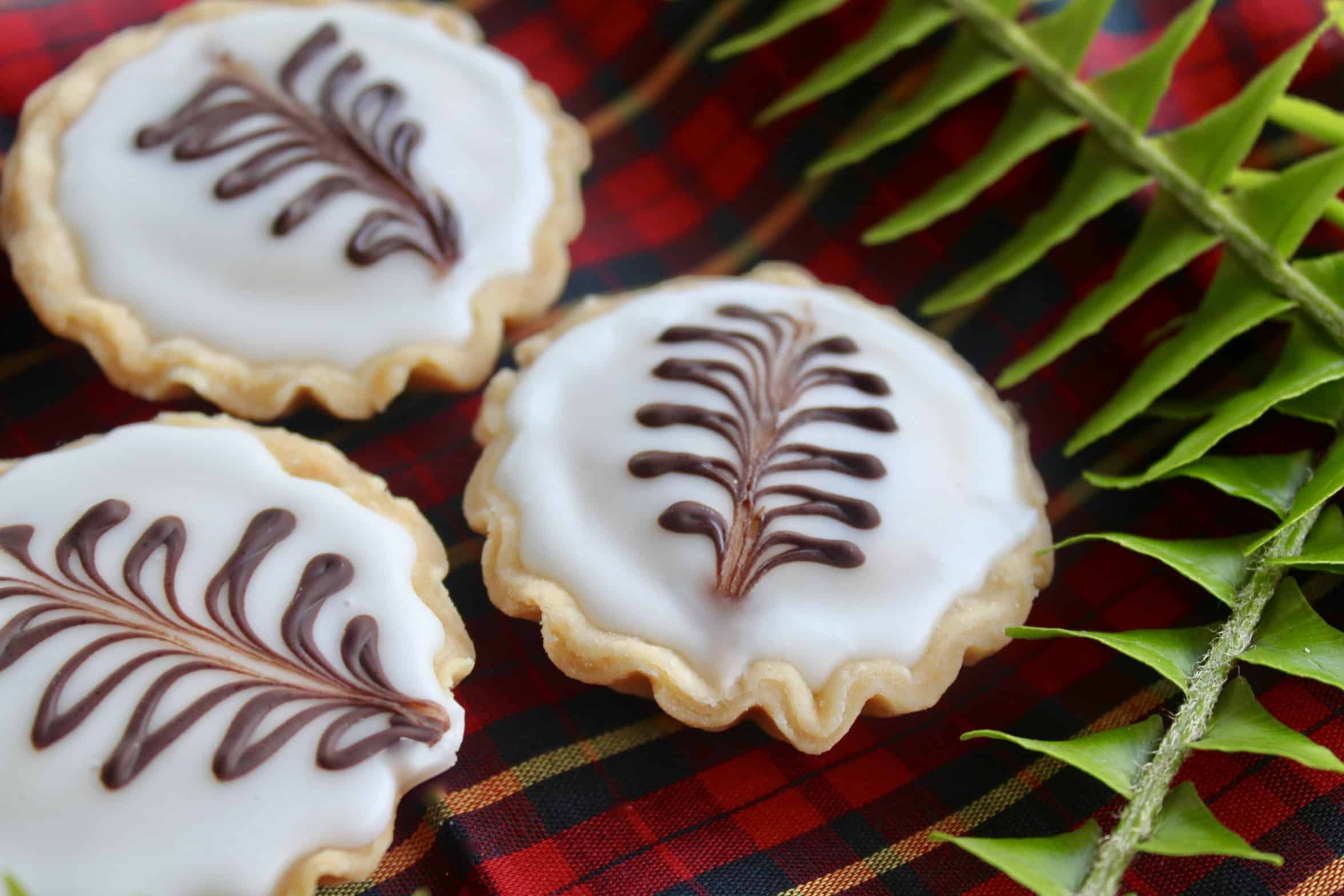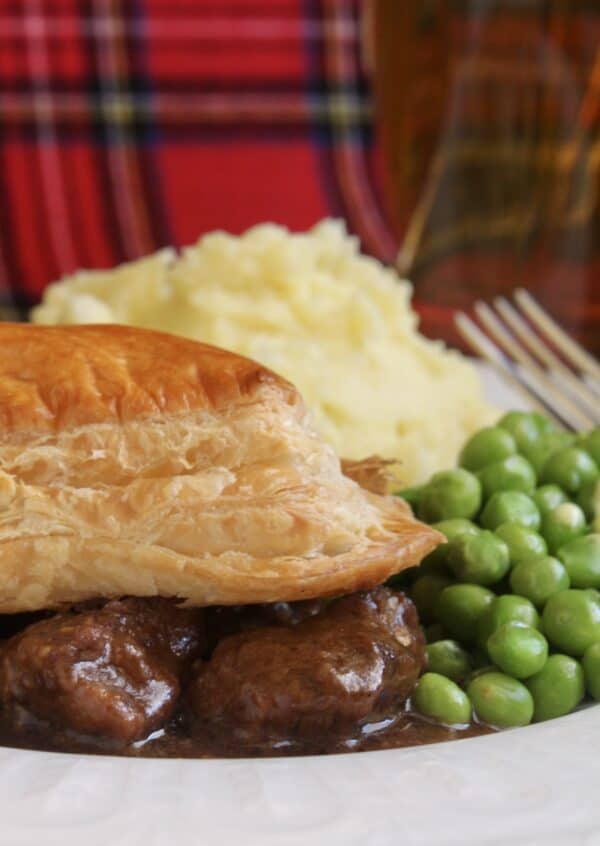 So there you have it. Eleven (plus!) fabulous and authentic Scottish recipes that are so easy to make. Have you had any of them in the past? Will you be trying any of them in the future? Let me know below!
Don't miss another travel or recipe post; subscribe to my free subscription below.
Enjoy your tastes of Scotland, and if you make one of these recipes, please let me know below the recipe you made! Or on social media use #christinascucina or tag me @christinascucina or @christinacucina (without the S) on Twitter.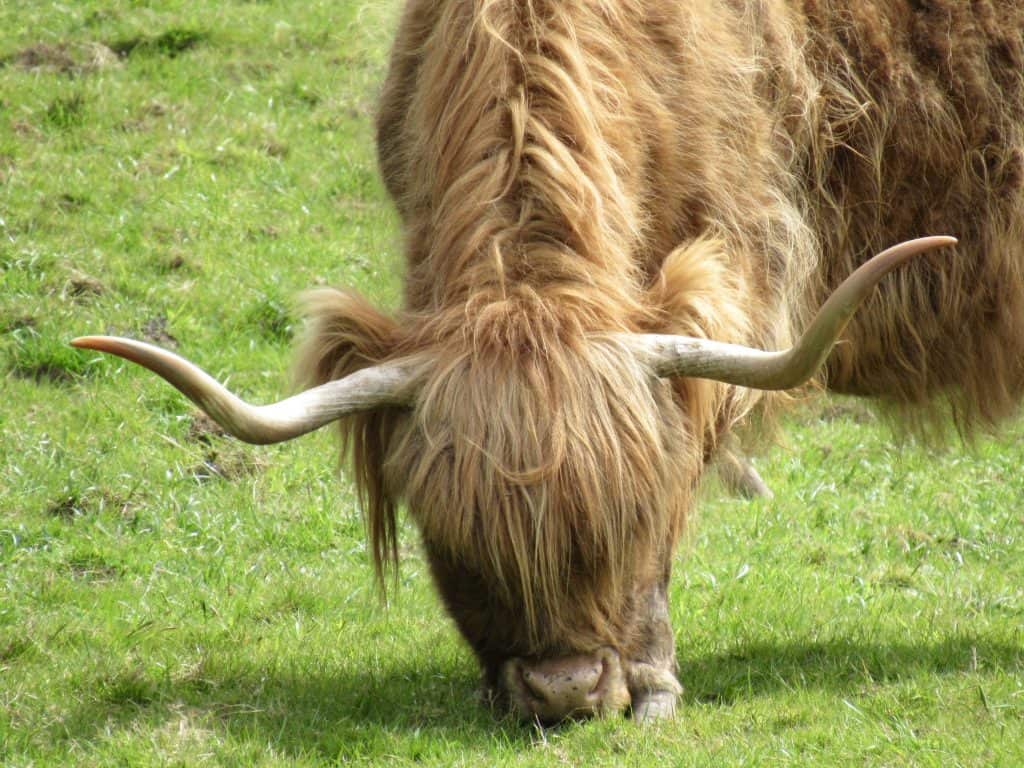 Christina's Cucina is a participant in the Amazon Services LLC Associates Program, an affiliate advertising program designed to provide a means for sites to earn advertising fees by advertising and linking to Amazon.com.