Flower cupcakes in the form of carnations, camellias and hydrangeas really set the mood for spring. Lovely for bridal showers or many other occasions!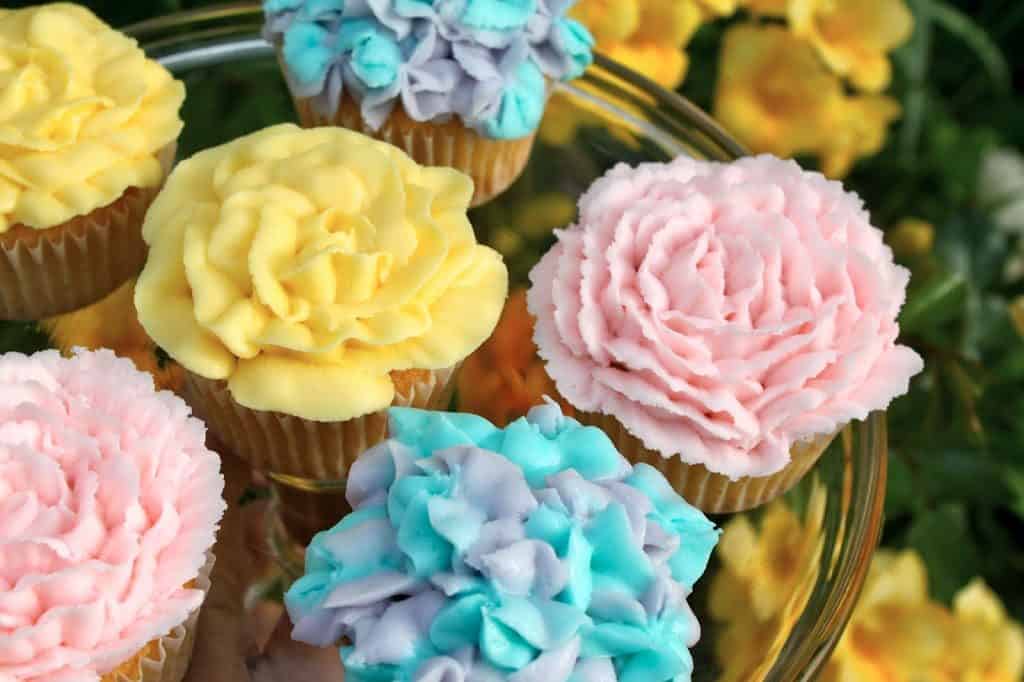 Happy Spring to everyone, although, I am aware that Mother Nature didn't get the memo in some parts of the country (or should I say, world.)
Here in Los Angeles, the weather is definitely one of our best features (that just sounds so L.A., doesn't it?) This marvelous weather brings year 'round flowers of one kind or another. By mid March, it's already the end of camellia season; daffodils have drooped and dried, but fragrant freesia and violets are in full bloom, and roses are working on getting their first buds to unfurl.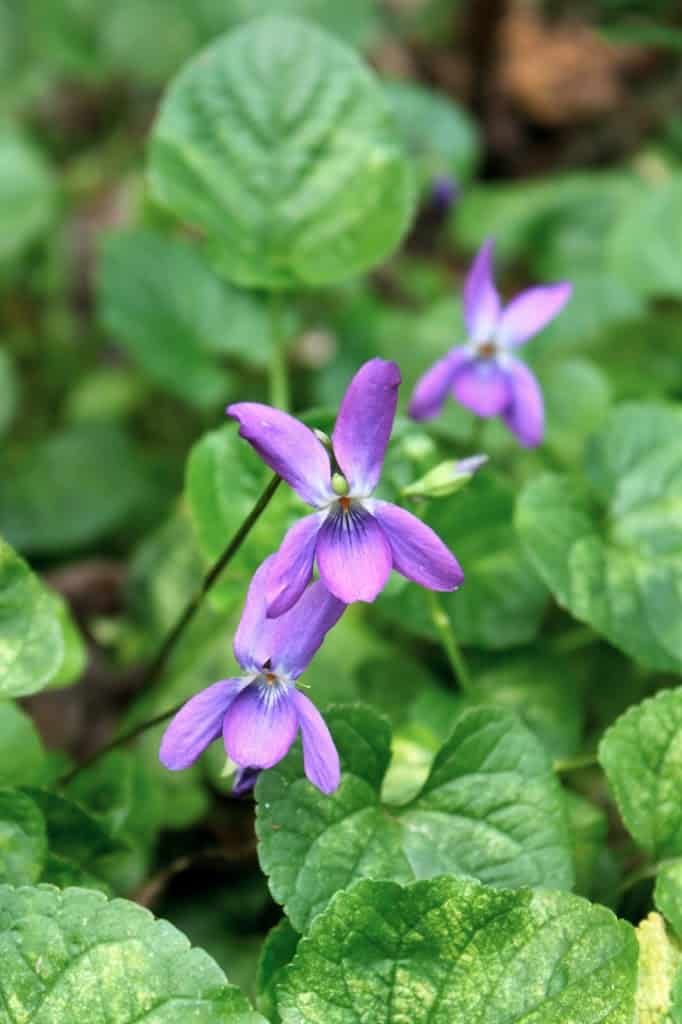 If the cold weather and snow has got you down, making some flower cupcakes will at least help you get started in "thinking" spring! I've added my usual step-by-step photos, so you can see that they're not very difficult to make, at all. Have fun, and before you know it, Mother Nature will finally get that memo!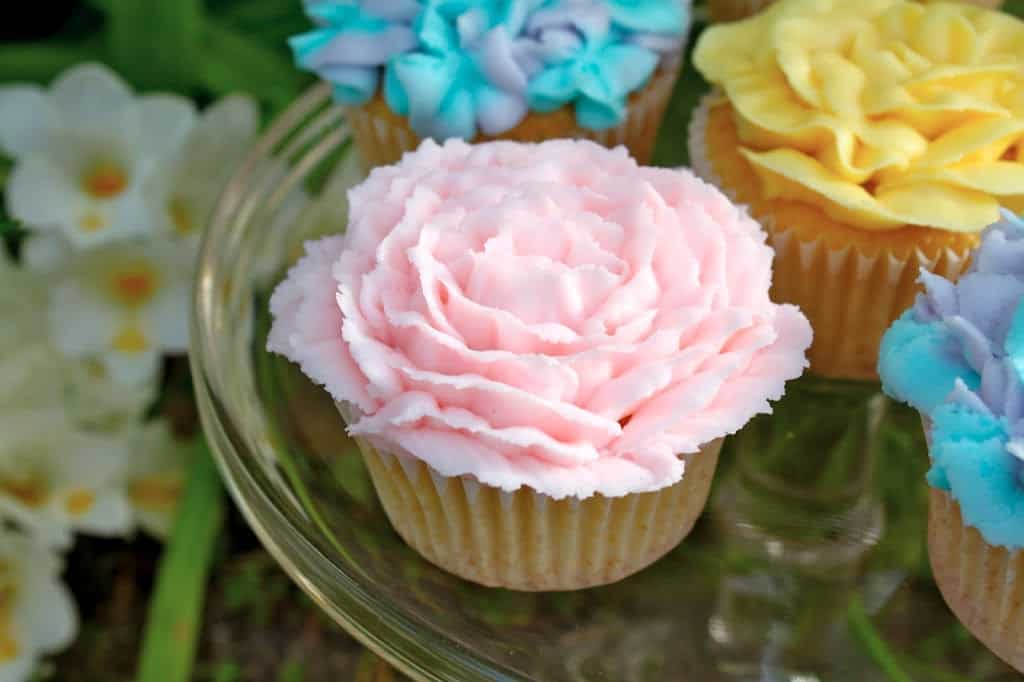 How to Decorate Flower Cupcakes
24 cupcakes, your choice (here are two of my favorites: buttermilk chocolate  and pumpkin carrot)
Buttercream Icing (Frosting)
Ingredients
1/3 cup (1.3 oz)  butter, room temperature
1 lb confectioner's (powdered) sugar
1/4 cup (2 oz) milk
1/2 tsp vanilla
food coloring (omit for cream colored icing)
Special Equipment:
In a stand mixer or with a hand mixer, combine the butter, sugar, milk and vanilla until smooth and creamy. Divide into 2 or 3 bowls (as many colors as you want) and tint with food coloring to the desired shades.
Cover the bowls to keep the frosting from hardening when not in use. Place the frosting in a piping bag and follow the directions below.
How to decorate hydrangea cupcakes
With one color, usually, pink, purple, blue or white, (or you can blend two, such as blue and purple) and using a 2D tip, start piping flowers onto the cupcake, until it's covered.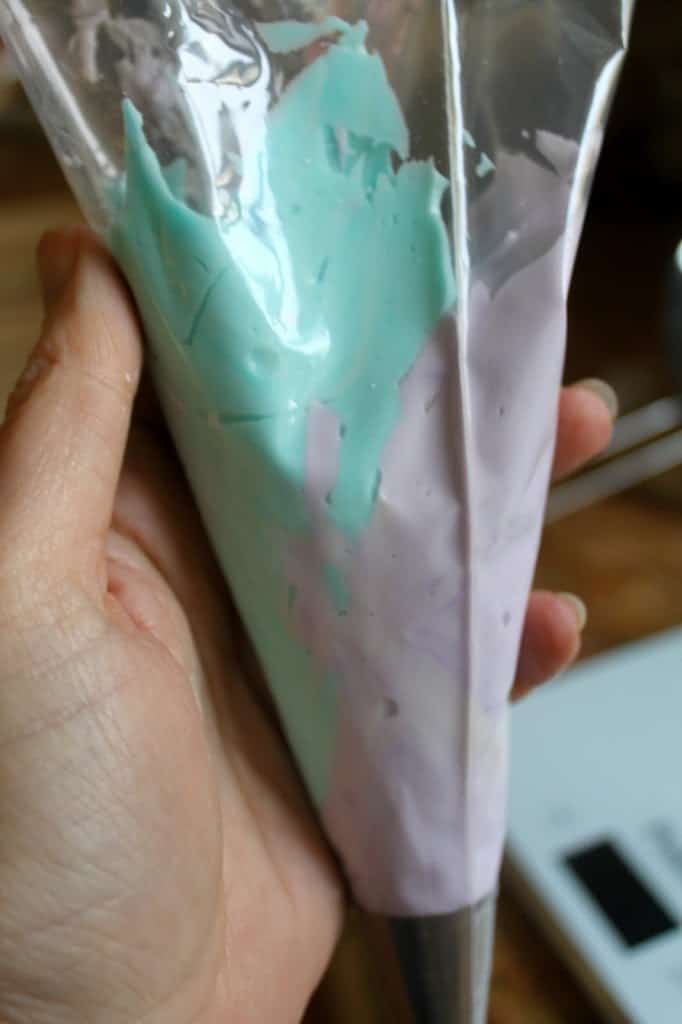 Here is a professional on the job, you can check out Glory's creations at Glorious Treats!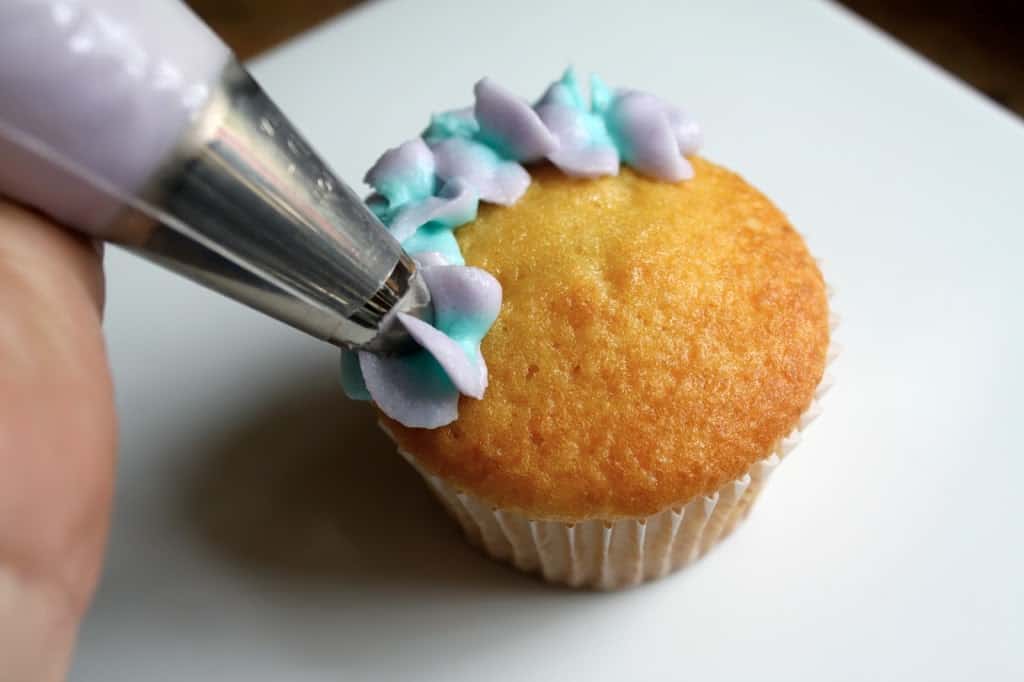 How to decorate carnation cupcakes
Using a 104 tip, make a circular start in the center of the cupcake. Then, holding the tip so that it pipes vertically, pipe long straight "petals" around, and around…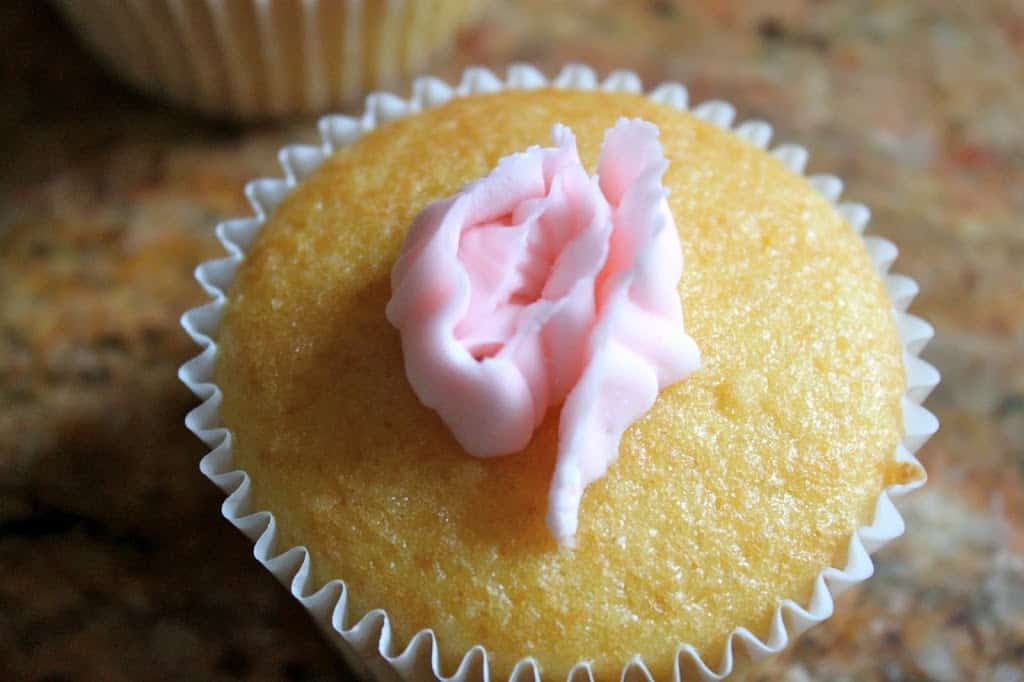 until the cupcake is covered.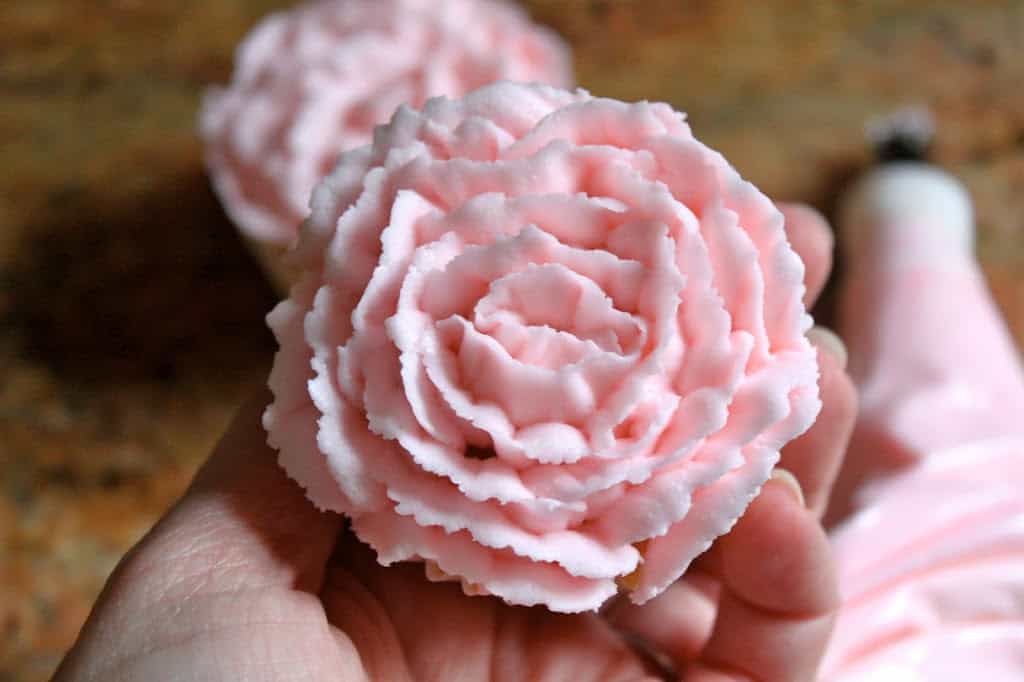 How to decorate camellia cupcakes
Also using a 104 tip, make a central piping in the center.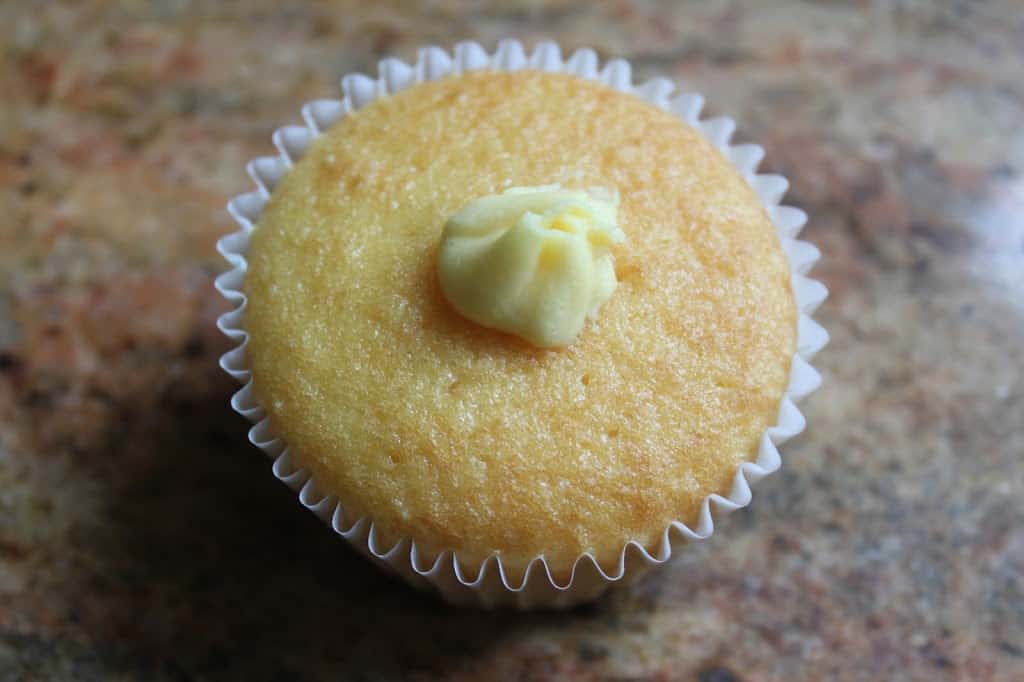 This time, hold the tip at a 45º angle, and form petals from the center, starting each new one under the last one, and continuing until the cupcake is covered. This just takes a little practice.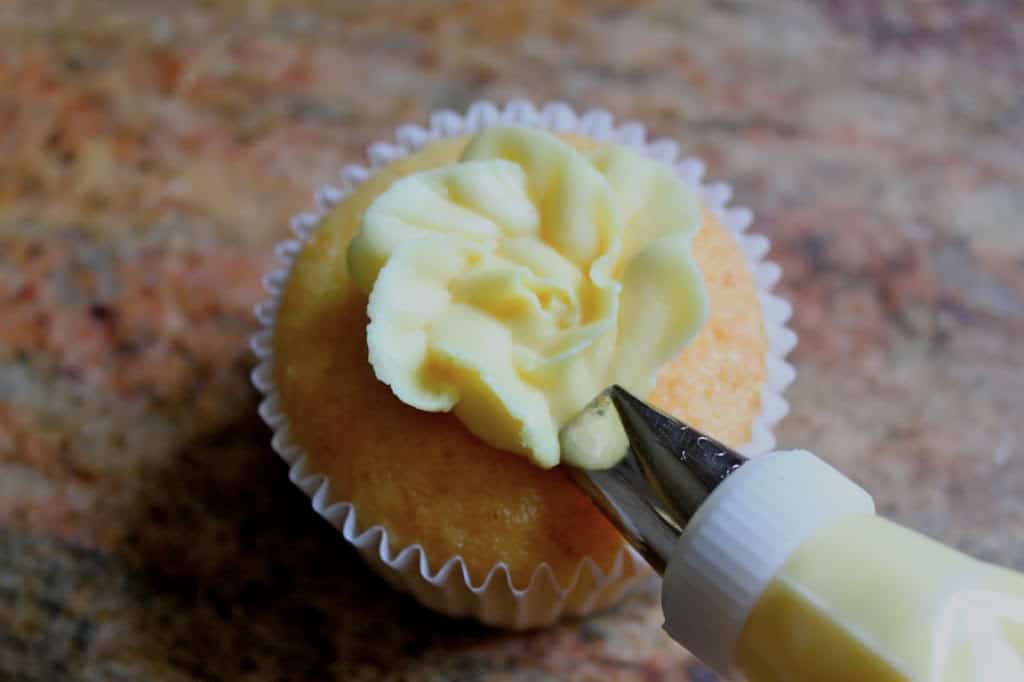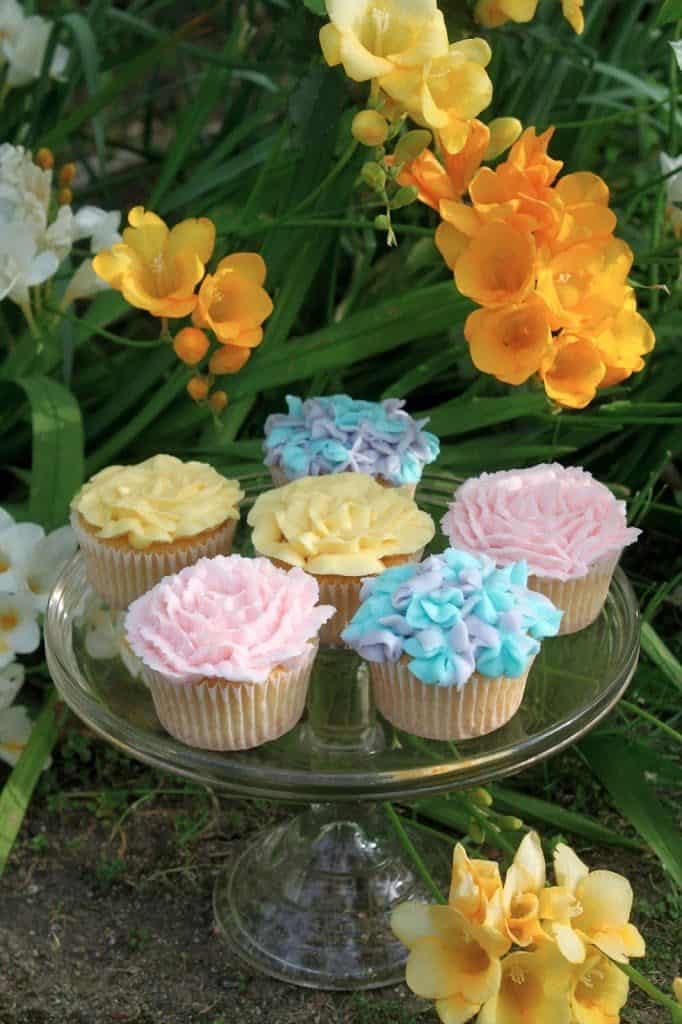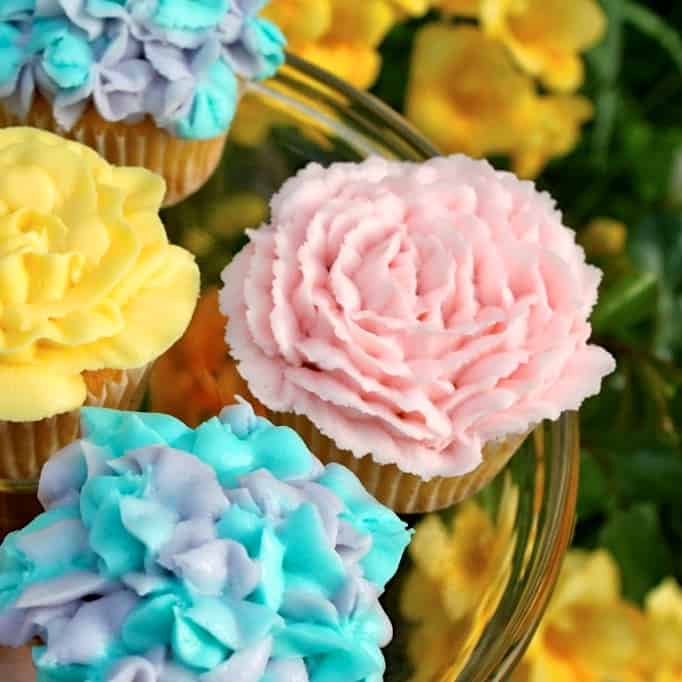 Don't miss another post! Sign up for my free subscription for food and travel below.
I promise not to sell or share your info, ever.