Christmas cookie ideas are often elusive when you need them. Now, you can use this convenient list with wholesome recipes that work for stress-free holiday baking! Simply save this post to refer to when it's time to bake for the holidays.
Originally published Dec. 10, 2012
This extensive list of Christmas cookie ideas (over 60 recipes) will be one I hope you'll refer to every year!
As an Amazon Associate I earn from qualifying purchases.
Whether it's Christmas cookies for family, Santa, neighbors, a cookie exchange, or even holiday gifts, you'll find a recipe for almost every type of cookie you may want right here. Traditional Christmas cookies, international treats, no bake ideas, gluten free, egg free, dairy free bakes, and vegan recipes are included.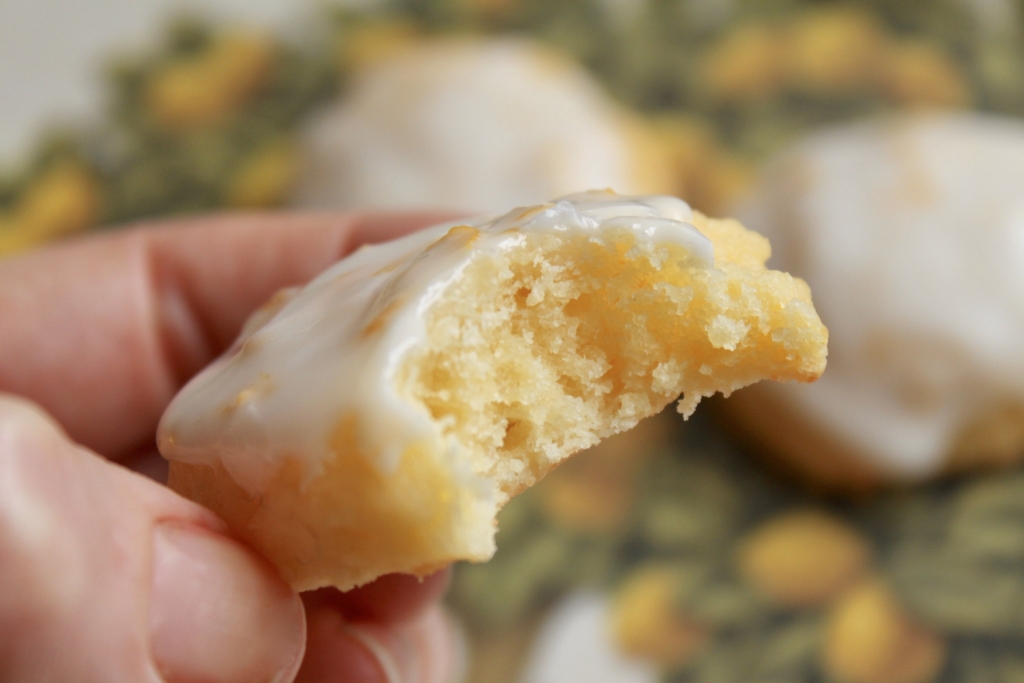 Why are These Christmas Cookie Ideas so Marvelous?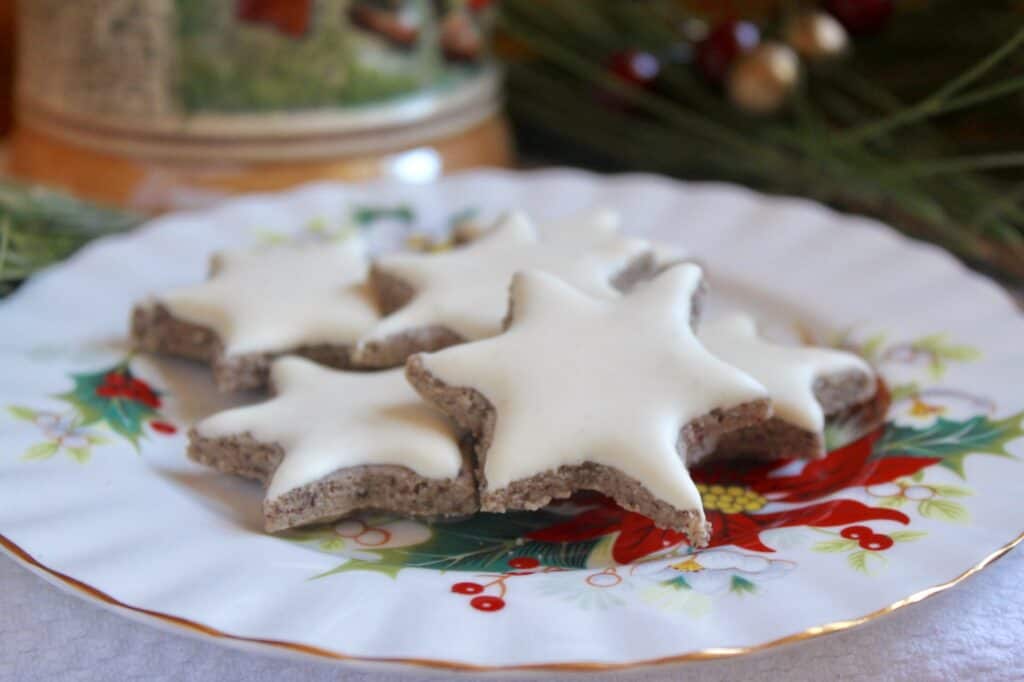 I originally published a post about winning a Christmas cookie recipe contest with the LA Times many years ago. The winning cookies are featured in the photo below the following two of me in the LA Times test kitchen.
"My very own Snow Cookies were chosen as one of the LA Times Top 10 Favorite Cookies this year!" It was one of my very first food contest wins, so as you can see, I was very happy!
I took a platter of my award-winning snow cookies to a food blogger cookie swap. My snow cookies didn't last long at the event; everyone loved them!
Ever made a yule log? It's delicious and much easier to make than you think!
Every year, I love to bake treats, cookies, biscotti and more to give to friends and neighbors. Home-baked goods are always so appreciated, especially when they are delicious cookies!
I know good a good cookie recipe (and good food bloggers), so all the recipes I've collected and shared on this list are made from whole/real, minimally processed ingredients by trustworthy recipe writers.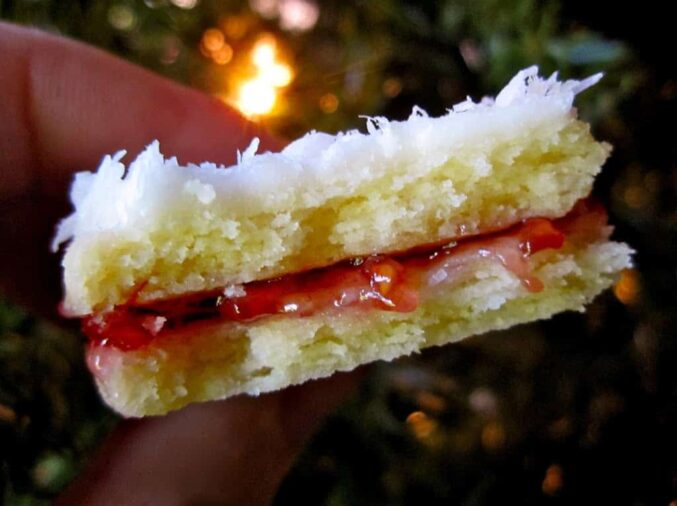 You won't find any boxed cake or cookie mixes, pre-made frostings, or exhorbitant amounts of sugar. Wrapping the cookies can be as simple as a food-safe bag and some ribbon or yarn, or extravagant tins, pretty boxes or festive baskets.
Christmas Cookie Ideas,
and Recipes You'll be Delighted to Make
If you're tired of looking for foolproof and delicious Christmas cookie recipes, your quest has come to an end. I'm thrilled to help, which is why I curated this fantastic collection of Christmas cookie recipes. Let me know which of these Christmas cookie ideas you'll be baking! For ease, I've listed them in alphabetical order.
Christmas Cookie Ideas (with Recipes)
Christmas cookie idea list with recipes that will work for stress-free holiday baking.
Don't miss another recipe or travel post, sign up for my free subscription below!
Christina's Cucina is a participant in the Amazon Services LLC Associate Program, an affiliate advertising program designed to provide a means for sites to earn advertising fees by advertising and linking to Amazon.com.