Traditional British Easter recipes are some of the best that Britain has to offer. Just think of how delicious Hot Cross Buns are. They're so good, they've actually become a year round treat.
Read about the Royal Oak Foundation and how you can save a bundle on your travels to the UK.
You might have already seen my post on Mrs. Rabbit's Hot Cross Buns, which are the buns you see in the photo above, made from a recipe which I adapted from a children's activity booklet.
However, in that post, I never really wrote much about Hot Cross Buns (other than the recipe), Beatrix Potter, who is the creator of Mrs. Rabbit (Peter Rabbit's mother), or how much she contributed to the establishment of the UK National Trust.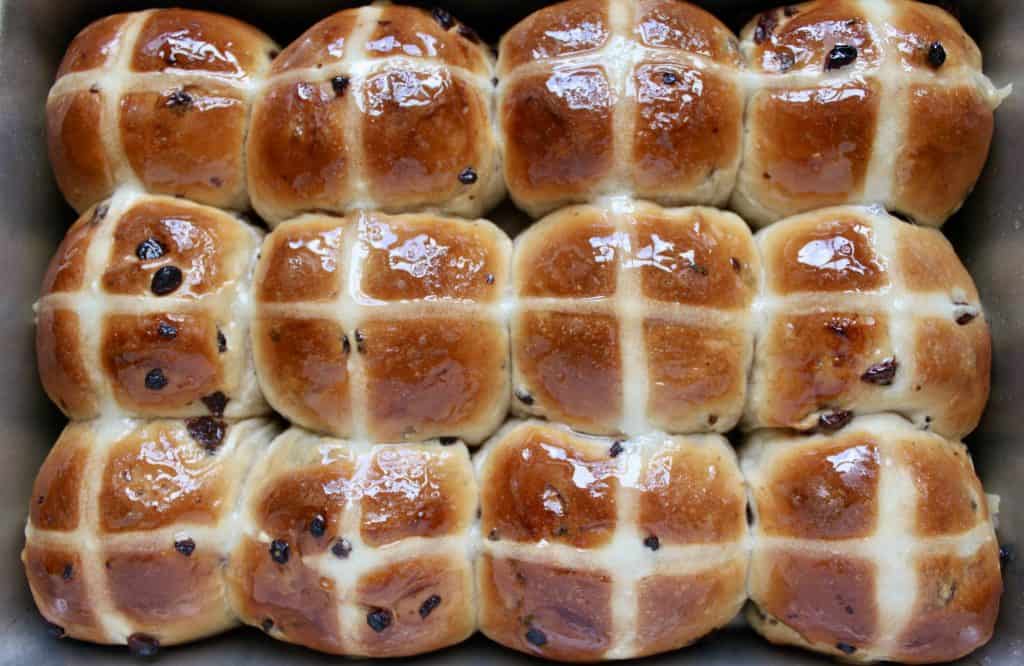 Recently, I told you about an American institution called The Royal Oak Foundation, when I also wrote about Rye and Eccles Cakes.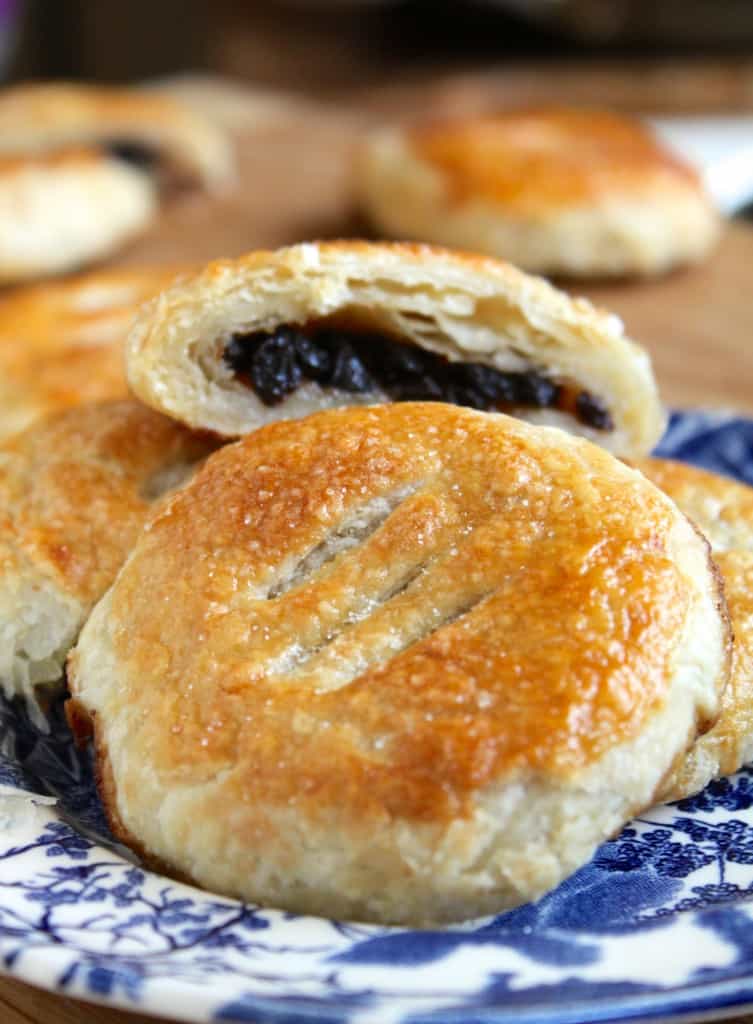 Well, today, I'm am honored and elated to be guest posting at the Royal Oak Foundation's AngloFiles Blog, and I'd love for you to pop over there to read all about…
I also want to take this opportunity to remind you that if you are taking a trip to the UK this year, you'll definitely want to take advantage of a Royal Oak Foundation membership, which has loads of benefits, including~
No admission fees. No waiting in lines. Just quick and easy access to the best of Britain!
ALL membership levels provide:
10% Discount on Royal Oak merchandise
As a special offer to my readers, the Royal Oak foundation
is offering a 10% discount on annual memberships!
Just enter promo code "CUCINA2020″
I never travel to Britain without a Royal Oak membership, which is why I've teamed up with the Royal Oak Foundation to spread the word about its awesome benefits, along with the preservation efforts they provide to the National Trust. I hope you don't miss the opportunity if you are taking a trip across the pond!
Don't miss another recipe or travel post, sign up for my free subscription below!
I promise not to share or sell your email address, ever.