The Queen Mary Scots Festival in Long Beach, California is an annual Scottish celebration. Bagpipes, drummers, traditional Scottish food and beer, highland games, dancing, Scottish products are all part of the event! Let's go!
I am so excited! I am finally going to make it to The Queen Mary Scots Festival and the 22nd International Highland Games this Sunday for the very first time!
Even though I only live about 30 miles from Long Beach, there's always been one reason or another why I couldn't make it to Scots Fest, but not this year and I cannot wait to experience all things Scottish on this side of the pond!
I received media passes for this event, however all opinions are my own.
You know one of the main things I'm excited about is the Scottish food, right? And if you don't know that, then you're new to my blog. Probably the main thing I will look forward to are Scotch Pies, which are made with lamb and a hot water pastry. I cannot tell you how awesome the flavor is, but here's a picture I took of a Scotch pie served with Heinz beans, last autumn in Scotland. They are phenomenal!
What to expect.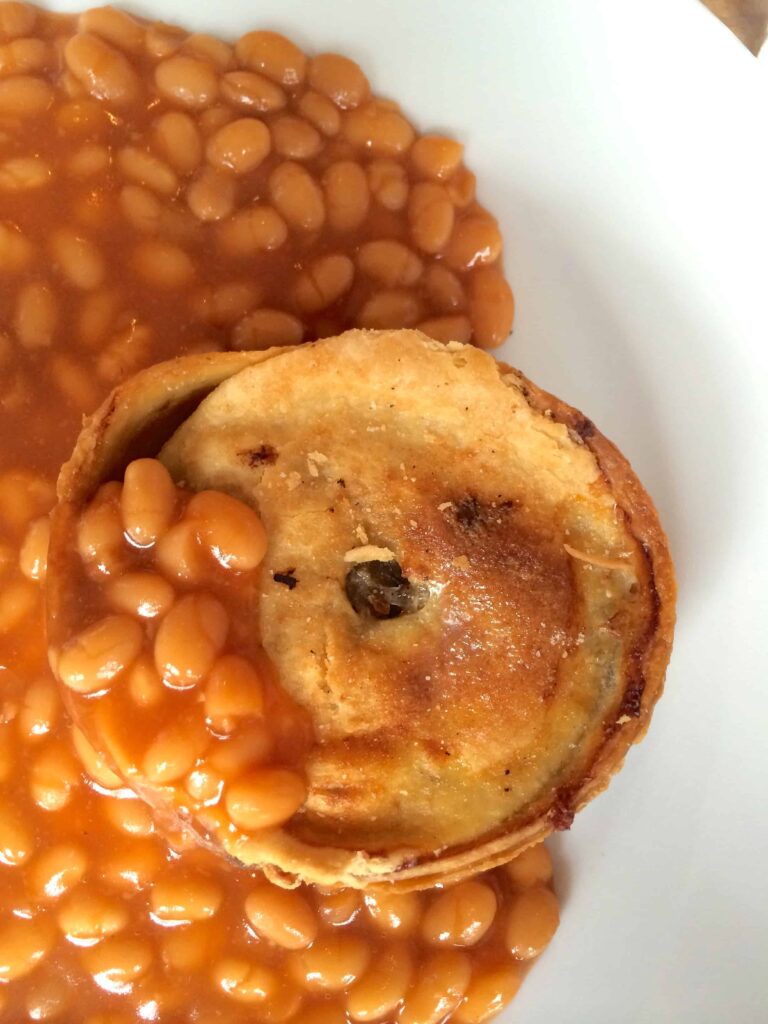 Besides the food there's so many other activities and events happening, it will be difficult to choose amongst them! Unfortunately, I won't be able to make it tonight for the Rock Yer Kilt concert which kicks off the weekend's festivities.
Events will include Border Collie sheep-herding (I've watched sheep herding in Scotland and it is mesmerizing; I could watch it for hours), performances by the Scots Greys Calvary, Royal Scottish Country Dance Society, Celtic Harp & Wren Iniquity Ensemble, The Scottish Fiddlers of Los Angeles, Bad Haggis, Sligo Rags (bands) and historic re-enactments in ode to the Queen Mary's Scottish legacy.
There's going to be dancing and eating, and piping and drumming, and fiddling and eating. Well, you get the picture! For example, there's going to be free Cranachan samples on Sunday, so you'll know where to find me! Oh, and there's going to be whisky and craft beer tasting, too!
If you live in Southern California and have any interest in Scottish culture, or just want to have a fun day out, I would recommend that you get your tickets now before they sell out. I can also tell you that I have been on The Queen Mary, and even just going to Long Beach to see this beautiful and historic ship is worth the drive.
My daughter and I have had both afternoon tea on board, and gone to the Diana: Legacy of a Princess exhibit. I can highly recommend both. In case you don't know, the Queen Mary was built in Scotland and launched from Clydebank in 1936 (the year my father was born in Glasgow).

If you happen to go on Sunday, I hope to see you there! Click on the link below to go to the Festival page so you can buy tickets and get all the information needed for this weekend.
The Queen Mary Scots Festival and
International Highland Games XXII
If you don't live in southern California and can't make it to the games, you can click on the photo collage below. It will take you to a list of all my Scottish (and British) recipes you can make at home.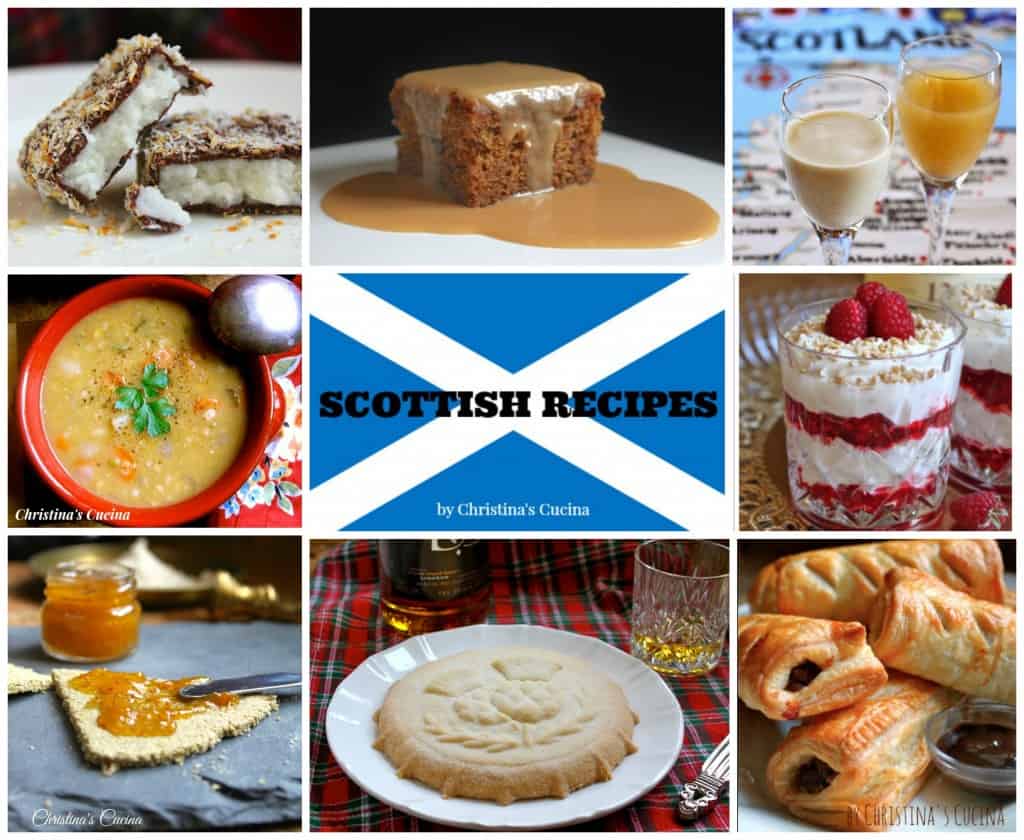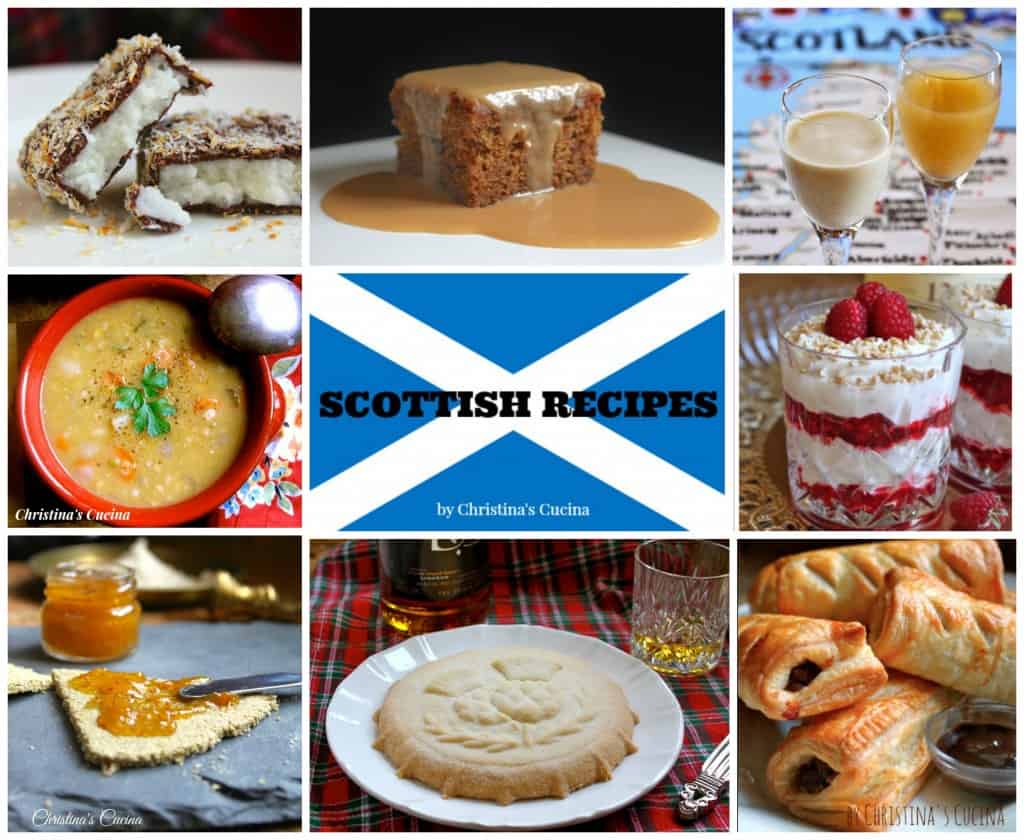 UPDATE: I can't wait a year to share some photos from the event! It was a fabulous day out with the family!
Don't miss another recipe or travel post, sign up for my free subscription below!

*I received media passes for this event, however all opinions are my own.