1. ITALIAN SAUSAGE & MUSHROOM RISOTTO
Here are my top ten favorite recipe posts from 2012. I went through and chose them as I perused by blog from January until December, and was shocked at the end, as I hadn't chosen one single dessert!! So I suppose these are my "non-dessert" choices, listed according to the date posted.
I also wanted to let everyone know that if you are relying on Facebook for updates on my blog recipes, please sign up for RSS feeds or email updates instead. I advise this because Facebook is only sharing my posts with less than 15% of readers who have "liked" my page!
You can find the links to follow my posts on the right hand side, at the top of my blog.
(Btw, I'm also on Pinterest!)

2. LEMON SOUFFLE PANCAKES with RASPBERRY SYRUP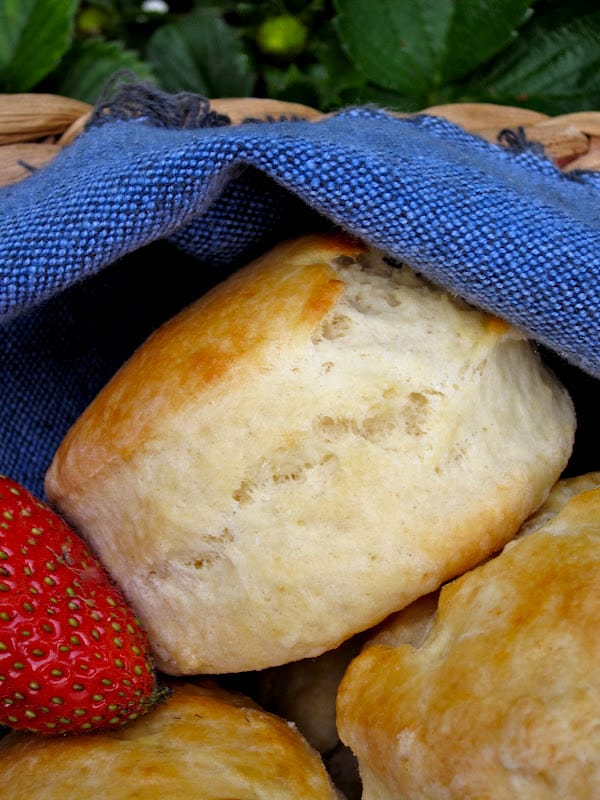 4. MIXED GREEN SALAD and GOAT CHEESE with BALSAMIC VINAIGRETTE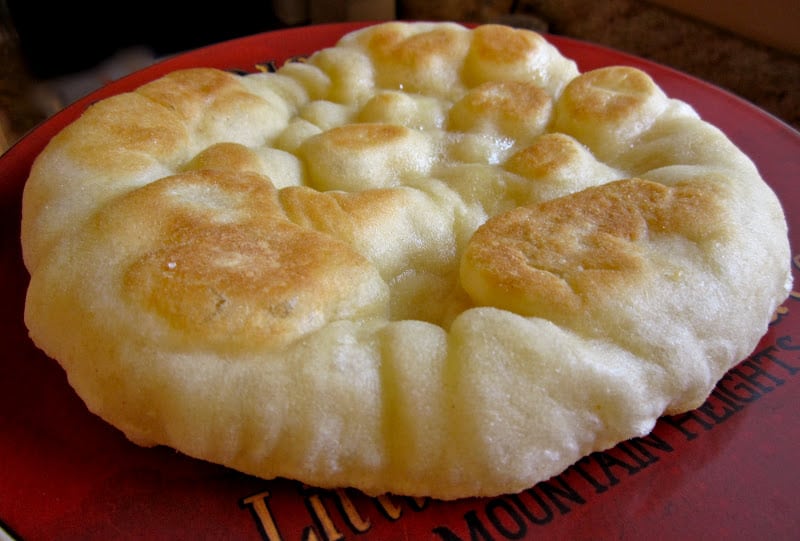 7.  SCOTTISH RED LENTIL (and BARLEY) SOUP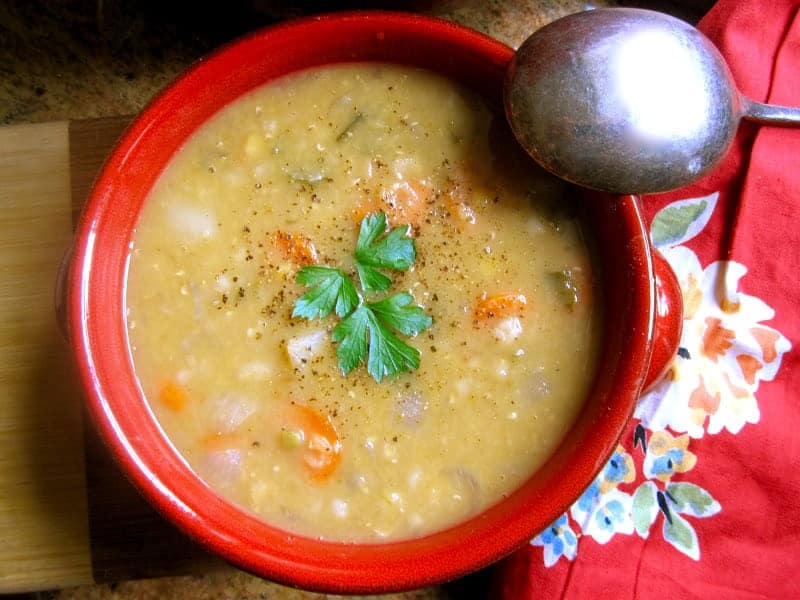 8. TURKEY SCHNITZEL with LEEKS and BUTTER SAGE SAUCE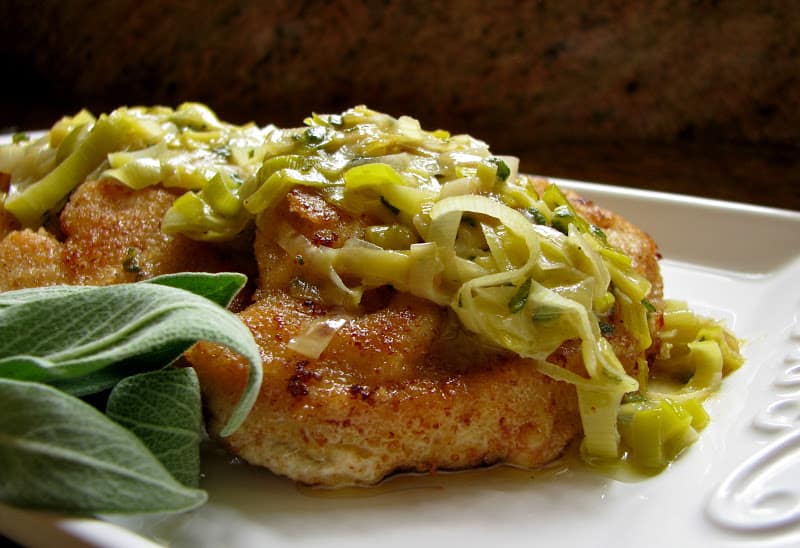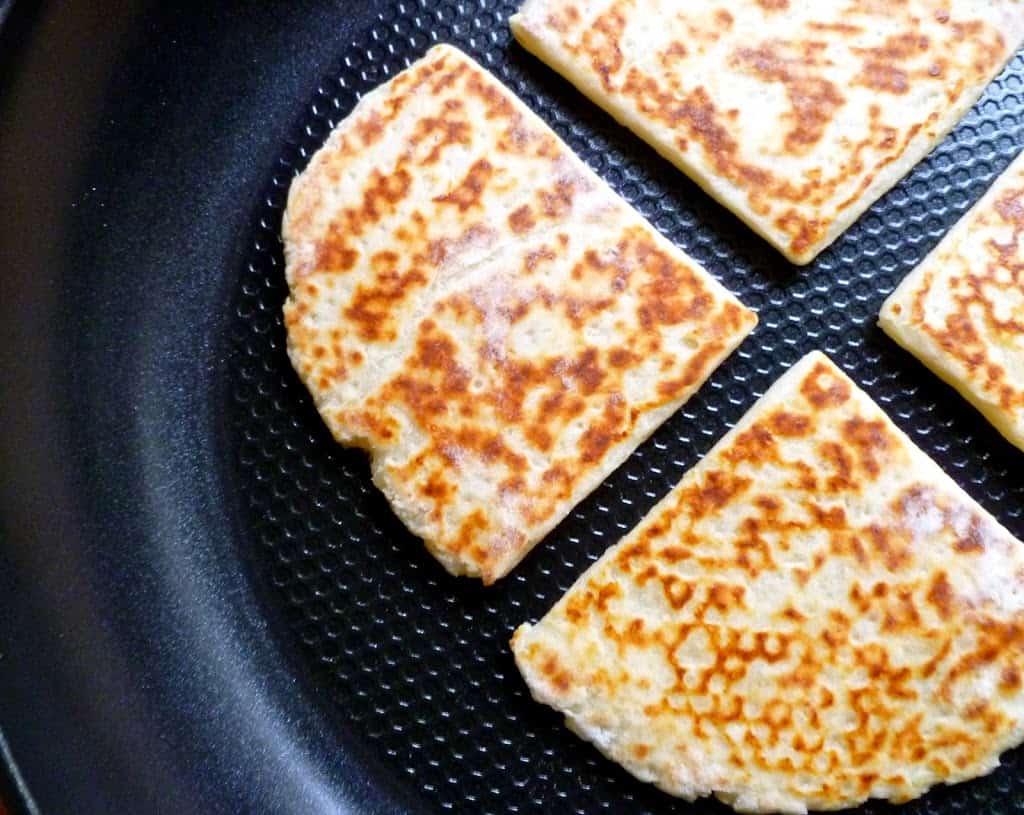 Don't miss another recipe or travel post, sign up for my free subscription below!
I promise not to share or sell your email address, ever.